13 Differences Between The Book, "Always And Forever, Lara Jean" And The Movie, "To All The Boys: Always And Forever"
Whoa, whoa, whoa, Peter K. and Lara Jean are back!
The final installment of the hit Netflix series is finally here. To All the Boys: Always and Forever is based on the 2017 novel, Always And Forever, Lara Jean, by Jenny Han. As expected, there were differences between the inspiration and the adaptation, but the true heart of the story definitely still shines.
Keep in mind that there will be book spoilers ahead. Now, let's jump in.
1. The spring break trip to Korea opens the movie.
2. New York City has a life-changing role.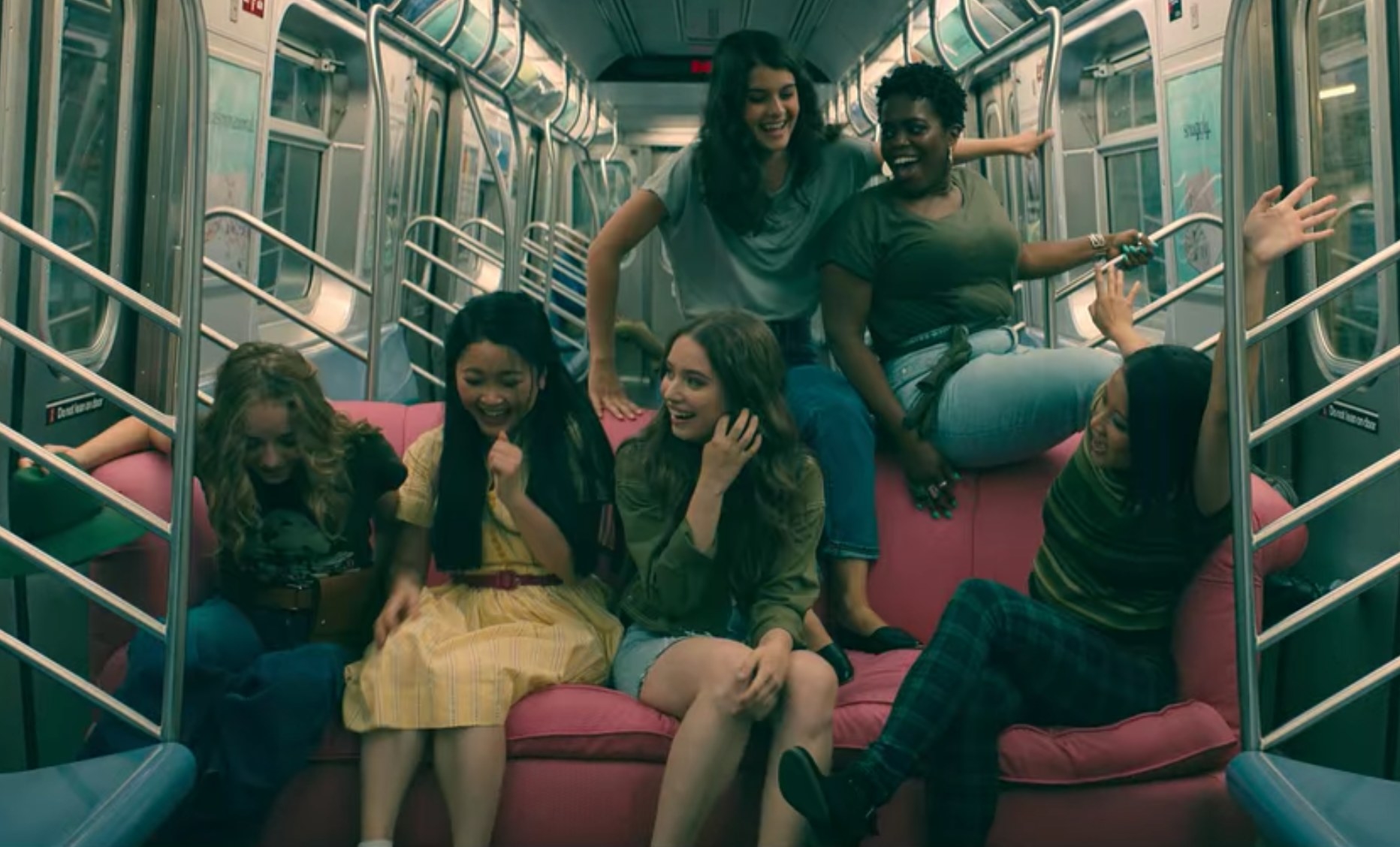 3. Peter's "promposal" is literally sweeter in the movie.
4. We don't get to say goodbye to Stormy.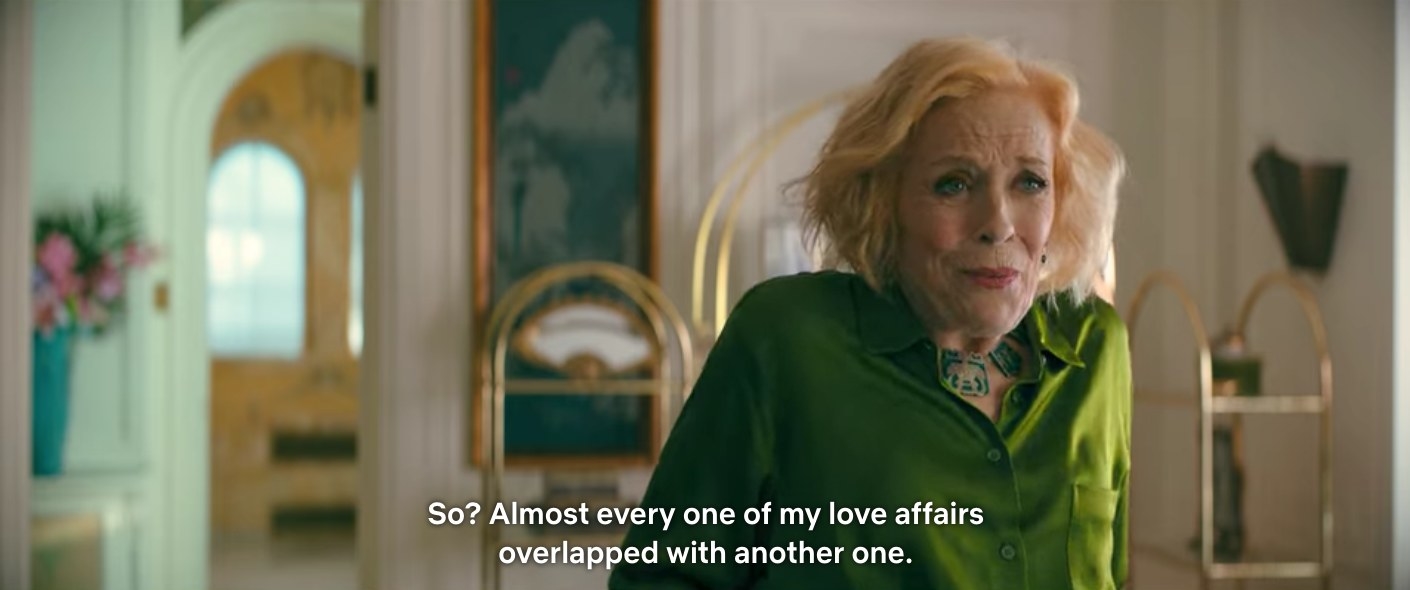 5. John Ambrose McClaren's charming smile was only in the books.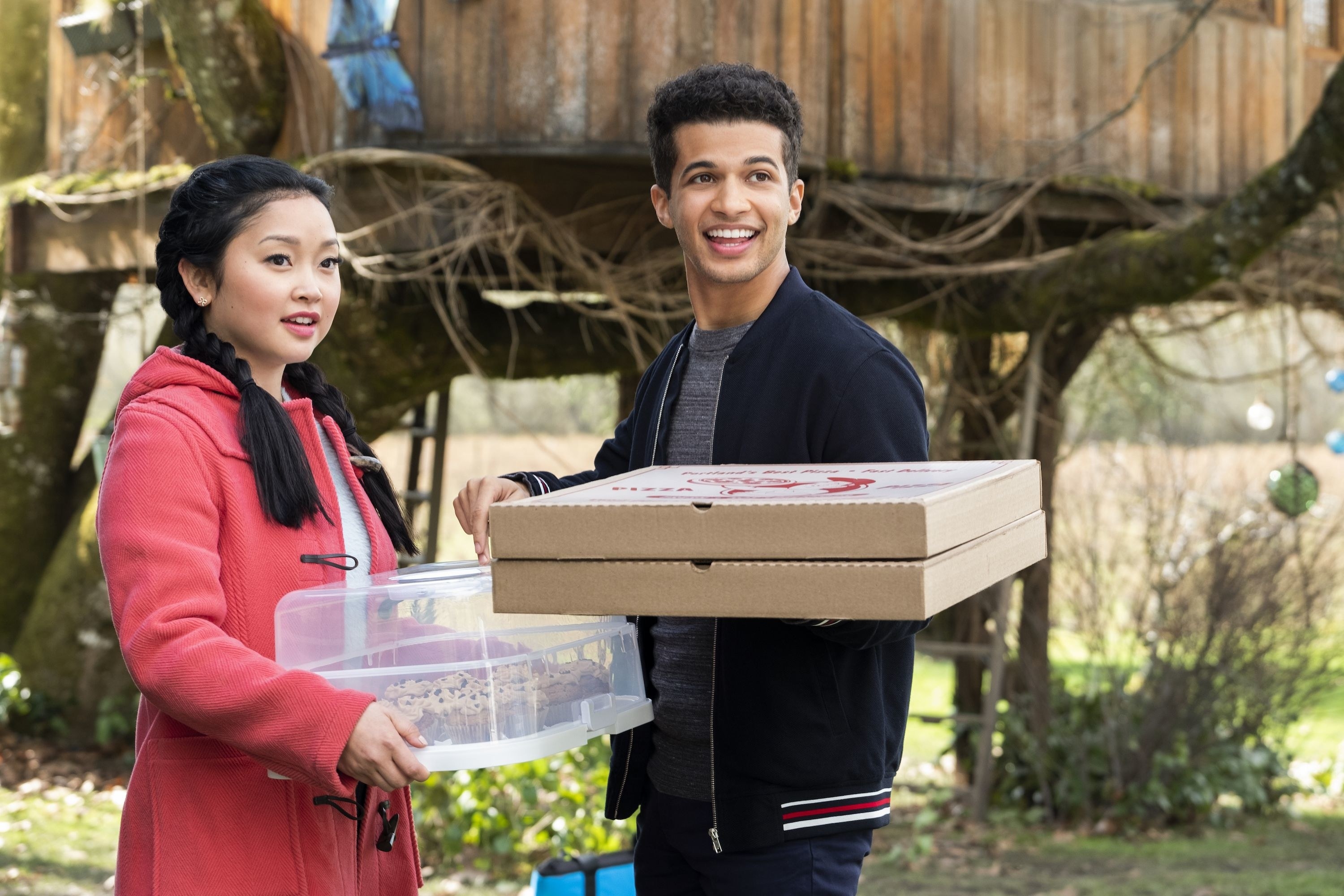 6. Lara Jean doesn't lie.
7. Margot's storyline was cut short.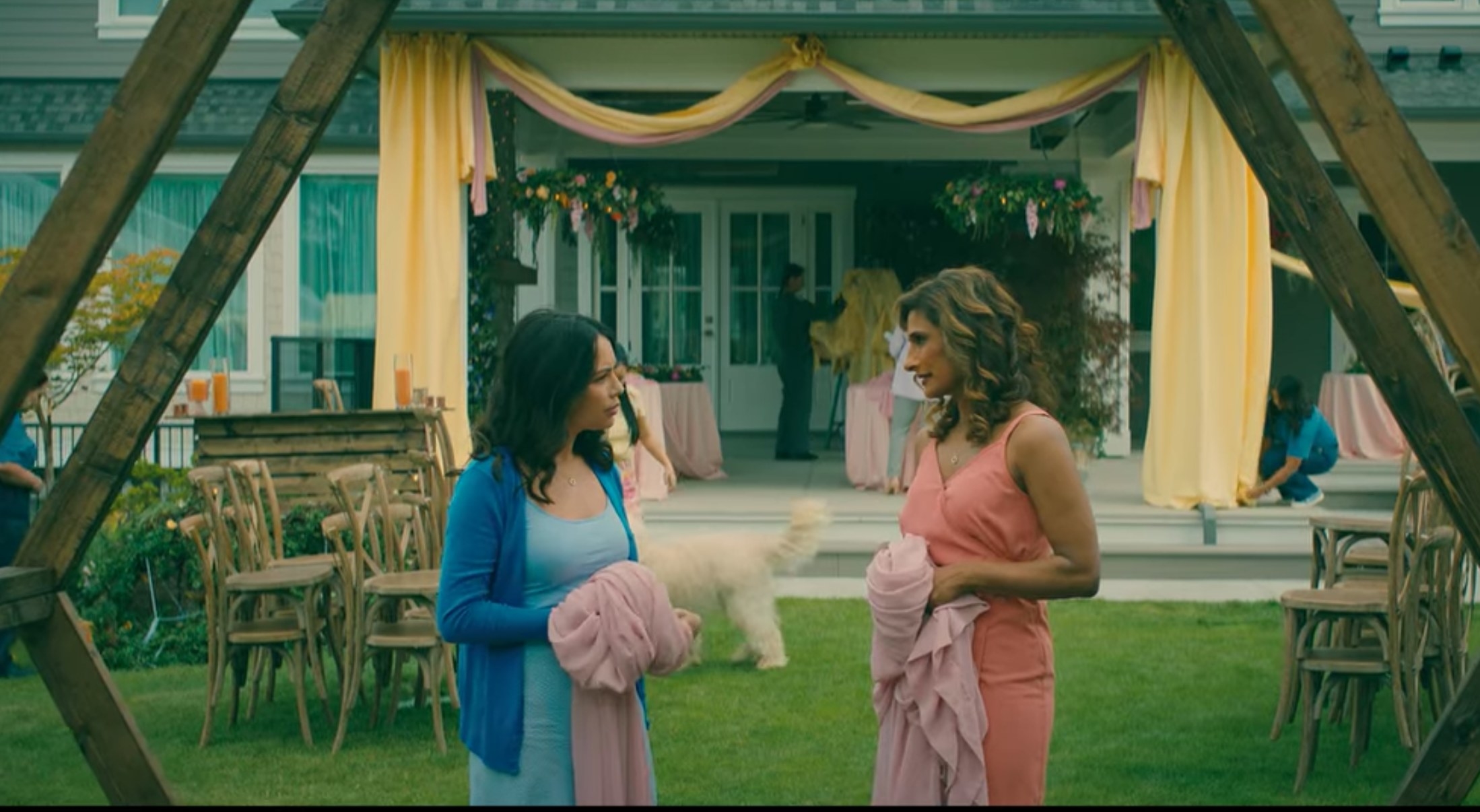 9. Dr. Covey's engagement is a lot safer indoors.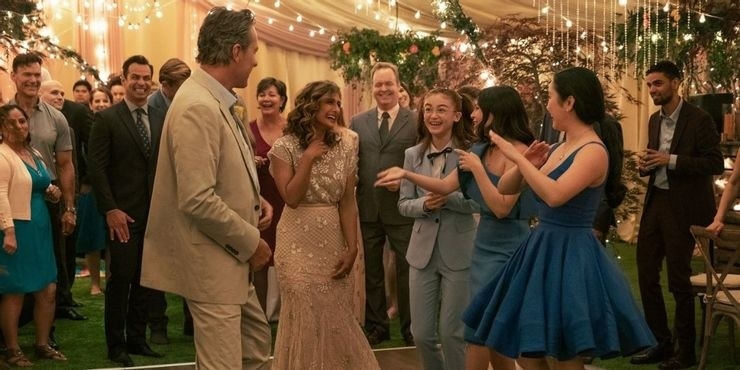 10. Peter K.'s dad is nicer in the movie?
11. There's no bowling in the books.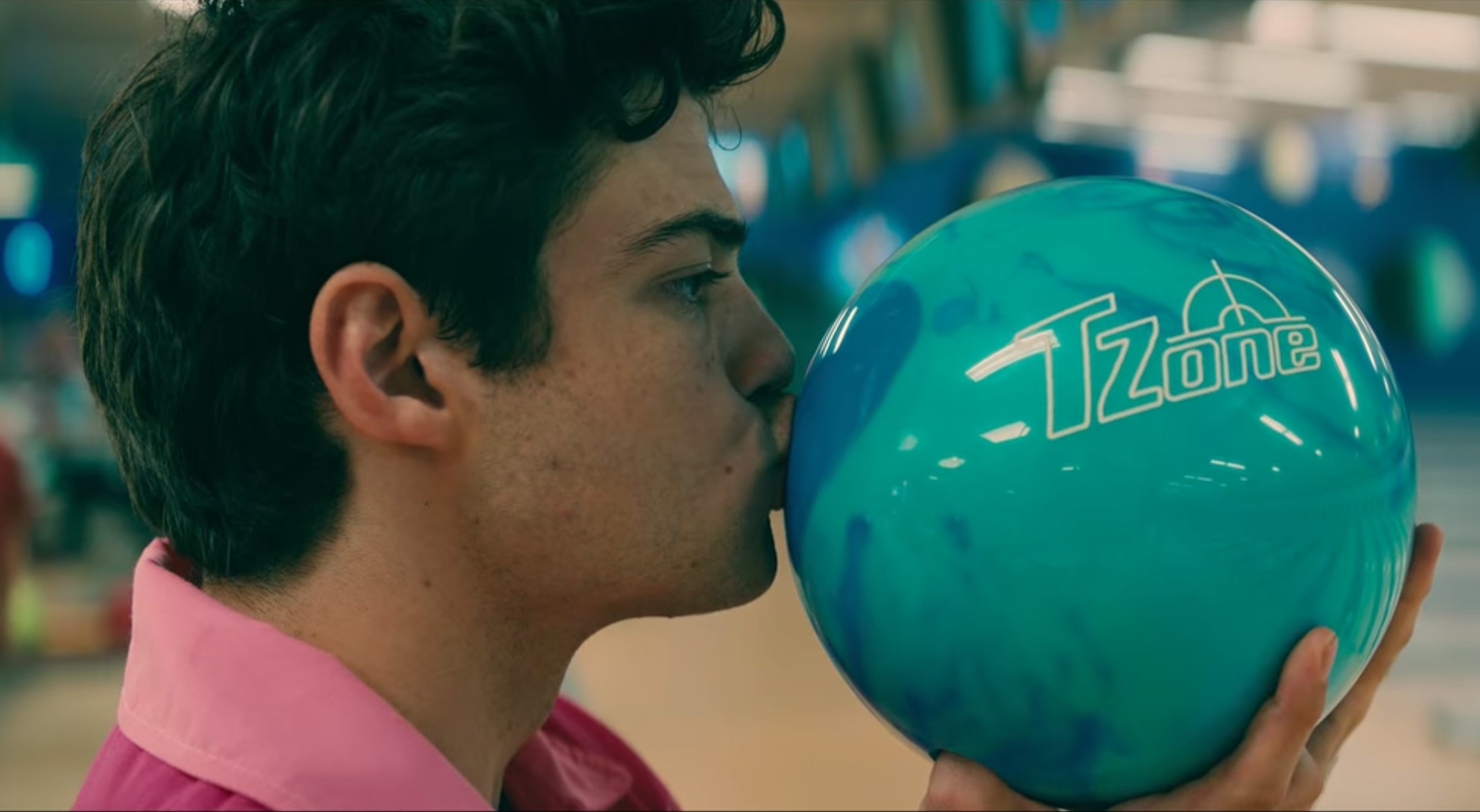 12. Lara Jean's hatbox of memories for Peter K. was originally a scrapbook.
13. The movie adds a beautiful epilogue that isn't in the books.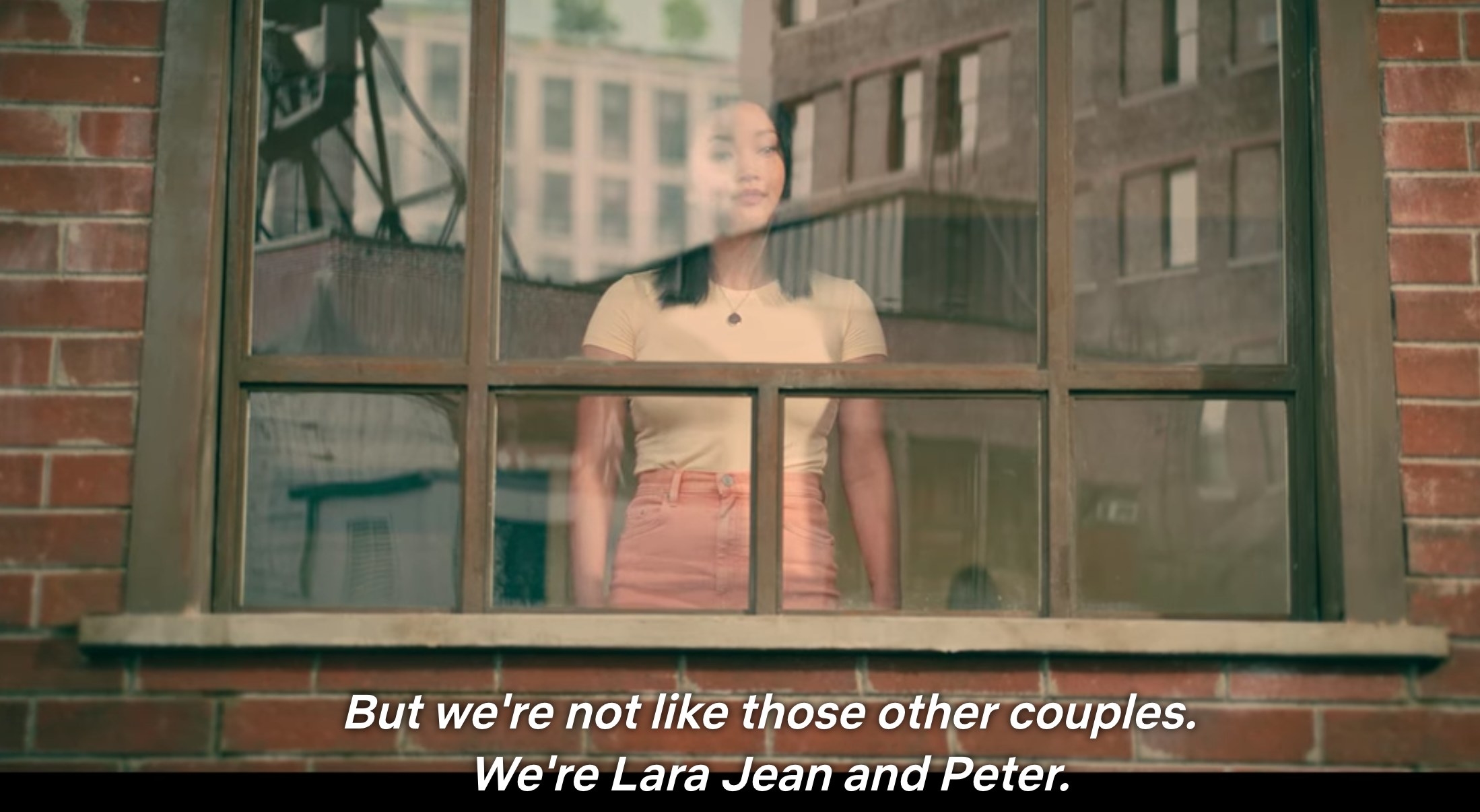 It's bittersweet saying goodbye to the characters brought to life by Lana Condor and Noah Centineo. Always and Forever was a charming end to a couple that will always be rom-com goals. As Lara Jean says in the novel, "it all started with a love letter."