1.
It takes money to make money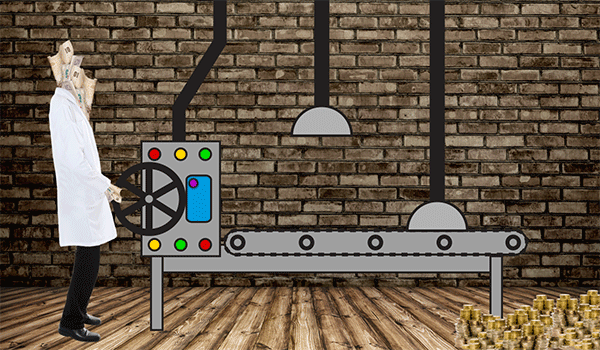 2.
Buying your own place is better than renting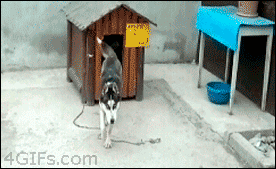 3.
Doing up your home is a good investment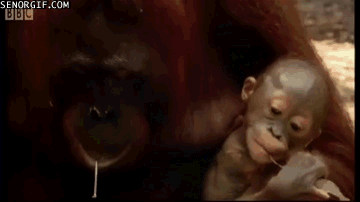 4.
Only greedy people get wealthy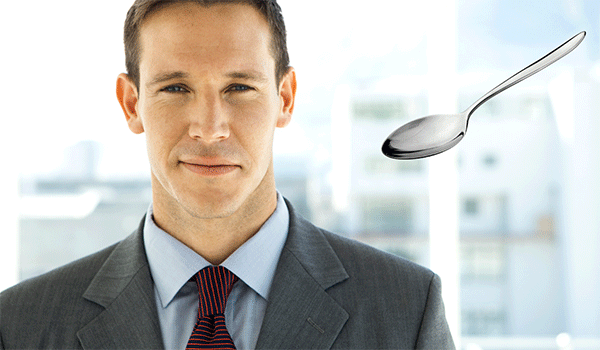 5.
Paying in cash will help you save money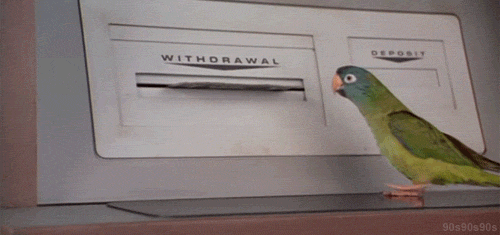 6.
You should save 10% of your income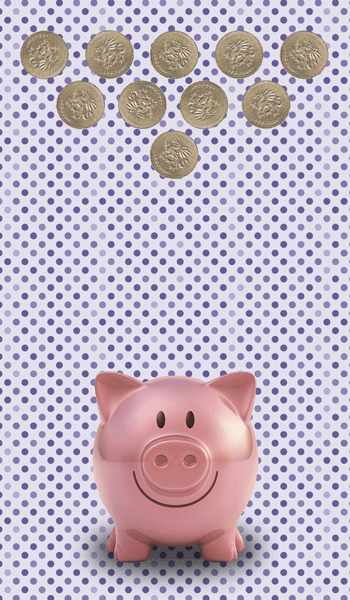 7.
Tradition dictates that an engagement ring should cost two months worth of salary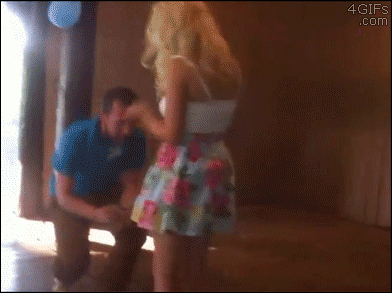 8.
You need a perfectly clean credit history to get a loan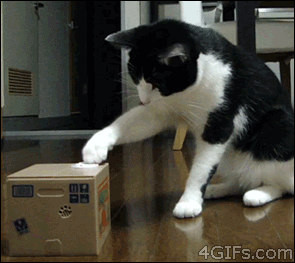 9.
You can build up your credit score by maxing out your credit cards then paying it off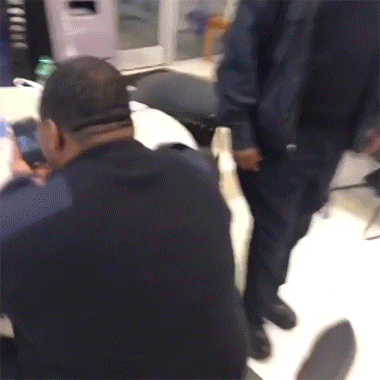 10.
You always get what you pay for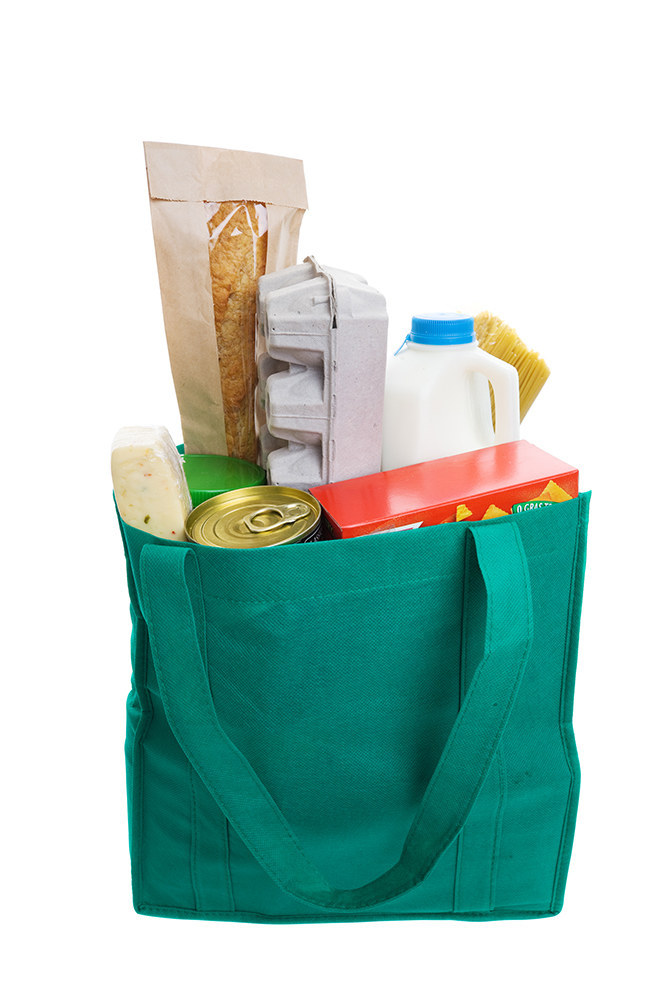 11.
You're too young to start a pension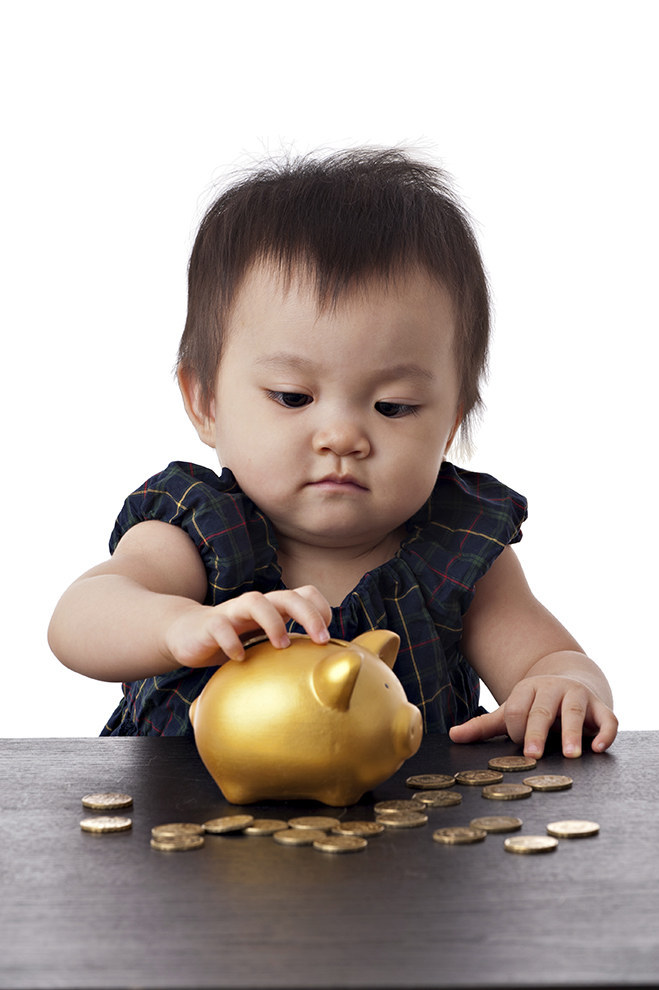 12.
A penny saved is a penny earned