What is your S.O.'s best quality?

How many kids will you want?

which picture are you most drawn to?

Which picture is the most relaxing?

If you could travel anywhere with your S.O., where are you guys going?

Last question, which celeb couple are you and your S.O. most alike to

none, my S.O. and I are unique!
Answer These Random Questions And Find Out What Percent Of Love You And Your S.O. Have
maybe you should rethink who your soulmate actually is...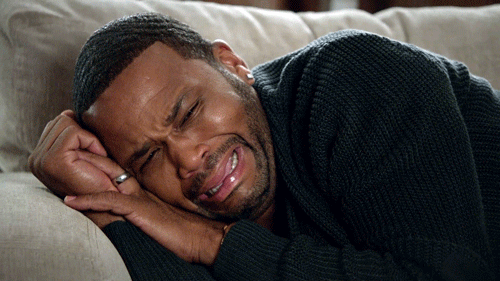 Take some time off without your soulmate to see if you and your soulmate really miss eachother. This is the true love test... Hopefully your love will grow!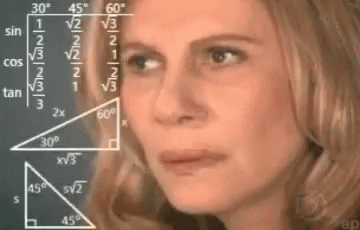 Spend more time with your soulmate and your love will grow!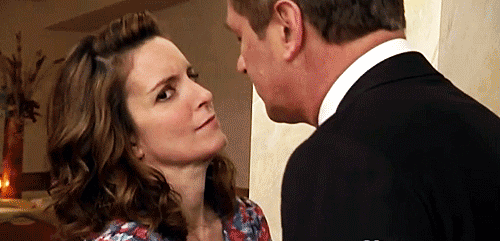 communication is key! Get to the root of your relationship problems (even if they are small) and the love will grow!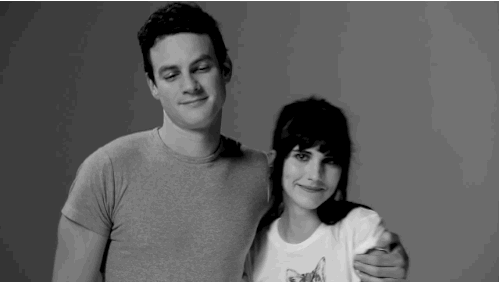 You and your souldmate's love strong, do not let anyone/anything get in the way as your love grows! You two deserve a date night... Perhaps tonight?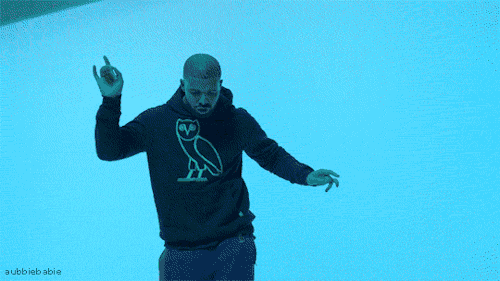 Wow you and your soulmate's love is real. Never give up, you two are meant to be!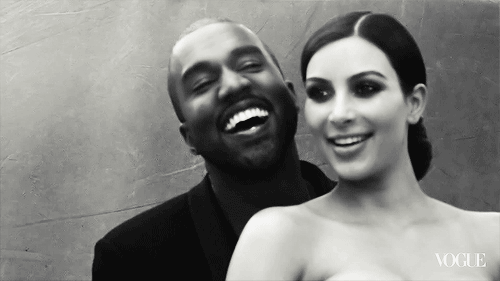 You and your S.O. are for real soulmates. Your love can never be broken. Start thinking about your next relationship step, it will be huge!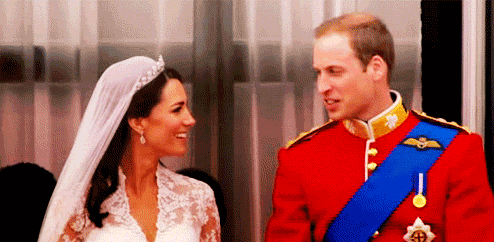 This post was created by a member of BuzzFeed Community, where anyone can post awesome lists and creations.
Learn more
or
post your buzz!