Which building do you prefer?

What is your brunch drink?

You're going to a ~lit~ party...what's your accessory of choice?

Three phones because sometimes you need three phones at once

I don't need accessories, just some sick tunes to groove to!

I have far more interesting things to attend than "~lit~" parties, thank you.

A watch...it's important to be on time!

A handy jar of 100% Canadian Pure Maple Syrup

What annoys you the most?

When ECOSOC asks for 80 copies of a six page resolution

When Joint asks for 750 copies of Francoist propaganda...again

When the printer starts to melt

Choose a useful new slack channel.

#secassistantcomplimenthotline

#howtotellifmydelegatesatechipotle

#pleasejustmakenewcredentialsforallmydelegates

Choose a breakfast food you would eat during MUNUM.
What MUNUM XXX Secretariat Member Are You?
Hail to the Chief! You're a bit washed up now but you keep the morale high and the brunch reservations up to date. Your hobbies include writing toasts and solving crimes (who started the brawl??). Congratulations on this excellent result. We declare this illustrious distinction...beginning!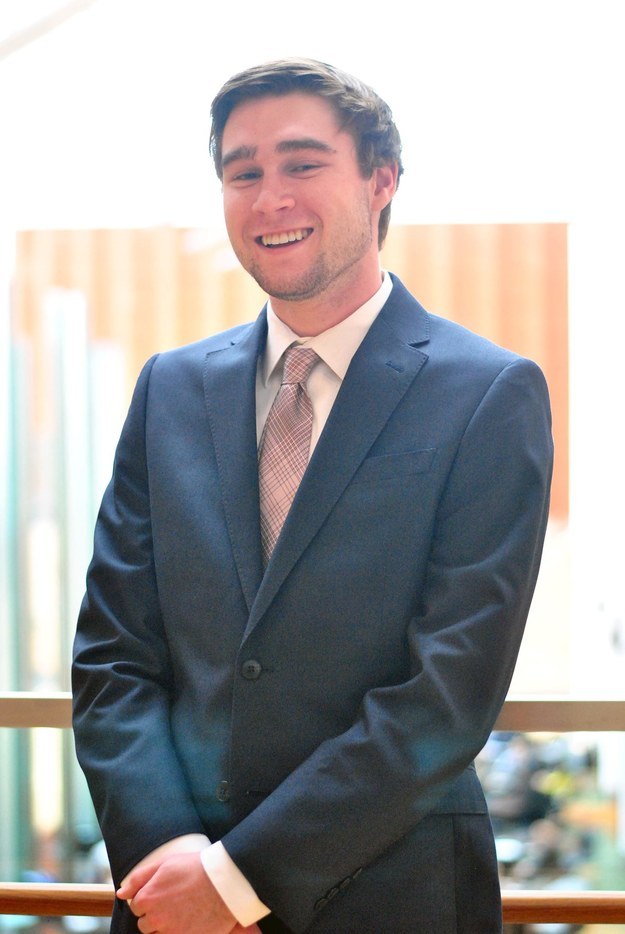 Congratulations, you're this rising star! Without you, no one on earth would be able to print anything, and who would remember when our meetings are held? You're likely to be found making a to-do list of all the sub-lists of emails you need to send in between doing long translations and getting ready to be a high-key doctor. Safe to say, MUNUM, and lots of other things, wouldn't happen without you!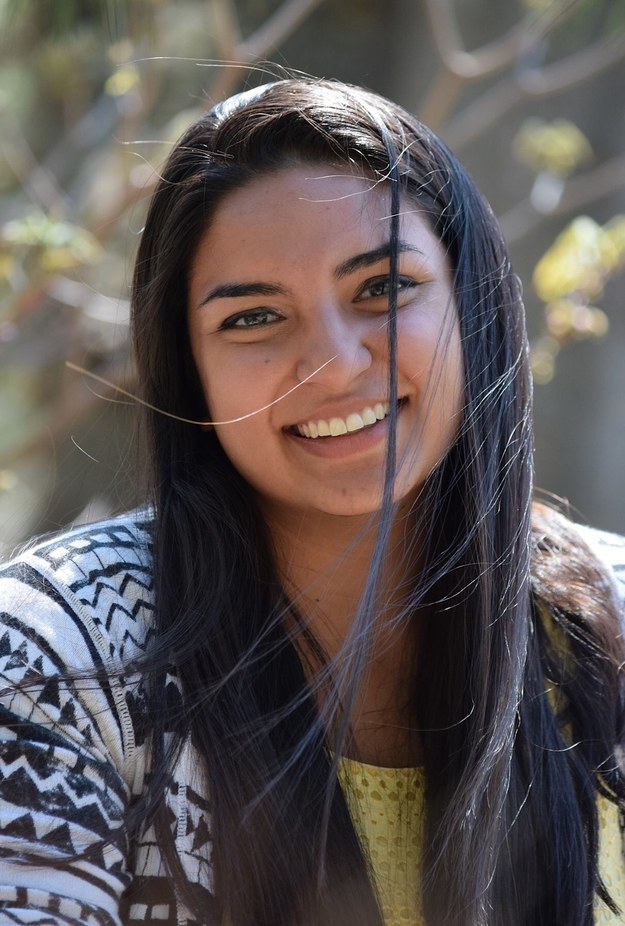 You're Amy! You keep things chill in all scenarios, and are probably the most patient and diplomatic emailer alive. You are adept at explaining to teachers why we went with "30" for our conference publications without encouraging them to "just google xxx." Without you, MUNUM's PR nightmare incident rate would look very, very different.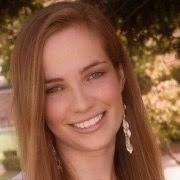 Congratulations, you are Jess! Before you read on, check your calendar...you're probably 1.5 hours late to an important meeting! You're the best dressed of all your friends and probably the only person on staff who knows how to send a fax. You've travelled to the ends of the earth (the blue bus depot) and lived to tell about it. Without you, the delegates might just burn down the League for us waiting for those buses!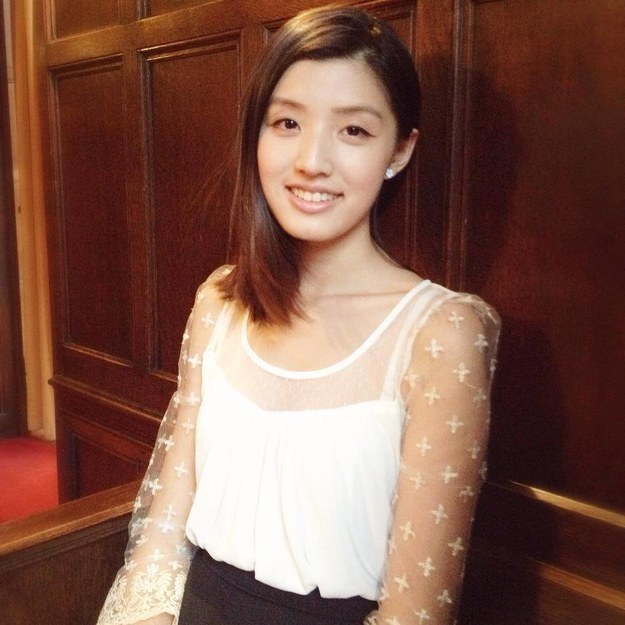 Congratulations, you are Zoe! You are most likely giving someone the death stare at this very moment, but only in the service of getting good things done. You are a multitasker, but can't text and walk at the same time. Without you, MUNUM would be held sitting on the ground in the arb, which, idk, could be nice. Your blood pact initiation to the Cult of League will be held at sunset.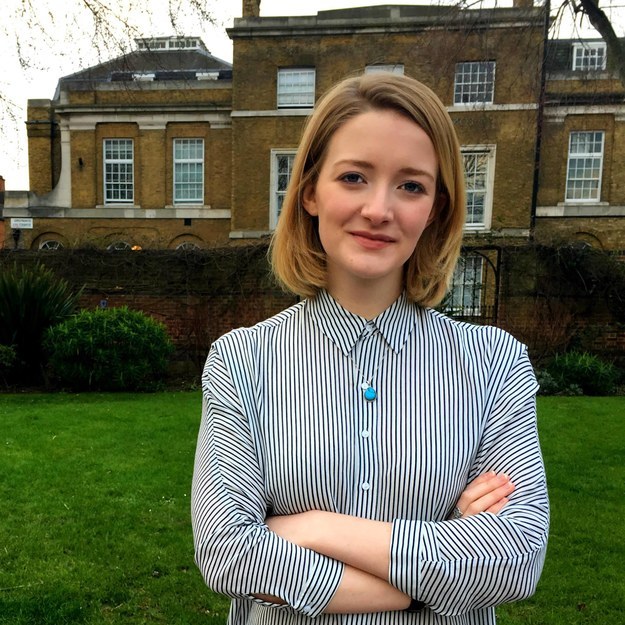 Congratulations, you are John! You keep everyone in a good mood and can always be counted on for a ~lit~ party. You are most likely to be found in the back of a committee pretending to be a delegate, but just because you love the action of MUN so much. Without you, MUNUM would be some kind of lawless wasteland, and we couldn't have us becoming TEDx now, could we?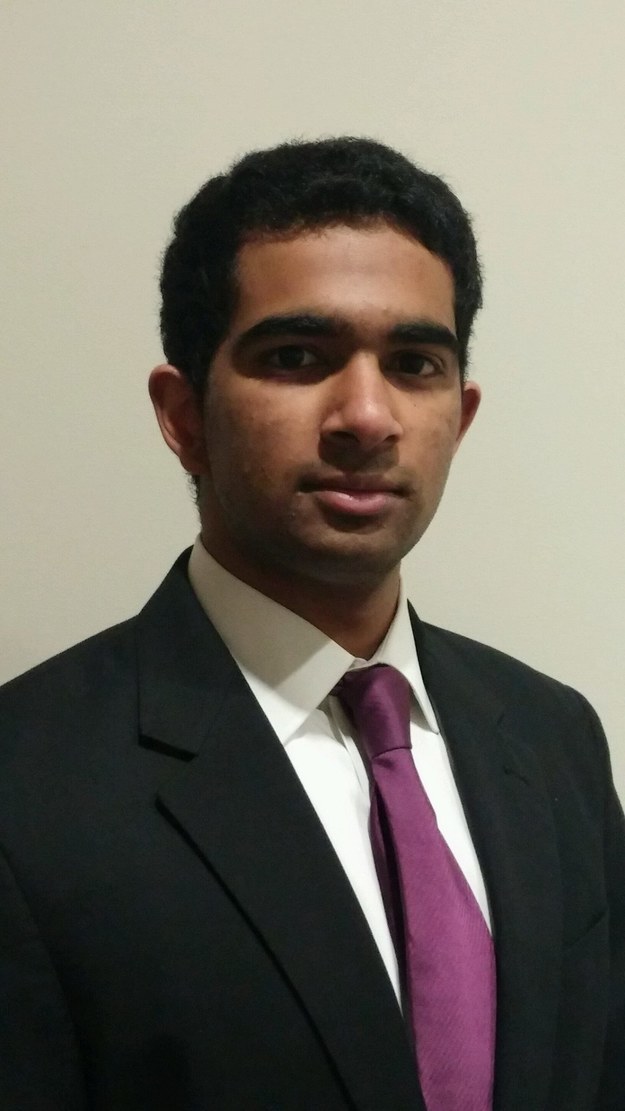 SQUAAAAWCK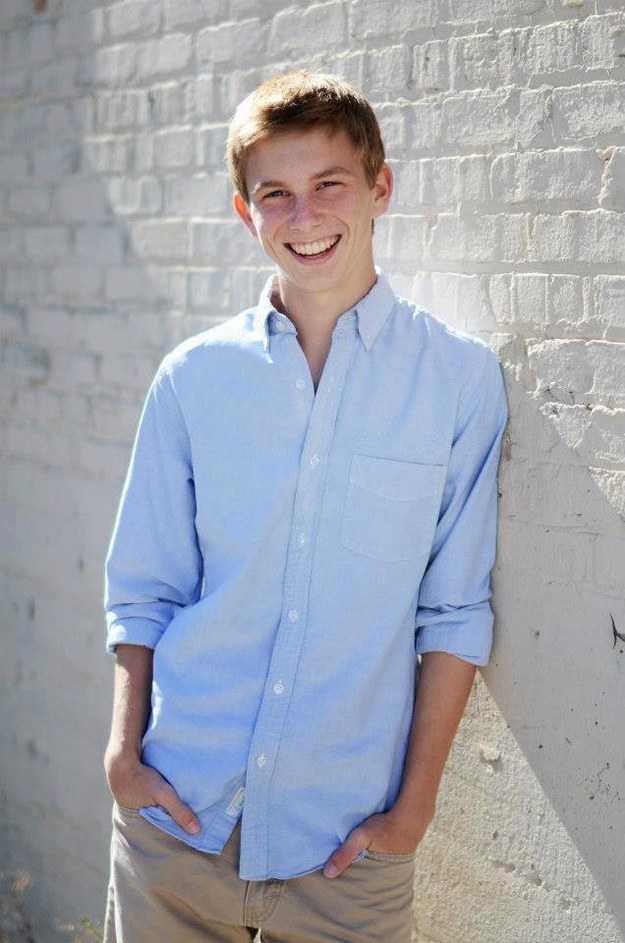 Congratulations! Your are Chris, Tech Sec! You are most likely to be found somewhere between here and the mysterious land of the Property Dispo warehouse. You roll to your own beat and make your own emojis, because why not! Sometimes you like to stress out your friends with vague texts (rip Anjali's van) but without you, we'd have to hand write all our materials.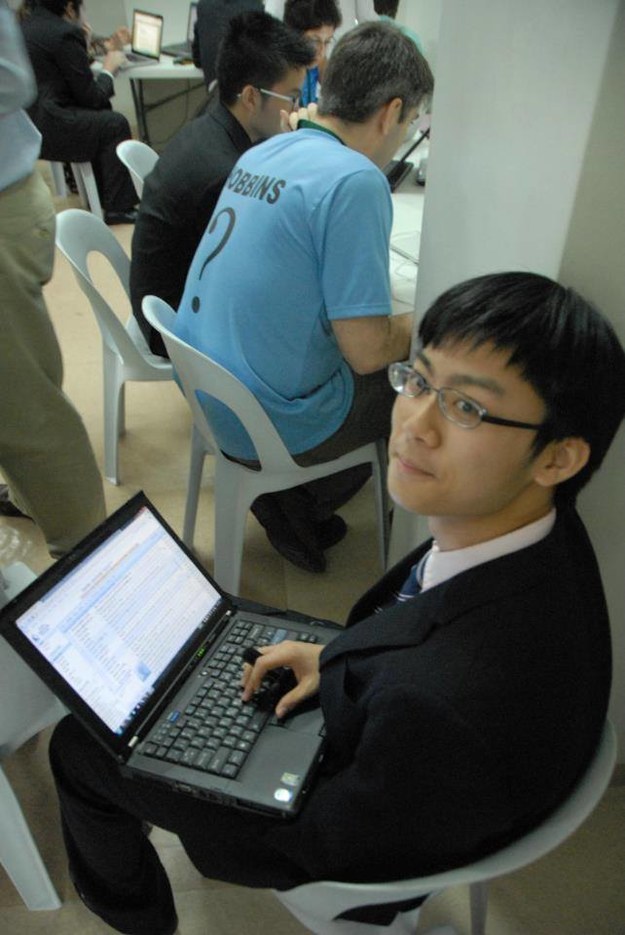 Congratulations! You are Keishiro, international man of mystery. You solve literally all the problems without once breaking a sweat. You stress out your friends sometimes by missing meetings because you're "in Paris" or by illegally parking your car in front of a police officer, but MUNUM couldn't run without you! Literally, not at all.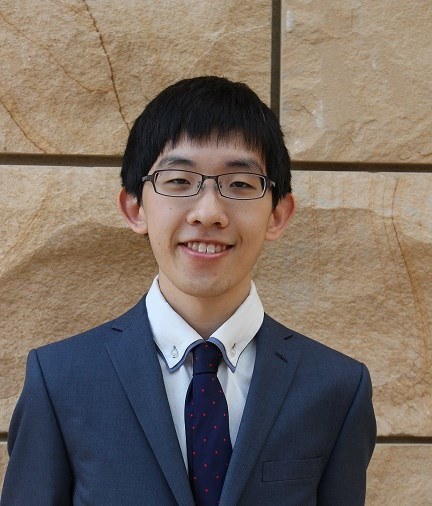 This post was created by a member of BuzzFeed Community, where anyone can post awesome lists and creations.
Learn more
or
post your buzz!