1. Watch what you post on social media.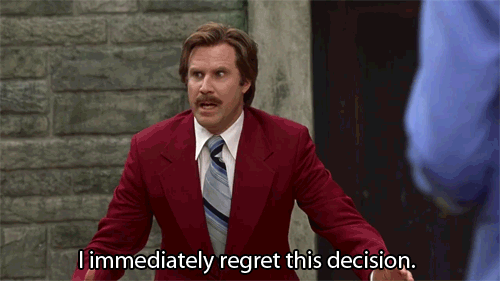 2. It's ok to make mistakes. Learn from them.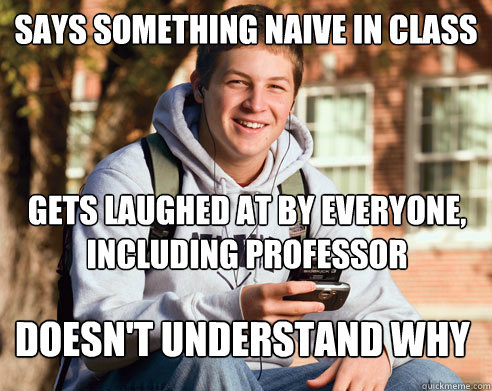 3. Keep your online identity the same as you offline identity.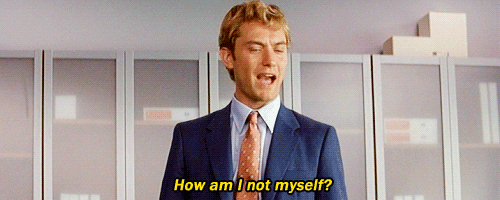 4. Don't share so easily.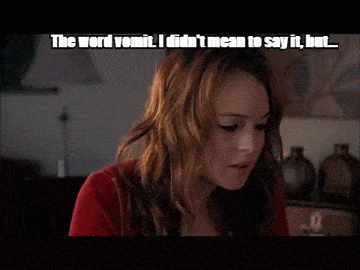 5. Make the most of orientation.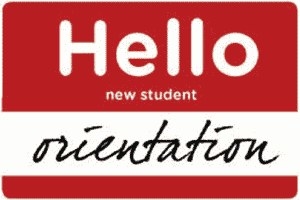 6. Get involved.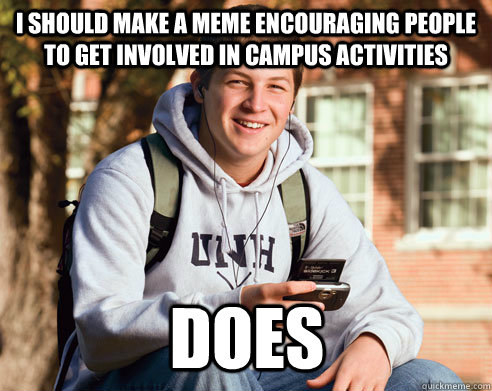 7. Take advantage of support programs.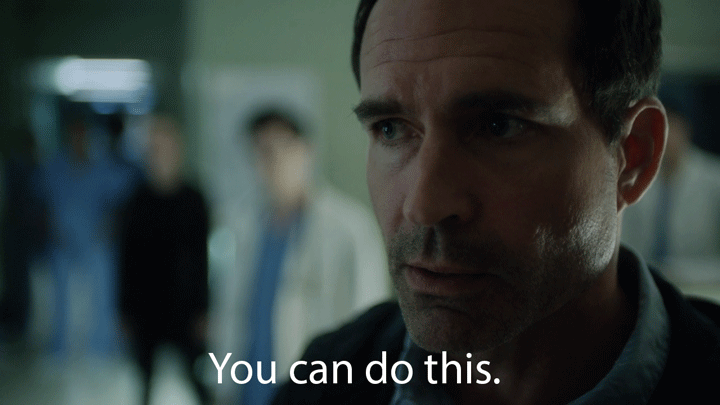 8. It is ok to change your major.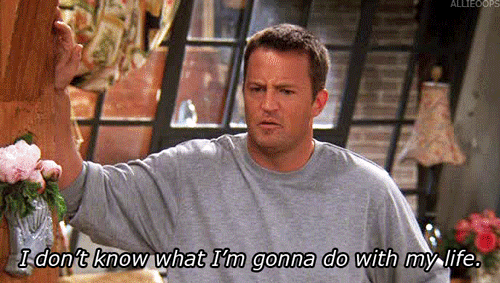 9. Attend professional workshops.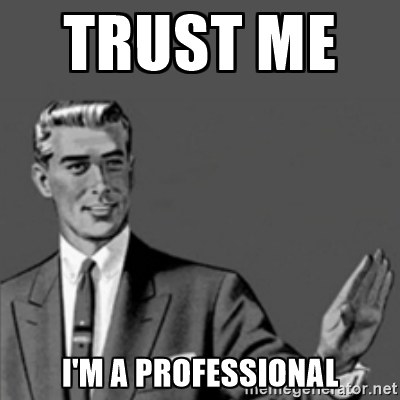 10. Have fun!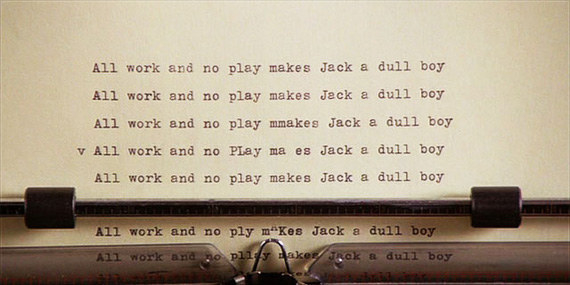 References:
Boyd, D. (2014). It's complicated: the social lives of networked teens. New Haven: Yale University Press. Retrieved from http://www.danah.org/books/ItsComplicated.pdf
Hunter, M. S.; Tobolowsky, B. F. and Gardner, J.F.. Helping Sophomores Succeed: Understanding and Improving the Second-Year Experience. 2010. Wiley: San Francisco, CA. pp.13-29: 310
Renn, K. and Reason, R. College students in the United States: Characteristics, experiences, and outcomes. 2013. Jossey-Bass: San Francisco, CA. 63-81:291.
This post was created by a member of BuzzFeed Community, where anyone can post awesome lists and creations.
Learn more
or
post your buzz!
Looks like there are no comments yet.
Be the first to comment!