Is Kate's big excited or nah?

google

look at this cute bb

Which meme accurately describes Kate's big's feelings about Kate?

lowkey this could have been me as a young girl

Which movie most accurately represents KB (Kate's Big) general mood this week?

long live the chanels

this is a classic (also who doesn't love hsm am i right)

Which classic 2000s pop song best describes big/little week?

Hollaback Girl - Gwen Stefani

A Thousand Miles - Vanessa Carlton

Lastly, HOW EXCITED ARE YOU??

AH CAN'T WAIT TO MEET YOU @BIG!!!
How Excited Is Kate's Big For Friday?
You got:

SO. FLIPPING. EXCITED.
Kate's big is so excited for Friday that she let Zita and Natasha hit her little up on multiple forms of social media! If that isn't love, idk what is and everything sucks. Also yayayayayay for big little week whooooooooo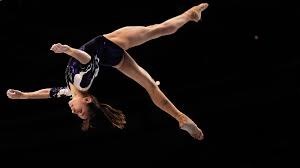 You got:

lowkey hype, highkey EVEN MORE HYPE
Kate's big is more hype than when Kygo came to WILD and everyone felt hype but it was actually just sort of chilling on the grass oops you weren't here but you were def in your big's heart at that time <3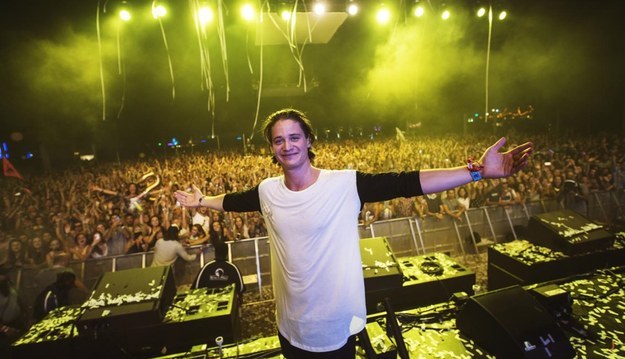 This post was created by a member of BuzzFeed Community, where anyone can post awesome lists and creations.
Learn more
or
post your buzz!