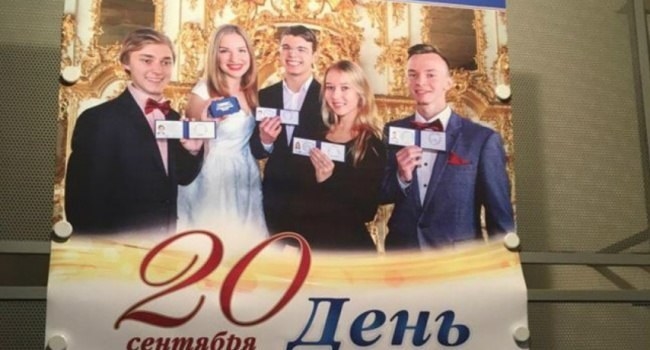 After a short while, a new picture appeared showing the original photo of these students, where one of the Asian boys' (first from the left) face was photoshopped to the face of a Russian boy.
One of the Russian universities in Saint Petersburg was making their promotional brochures when they decided to change Asian boy's face with Russian.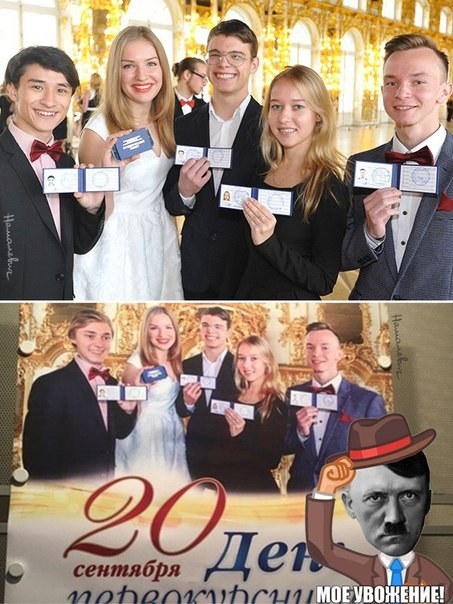 Photoshopped version!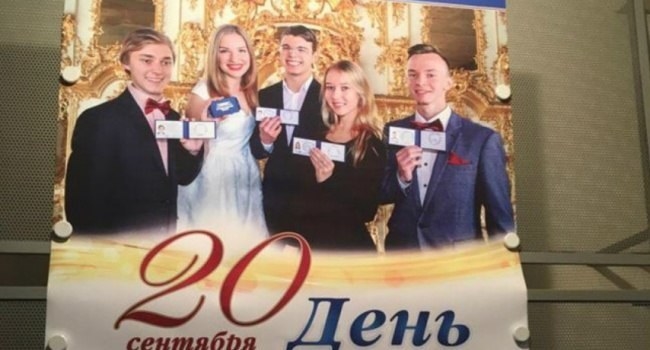 These pictures became a hot topic for discussions among Russian youth.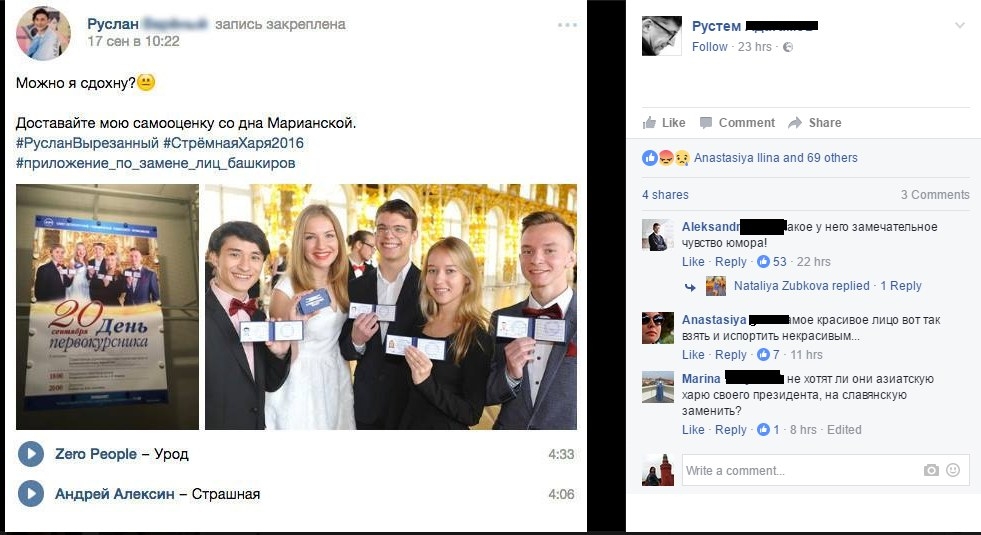 However, the star of a meme, Ruslan Varyony reacted to this news with a good sense of humor and changed his profile picture to an illustation of himslef ripping off his face for being Asian.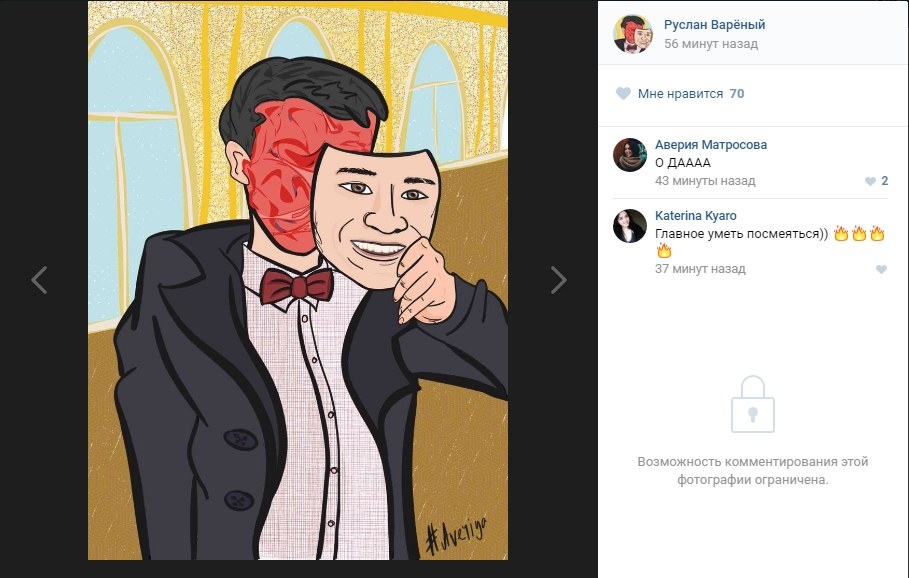 Some people continued photoshopping faces and changed them to all Asian faces!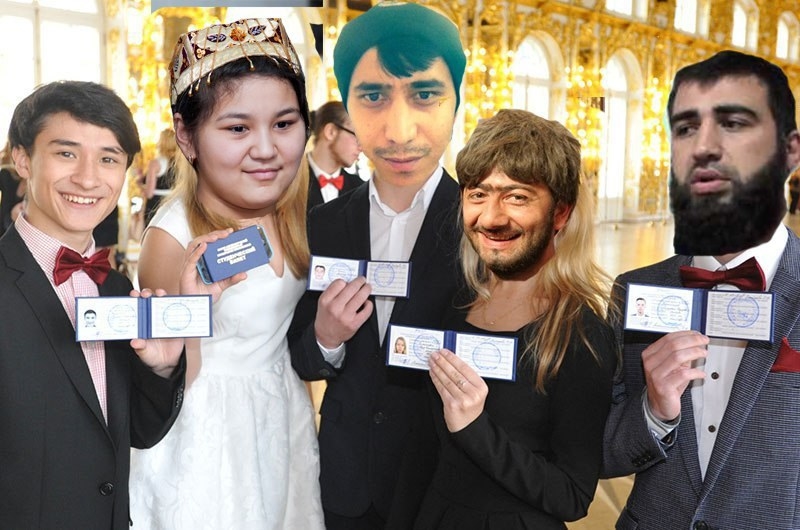 What do you think of this photoshopped picture? Let me know in the comments below!
This post was created by a member of BuzzFeed Community, where anyone can post awesome lists and creations.
Learn more
or
post your buzz!