Choose A Donut And We'll Tell You Which Stock Photo You Are
You got:

Man Eating Yogurt For Your Approval
AHAHAH! Dairy? On Sunday? Bill...you are one cuh-razy cat.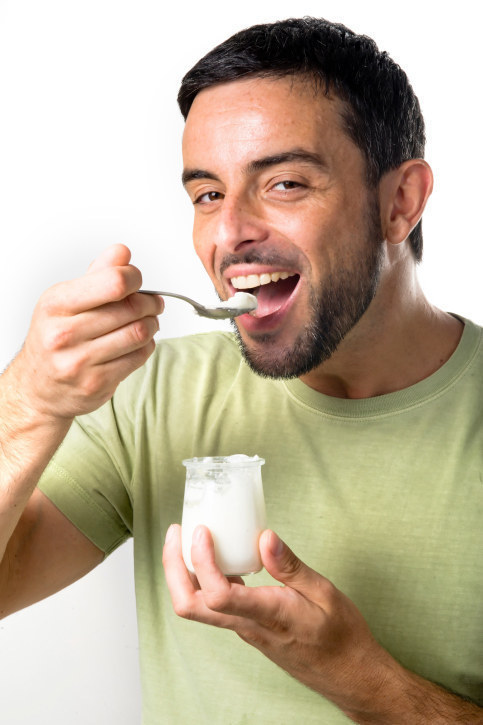 Yep.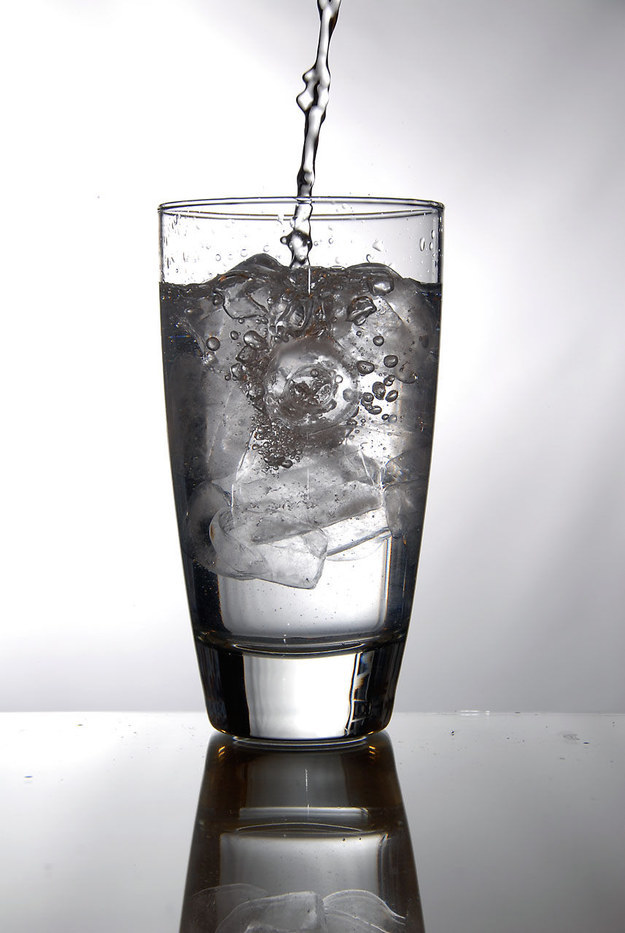 You got:

Friends Happily Eating Brunch
You like friends and you like brunch.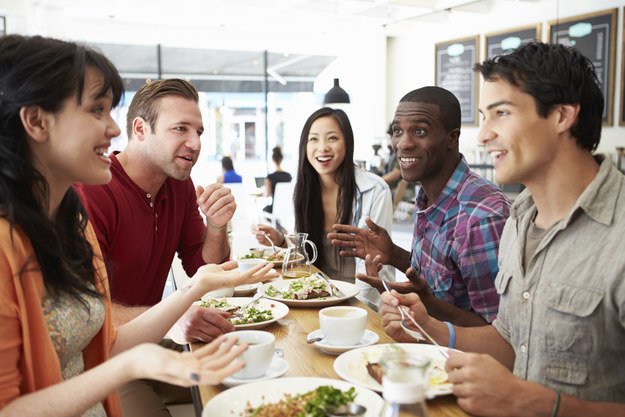 You got:

REALLY CONFUSED GUY???
You have N O I D E A.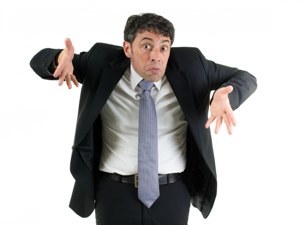 You have such a beautiful soul.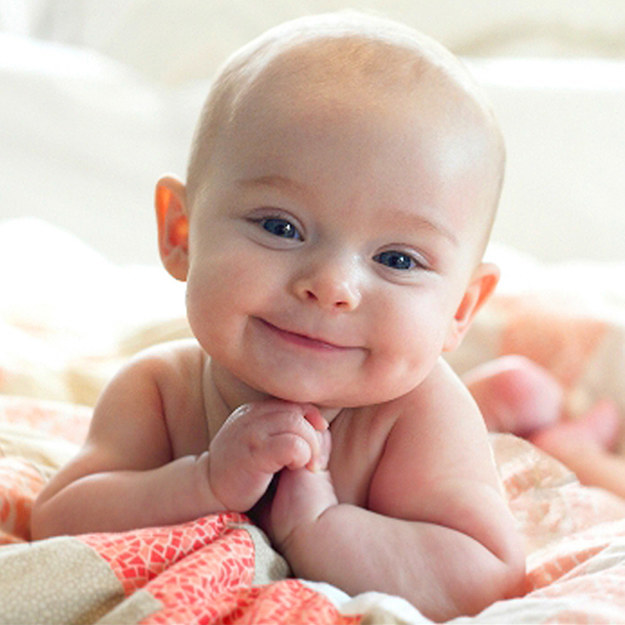 You got:

This Person And Their Dog
Oh, Rover. You know I love it when you do that.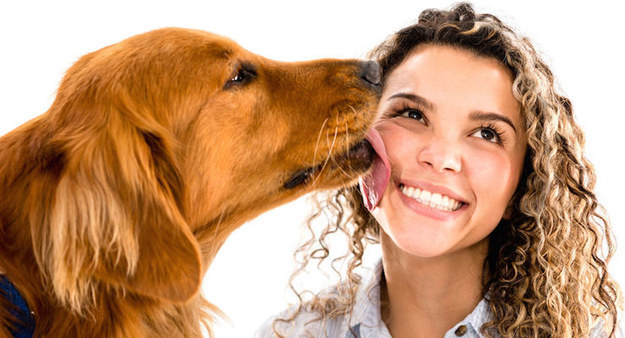 You got:

Girl Who Finally Found Her Hat
She just looked under her bed and there it was.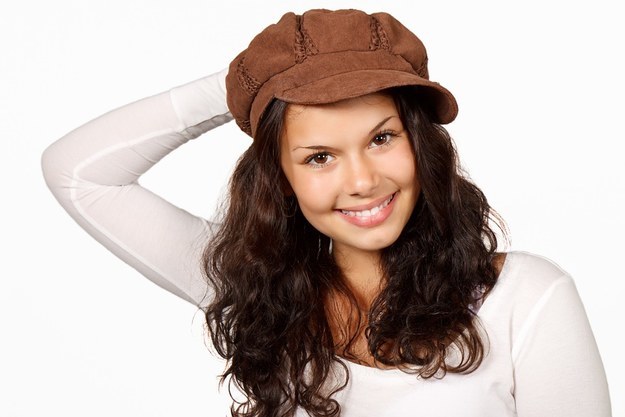 You got:

Person That's Really Into Their Workout
How many reps left?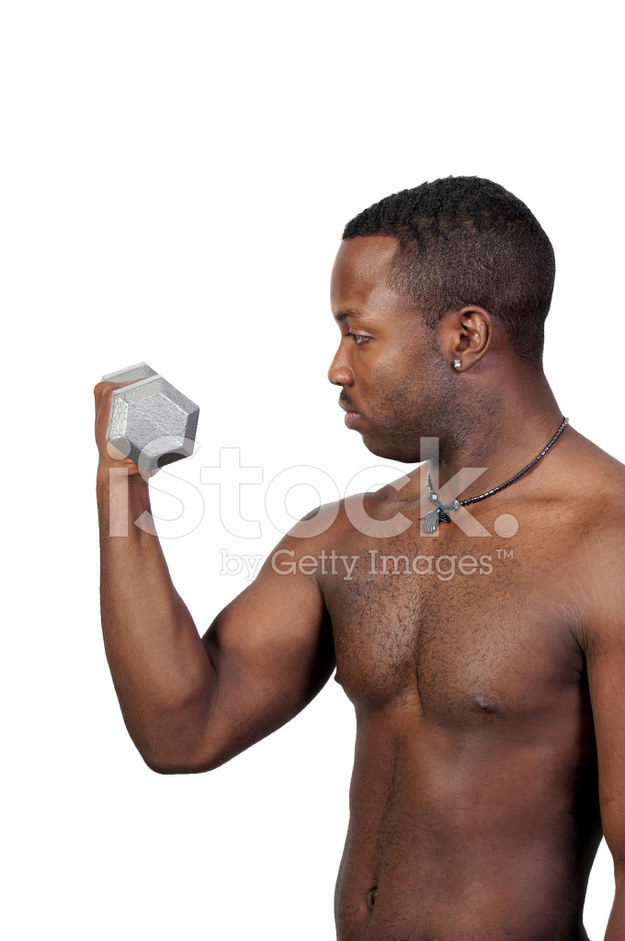 You got:

This Intense Dancer
Really BE the spider.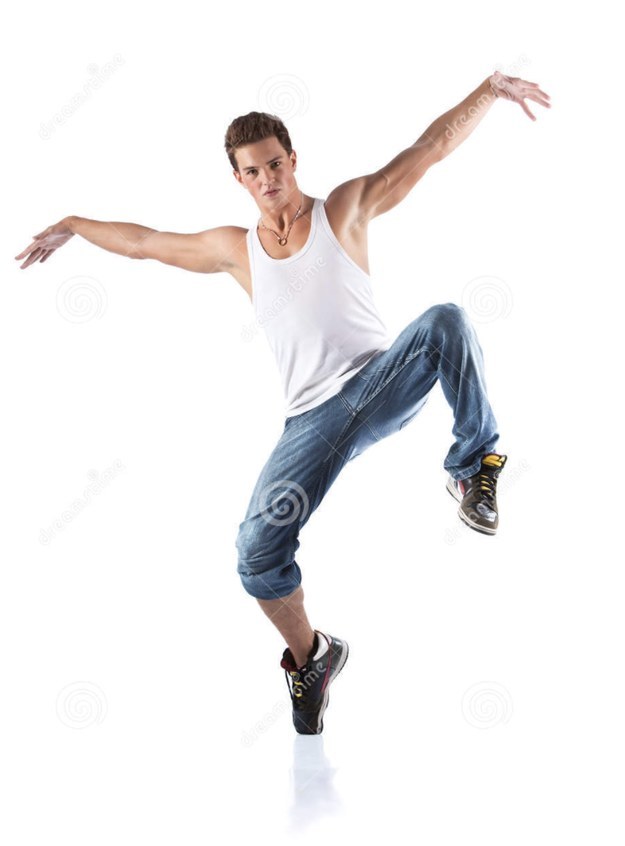 You got:

This Out of Control And Apparently Hilarious Salad
AhhhhhAHAHAHAHAHAHAHAH!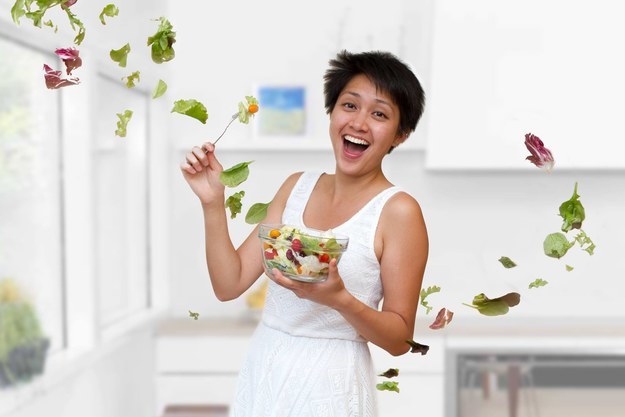 This post was created by a member of BuzzFeed Community, where anyone can post awesome lists and creations.
Learn more
or
post your buzz!