This place in Bali has the world's most luxurious brunch and, honestly, it was one of the most indulgent dining experiences of our lives.
It happens every Sunday at Soleil, a gorgeous restaurant nestled poolside at The Mulia in Nusa Dua, Bali.
While there are so many amazing things to feast on, here are nine of our personal highlights.
1.
First of all, there's a whole damn station dedicated to the greatest food in the world — cheese.
2.
There are also towers of fresh, delicious seafood — which honestly, is all we ever want to eat during a summer holiday.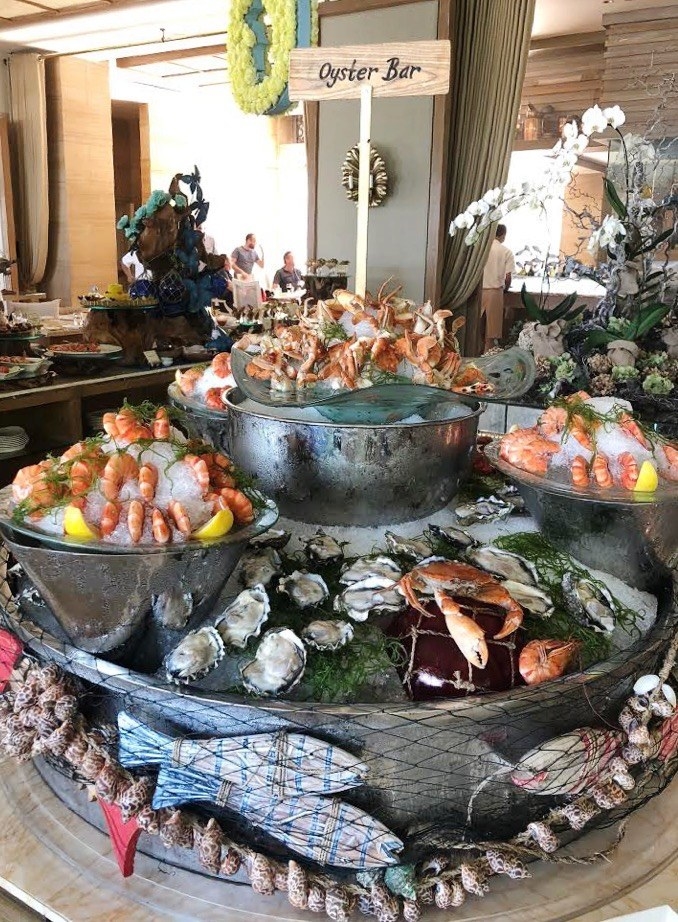 3.
Including a sushi bar that has every type of sushi you could ever want.
4.
Try platters of mouthwatering Balinese and Indonesian food, which is a delicious way to get acquainted with the local culture.
5.
And a range of tender, succulent meats that'll keep you satisfied for hours.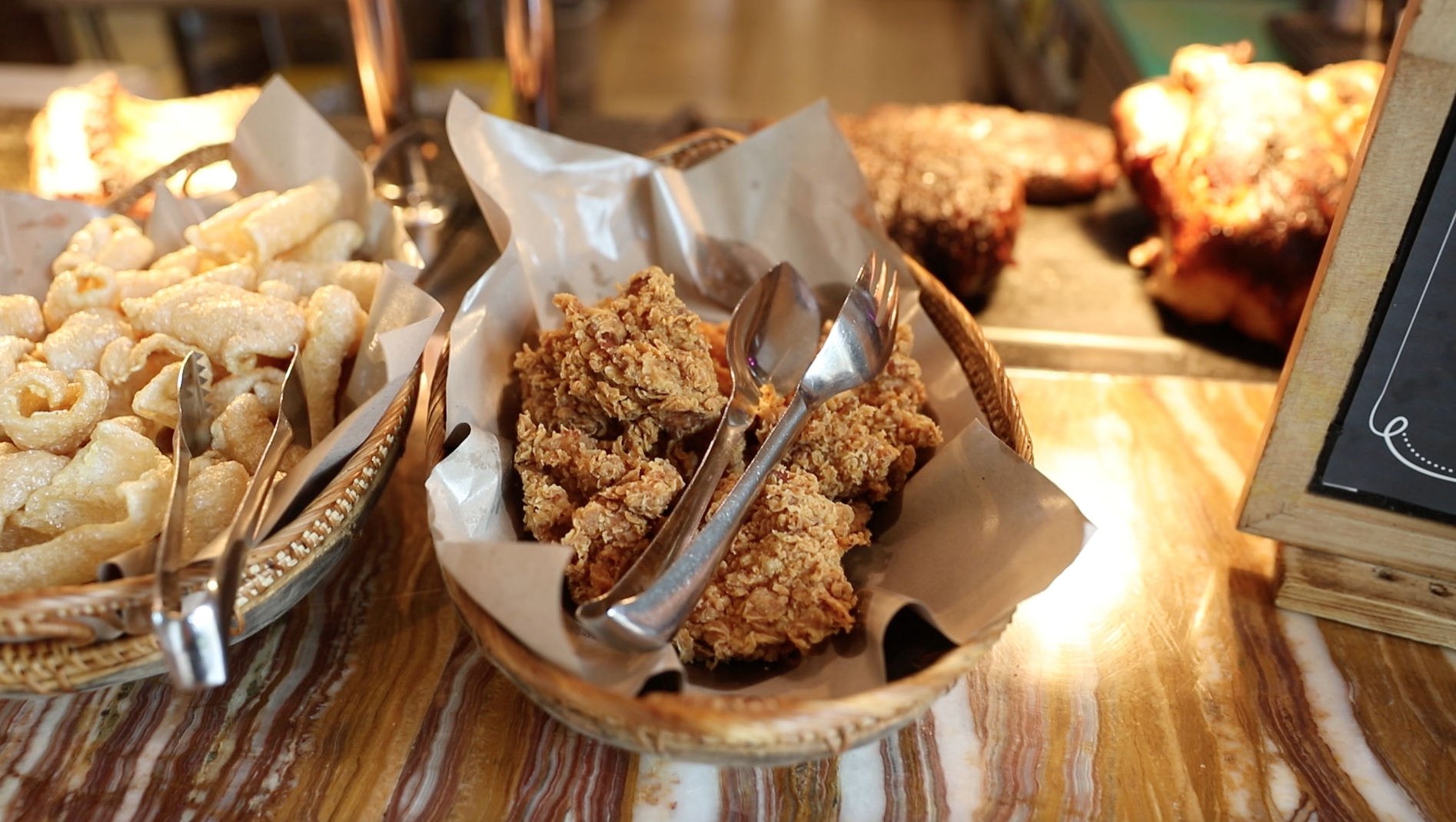 6.
Your sweet tooth will delight at the array of colourful desserts, which are almost too pretty to eat (almost).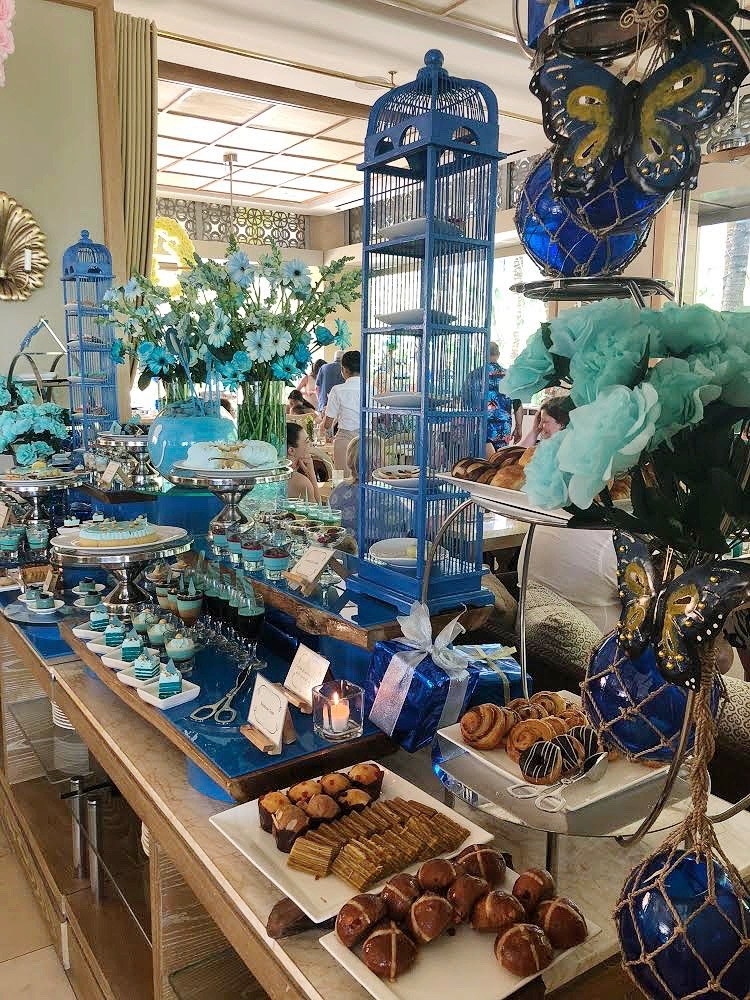 7.
Including an insane chocolate tower, which changes colour every single week.
8.
There's also a liquid-nitrogen ice cream station 😱😱😱.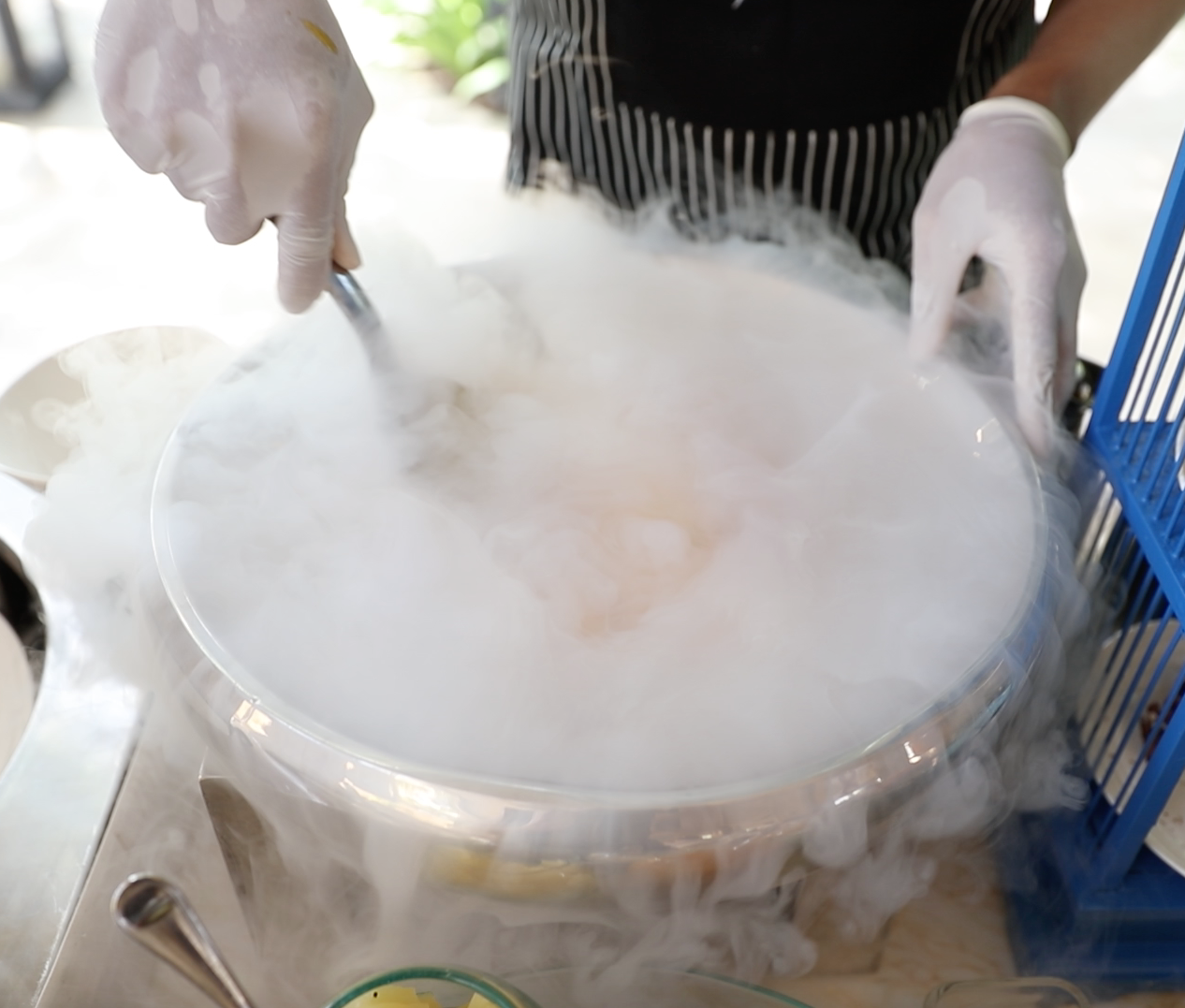 9.
And the best part? The bubbly never ever stops.
Seriously, Soleil at the Mulia takes brunch to the next level.