The world is weird right now, and we could all use a little inspiration and positivity!
BuzzFeed has partnered with Zelle® to highlight the stories of four amazing people who are making a positive difference in the world.
People like...Aiyanna! She has been working alongside her family to preserve the native language of their Indigenous tribe Kommema Kalapuya.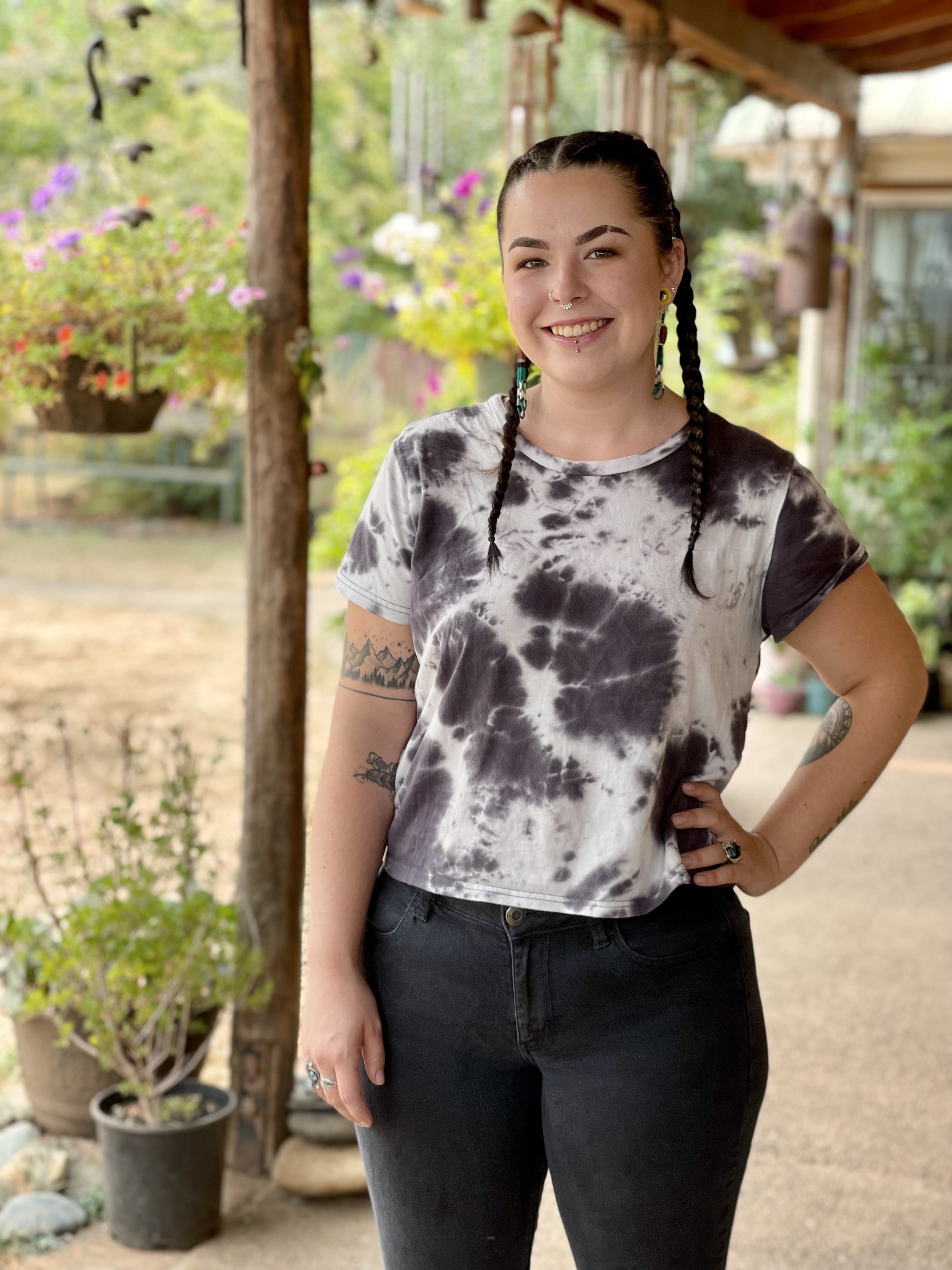 And Cheyenne! A hardworking mother and law student dedicated to using her degree to help children and families in the foster care system.
Some of your favorite BuzzFeed Creators will appear in the videos to reveal an epic surprise for these four wonderful humans.
Join us in celebrating the people who are making a difference. And remember that you can make a positive mark on the world too!
These uplifting videos will appear on the BuzzFeed homepage over the next few months, starting on Monday, Oct. 11.