Heartbreak...we've all been there. It feels like your world is crashing, and all you really want to do is, well, absolutely fucking nothing. Yeah...heartbreak is a real thing.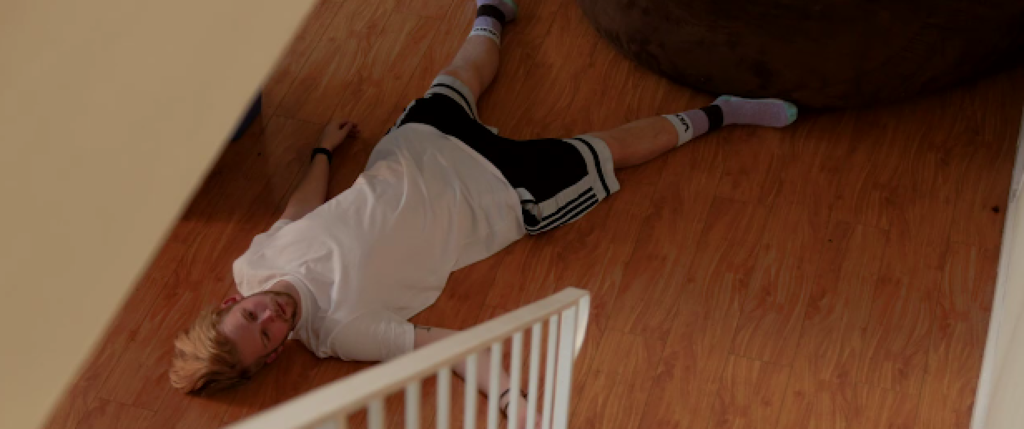 But seriously, what do you actually do? Go for a walk? Why? So the world can see how much of a hot-ass-mess you actually are?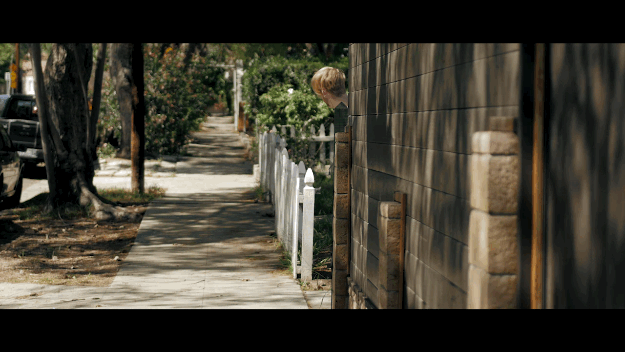 Don't let your girlfriend invalidate your feelings! Ending a show after binge-watching, is by far the hardest break up. EVER.
But after searching and searching you find a new show that sparks your interest just as much, if not more, than the last one! Life just got better.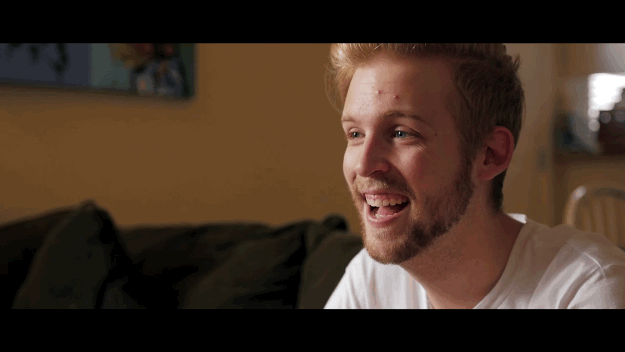 And then you realize that, that show will also end too.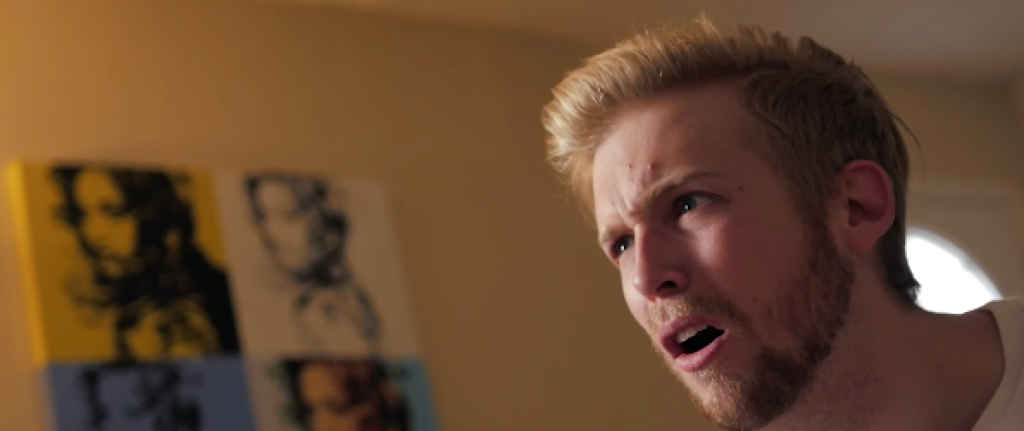 After all that hard work of searching...it'll eventually end, and leave you just like the rest. What. The. Fuck.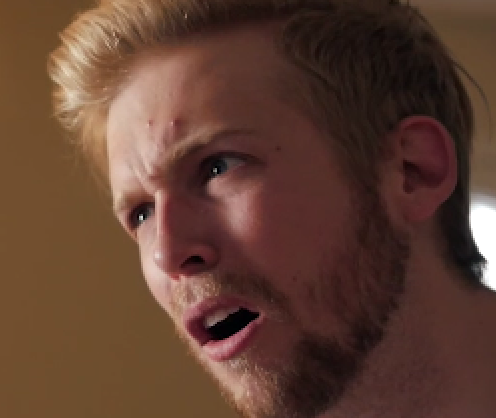 But don't lose hope, there are plenty of fish in the sea.