Turns out no one cares about your bio on Tinder. They're totally judging you by your photos.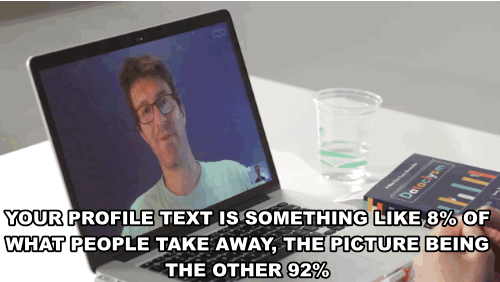 The first photo they were aiming to create was this bad boy right here: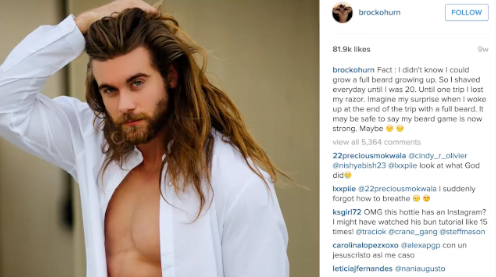 Even though Zach was having fun, he wasn't feeling confident. They decided to switch up shirts so he would be more comfortable.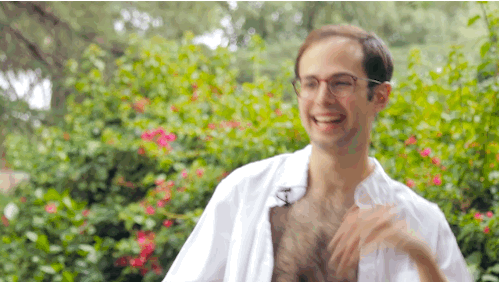 There we go!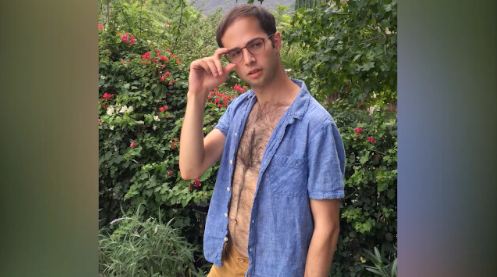 The second pose they were aiming for was this pool shot: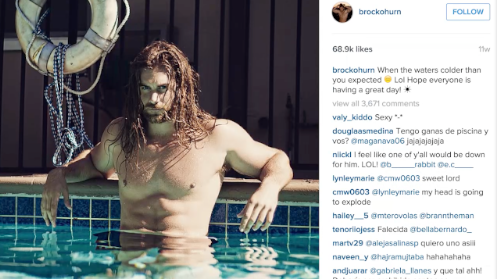 Boom.