The Way These Celebs React To Videos Of Animals Giving Birth Will Give You Life
Joe Jonas, Ryan Seacrest, Camila Cabello, Shawn Mendes, Disclosure and many more witness a giraffe and an elephant being born!
by
,
,
When asked how much these celebs knew about childbirth, they were a little taken aback.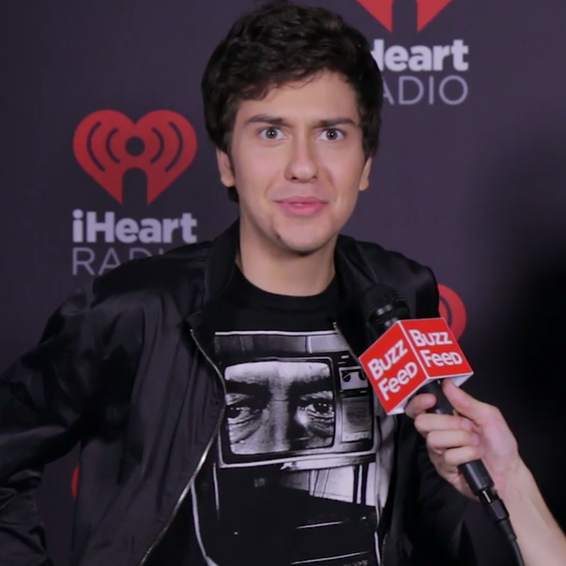 Except for Seacrest, because he has witnessed a Kardashian birth.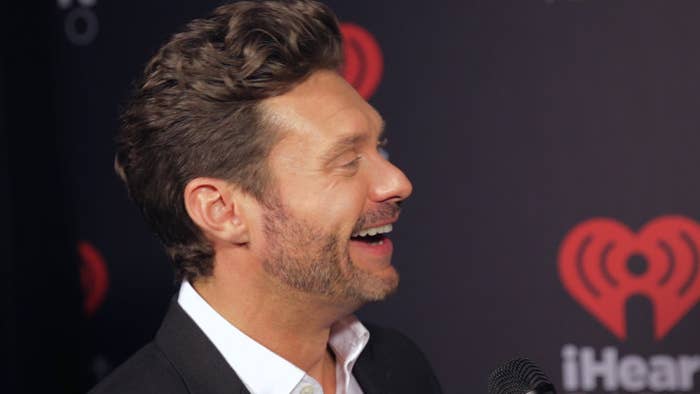 But when asked if they would like to see an animal birth, they were a little more excited.
Clearly, they had no idea what they were about to witness.
"Oh my god, there's a thing coming out of the giraffe's butthole."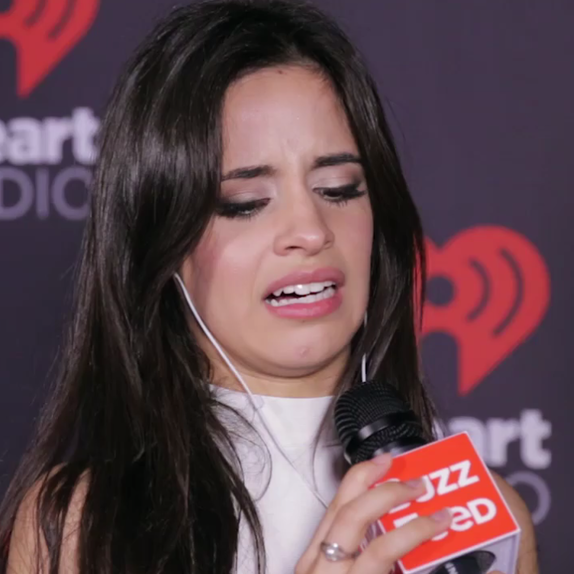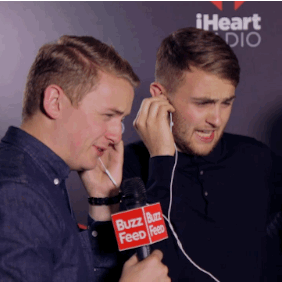 DNCE was in awe.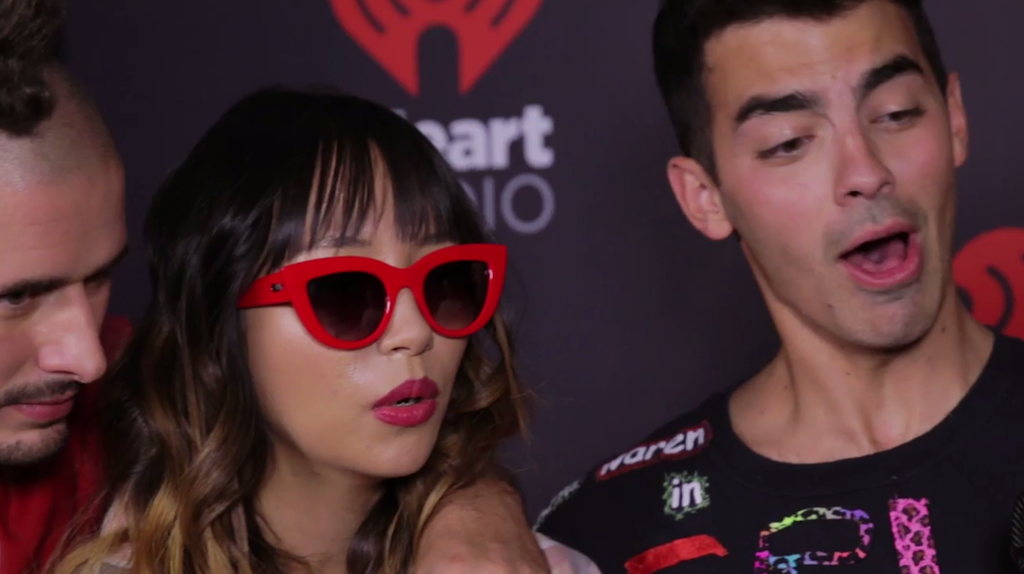 Joe Jonas almost even threw up!
Christina Grimmie was horrified.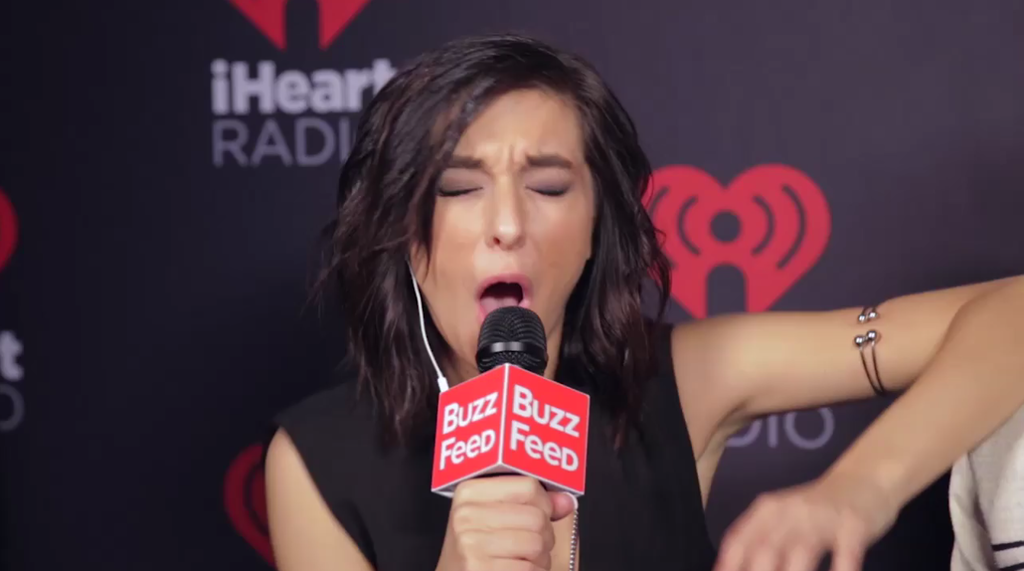 Seacrest thought it was beautiful, but didn't really want to look.
But Shawn Mendes was ready for more!
C'mon guys, it's the miracle of life. It's not so bad, right?