When asked how much these celebs knew about childbirth, they were a little taken aback.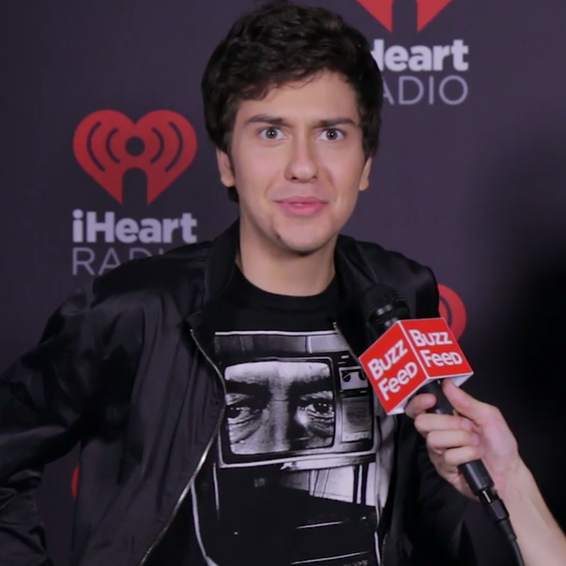 Except for Seacrest, because he has witnessed a Kardashian birth.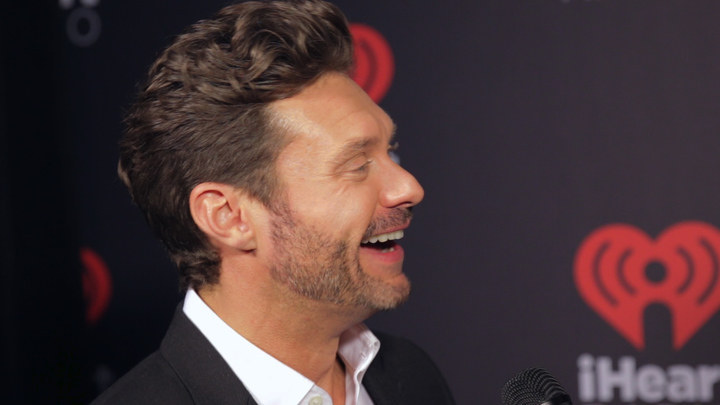 "Oh my god, there's a thing coming out of the giraffe's butthole."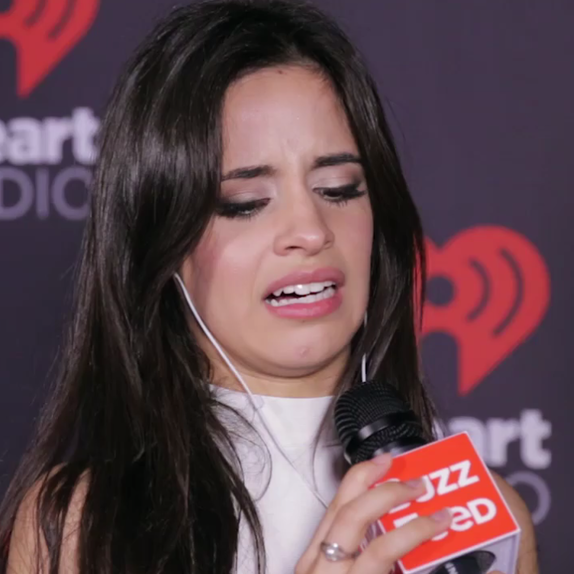 DNCE was in awe.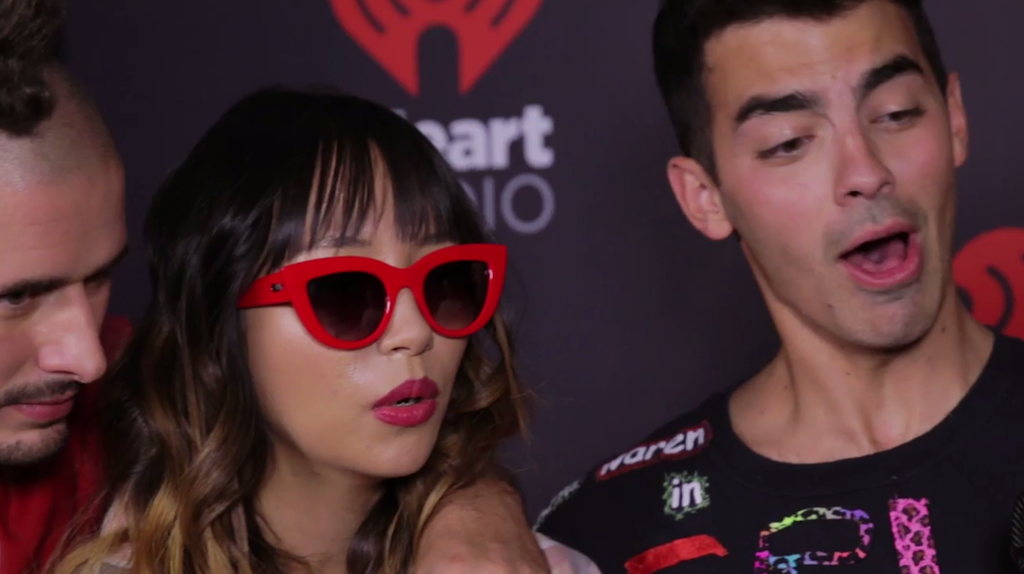 Christina Grimmie was horrified.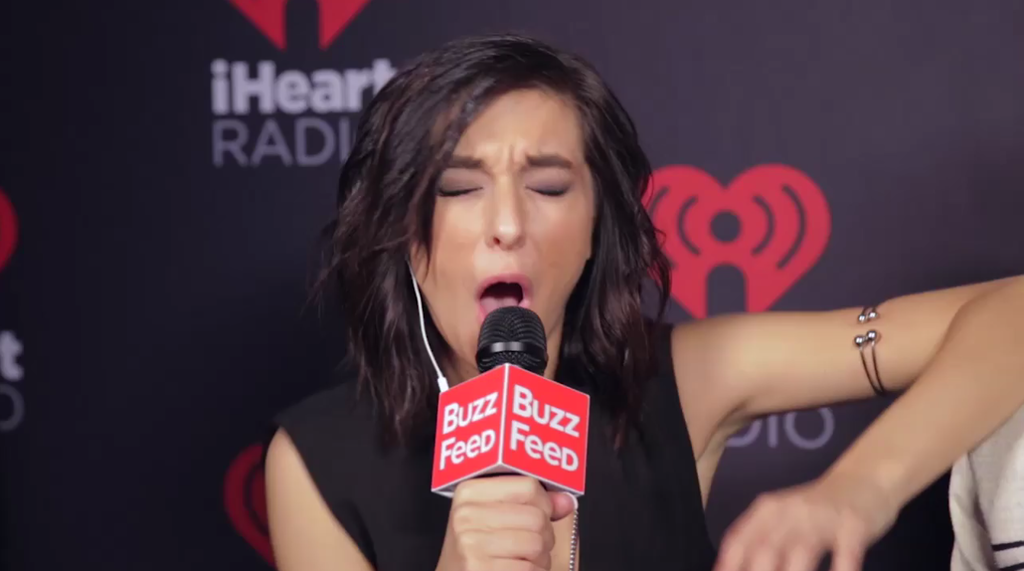 Seacrest thought it was beautiful, but didn't really want to look.