OkCupid has a peculiar feature where you can sort by who is your biggest enemy, aka someone they think you will hate.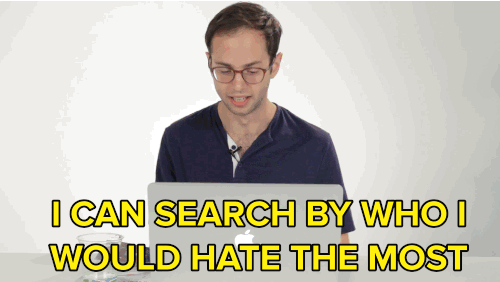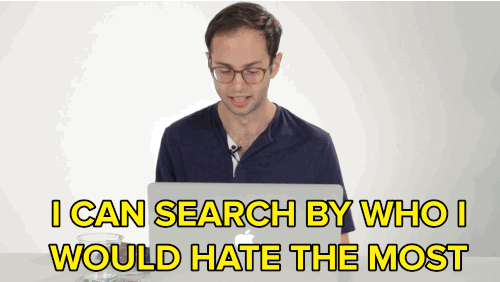 So OBVIOUSLY, Zach devised a plan to track down his nemesis and ask her on a date to test the theory that opposites attract.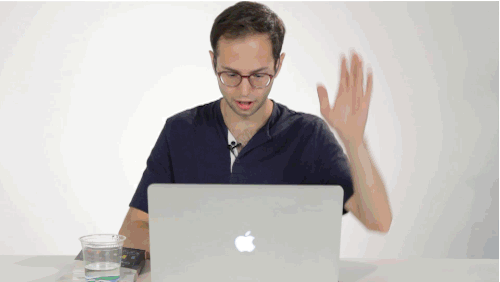 So, does OkCupid co-founder Christian Rudder think Zach's plan will work?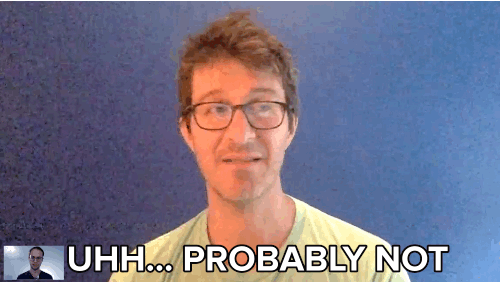 Finding a nemesis proved harder than expected – turns out there are a lot of porn bots on the internet. :(
Eventually, Zach found Rieanah and was astounded by how dissimilar they were.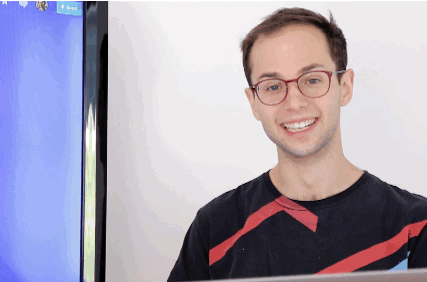 As Zach prepared for their date, he pointed out how their core values seemed to be completely out of whack.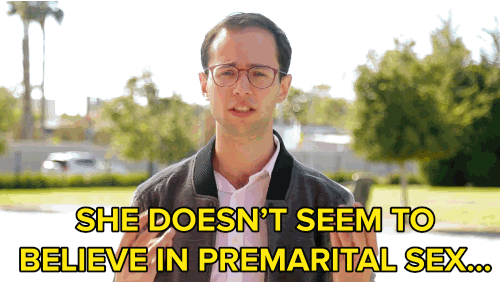 The date started out about awkwardly as you might imagine.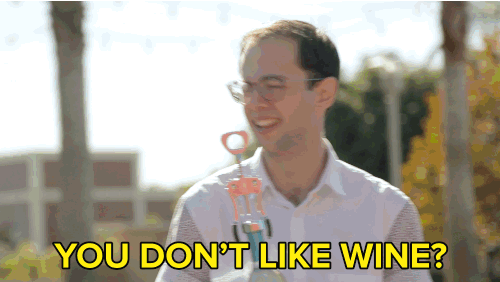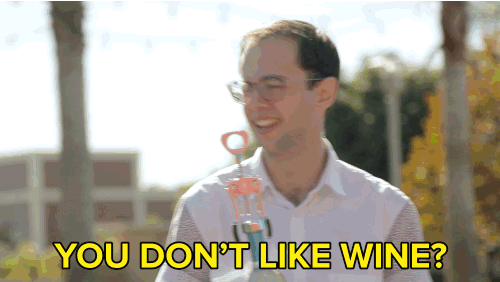 They seriously disagreed about almost everything.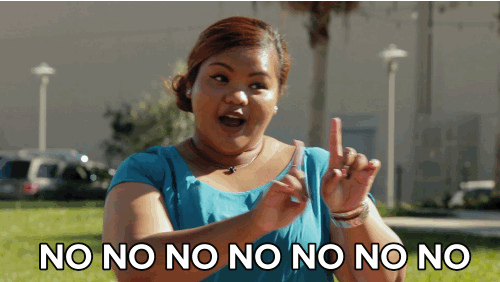 But eventually the conversation turned and the two found common ground talking about how much they love Backstreet Boys.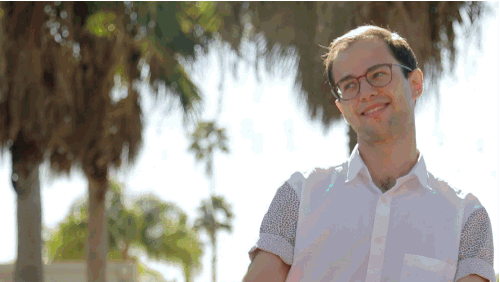 So do opposites attract? The jury is still out. But at least we know that Zach had a really cute date.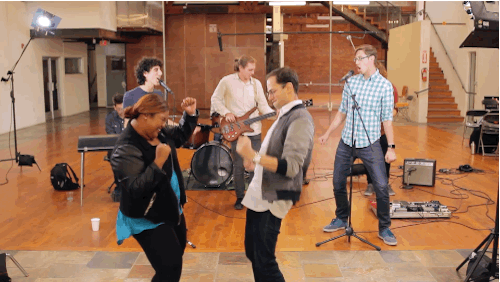 The dating quest continues...