Which YUSU Officer Are You?
Which Iconic York Club Are you?

Via facebook.com

Via media.licdn.com

Via york360.co.uk

Your relatives are visiting this weekend, where in York do you take them first?

Via s0.geograph.org.uk

The first pub you can find

Via google.co.uk

Via visitbritainshop.com

Via theyorkcompany.co.uk

The Merchant Adventurer's Hall

Choose the most relatable Shitty Watercolour

Embrace your inner shitty and check out Shitty Watercolour's Twitter: https://twitter.com/swatercolour and Facebook Page: https://www.facebook.com/swatercolour/?fref=ts

How would you like to spend your evenings?

Via internshipschina.com

Wining & dining with University staff

Via lboro.ac.uk

Via images4.fanpop.com

Attending a demo (but in a completely personal capacity)

Via fcpspart1dentistry.com

Reading papers for meetings

Via helmsleyarts.co.uk

Which RPDR Winner Are You?

Via eonline.com

Via s3.amazonaws.com

Via artsatl.com

Via thedragqueensofcomedy.com

Via monikermgmt.com

Which Iconic YUSU Society Are You?

Via images.amcnetworks.com

Via eatwisconsincheese.com

Via theyorker.co.uk

Via pixel.nymag.com

Which Spice Girl Are You?

Via pinterest.com

Via pinterest.com

Via static.comicvine.com

Via fashiongonerogue.com

Via pinterest.com

What do you most relate to?

Via quora.com

"Never forget what you are. The rest of the world will not. Wear it like armour and it can never be used to hurt you."

Via cdn.primedia.co.za

"The problem is not the problem. The problem is your attitude about the problem."

Via blogger.com

"I don't like sand. It's rough, coarse and irritating. And it gets everywhere."

Via blogger.com

"Even the smallest person can change the course of the future."

Via pinterest.com

"Oh yes, the past can hurt. But the way I see it you can either run from it or learn from it."

What's your favourite event in the York calendar?

Via pbs.twimg.com

Which classic Courtyard dish are you?

Via qph.ec.quoracdn.net

Via wordpress.com

Via pinterest.com

Via edinburghspotlight.com

Via obsessedwithprogress.com
Which YUSU Officer Are You?
You're the president of the SU! Congrats, you've landed yourself in one of the most varied jobs ever. Over the next year of your life you'll do everything from buses meetings to graduation dinners and every day will be something new. The role is one you can really make your own so prepare yourself for a year of social media, getting to know as many students as possible, and using all the spare time you have to try and keep your team on top form, no matter what the occasion.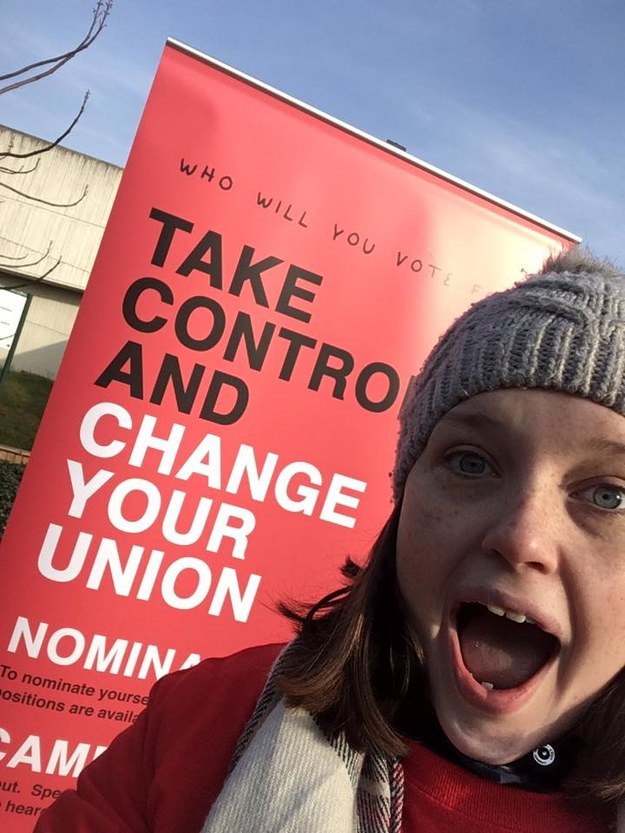 You got:

Community & Well-being Officer
People (wrongly) think you're the hippy of the team; that you just want to make a cake filled with rainbows and give free food and hugs to everyone. But when it comes to mental health services, equality & diversity or talking about hate crime & sexual violence, you're a fighter. You're often the agony aunt of the Sabb team, the go-to for advice and a listening ear. You're the empath, the feminist and the one who is determined to challenge any and all oppression. While not at work, you're likely demonstrating (in a personal capacity, of course) for important causes with witty signs on cardboard. You're the queen of de-stressing so know how to have a good time - be that with long baths or late seshs'; you're definitely the best one to have as a friend.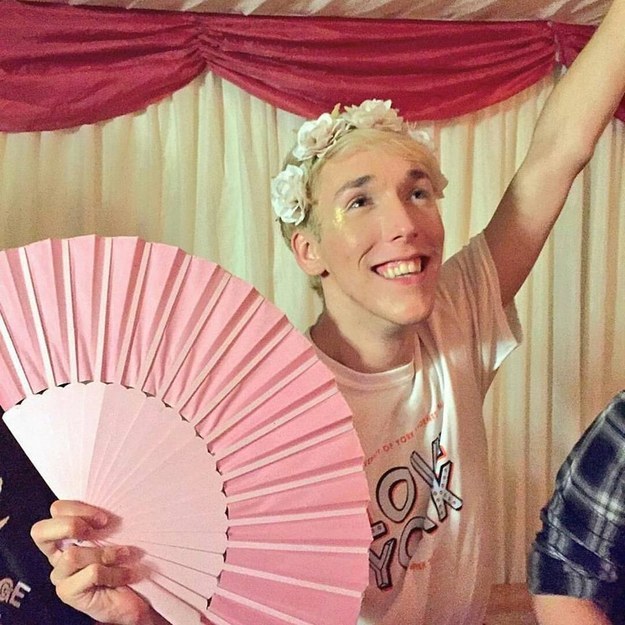 You got:

Academic Officer
You're the role that can be pretty hard to get students excited about, but is absolutely vital in the students' union. You try your best to make students' academic experiences amazing alongside the best student reps as your team, bothering all the departments about student experience. BUT. You're as serious about getting the job done as you are about having fun! Enforced hanging out from 5pm to 8pm. Be there or be square.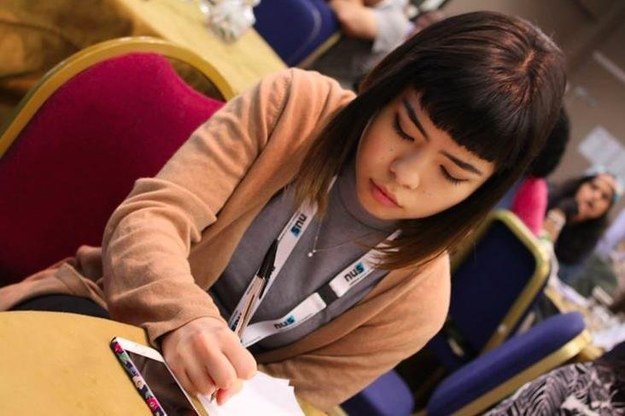 You got:

Sport's President
SPORTS SPORTS SPORTS SPORTS SPORTS! You really love sports. If you're in a meeting that isn't about sports you sit in the corner and shout 'SPORTS' when people least expect it just to remind people what you do. If you're not on the pitches watching sport, you're either playing sport yourself or in Salvation. You're the go to comic relief for the Sabb team and the one who keeps energy and morale high! You have lots of ideas on how to get more people to participate in sport and want to see all the clubs go from strength to strength.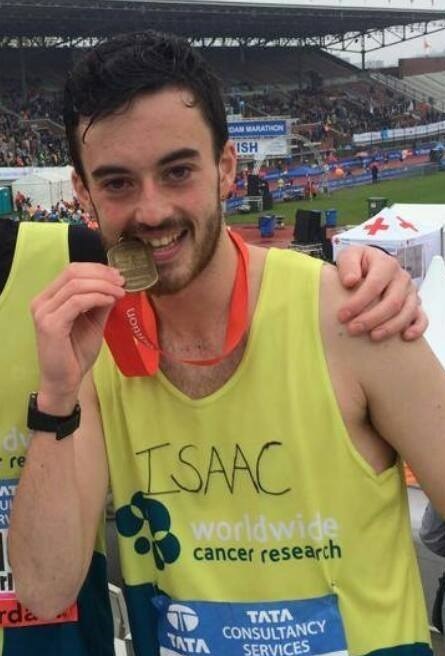 You got:

Activities Officer
You're the YUSU Activities Officer! You know that students don't come to University for their degree, they come here for the fun stuff! You were probably involved in more extra-curricular activities than anyone else in your year group! You've written for at least one of the student papers (if not been an editor for it), you've been on dozens of committees, have volunteered with people half your age and quadruple your age and have put yourself through thick and thin in the name of charity. You want to ensure students have the best student experience possible and are encouraged to give lots of new and whacky stuff a go, you're definitely the most charismatic person to persuade them! You value freedom of the press above everything and love being the centre of every joke by the Lemon Press. You're at every society event under the sun accompanied by your closest friend, Soctopus.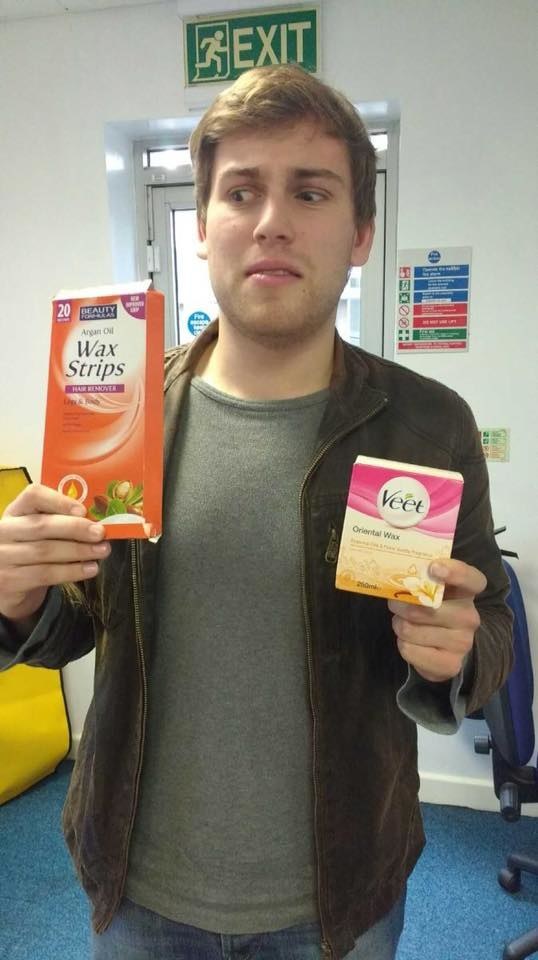 This post was created by a member of BuzzFeed Community, where anyone can post awesome lists and creations.
Learn more
or
post your buzz!