Which YUSU Officer Are You?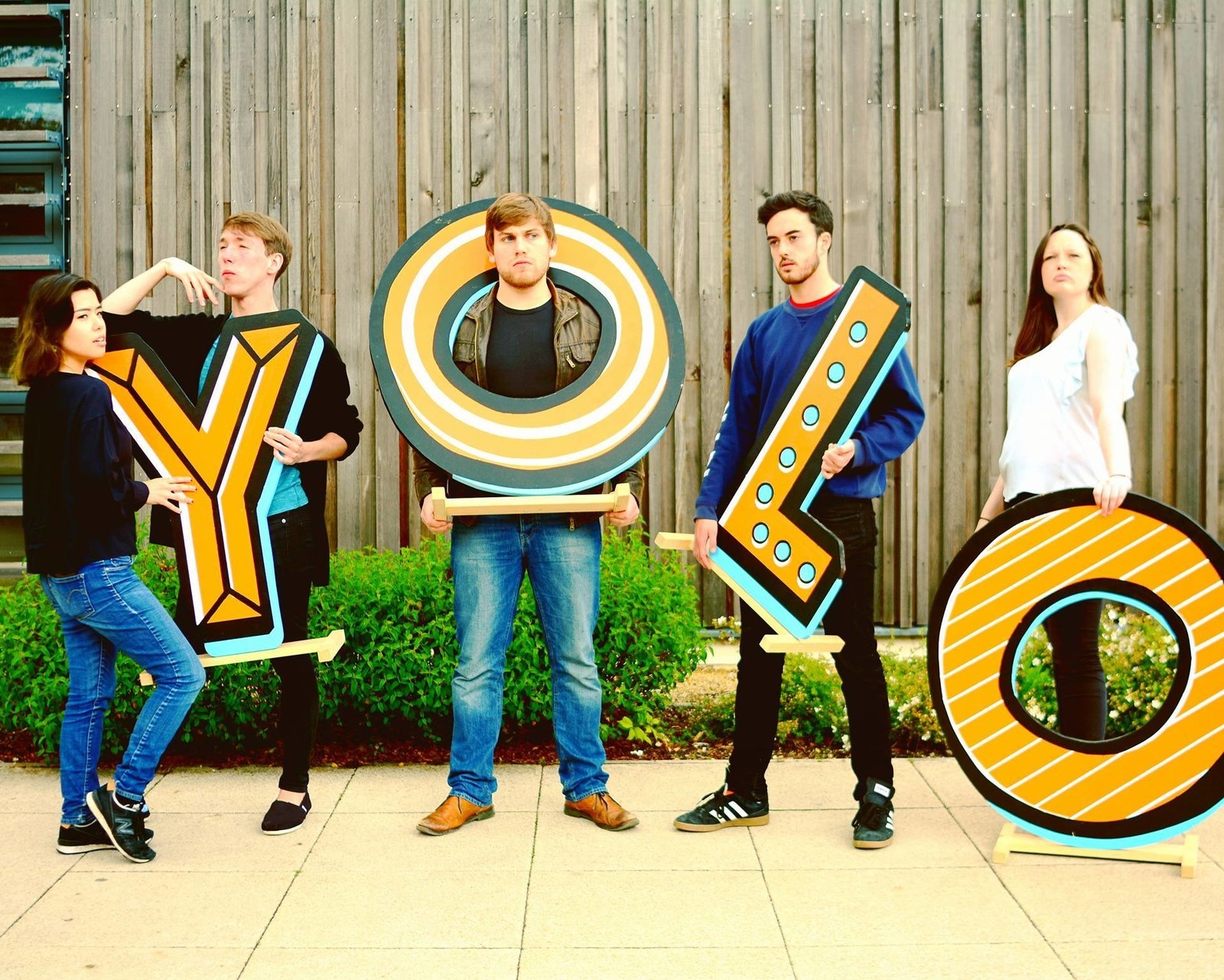 Which Iconic York Club Are you?

Via facebook.com

Via media.licdn.com

Via york360.co.uk

Your relatives are visiting this weekend, where in York do you take them first?

Via s0.geograph.org.uk

The first pub you can find

Via google.co.uk

Via visitbritainshop.com

Via theyorkcompany.co.uk

The Merchant Adventurer's Hall

Choose the most relatable Shitty Watercolour

Embrace your inner shitty and check out Shitty Watercolour's Twitter: https://twitter.com/swatercolour and Facebook Page: https://www.facebook.com/swatercolour/?fref=ts

How would you like to spend your evenings?

Via internshipschina.com

Wining & dining with University staff

Via lboro.ac.uk

Via images4.fanpop.com

Attending a demo (but in a completely personal capacity)

Via fcpspart1dentistry.com

Reading papers for meetings

Via helmsleyarts.co.uk

Which RPDR Winner Are You?

Via eonline.com

Via s3.amazonaws.com

Via artsatl.com

Via thedragqueensofcomedy.com

Via monikermgmt.com

Which Iconic YUSU Society Are You?

Via images.amcnetworks.com

Via eatwisconsincheese.com

Via theyorker.co.uk

Via pixel.nymag.com

Which Spice Girl Are You?

Via pinterest.com

Via pinterest.com

Via static.comicvine.com

Via fashiongonerogue.com

Via pinterest.com

What do you most relate to?

Via quora.com

"Never forget what you are. The rest of the world will not. Wear it like armour and it can never be used to hurt you."

Via cdn.primedia.co.za

"The problem is not the problem. The problem is your attitude about the problem."

Via blogger.com

"I don't like sand. It's rough, coarse and irritating. And it gets everywhere."

Via blogger.com

"Even the smallest person can change the course of the future."

Via pinterest.com

"Oh yes, the past can hurt. But the way I see it you can either run from it or learn from it."

What's your favourite event in the York calendar?

Via pbs.twimg.com

Which classic Courtyard dish are you?

Via qph.ec.quoracdn.net

Via wordpress.com

Via pinterest.com

Via edinburghspotlight.com

Via obsessedwithprogress.com
This post was created by a member of BuzzFeed Community, where anyone can post awesome lists and creations.
Learn more
or
post your buzz!