How do you spend your birthday?

To quote Aly and AJ "It's the Greatest Time of year, and it's here" - how do you celebrate it?

A big party with all of my friends and family

I celebrate at home with just my family

Hanging out with friends - chill.

I go ALL OUT - this is my time!

Describe yourself in one word

What is your favorite color?

If there was a 'write-in' column for Screen on the Green, which movie would you be most likely to write in?

Which number speaks to you?

If you had a superpower what would it be?

Be in more than one place at once

Choose your favorite Singer

Which YU Related activity would you most like to be a part of?

YAS - Yeshiva Activities Society

The YU Roller Hockey Team

What TV show would you like to bigne watch ASAP?
Which Screen On The Green Movie Do You Belong In?
You got:

Cheaper by the Dozen
You are always busy, and you love it! You love being surrounded by friends, family, or anyone for that matter. You are family oriented, and you spend all of your spare time helping your parents out. You love animals, and you probably have a pet at home. You spend your spare time immersed in schoolwork, or latching on to your mother's book tour. Either way, you know that nothing in life matters unless your family is there by your side cheering you on. Interested in a big family in the future? Perhaps 12 kids? Good luck!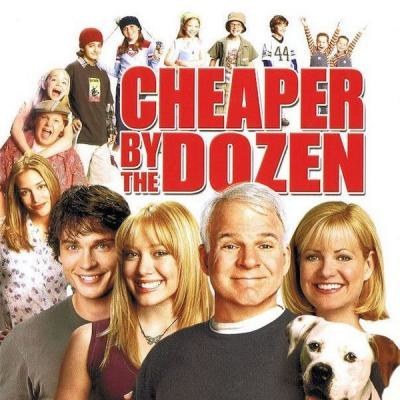 USA! USA! You bleed red, white, and blue, and you are quite the sports fan. You spend most of your time watching the local team, searching for stats, or flipping through your Twitter page to see the latest updates for your fantasy team. You love inspirational speeches, 80's music, and History. If you were walking down 34th street, it is likely that you would walk into Modell's, purchase a hat, and be on your way. Great moments are born from great oppurtunities. That's what we have here tonight, that's what we've EARNED here tonight. You go - you fight - you win. Atta boy Jimmy! (Not Jimmy? Herb maybe? Ocallahan? Oh well, close enough!)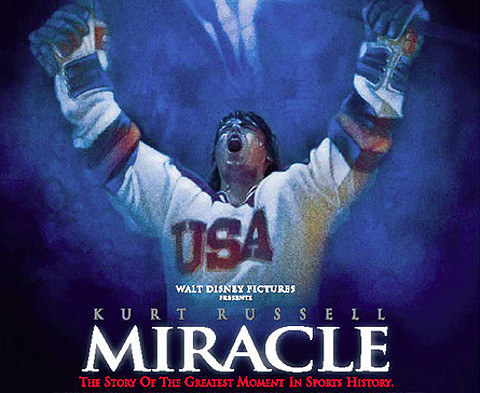 Handshake on three! You are from out of town, maybe even from London! You spend your summers at camp, making new friends, and possibly even pulling a few pranks. You love you friends and would do anything for them, even pierce your ear with a needle just so that you can look like them! You are very close to your family, and you are probably looking to go into the family business. Were you born on October 11th? Could've fooled me! Annie James? Last call Annie James!!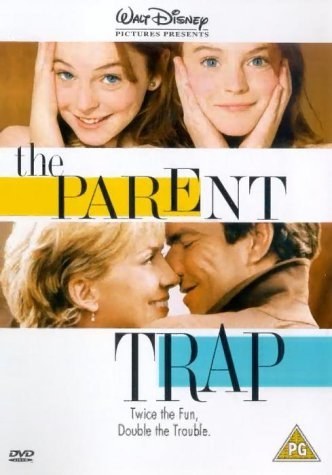 You are inviting, inclusive, and certainly sweet. You love helping others even if it comes at your own expense. Your dorm room is always open, and you are always there for a friend in need. Don't like football? Doesn't matter! If your friend is playing in a game, you will be there to cheer them on from the sidelines! You have a future in social work or possibly even in Hospitality Management. Good for you Glen Coco. Oh shoot... wrong movie.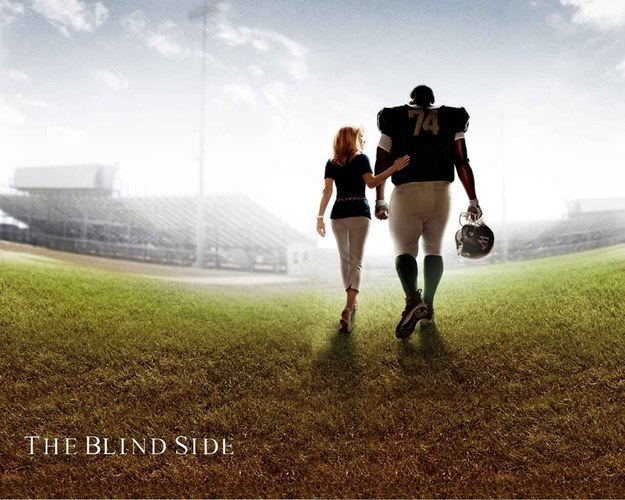 This post was created by a member of BuzzFeed Community, where anyone can post awesome lists and creations.
Learn more
or
post your buzz!