Which Member Of The Group Chat Are You?
If you're Bo, you love watching documentaries about at-risk youth and spend most of your time with juvenile delinquents. You are most likely found drinking wine, wearing onesies, and dancing alone in your room. Chipotle is your go-to meal. When you get drunk you like to create infomercials about grapefruit juice and show off your whip & nae nae. Even though it may not seem like it sometimes, you truly have your shit together and know exactly what you want to do with your life.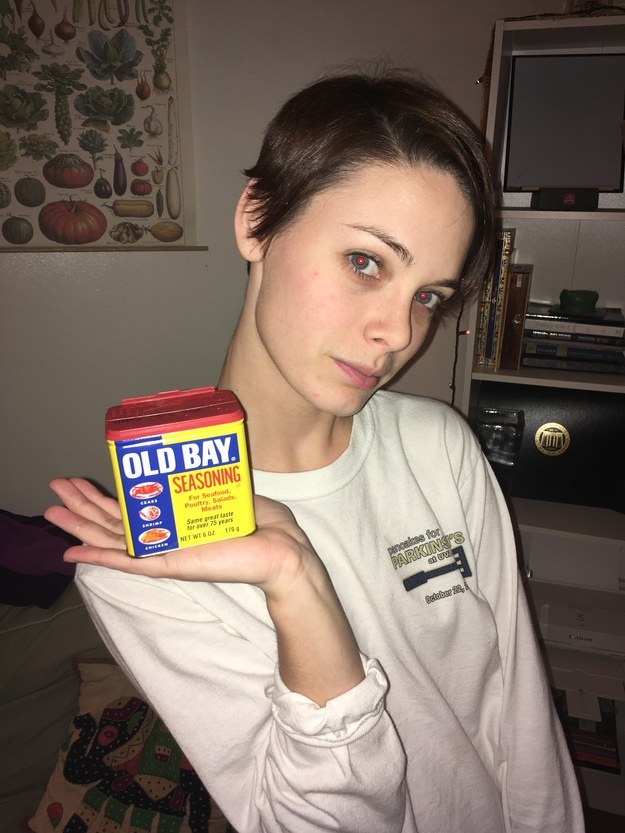 If you're Ursula, you are basically a grandma-in-disguise! You like cats (obvi), growing plants, and drinking tea. You like teachin' da chillins about weird art and impressing people with your sick memes. Your life might look organized but it's actually really messy...in fact you have a giant pile of laundry that's been sitting for days that you need to fold...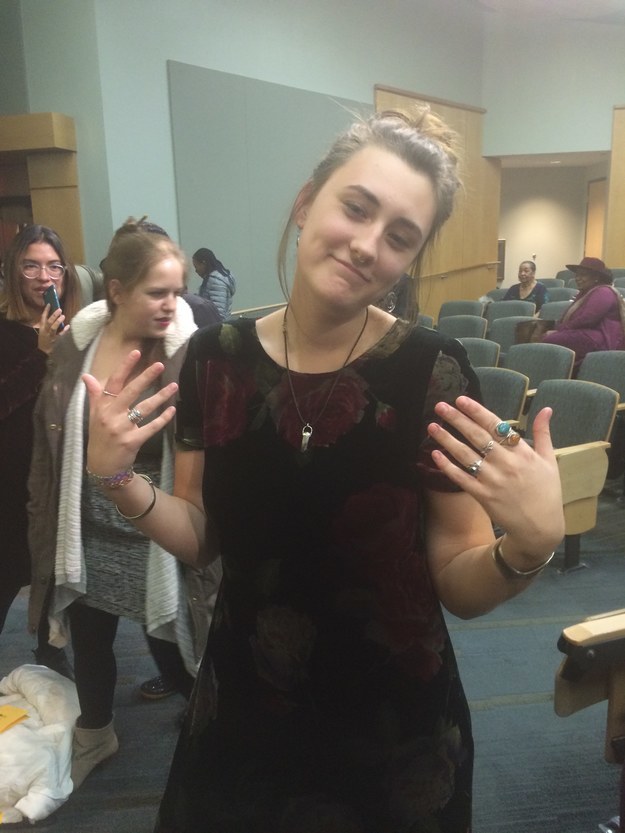 If you're Rachel, you're probably drinking coffee right now. You also like to bake, specifically cookies, muffins, and other things of that nature. You love your dog, Lucy, like she is a human. If you're not biking somewhere, you're yelling at bikers from the car window to wear a helmet. You can probably be found shitting in an alley somewhere.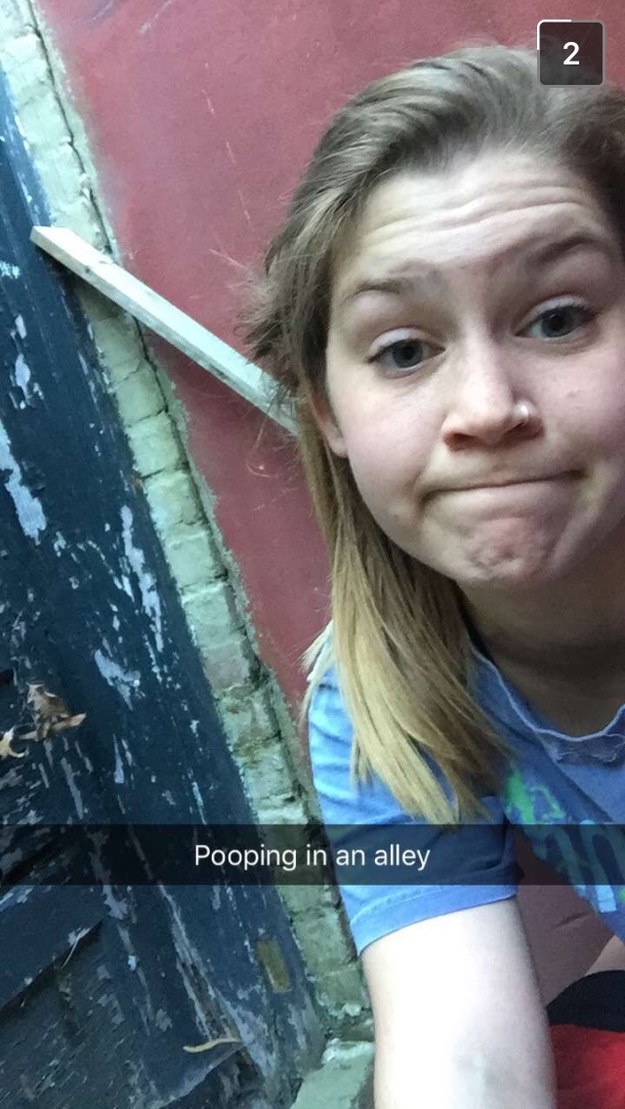 If you're Sam, you give really great hugs. You also wake up at the fuckin' crack of dawn to go work out and also still manage to make yourself delicious breakfasts. You call all of your friends "buddy." You can probably be found jamming in your Jeep to Mariah Carey or the country music station.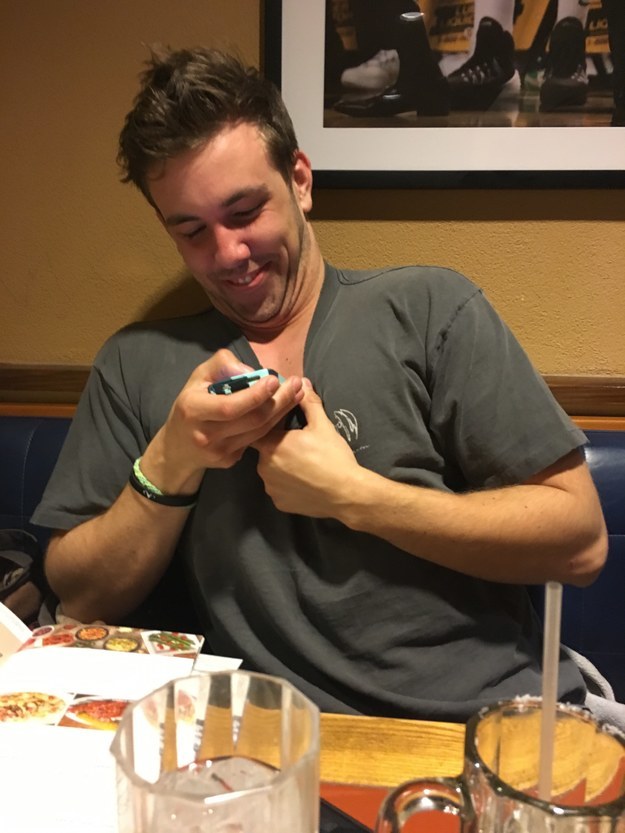 If you're Daniel, you've definitely seen all of the Star Wars movies at least 6 times and would give up all your friends to be a Jedi. You sometimes forget that you're a vegan. You're often MIA from friend gatherings, and steal stuff from Khol's. You probably lied about having homework and are home alone watching YouTube videos.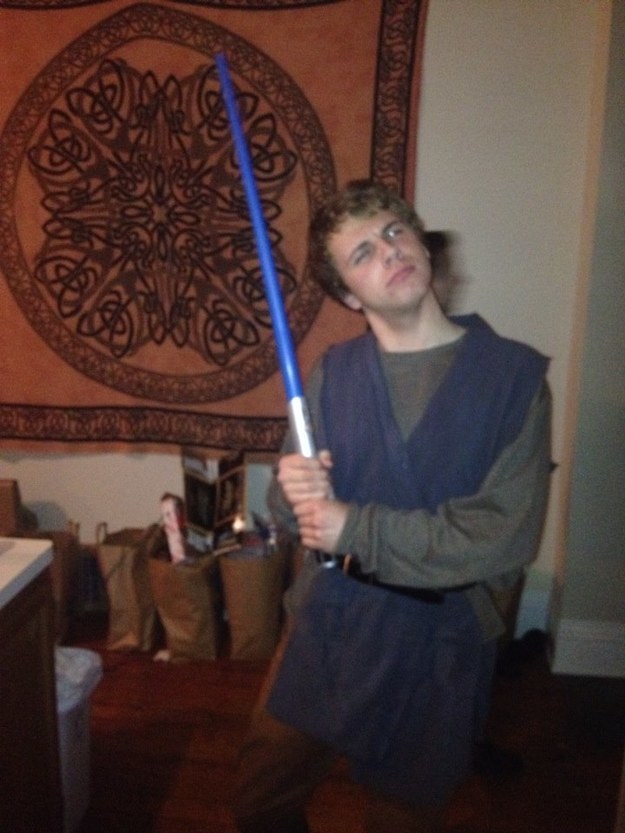 If you're Gabriel, you shamelessly promote your band in the groupchat, but it's ok because we're all Big Mama fans anyway. You're really good at guitar (obvi), and have great hair. You drive a subaru and are a destructive drunk. You can probably be found composing Star Wars songs for classical guitar.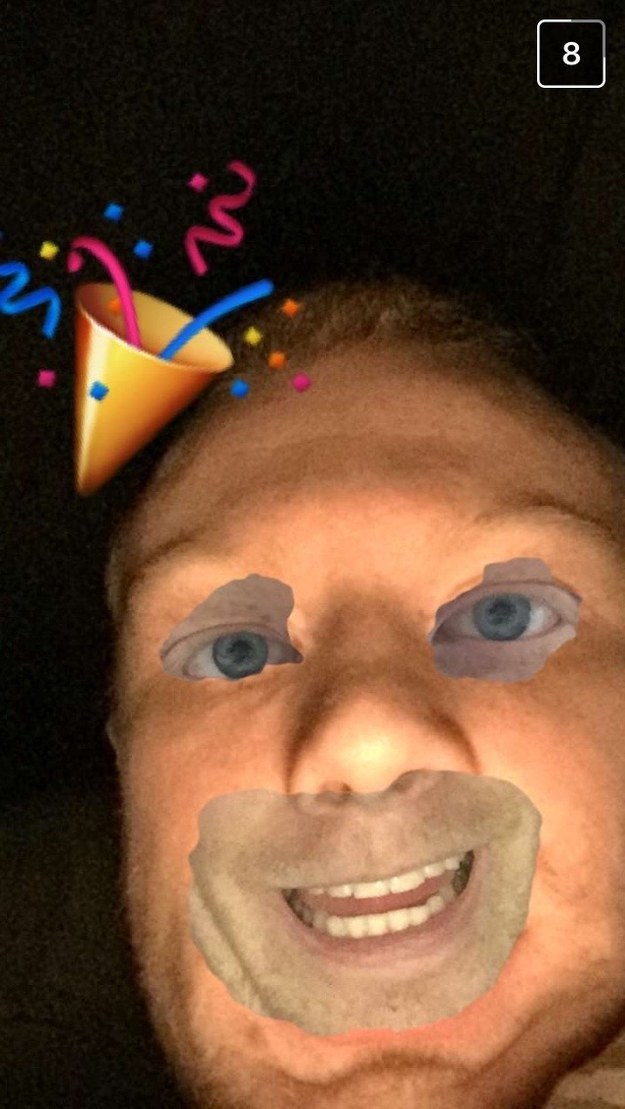 This post was created by a member of BuzzFeed Community, where anyone can post awesome lists and creations.
Learn more
or
post your buzz!