1.
Don't issue a bunch of restrictions and guidelines.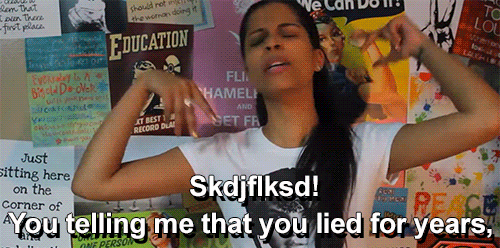 2.
Don't make everything about your partner/relationship.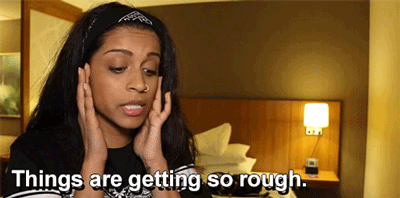 3.
Don't play that cutesy game of who hangs up first.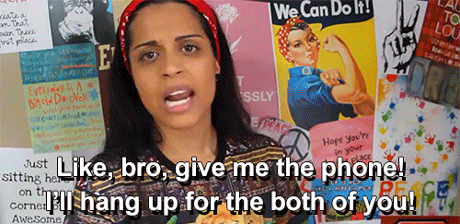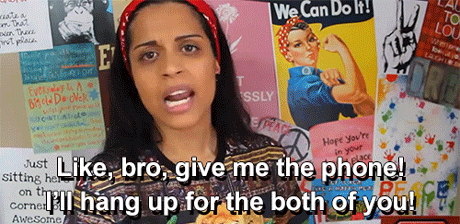 4.
Don't fall into the cycle of hot/cold, on/off, love/hate.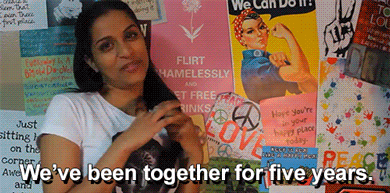 5.
Be ~appreciative~!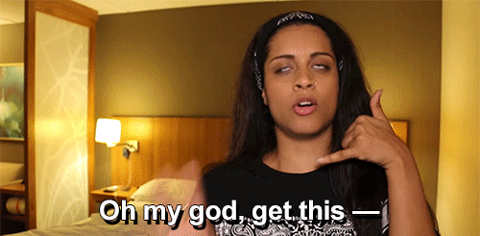 6.
Be yourself from the start, otherwise you'll sideline your partner later with your true self.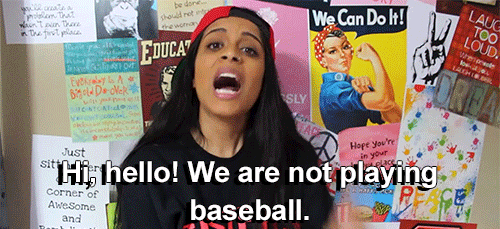 7.
Stop with the excessive PDA.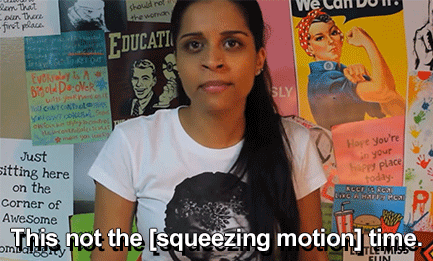 8.
Don't post makeout pics on social media.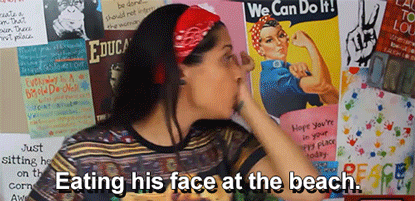 9.
Don't bring your girl to boys' night...or vice versa.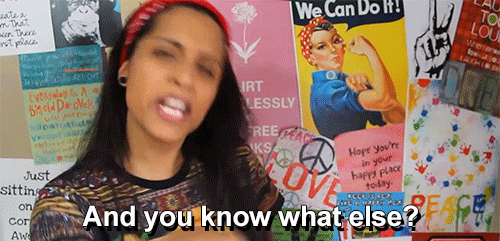 10.
Keep own your life and your own friends.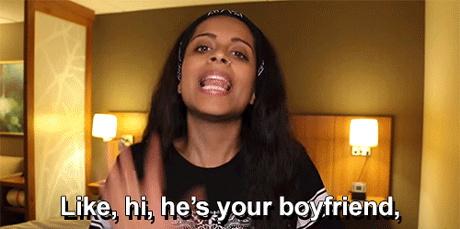 11.
Don't be the couple that's not ashamed to argue in public.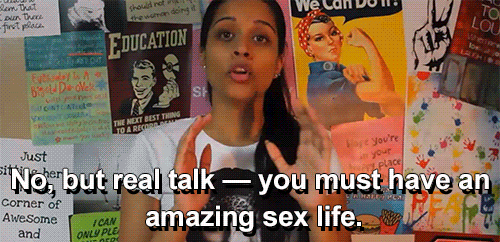 12.
Don't expect your partner to fix your problems.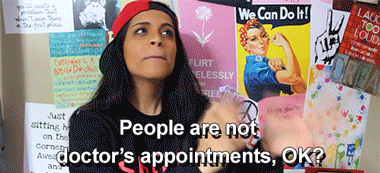 Follow the rules! It's not that hard. For more dating tips and realness from Lilly, check out her YouTube channel.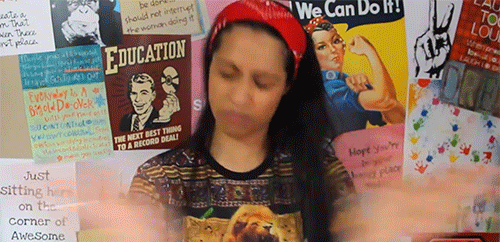 All images courtesy of Lilly Singh.