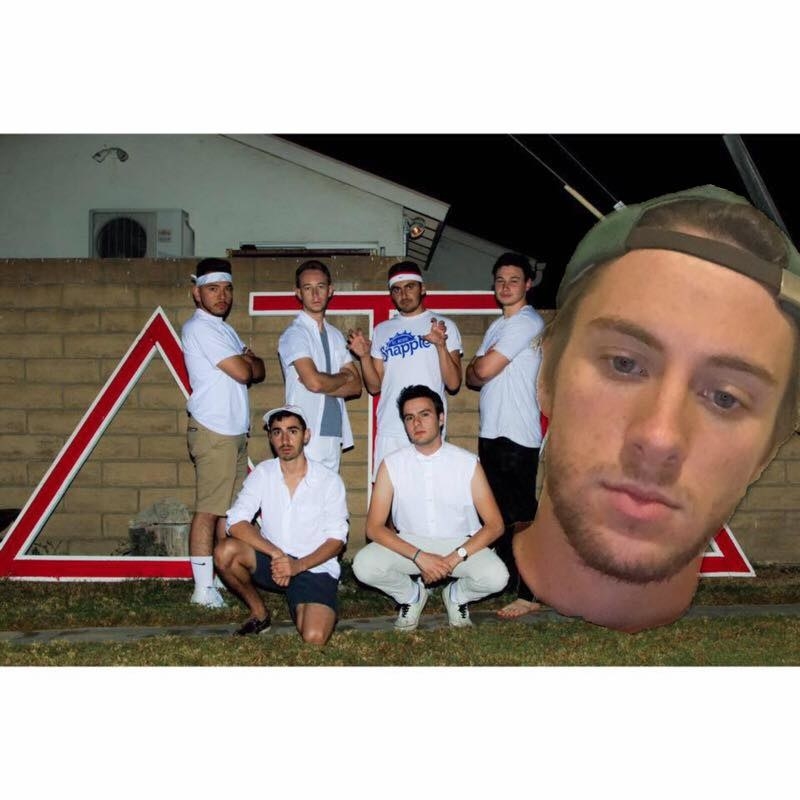 Pick a fruit.

Which Drake lyric describes your life right now?

"Let's do the things that we say on text"

"There's more to life than sleeping in and getting high with you"

"Shout goes out to NIKE, checks all over me / I need a FuelBand just to see how long the run has been"

"I guess you lose some and win some / Long as the outcome is income"

"I got 40 in the studio, every night, late night / Gotta watch that s--t, don't want to make him sicker"

"I think I'm addicted to naked pictures"

"I'm living inside a moment, not taking pictures to save it / I mean, how could I forget? My memory's never faded"

Which Kanye do you resonate with on a daily basis?

Which pre-Zoo house name was your favorite?

What is a typical dinner for you?

You don't have time for dinner

Pick a Zoo Pun

I didn't do it on PORPOISE

That's the SEALiest thing I've ever heard

Let MINNOW what you think

Keep your friends close, keep your anemones closer

You think I'm cute? Get OTTER here

I don't even know how I GOAT here
This post was created by a member of BuzzFeed Community, where anyone can post awesome lists and creations.
Learn more
or
post your buzz!