Pick a fruit.

Which Drake lyric describes your life right now?

"Let's do the things that we say on text"

"There's more to life than sleeping in and getting high with you"

"Shout goes out to NIKE, checks all over me / I need a FuelBand just to see how long the run has been"

"I guess you lose some and win some / Long as the outcome is income"

"I got 40 in the studio, every night, late night / Gotta watch that s--t, don't want to make him sicker"

"I think I'm addicted to naked pictures"

"I'm living inside a moment, not taking pictures to save it / I mean, how could I forget? My memory's never faded"

Which Kanye do you resonate with on a daily basis?

Which pre-Zoo house name was your favorite?

What is a typical dinner for you?

You don't have time for dinner

Pick a Zoo Pun

I didn't do it on PORPOISE

That's the SEALiest thing I've ever heard

Let MINNOW what you think

Keep your friends close, keep your anemones closer

You think I'm cute? Get OTTER here

I don't even know how I GOAT here
Which Zoo Roommate Are You?
Moving into a new house with only 3 trash bags full of clothes and nothing else, you are a very easygoing individual. So easygoing that all you need in your room is a mattress and a blanket. You are a very hardworker. Whether it's practicing golf at 11 o'clock at night or reading a rhyme dictionary to work on your freestyle, you only strive for perfection. BAHAHAHAHAHAHA TOLF GEAM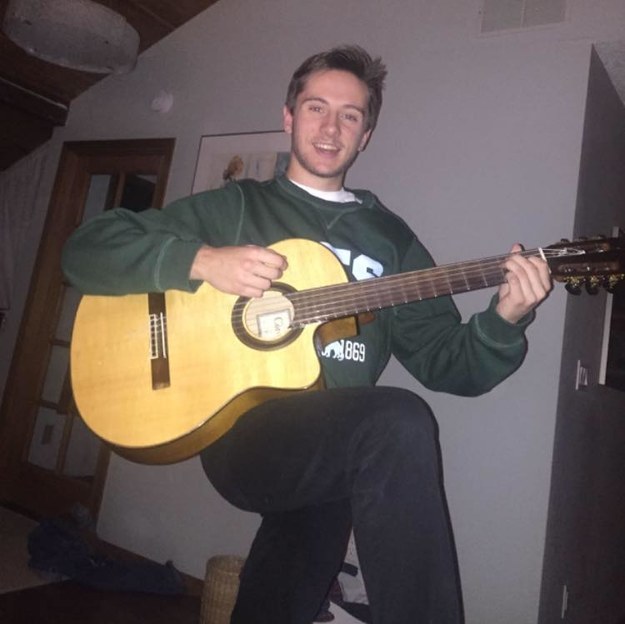 You are the most "cultured" one of the house (mainly because you're the only one who's gone abroad), but that doesn't stop you from being the grandpa of the house. However, you're the grandpa who's still willing to be crazy! Going to bed at 5 a.m. during the week, you roll through the punches to balance work, school, and your social life. But, when that weekend hits, you are ready to get down.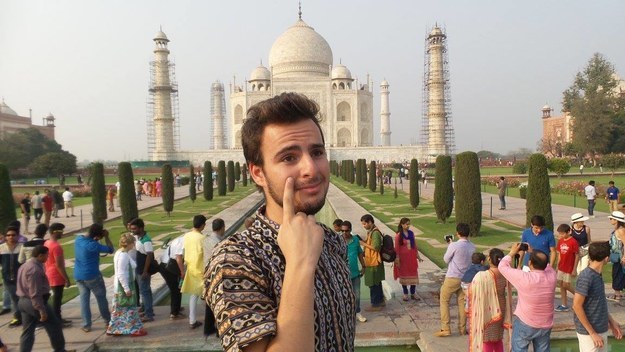 You got:

Aurelio De Anda Jr.
Brrrrrrrrrrrrrrrrrrrrr-ah! Bruh, all you want is for people to come see you perform, but you've been hoarding the laundry machines so your roommates can't do laundry, while you go to campus to use your brother's declining balance to do laundry. We seeeeee you.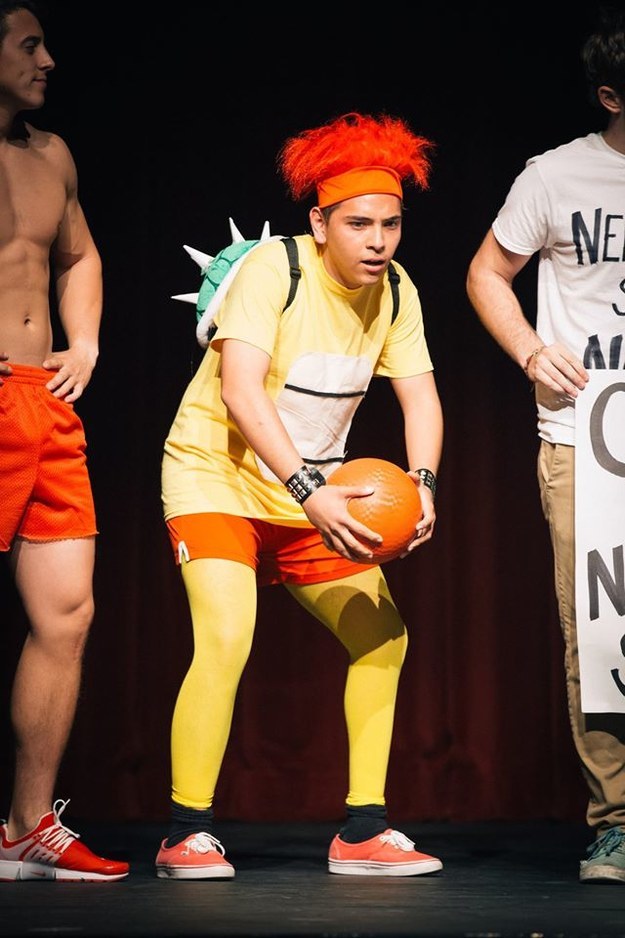 You got:

Perry Wassermann
You're tired of going to the movie theater and being asked to show you're ID to see an R-rated movie...... "For the last time sir, I am 19." Some days you're hard and other days you're easy on the gas because one day you'll be home and then, all of a sudden, you'll be in San Diego for another event that needs help from #PerrysPortraits (shameless plug).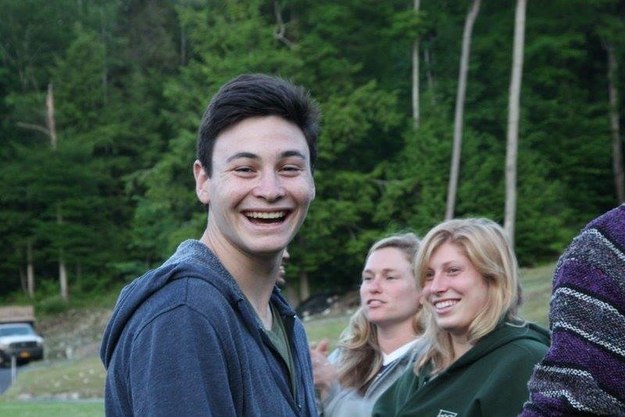 Your only purpose in life is for everyone to know and understand the talent of the legendary Pitbull. As one of his biggest fans, you realize you and him have a lot more in common than you thought: you both want the world to know your name, and don't have time to think about others (sometimes..... ok maybe a good amount of the time). Now, good night, you'll find us asleep a Taqueria De Anda.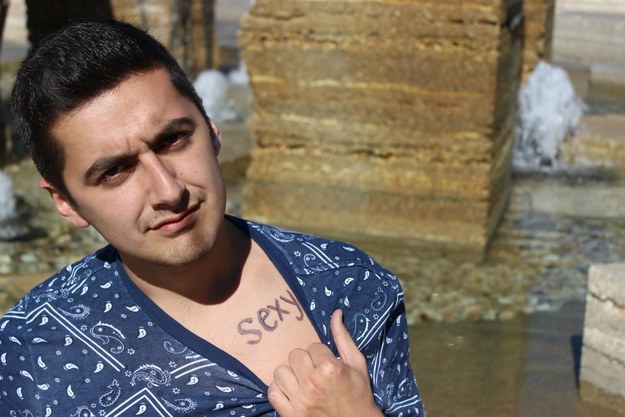 "Hey guys, check out this poster its hella dope." We get it. You're underground, and we apologize if we can't keep up.... Between making music and swiping away on Tinder, it's really hard to tell which one you spend more time on. And you can't help to self-promote yourself (btw, follow him on Soundcloud: https://soundcloud.com/david-karbo
Voted as the cleanest Zoomate, all you want is for everything to be nice and clean (even though you're standards are high). Most people see your nice and sweet side, but a lucky few to get to see the savage and sour (and sometimes Spanish-speaking) side of you. Whether its turning down guys on Grindr or telling off your roommates, no one can ever be mad at you.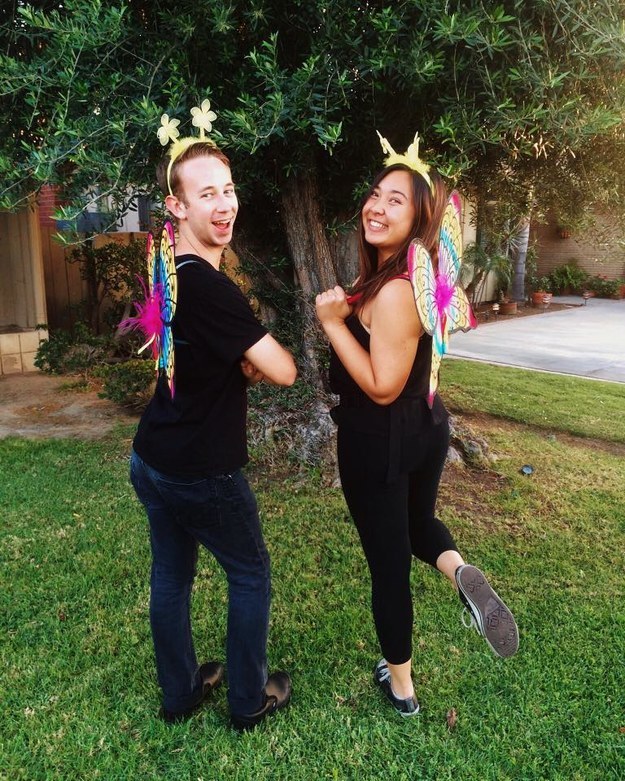 This post was created by a member of BuzzFeed Community, where anyone can post awesome lists and creations.
Learn more
or
post your buzz!