2.
"I'm going to be late. I'm going to be late. I'M GOING TO BE LATE."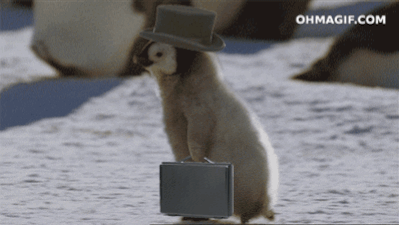 3.
"Wait, THAT'S how much they take out for taxes?!?!"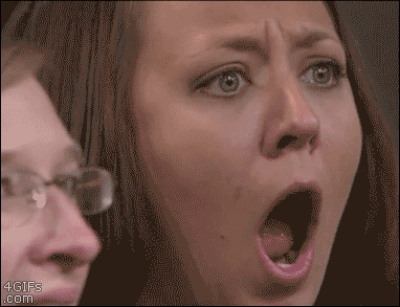 4.
"Holy cow, I am SO BORED."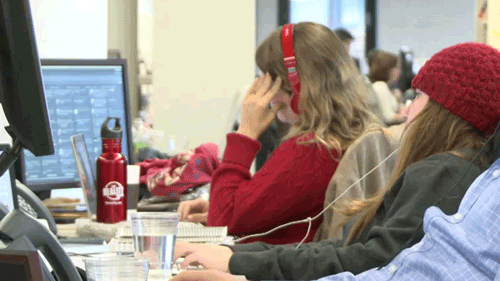 7.
"Mmmm, this office coffee doesn't suck one bit." [cough]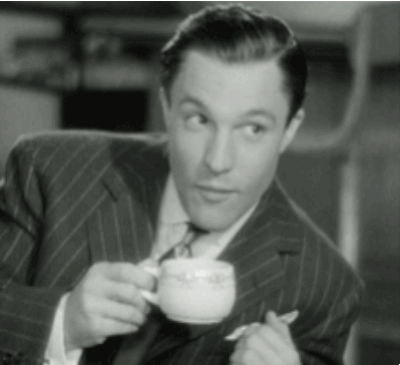 8.
"My resumé could not have been more fake — I wonder if anyone realizes that yet."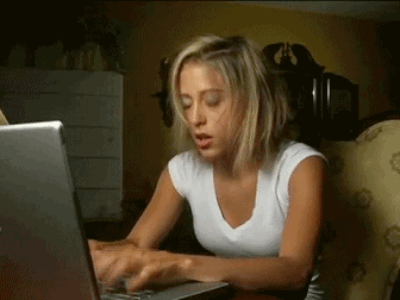 9.
"I will not get drunk at the office party..."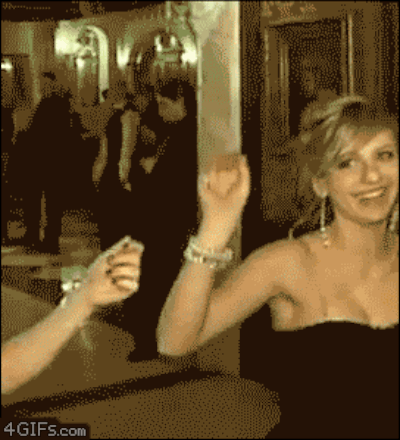 11.
"Nope. No idea what I'm doing."
13.
"I DIDN'T MEAN TO CLICK THAT OMG!!!"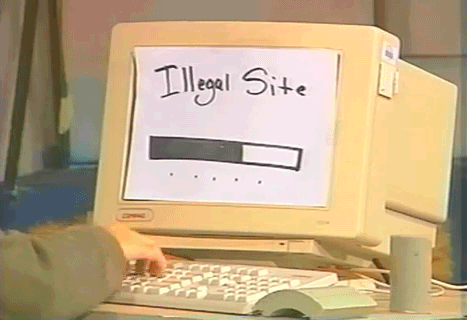 14.
"Is it weird that I'm thinking about sleeping with my boss? ...My boss is so hot."