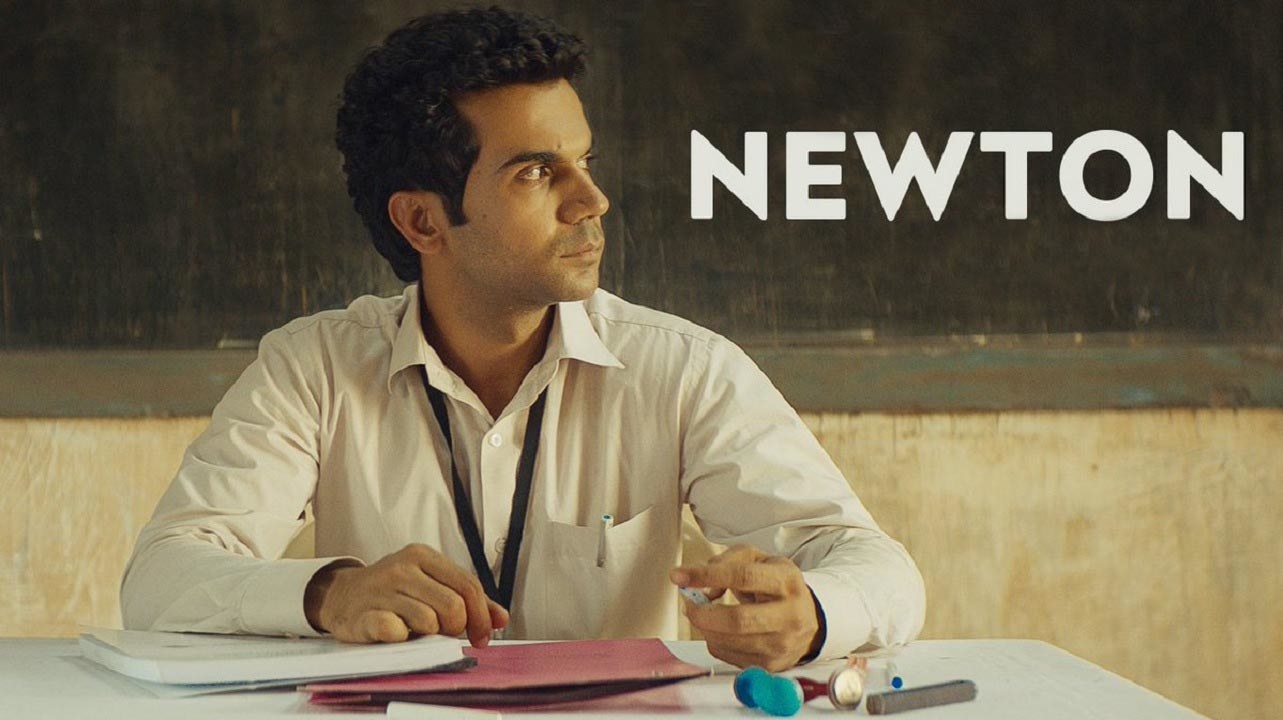 The 1970s were a troubled time in Indian history. Indira Gandhi dragged India through war, emergency, and a series of disastrous social policies against a backdrop of economic malaise. Bollywood's iconic angry young man, immortalised by Amitabh Bachchan, began to be viewed as the personification of an air of dissent that had permeated the country.

What this view misses is that the angry young man stereotype was actually the result of the appropriation of Dalit experiences by upper castes. In 1970s Maharashtra, and particularly in Bombay, the anger vocalised by Bachchan and Bollywood was actually the anger of Dalits against the social and economic injustices of the caste system. It was the anger of the Dalit Panthers who were fighting these battles on the streets, living out in real life the cinematic trope of the angry young man whose rage was echoed in every nook and corner of the region and shook the imagination of the dominant classes, especially in the domain of literary art.
"In most senses except one — poverty — the angry young man wasn't an underdog."
Kuffir Nalgundwar, one of the most brilliant anti-caste thinkers of our time, clarifies this curiously treacherous transgression of social experiences of Dalits when he says, "The mistake that we make when we speak of the 'angry young man' as an underdog, is the same as the one the Planning Commission makes when it seeks to find marginalisation only below the ever-inaccurate poverty line. In most senses except one — poverty — the angry young man wasn't an underdog." Kuffir's interpretation not only illustrates how Dalits were never given any importance in Bollywood cinema, but also exposes the common misconception that poverty is the only indicator of oppression.
In Amit Masurkar's Oscar-bound film, Newton, the protagonist Newton Kumar — brilliantly played by Rajkummar Rao — is also an angry young man. But the context of his anger is very different from Bachchan's prototype.
In order to understand Newton's anger it is essential to first understand his socio-ideological identity in the movie. The film communicates a lot through symbolism and the subtle use of ideological imagery, one such idea being Newton's caste background. Babasaheb Ambedkar's photo hung on the wall of living room at Newton's house is the first glimpse of his social identity as well as his ideological location.
Depicted as an honest, educated man with principles, it is Newton's caste background that shapes his character as well as his anger, his honesty and vision. Despite having gained a sense of how difficult it would be for a person like him to survive in a broken system, he doggedly attempts to uphold the constitutional principle of 'one vote, one value'.

But what does Newton's honesty — that also makes his character so unrealistic — symbolise? Ashis Nandy once said, "It is a fact that most of the corrupt come from OBCs and Scheduled Castes and now increasingly the Scheduled Tribes". Newton is the answer to Nandy's attempt to create fake history. His behaviour in the film is a subtle yet clear acknowledgement of his caste identity. He is aware of the past in which Dalits have had to face such accusations and so he chooses to fight through constitutional means and goes almost to the level of madness to perform his duties as an election officer in the Naxal-affected jungles of Chhattisgarh, asserting his rights, and upholding constitutional values.

Newton is an angry young man with a difference — his caste background shapes his character as well as his anger, his honesty and vision.
Newton's success as a film does not lie only in its masterful deployment of dark humour. The film also succeeds in offering the audience a glimpse into the experiences of Dalits when they argue and negotiate with the state and yet remain a part of it in order to bring about change.
Unlike the angry young men of bygone decades who were always upper caste and always saved the day by killing a villain (who was typically lower caste), Newton chooses to use his anger in a constructive way. This constructive anger has always been a part of Dalit histories, especially in Maharashtra, the birthplace of the Ambedkarite movement which urged Dalits to become a part of the system in order to bring the discourse of caste into a governmental structure where upper castes had always been a dominant force.
In the last scene, Newton is shown in his office, working diligently. He reveals that he was felicitated by the government for being punctual. This lays bare the irony that what should be normal has become abnormal in state structures dominated by upper castes where he as a Dalit has to adhere to constitutional values harder than anyone else in order to bring about change.