Therefore, it's best to have some foolproof choices on hand at all times.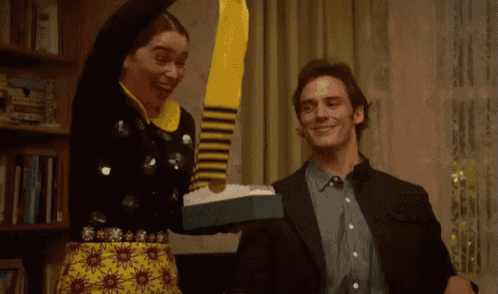 So tell us, what is an item that you can always count on to make a good gift?
A portable speaker that pairs with pretty much any smart device?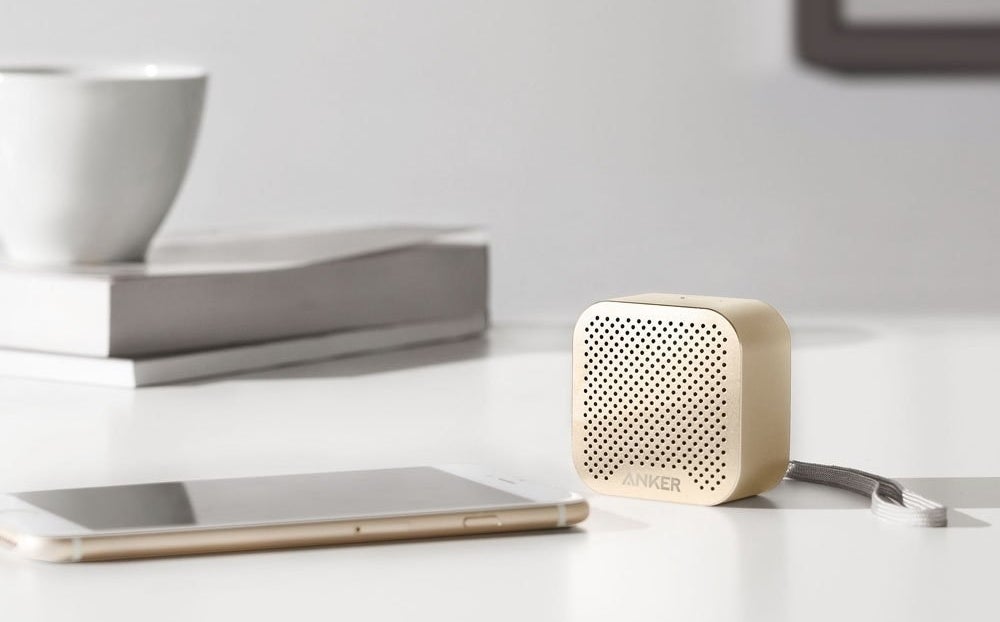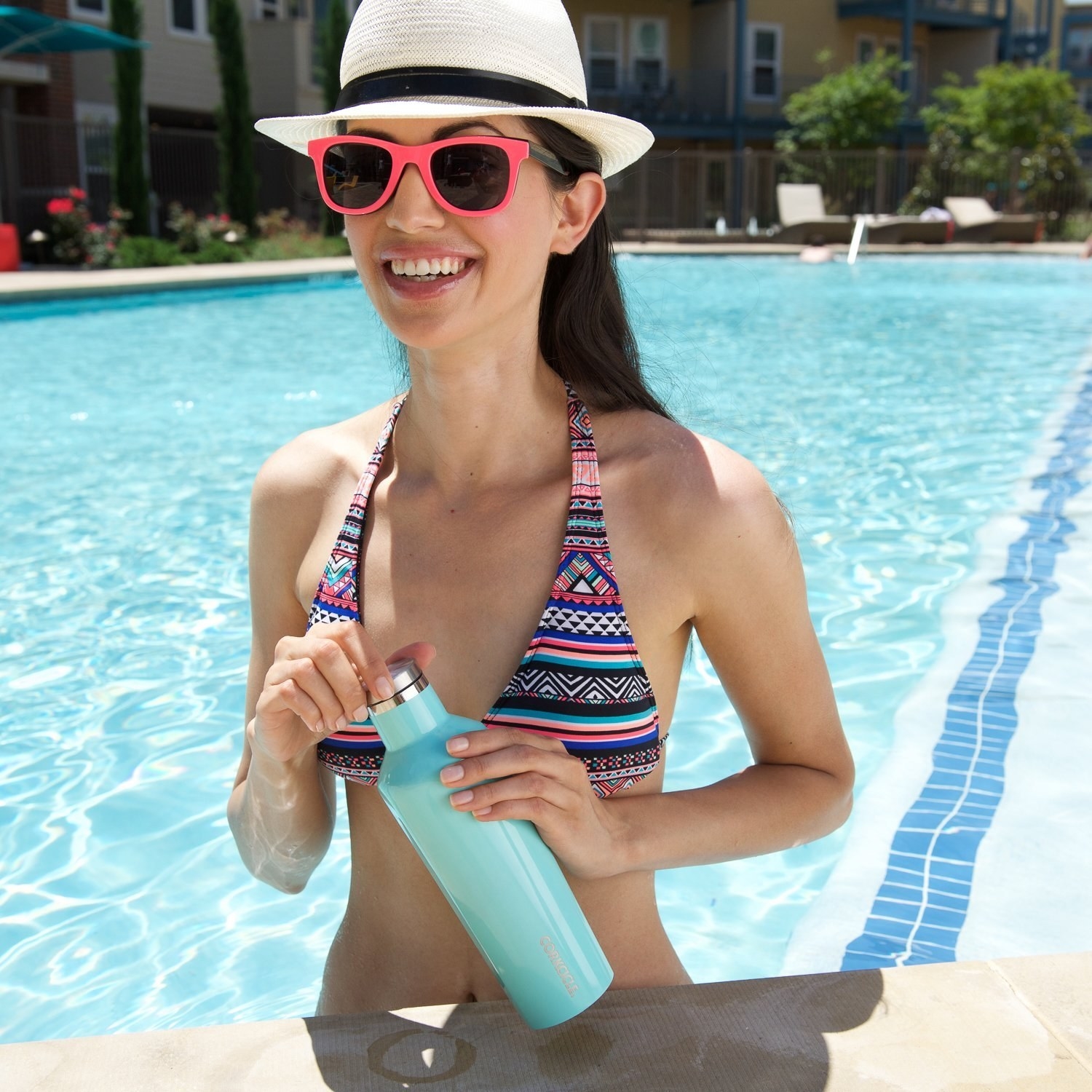 A set of cactus coasters that's both cute and practical?
Tell us about your go-to gifts in the comments below to be featured in a future BuzzFeed post!