We hope you love the products we recommend! Just so you know, BuzzFeed may collect a share of sales or other compensation from the links on this page.
Hello fellow foodies!!! I have delicious news — your favorite Tasty recipes are now ~shoppable~ on the Tasty iOS App through Walmart Grocery. Basically, this means you can actually add ingredients to a shopping cart right within the app and have them ready for pickup at your local Walmart or even delivered to your doorstep.
When you're scrolling through the Tasty app and see a recipe you want to make (like sushi rice dip, for example), you can tap a button to buy the ingredients needed and have them ready for curbside pickup. Wow, such convenience!
"This all sounds delightful, but how does it work??" I'm glad you asked! Here's a bit more information about this new feature:
When you click into a recipe on the Tasty iOS App, scroll to the bottom of the ingredient list to find the "Order Online, Pick Up Curbside" section.
FYI — if you click on the little question mark, you'll actually get a rundown on how the service works (just so there's zero confusion):

When you're ready, click on the "Add items to grocery bag" button to get started!
If you've enabled location access, the app will suggest the nearest Walmart for you to pick up your ingredients. It'll also indicate which locations offer delivery.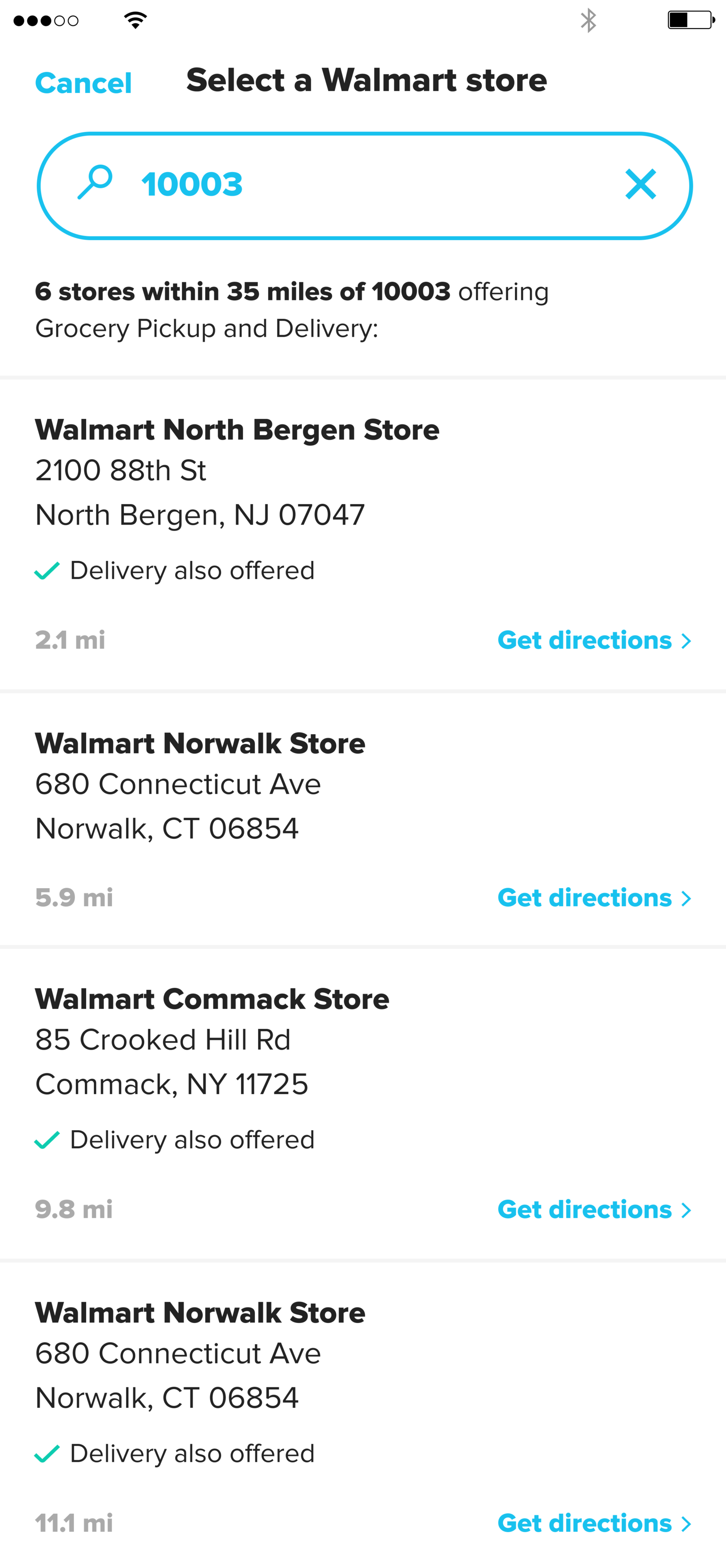 Once you've added everything to cart, it should look something like this:

The very last step is checking out, and you'll be redirected to Walmart Grocery for payment and pickup/delivery scheduling: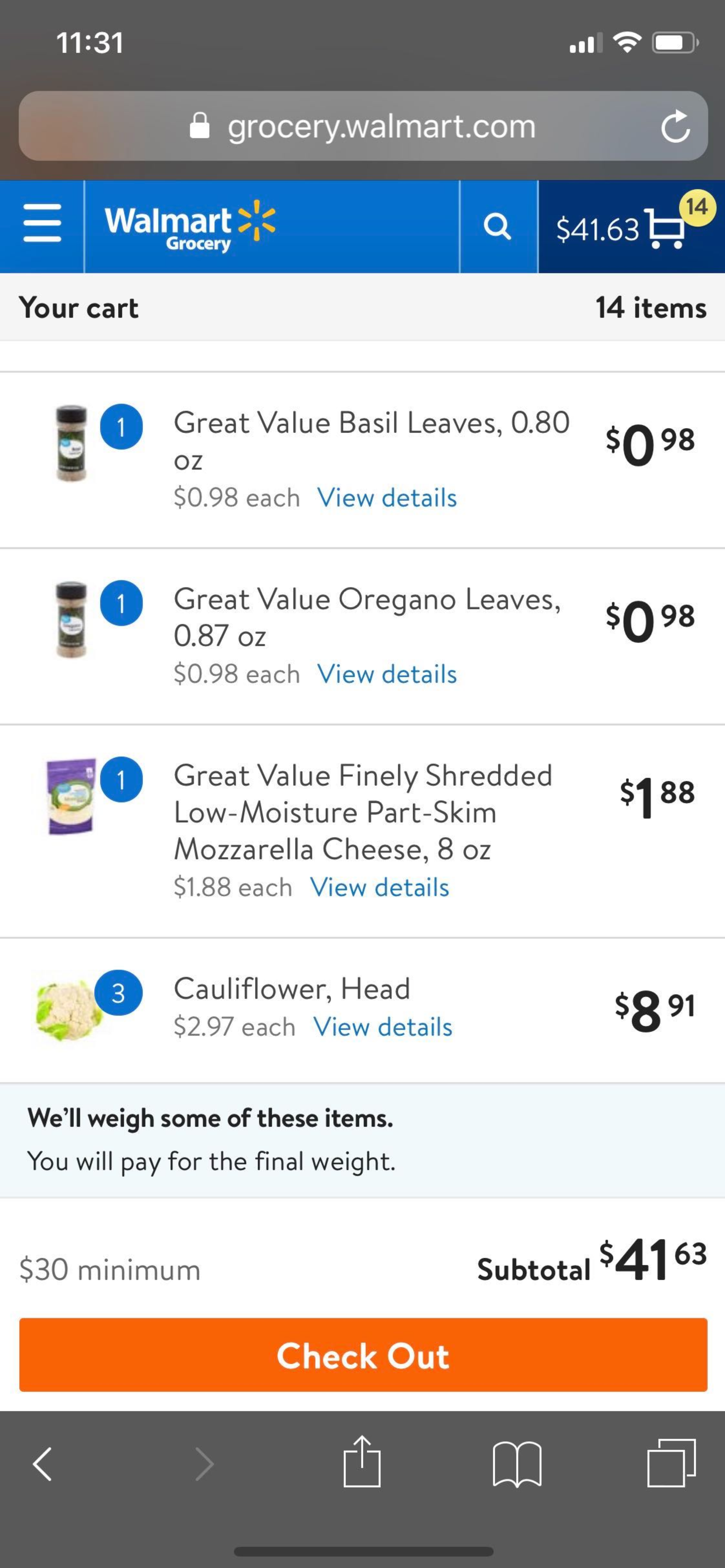 And that's it! All you gotta do is swing by the selected Walmart location to grab your ingredients or wait for them to be delivered to your doorstep. Easy peasy.
Now you'll have more of an excuse to cancel plans, stay in, and cook those Tasty recipes that you've bookmarked (like this chocolate-dipped cannoli cupcake)! *Drools*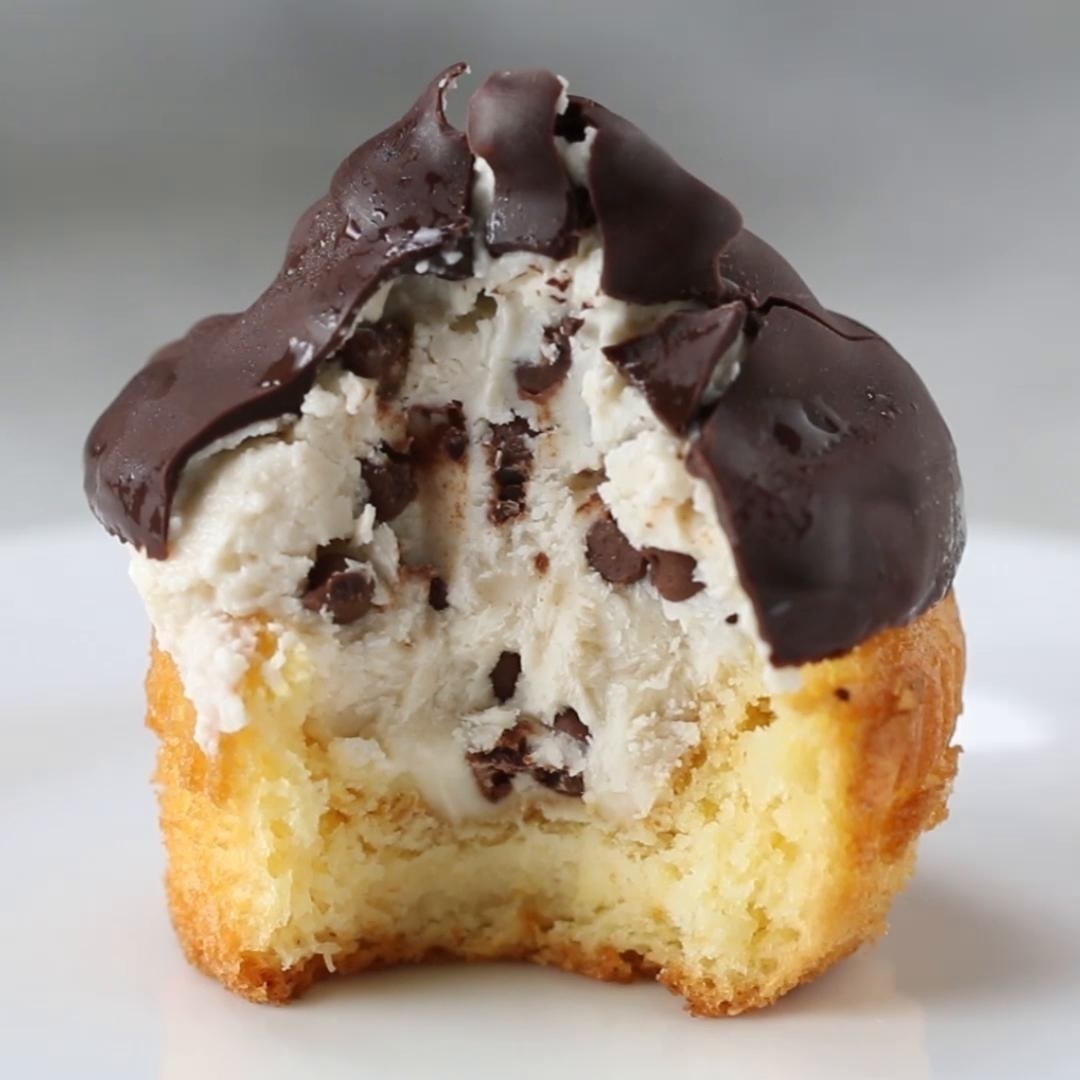 Me, after discovering the new shoppable Tasty recipes: