We hope you love the products we recommend! Just so you know, BuzzFeed may collect a share of sales or other compensation from the links on this page. Oh, and FYI — prices are accurate and items in stock as of time of publication.
A good blender is a worthy investment that'll come in handy for a variety of drinks and dishes, from smoothies to baby food to margaritas.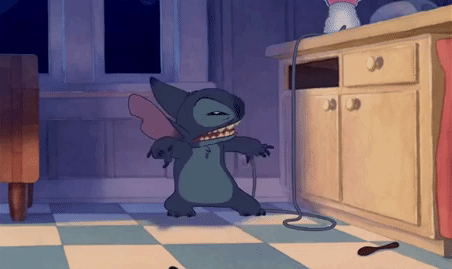 If you're looking to upgrade from your budget blender but not quite ready to shell out $$$ for a premium model, the Hamilton Beach Professional 1800W Blender is the perfect mid-priced option.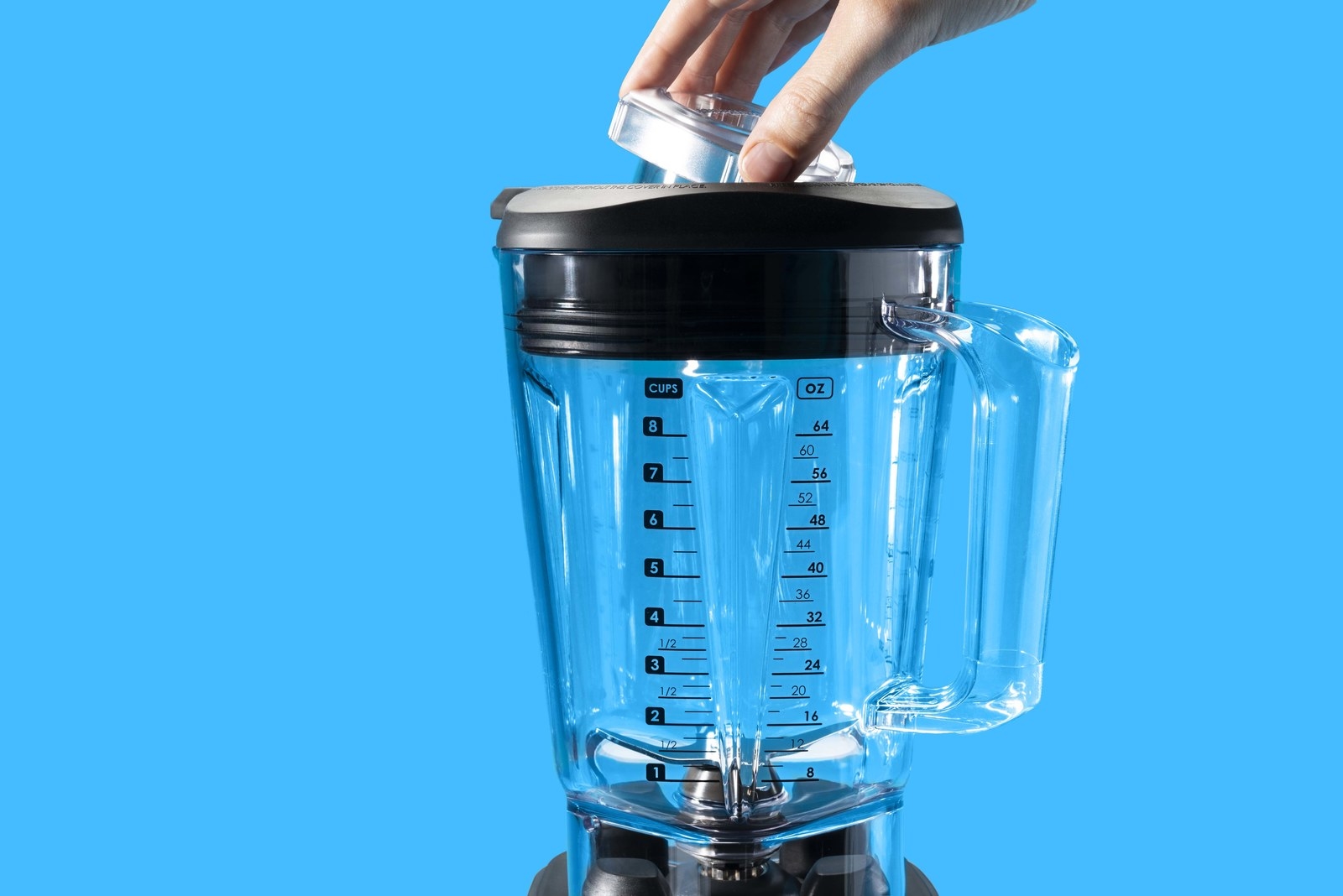 First of all, it's extremely versatile — it can pretty much tackle anything you throw at it. Smoothies? No problem. It'll even pulverize hardier greens like kale. Hummus? Of course. It made the best hummus in our taste test. And guess what? It also won in the carrot-puree category, so it's a great choice for new parents who want to make baby food at home.
Small details and features make this blender feel high-end. The jar is made of Tritan plastic, a material much more durable and shatter-resistant than regular plastic or glass. It has an extremely powerful motor, which runs on 1800 watts/2.4 horsepower, so whatever you're blending will be blended fast.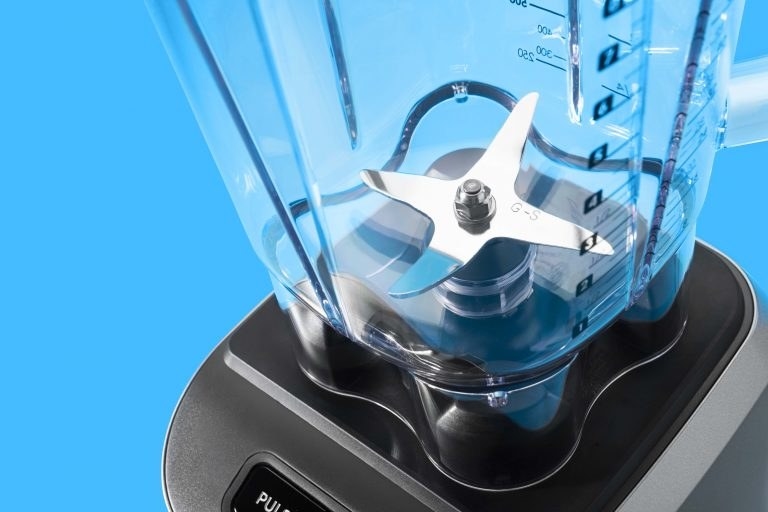 The internet loves this blender, too, as evident by all these glowing reviews:
"Been using this for smoothies daily for a few months and really like it. I realized it was costly and hoped it was worth it. It is so different from ordinary blenders — I like the smoothie setting not only for smoothies, but to make my own frappuccinos. The program cycles it on and off a few times then goes to high speed. This ensures the ice/frozen fruit chunks get fully broken down and turned into uniform bits. Trying to make a frappuccino with an ordinary blender leaves me with a cold watery/icy drink. Not with this — it fully blends amazingly well. You'll save a lot over buying Starbucks with this!" —reader and maker, Amazon
"I love it. Since I got it, I have used it at least once a day, sometimes two to three times a day making smoothies. It has lots of power, handles ice with no problem, and cleans easily. I definitely recommend it. Yes, it was pricey, but you get what you pay for." —T Mc, Amazon
"This blender is perfect for pureeing vegetables — they come out smooth and creamy. We are very happy with the power and reasonably quiet performance." —Satisfied User, Amazon
"I love its functional appearance and analog control knob. The timer is useful. It has three times the power of my old defunct KitchenAid blender. It's a beast, reducing vegetables and fruit to smooth liquid with no chunks left behind, but it does so fairly quietly because of its build quality. Mixing is complete with no solids left on the bottom. Mangoes can go in almost whole and along with tequila, mix, and ice cubes, are reduced to the smoothest texture margaritas I've produced. This is one hunky machine. My only regret is that it is slightly taller than 17 inches with the cup in the base, and thus can't fit under my overhead counter fully assembled. That's still a small price to pay. Other comparable blenders cost twice as much, are less attractive with square edges and seem noisier, at least from the comparisons I've seen (and heard) on the internet." —Alfonso, Bed Bath & Beyond
Another bonus is Hamilton Professional's five-year limited warranty — if anything breaks due to defects in material and workmanship, you can get it fixed or replaced.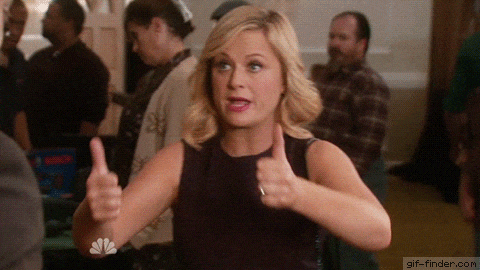 One thing to note: There are two different models of the Hamilton Beach Professional 1800W Blender.
Looking for the perfect gift for any occasion? Check out all of BuzzFeed's gift guides!