What's your ideal night with The Crew

not involved in any crew activities

tries to make plans but gets annoyed when nobody checks the chat

also down for anything but cant come till after work

What's your go to comeback

*immediately drops the N bomb*

cant make a comeback cause continuously getting roasted

turns the chirp into a gay scenario and makes the chirper uncomfortable

*chirps someone to non existence*

What kind of drinker are you?

decent at competitive but can chundy after 2 beers

absolute animal and will headgun your way into a concussion

the most annoying drunk in the world

low key drinks 12 at a party and doesnt seem phased

cant drink cause parents wont let you sleep anywhere other than home

How did you spend your post grad?

got kicked out of school for being stupid

world wide travel extraordinaire

went to a decent post secondary

went to a mediocre post secondary

What's your excuse for not hanging with the Crew?

didn't know anything was going down

no excuse cause you made the plans

straight up didn't want to do anything

the girlfriend was in the way

i dont think i have any hobbies

What music do you listen to?

gotta be an oldie or brand spanking new

actual bands with instruments
Which Crew Member Are You?
well damn you got the pedophile of the group, this guy has a mustache so be prepared to get made fun of for the rest of your life because of your upper lip. Oh and you're the leader of your friend group and a professional wedding planner.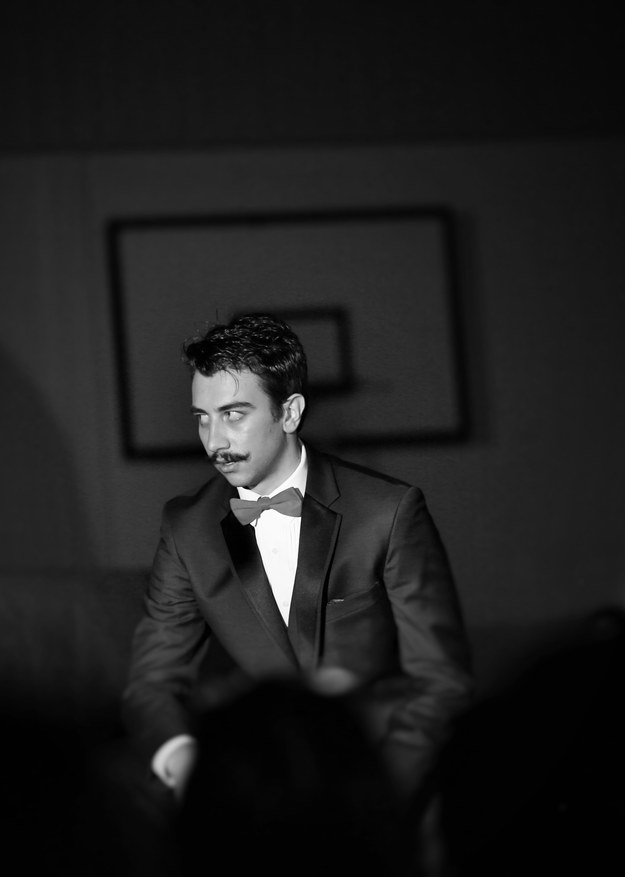 well this hunk of whatever is going on with his hair sums up your life, for sure the most hick in the crew but always down for a good time.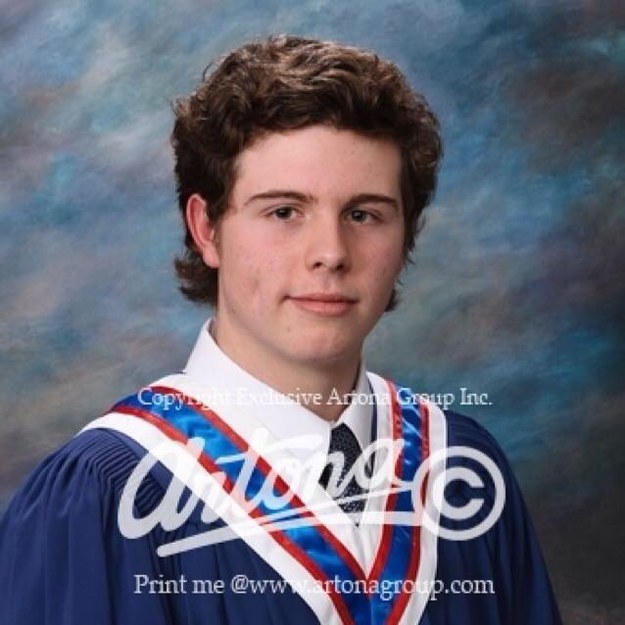 be prepared to have biceps the size of mount Everest cause you know go to the gym two times a day, everyday for a year to pull off this natural body.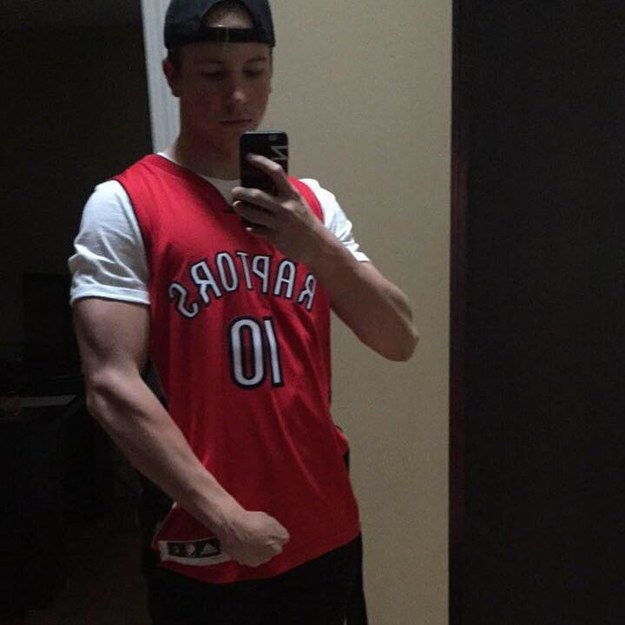 have fun dying of diabetes you food loving animal. Always active in every group chat and down for plans unless the save on life is catching up to you. Oh and everyone is shocked you found love???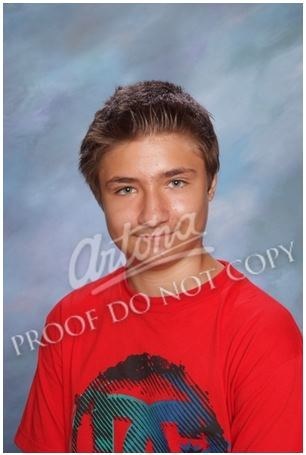 you're only in this friend group through group chats and you only hang out with crew if you're summoned. You're good at picking blueberries and have a big house in the middle of nowhere. Basically you're in crew for racial diveristy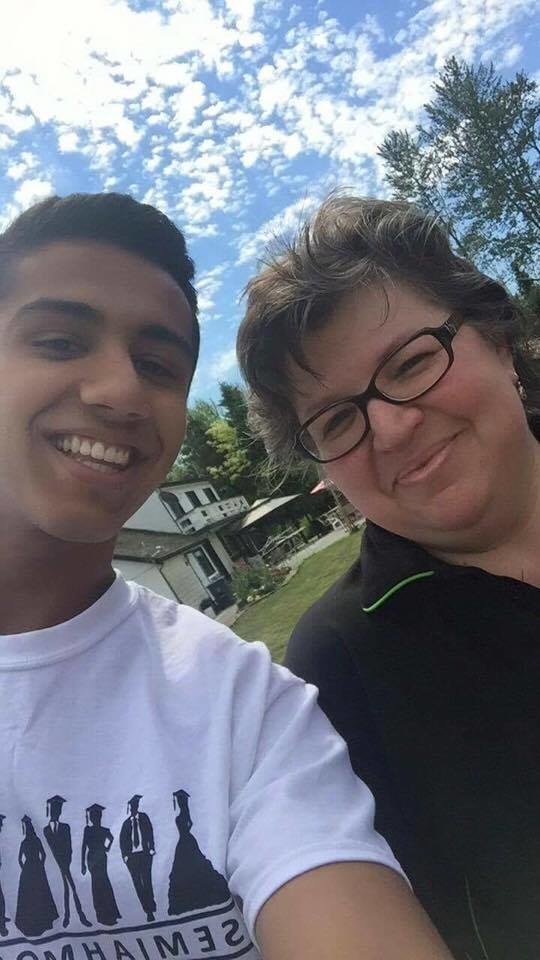 if you cant find your way home you've arrived at the right person. Nobody really knows what you're upto unless you're with the crew personally. Always down for Pho and drinking you dirty alcoholic.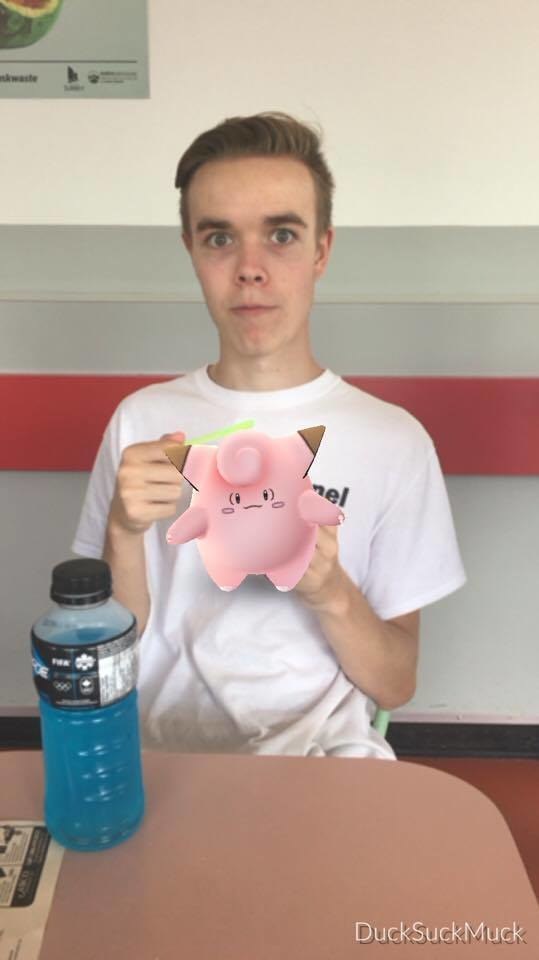 by far the weirdest person in crew for the "out of the blue" sense of humor that makes your back cringe beyond belief. You wish you were good at gaming but hey nobody's perfect.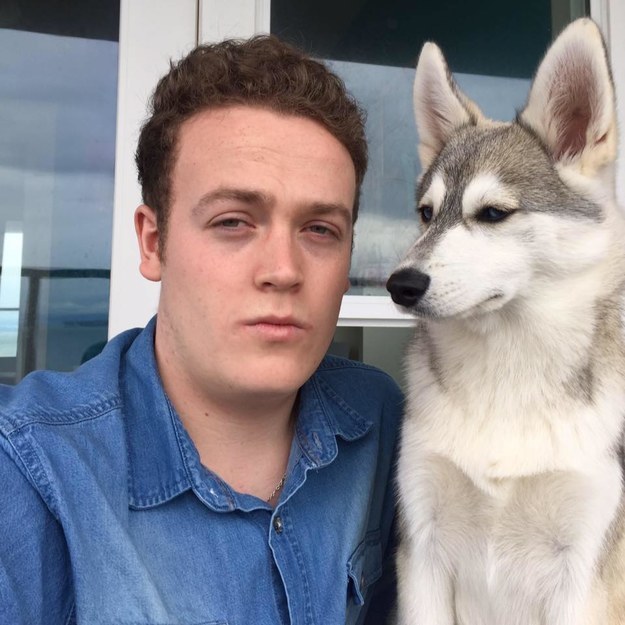 This post was created by a member of BuzzFeed Community, where anyone can post awesome lists and creations.
Learn more
or
post your buzz!