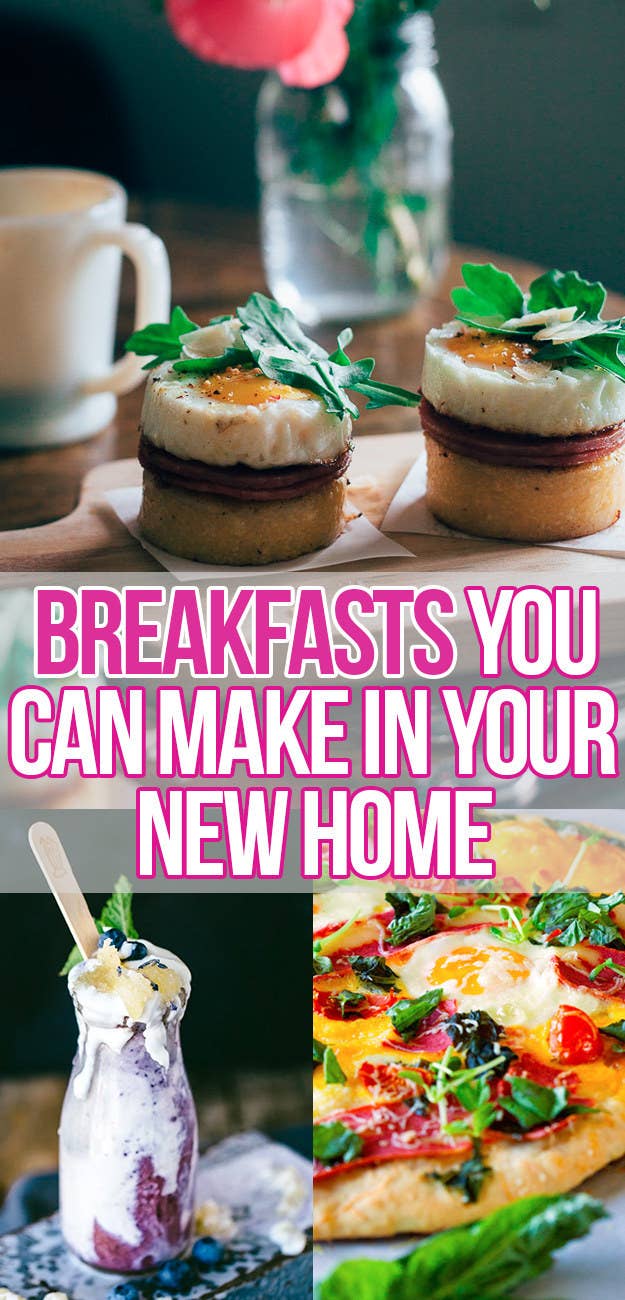 1.
Cheesy Kale Prosciutto Brunch Melts With Eggs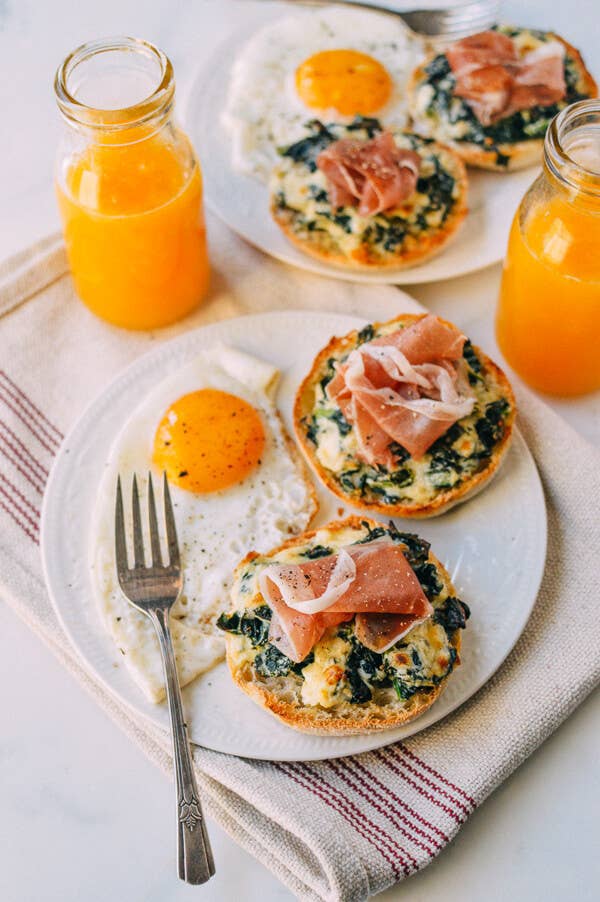 2.
Caramel and Apple Croissants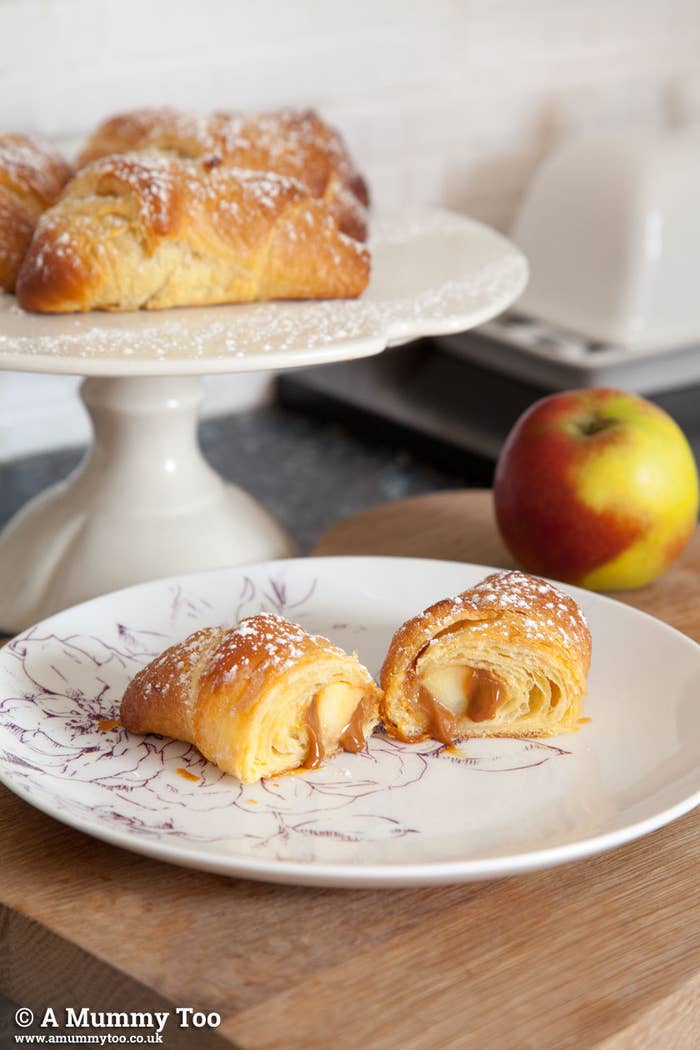 3.
Chinese Ham and Cheese Buns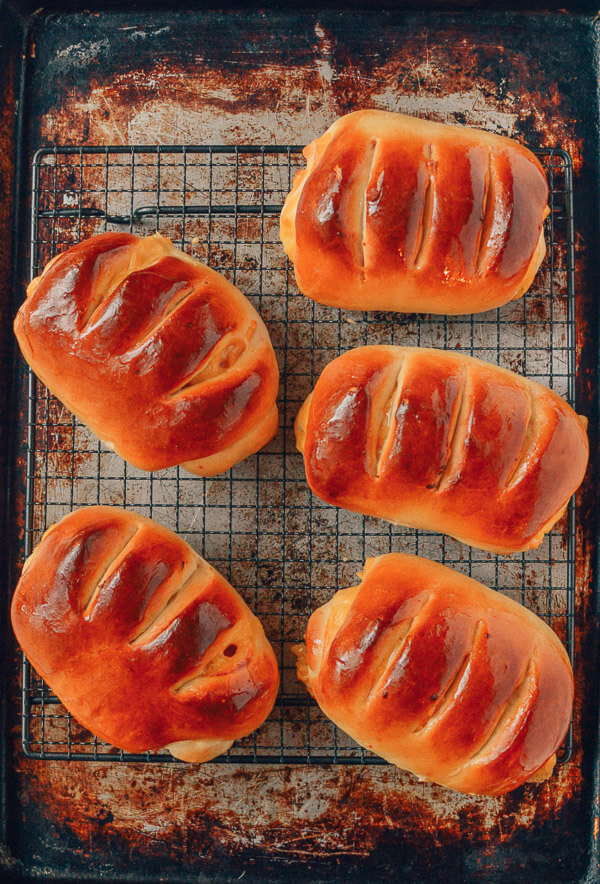 4.
Blueberry, Lavender, and Honeycomb Breakfast Milkshakes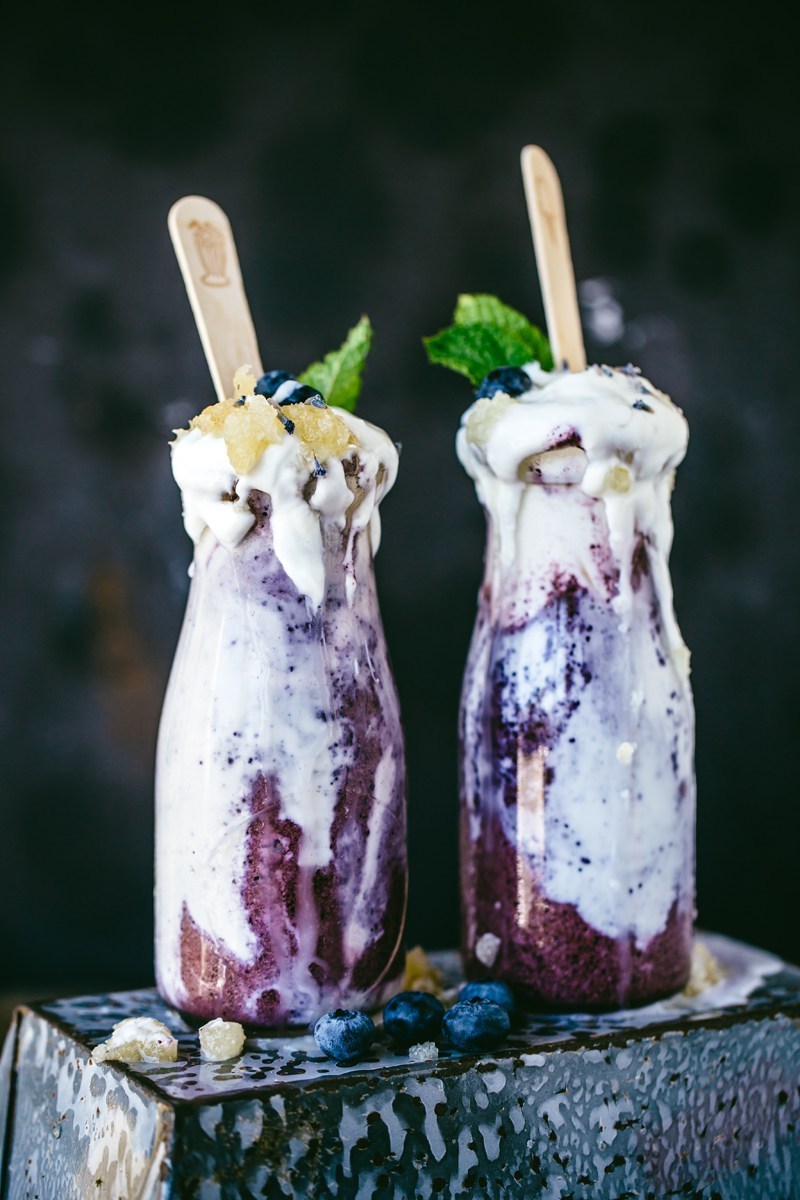 5.
White Chocolate and Macadamia Nut Pancakes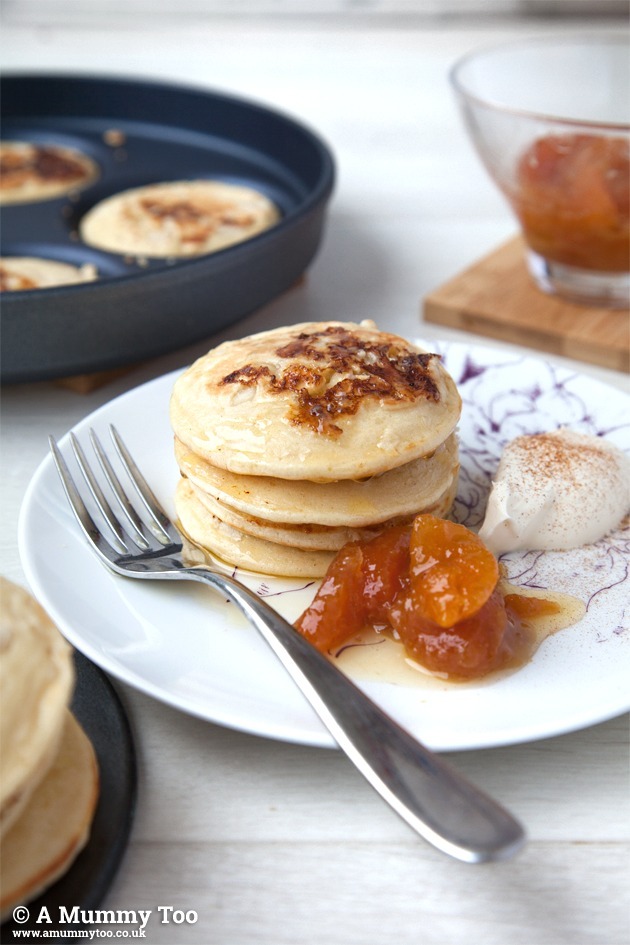 6.
Mini Eggs Benedict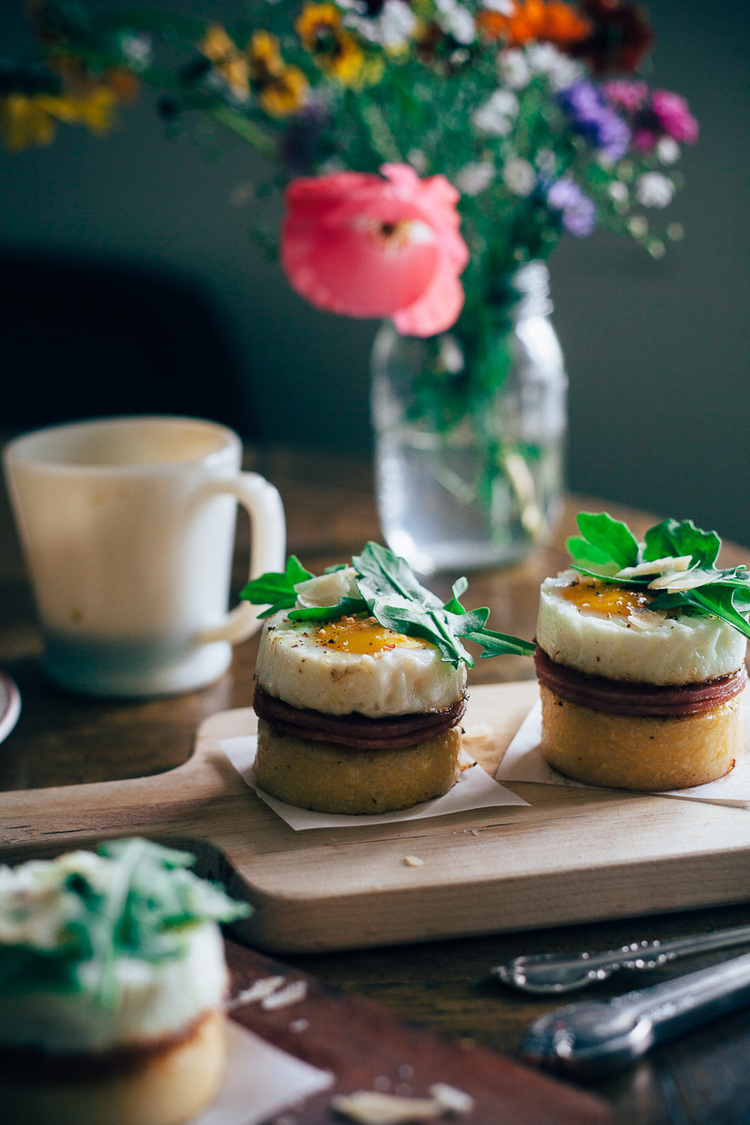 7.
Warming Pumpkin Porridge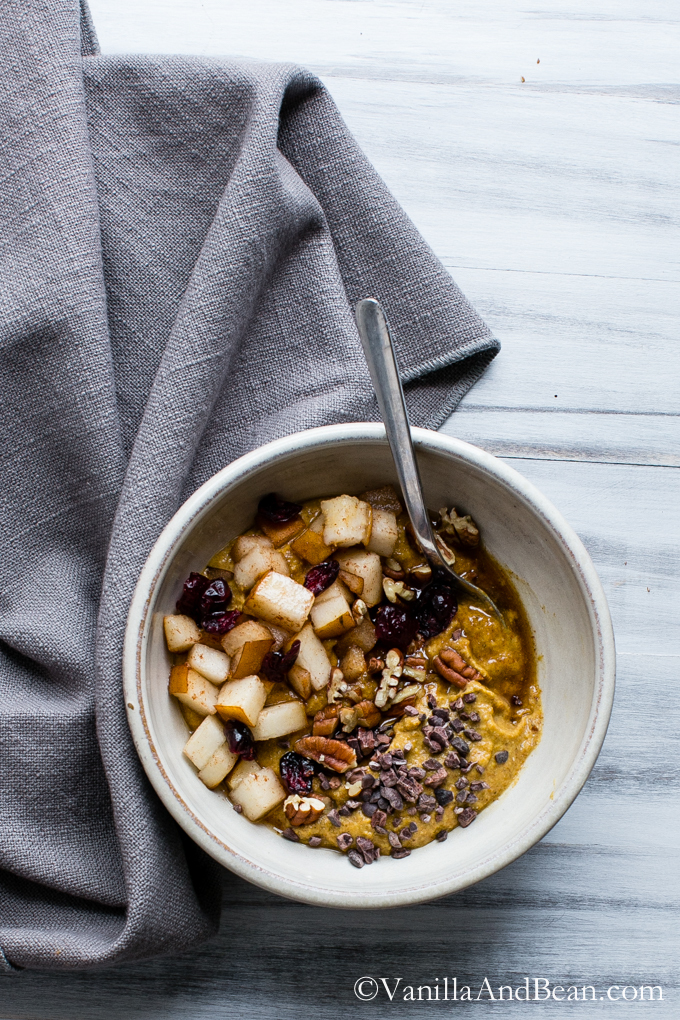 8.
Mexican Egg White Omelette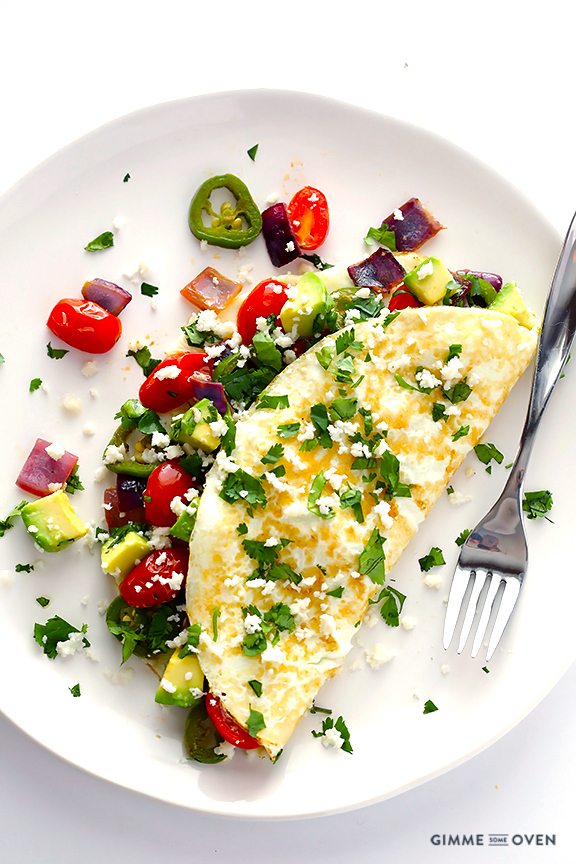 9.
Grape Crepes With Brie and Bacon
10.
Bacon, Egg, and Vegetable Breakfast Pizza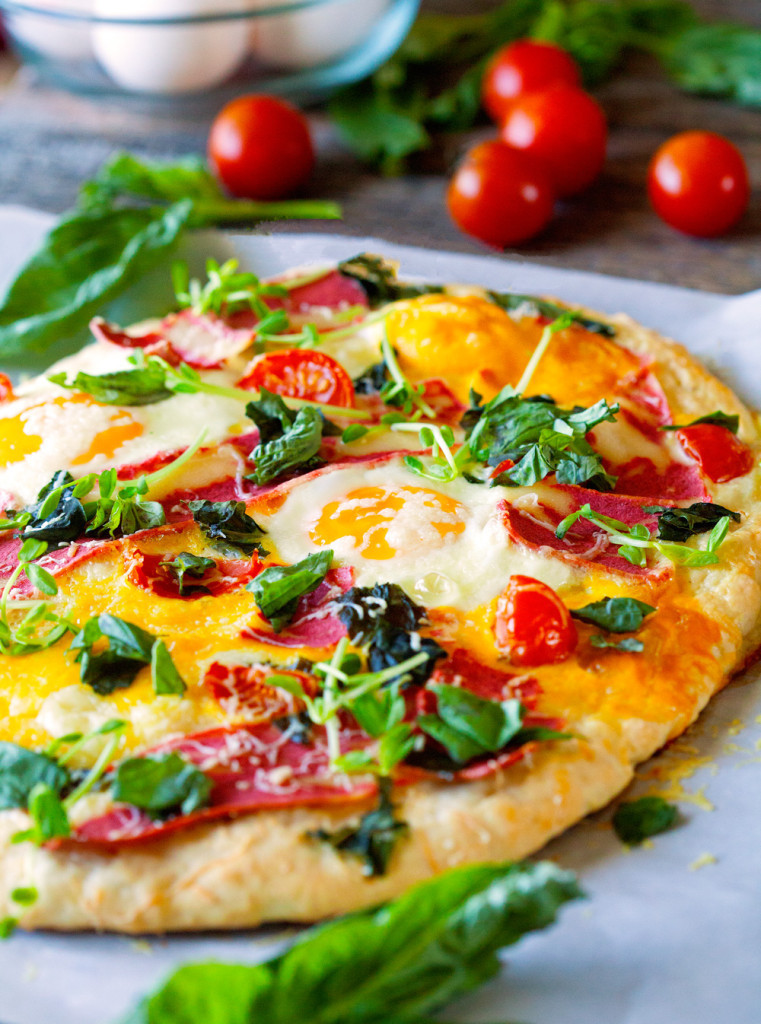 11.
Almond Butter and Chocolate Chunk Banana Pancakes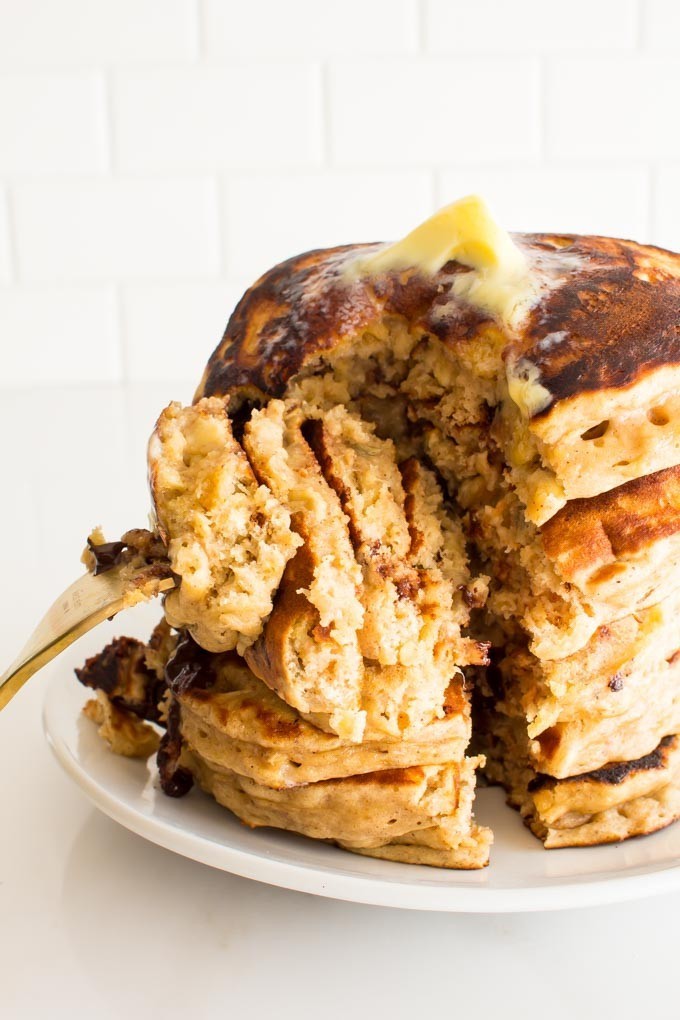 12.
Fancy Scrambled Eggs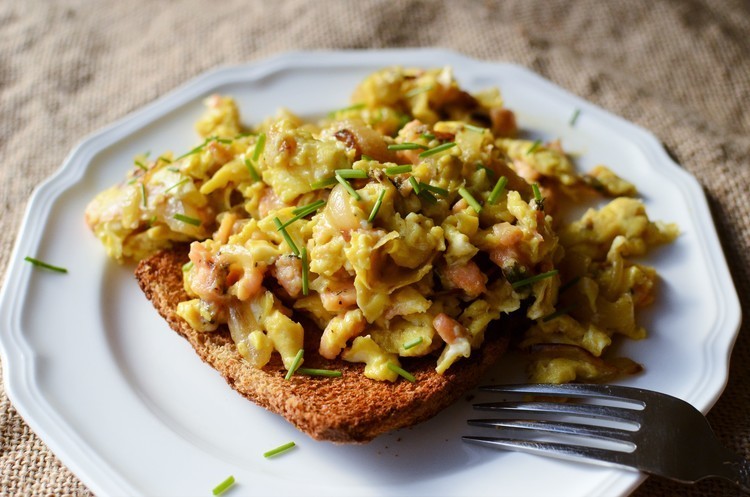 13.
Banana Bread Baked Oatmeal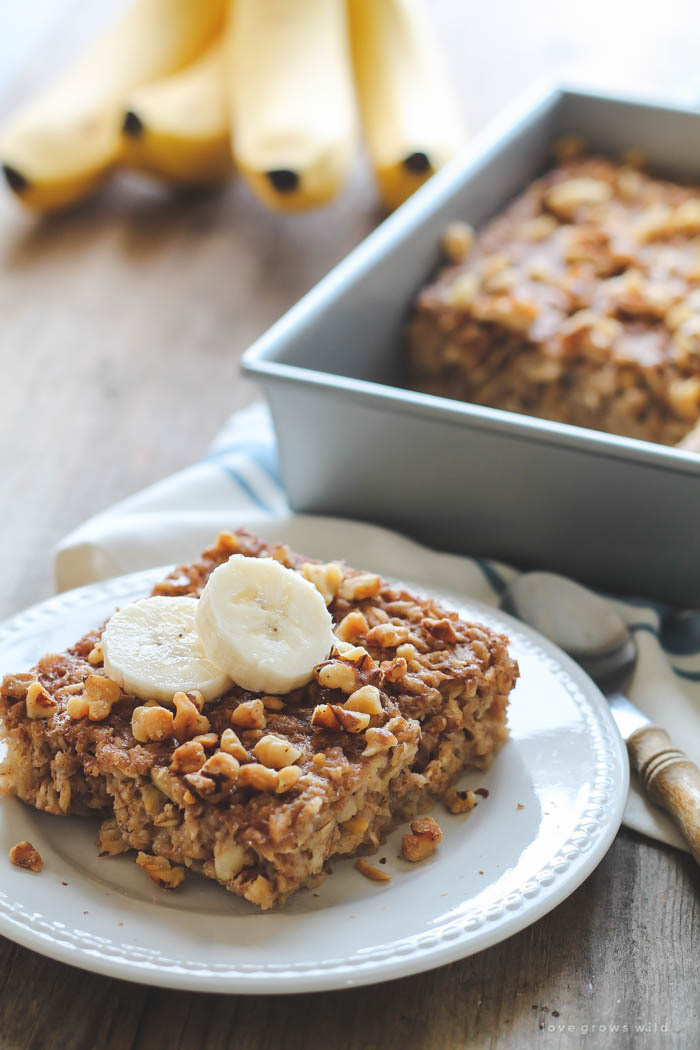 These recipes are delicious wherever you cook them, but there's nothing quite like making breakfast in your brand new home. Yorkshire Building Society understands how much getting your first home means. Find out more here.