What is your favourite food?

Red Lobster Cheese Biscuits

Who is your Favourite Singer/Band?

Anything That'll Get You Blackout

What do you do to procrastinate?

Nothing I never have work to do

What is Your Biggest Pet Peeve?

Being everyone's cab driver

When your booty calls don't answer smh

People who wear navy and black

People who backseat drive

People that ask stupid questions

What is your Mcdonald's Order?

Where can people find you on a Saturday night?

Different bed every night ;)

Favourite thing to watch on Netflix?

Movies I've already seen 100 times

Anything if it means I don't have to be productive

What do you look for in a boy?

Tall, dark ;) and handsome

People that give me attention

People that don't give me attention

Movements - Pham ft. Yung Fusion

Burn It To The Ground - Nickelback

All Night Longer Remix - Sammy Adams ft. B.O.B

Drunk in Love - Beyoncé ft. Jay-Z

Everytime We Touch - Cascada

Ok and finally: WHO IS YOUR FAVOURITE?

This is a stupid question
Which 3rd Leg Bad Bitch Are You?
You are Olivia Hannigan (aka banjo)! You exemplify the meaning of a cat person, congrats! Not a huge partier but when you do, you're probably sick at the pre - can't even handle two twisted teas smh be better. Wakeup, nap, eat, require attention, maybe go to class today, then sleep is an average day for you. But on the upside, that one time you do decide to make it out, no one can say no because it is one special event. Just like Olivia, you may be one unique human being but everyone loves you just the way you are.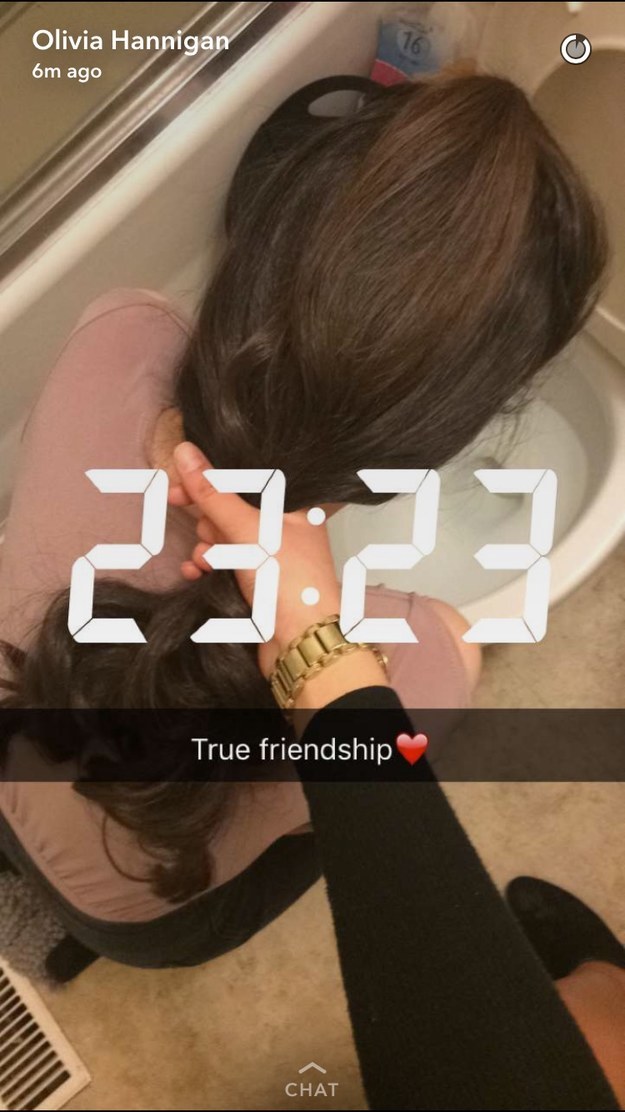 Congrats you're Emily Hogan, which (somehow) makes you the most responsible one of your friends! You're also probably on your way to getting diabetes!!! You should probably lay off the cake. And the brownies. And the Mac n Cheese. You should probably stop with the shitty jokes because one day all your friends are going to leave you. But have no fear, they'll always stick around because you're the one that feeds them. And cleans up after them. And wakes them up when they sleep through their 8 alarms (if you're somehow awake). Congrats again for being a great human.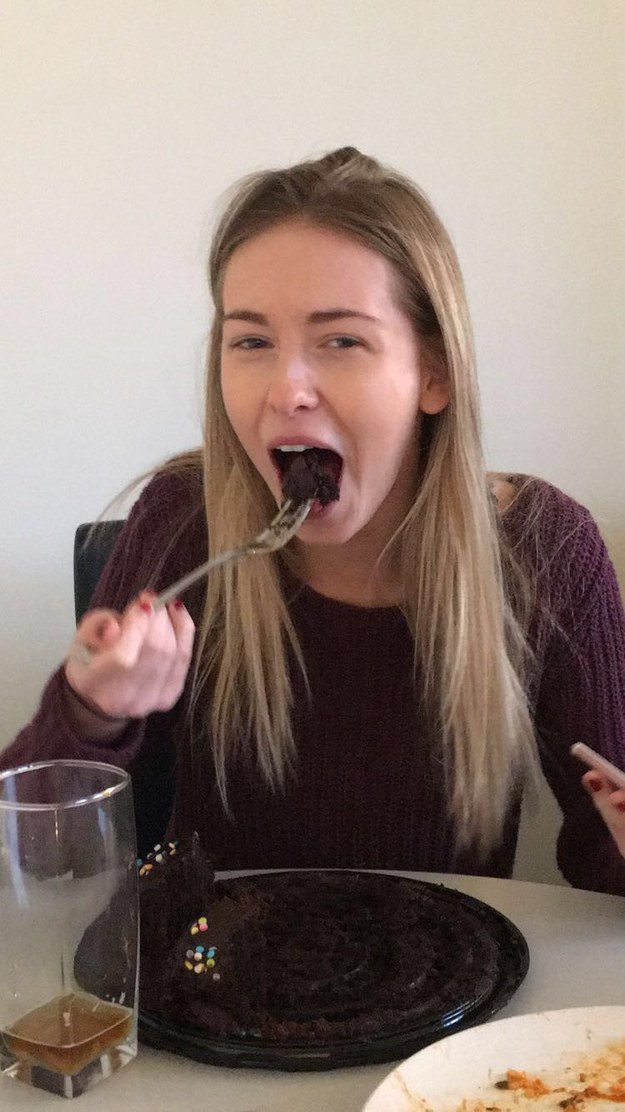 You're pinger!!! Which means you're probably either passed out with half a shawarma in hand or at stages embarrassing yourself. Yes, 2 beers does get you "Pingered", yes you will end up crying because Mr.Donairs is closed, and yes you will get hit by a car on the way home. But hey, you never say no to a good time. And if it's a bad time, you still have a good time. But your mom will have to pay your Visa after your weekends (And weekdays) of bad choices.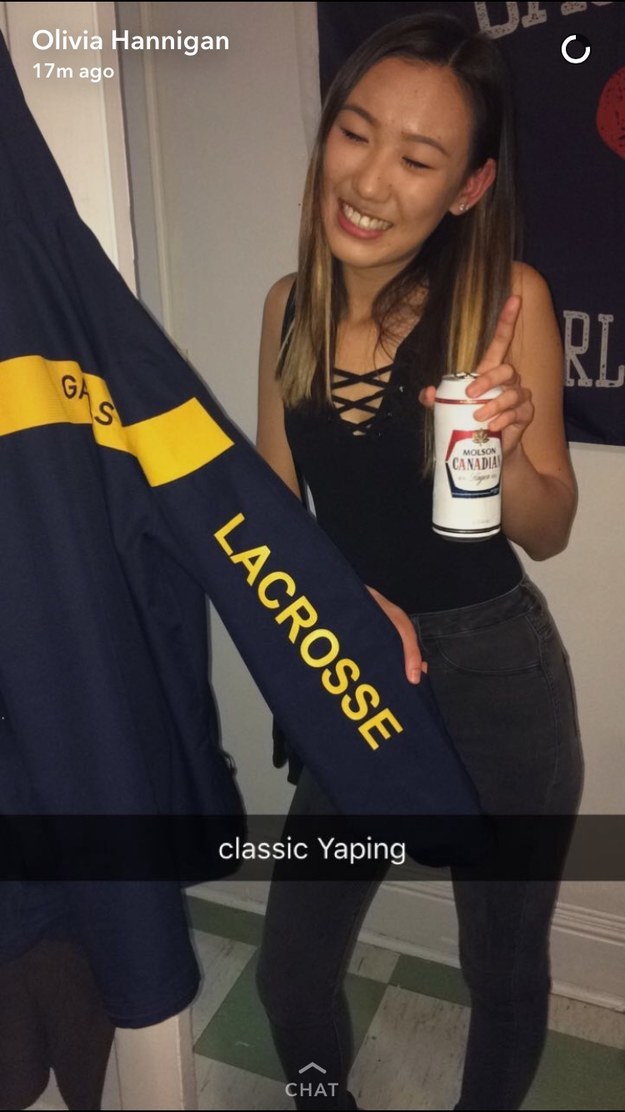 That's right, you're balgalriri. Whoop cheers baby ! ~~ :p As the neighbourhood Uber driver, you embody one kick ass townie. The Spot and Staj are your true homes. After a night out, you'll probably pass out on your friends futon and wake up with a parking ticket but you know it was a good night when that 26 of Tito's is empty. So bottoms up pussies, because as Ri you are the baddest bitch of em all. Cheers.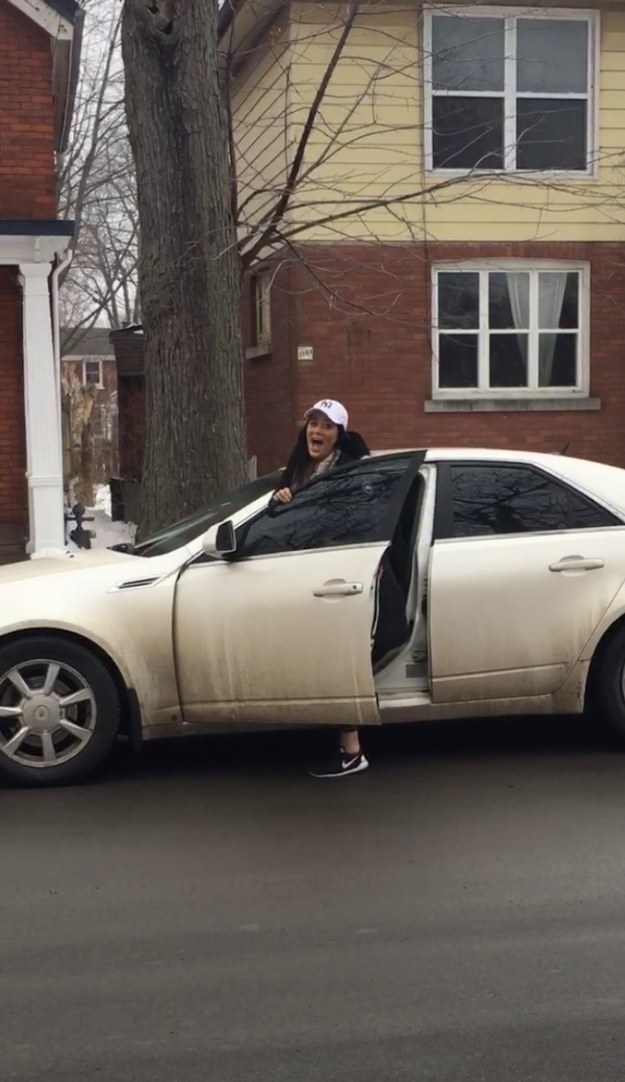 This post was created by a member of BuzzFeed Community, where anyone can post awesome lists and creations.
Learn more
or
post your buzz!