What Should Your Major Really Have Been?
You got:

You should have majored in Throwing Shade
You're usually a delightful, rational, and all-around fun person, but Hell hath no fury like a scorned you. When someone crosses you, your shade-throwing ability is enough to bury your enemies in impenetrable darkness. It's too bad you couldn't have pursued a degree that caters to your natural, shady strengths.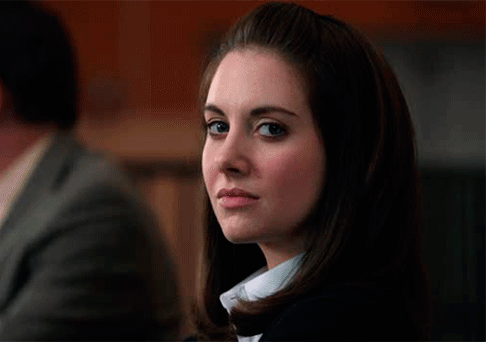 You got:

You should have majored in Gettin' Turnt
Lots of people head out for a raucous night on the town, but nobody gets turnt quite like you. When your friends are winding down at the end of the night, you're just getting started! You definitely should have gotten a degree that complements your natural ability to never stop partying. NO MATTER WHAT.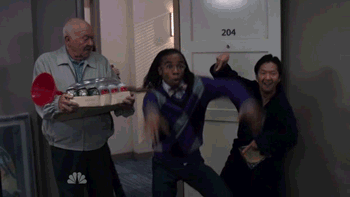 You got:

You should have majored in Slayin' It
It doesn't matter what challenges life throws at you, because you ALWAYS dominate. Not only can you handle any situation, but you won't even break a sweat while you're doing it. In fact, you've never sweat in your entire life. If your college had offered a curriculum in Slaying It, you totally would have slain it, because that's just what you do.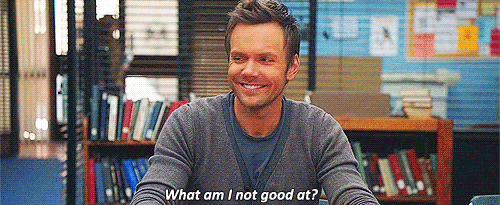 You got:

You should've majored in ¯\_(ツ)_/¯
Who even cares what you actually majored in? You sure don't, because you're nothing but ¯\_(ツ)_/¯ from sun up 'til sundown. You go with the flow, no matter where the flow goes. If only your school could have offered a comprehensive curriculum in ¯\_(ツ)_/¯, then maybe you could have fulfilled your dreams of...meh, whatever. Who cares?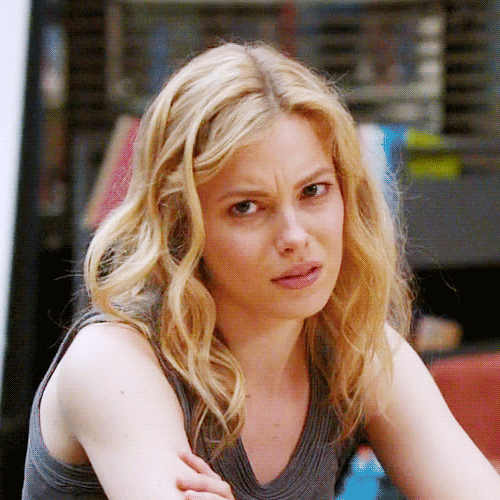 You got:

You should have majored in Spazzin' Out
If people could major in spazzing out, you'd have a Ph.D. by now, thanks to your Jedi-level spaz skills. Whether it's a happy celebration or a stressful situation, you're always the one who freaks out and geeks out with more spaz than a human should be able to possess, because you see the world differently than most people. Kudos to you, you spazzy freak of nature!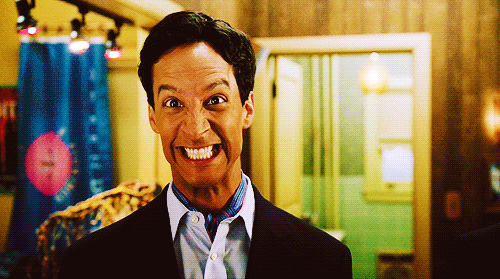 You got:

You should have majored in Being Flawless
Forget what you should or shouldn't have majored in, because you've never done anything wrong in your life. You wake up perfect, and you go to bed perfect.You are truly, indisputably, unequivocally flawless. Just keep doing what you're doing, and everything will go perfectly.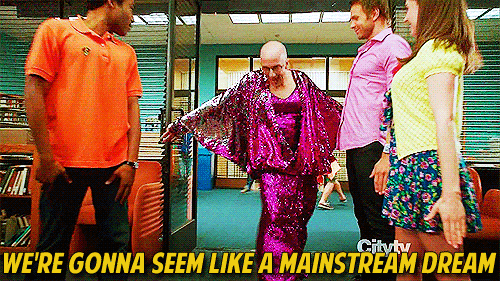 Are you ready to go back to college? A new season of Community is back with new episodes Tuesdays on Yahoo!
(All images via Thinkstock)