This post has not been vetted or endorsed by BuzzFeed's editorial staff. BuzzFeed Community is a place where anyone can create a post or quiz.
Try making your own!
Hamilton: Fact Versus Fiction
How much is really historically accurate?
1. Burr and Hamilton had a duel: Fact
On July 11, 1804, Alexander Hamilton and Aaron Burr fought it out in Weehawken, New Jersey. According to "Hamilton," they had the duel because of Alexander's endorsement to Thomas Jefferson, who went against Aaron Burr for president. (Spoiler alert!) Burr won the duel, and Hamilton passed the next day.
2. Angelica Schuyler was not married when she met Alexander: Fiction
At age 21, Angelica married English politician and businessman John Church. They met in 1776 while he was working for the army department for her father, General Schuyler. When she met Alexander, she was already wed and was a mother of two children at the time. In 1780, Hamilton married her younger sister Elizabeth. Although he was married, they did exchange letters that were described as being "buoyant and flirtatious." In their letters, they would often refer to each other as "my dearest, Angelica" and "indeed my dear, Sir."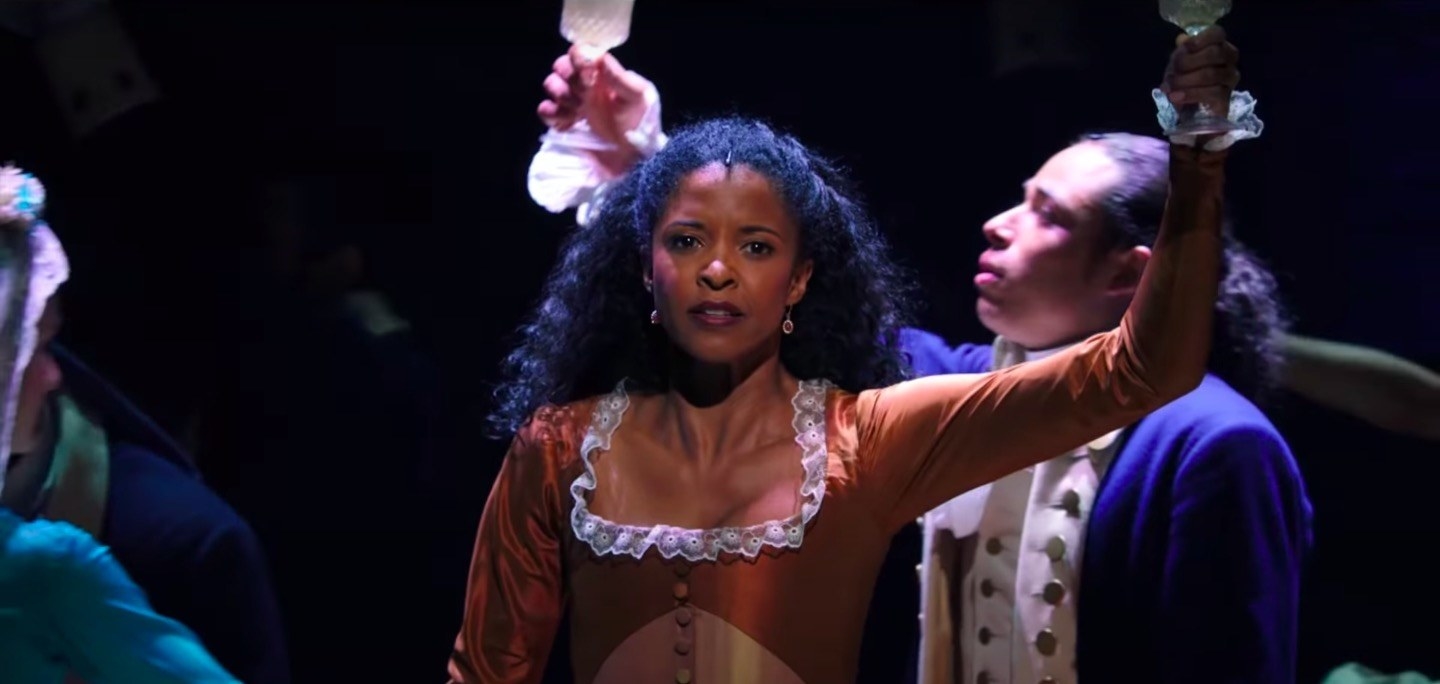 3. Alexander Hamilton's Affair: Fact
Hamilton did indeed have an affair with Maria Reynolds between 1791 and 1792. Maria's husbands, James Reynolds blackmailed Hamilton into his silence about the affair. Some lyrics from the song "The Reynolds Pamphlet," are from the actual Reynolds Pamphlet. "I had frequent meetings with her, most of them at my own house." This line is historically accurate, considering the fact he met with Maria while Eliza was taking care of the children and visiting her father.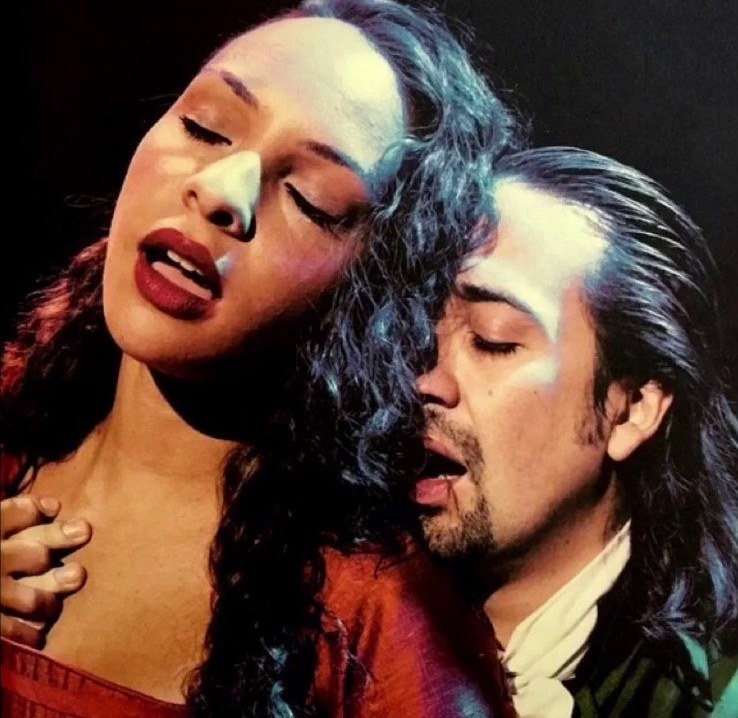 4. General Schuyler Only had 3 Daughters: Fiction
The three Schuyler sisters were a key part in "Hamilton." But in reality, there were 5 Schuyler daughters: Angelica, Eliza, Peggy, Catharine, and Cornelia. And don't forget about the 3 Schuyler sons as well: John Bradstreet, Philip Jeremiah, and Rensselaer. In "Satisfied," Angelica claims she has no other sisters besides Eliza and Peggy, and that she has no brothers. They were all very wealthy, so basically they were the Kardashians of the 1700s and 1800s.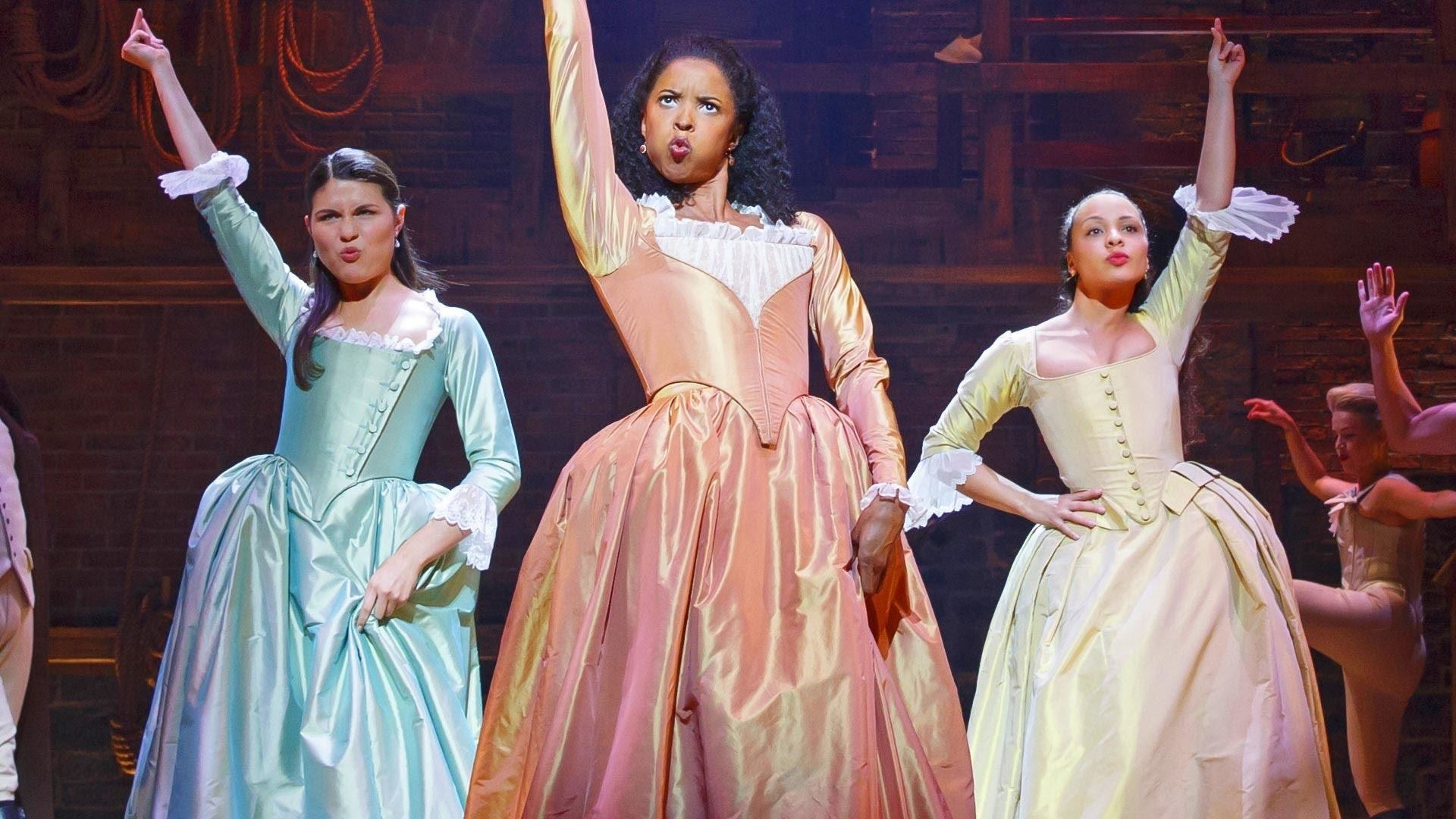 5. Thomas Jefferson and Alexander Hamilton were sworn enemies: Fact
The ten-dollar founding father and the boy with the silky hair sure weren't friends. In Cabinet Battles #1 and #2 they both had different sides of arguments. Even though they were enemies, yet he still endorsed Thomas Jefferson just to keep Burr from winning. Ouch.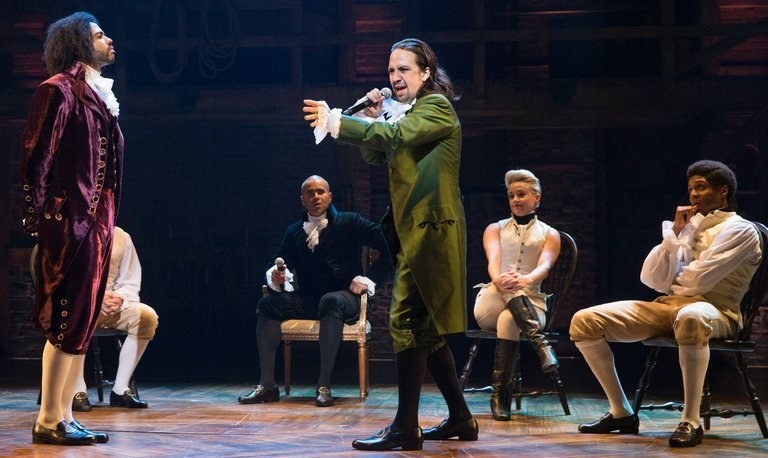 In Conclusion
Hamilton doesn't have to be 100% historically accurate as long as it tells the story. He lived, he loved, he cheated, he payed. BUT THERE IS ONE QUESTION LEFT. Which is the superior song? And there is one correct answer. "Burn" by the queen of all of our lives, Phillipa Soo. Feel free to fight in the comments. ;)