At the side of spooky lake

Via gooutdoors.co.uk

Via coleman.com

Via amazon.co.uk

One of your friends goes missing

Someone puts a threatening letter in all of your tents

You hear a woman crying for help

A mysterious light that continuosly comes at night

An unidentified human skull

An old family photographs
Plan A Hideous Camping And We'll Reveal A Dark Secret Behind Of It
You got:

Someone is trying to kill all of you!
Whether it's some creepy guy out there or one of your friends, you surely know it's time to run and save yourself. Did you bring any weapon?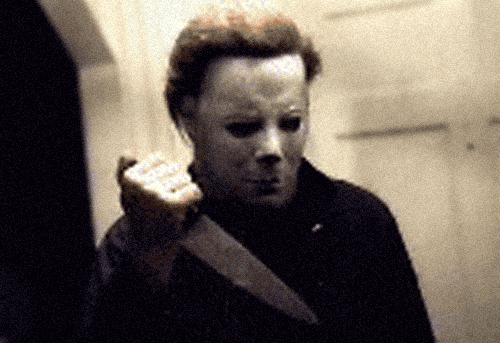 You got:

You're actually camping with some ghosts!
You might not believe it, but that's the truth. Your friends are actually ghosts in disguise. Who would have thought they are good in building tent?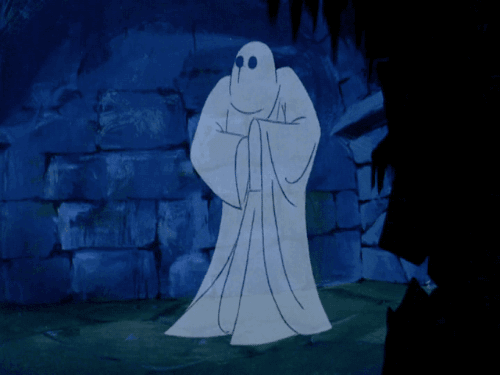 You got:

You'll be dying because of deadly poison!
Somehow your group lost all the supplies during the camp that leads you to find nearby foods. Unfortunately it will be the last time you guys will ever eat!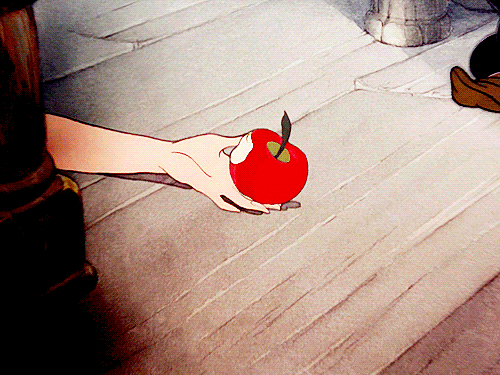 You got:

The rest of you are gonna be trapped for a long time!
Lost and no way out. You all have to stay alive as long as you can. No electricity or even internet. Can you survive without getting insane?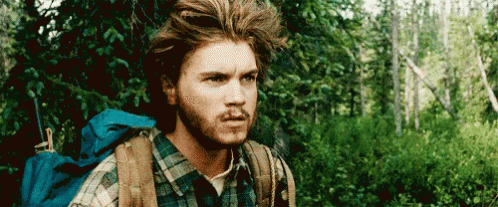 This post was created by a member of BuzzFeed Community, where anyone can post awesome lists and creations.
Learn more
or
post your buzz!