1)DRASTIC CHANGE IN INCOME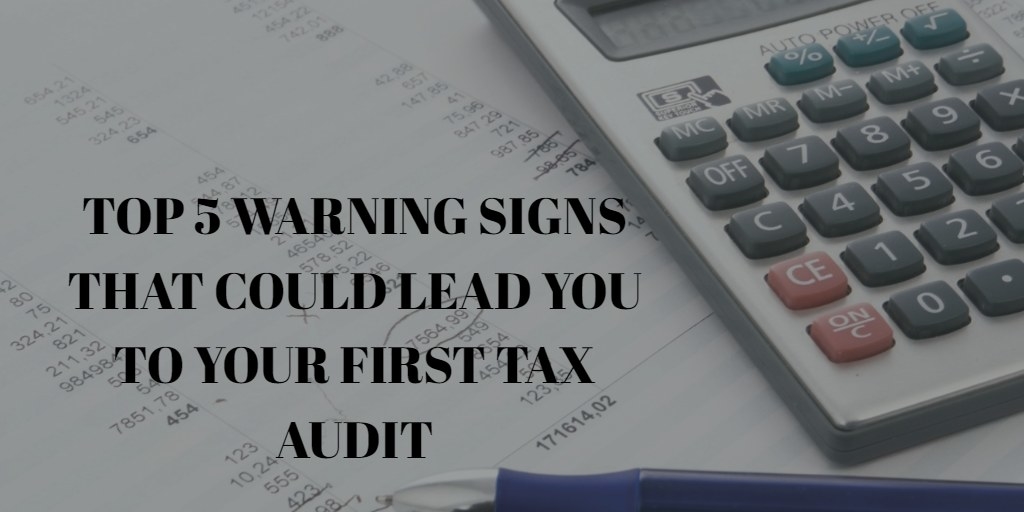 2)SELF-EMPLOYED
While your business expenses might not make any sense for the IRS due to the fact that you haven't been receiving the kind of income that could fund your claims, you could receive a potential letter demanding an authentic tax audit report in the mail. Try to be prepared by keeping all the receipts regarding your business expenditures so that you may turn in potentially.
3)DO YOU REALLY WORK FROM HOME?
If you intend on establishing a home office for work, make sure you qualify the tax deductions by proving to the IRS that you actually work in your den instead of being pretentious about it. You could be filed for a tax audit if your claims don't justify IRS's concerns and claims or your 'work from home office' routine isn't authentic.
4)CLAIMING TO BE BUSINES-SAVVY WITH A HOBBY
Until and unless you don't intend on earning from your potential hobby, you can't enlist its overhead bill as your business expenses and expect the IRS to stay silent about it.
5)CLAIMS OF EXPENSES THROUGH FRAUDULENT BUSINESS EVENTS
Also, if you are demanding tax deductions for spending a lot on corporate parties or business meals without any proof of receipt or authenticity, the IRS holds the right to check whether you spent the amount as potential business expenditures or if you didn't spend any of it at all and had a friend or relative to foot the bill.
There are a lot of people in this world of deceit, who might spam you and demand your information with scams and framed government emails. While you're on the lookout, remember that the IRS always sends a formal letter to you whenever they request secretive information. There are plenty of scammers with bots out there, which demands extra vigilance from you.
This post was created by a member of BuzzFeed Community, where anyone can post awesome lists and creations.
Learn more
or
post your buzz!
Looks like there are no comments yet.
Be the first to comment!