1.
You eat with your eyes first.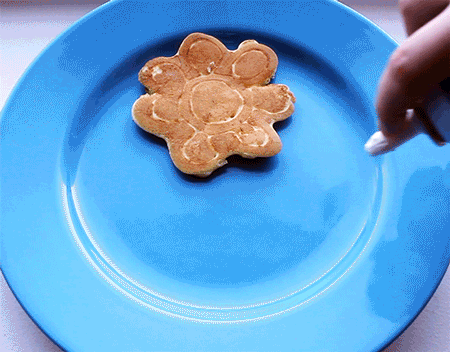 2.
If you're cooking with wine, you're drinking wine.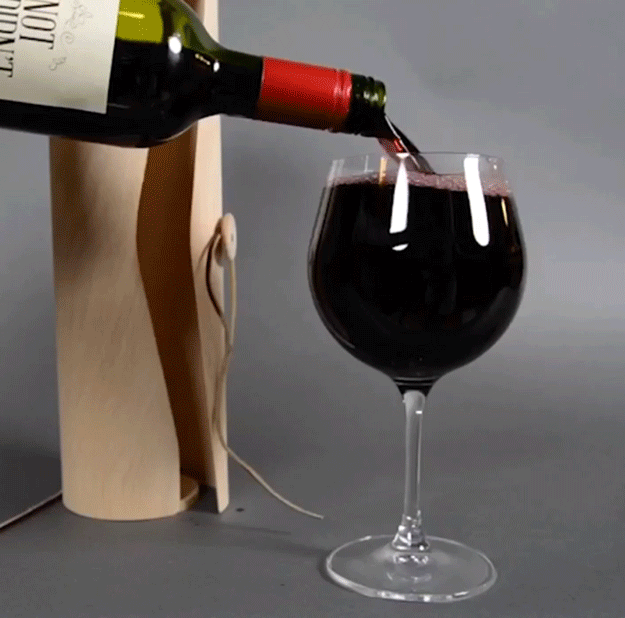 3.
But remember: There's no crying in the kitchen.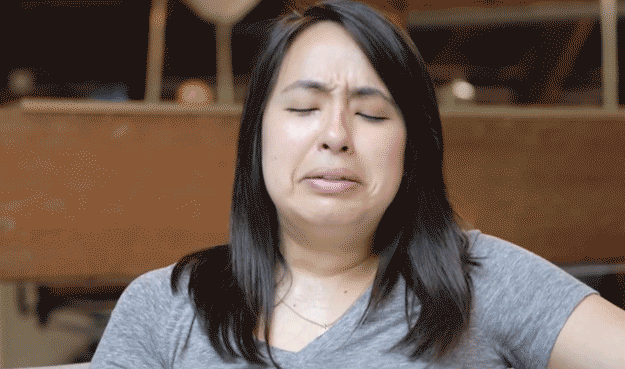 4.
Dessert is all about decadence.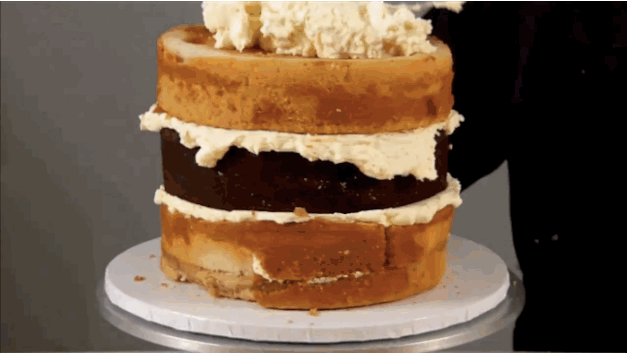 5.
Molecular gastronomy is just cool.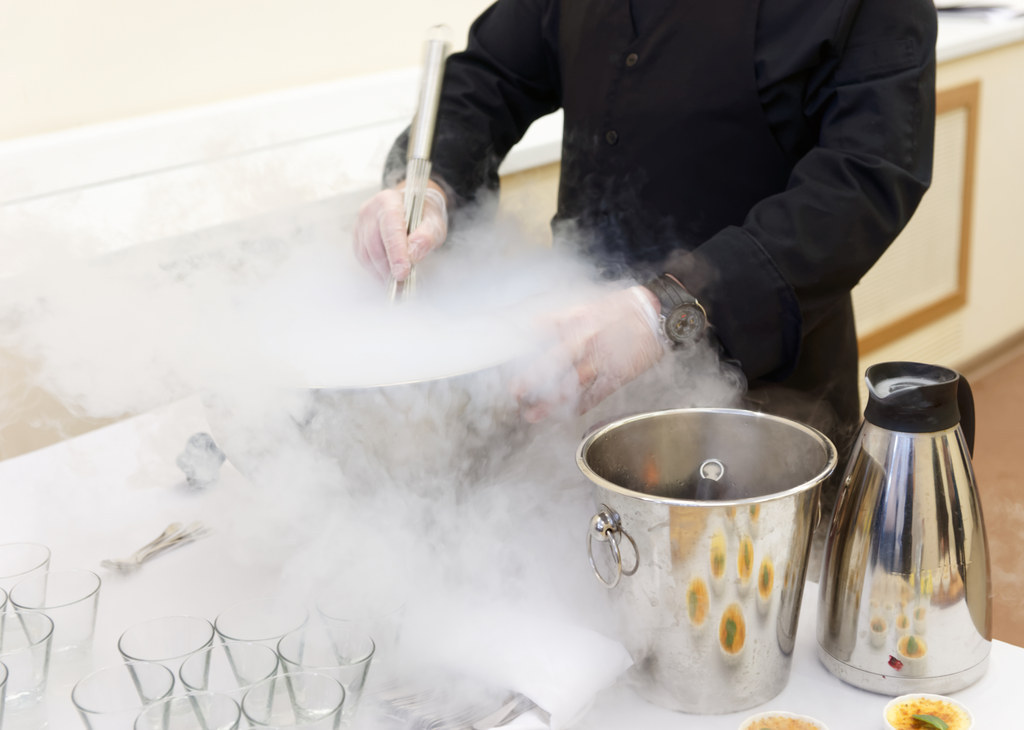 6.
It's pronounced "muzz-arella"!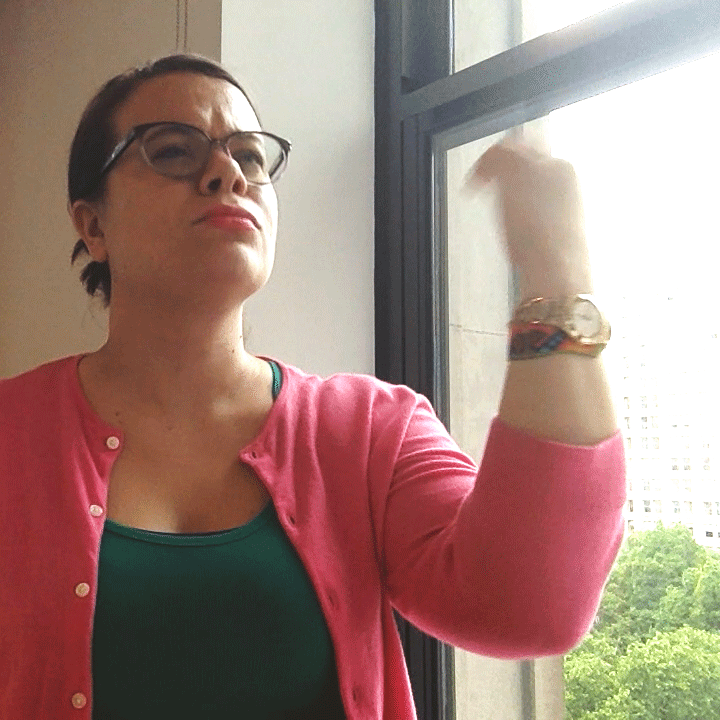 7.
If you have an ice cream machine, use an ice cream machine.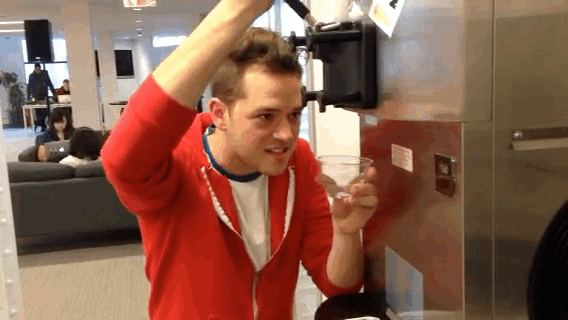 8.
Tablescapes are a crucial part of entertaining.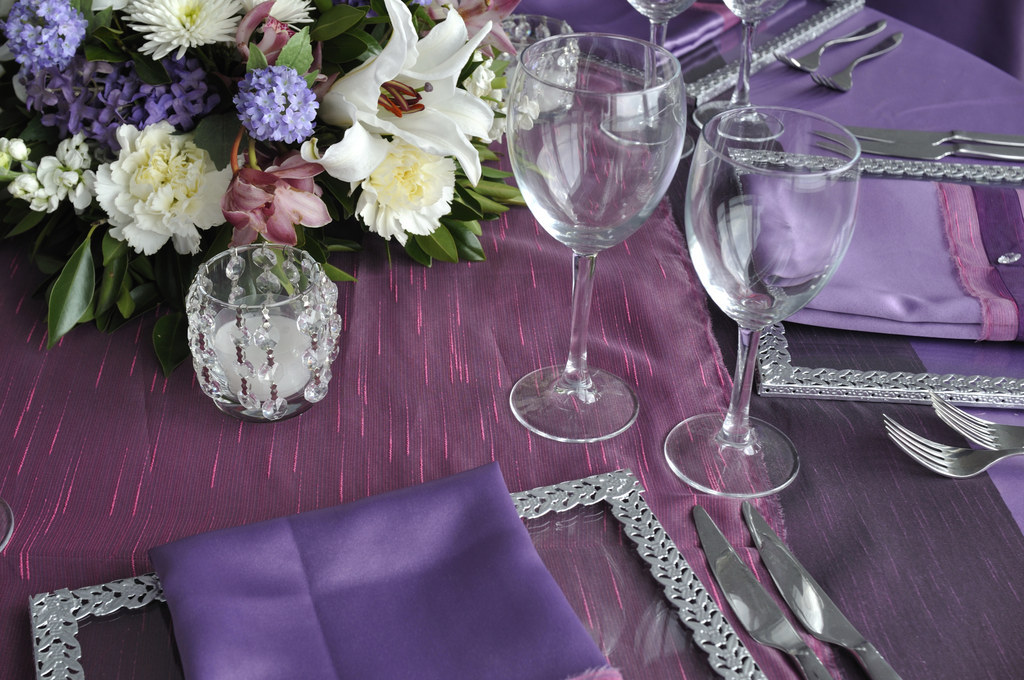 9.
Taste as you go. Taste as you go. TASTE AS YOU GO.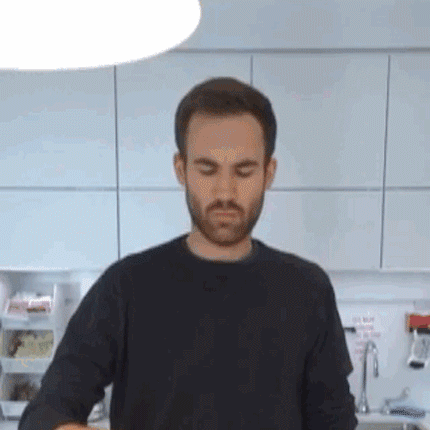 10.
A little garnish can go a long way.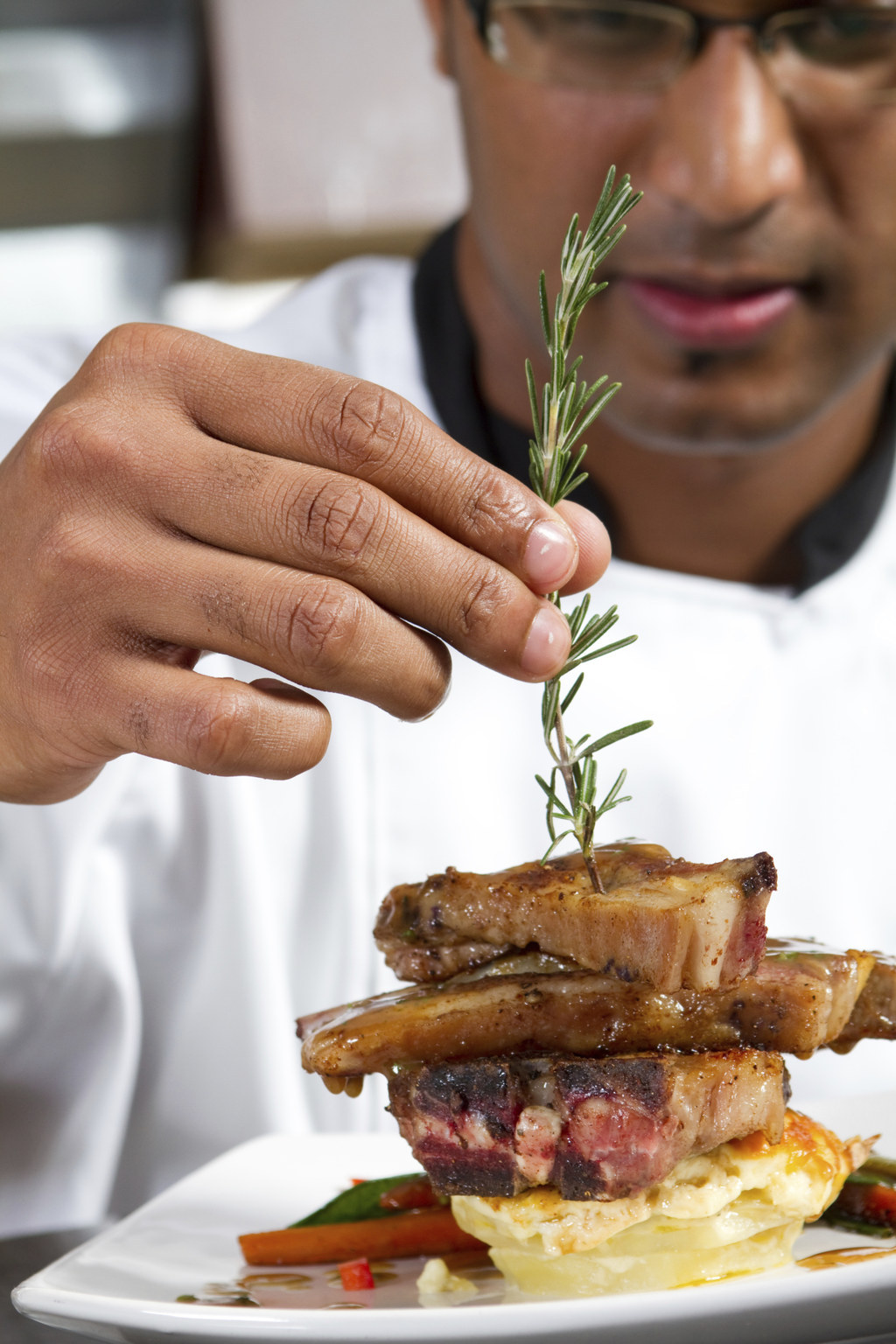 11.
And, of course, husbands love roasted chicken.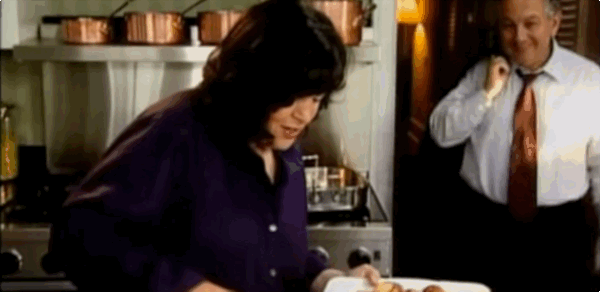 Now go cook. Or just go watch more Food Network with XFINITY.