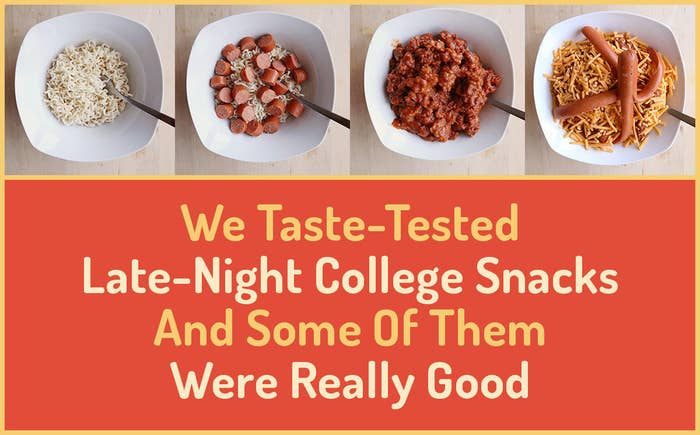 1.
Scrambled Eggs and Cheese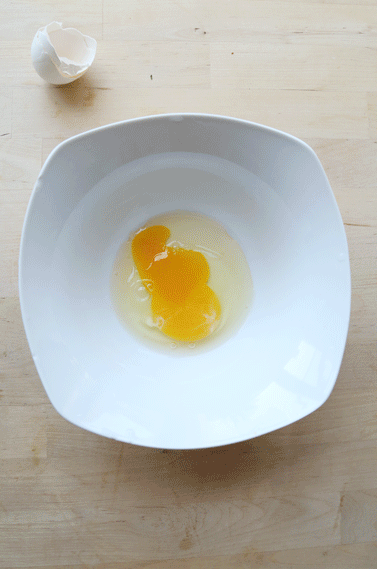 You will need:
2 eggs
2 Tbsp. milk
Salt and pepper
2 Tbsp. shredded cheddar cheese (or more)
Steps: In large microwave-safe container, combine eggs, milk, salt, and pepper. Microwave uncovered on high for 45 seconds; stir. Continue cooking until eggs are almost set. Remove from microwave and stir in cheese; cover with a paper towel. Let stand until cheese has melted and eggs are set.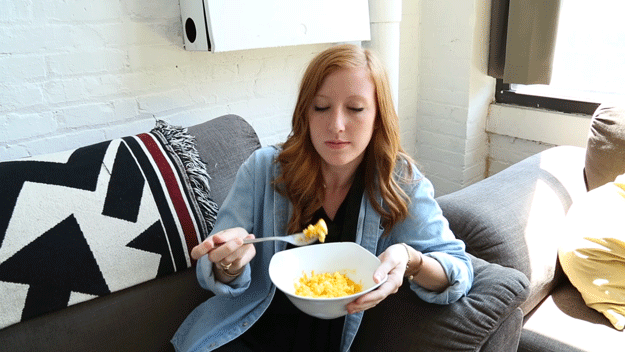 2.
One-bowl Mac 'n' Cheese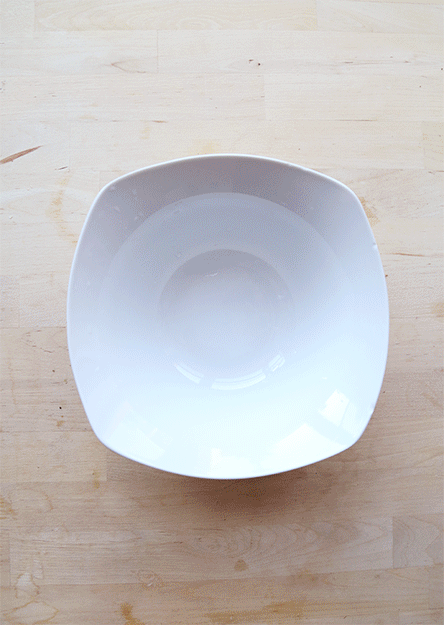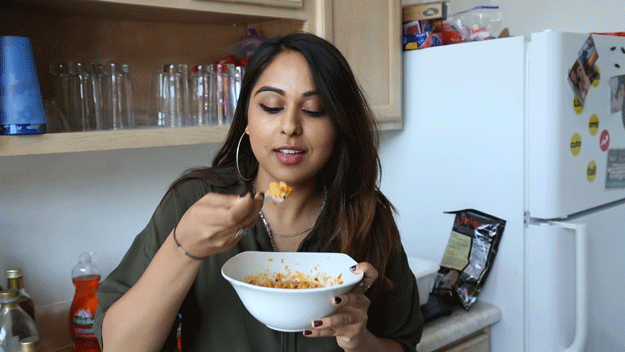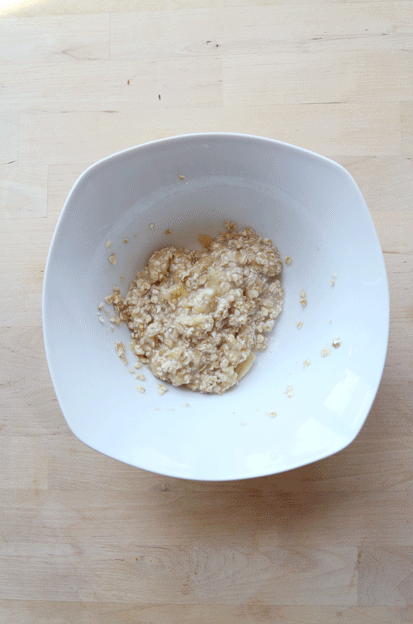 You will need:
⅓ cup oats
½ banana (mashed)
½ tsp chia seeds
1 Tbsp. milk
½ Tbsp. maple syrup
½ Tbsp. cinnamon
1 tsp dark chocolate chips
Steps: Combine all ingredients except chocolate chips in small microwave-safe bowl. Stir until combined. Shape into cookie. Microwave uncovered for 1 minute. Remove from microwave and add chocolate chips to cookie by lightly pressing into top. Microwave for 40 more seconds.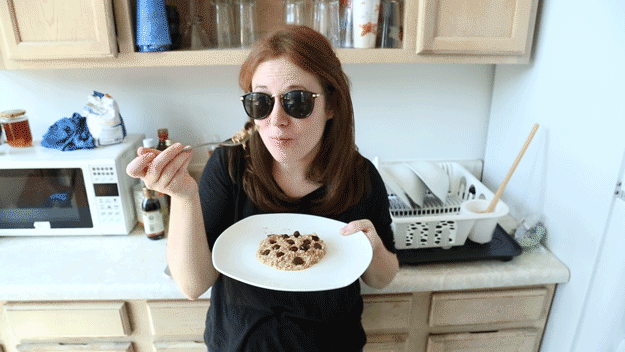 4.
Chili Cheese Dog Ramen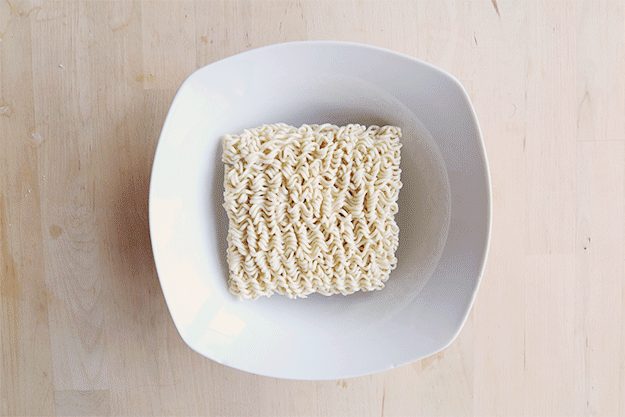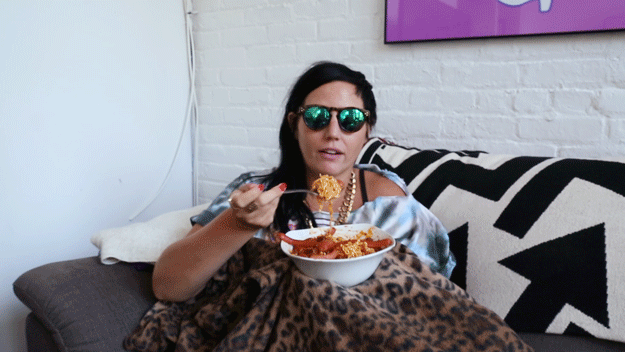 5.
Salmon Dinner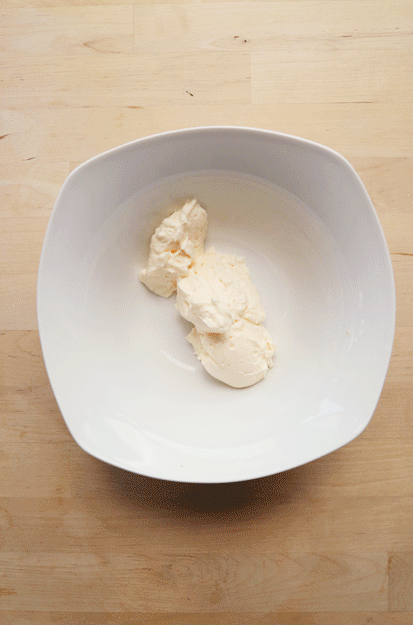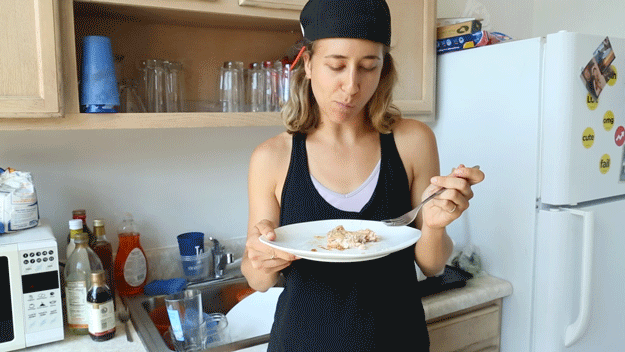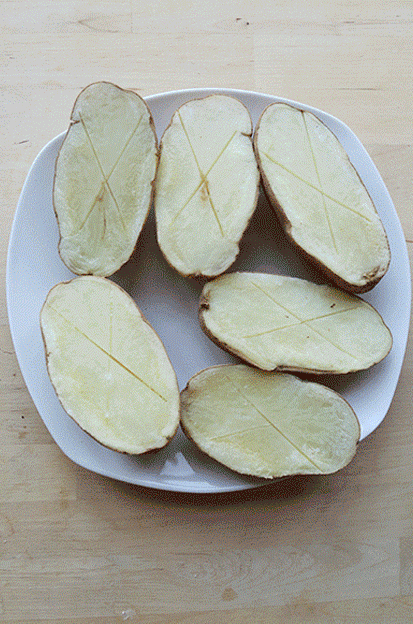 You will need:
3 potatoes
1 Tbsp. margarine or butter
3 oz shredded cheddar cheese
3 Tbsp. bacon bits
Salt
Steps: Slice potatoes lengthwise and place skins down on microwavable plate. Carve an X into each potato. Microwave on high for 10 minutes. Remove from microwave and spread margarine or butter over potatoes. Top each potato with cheddar cheese and bacon bits. Microwave on high an additional 2 minutes. Add salt to taste. Let cool; serve.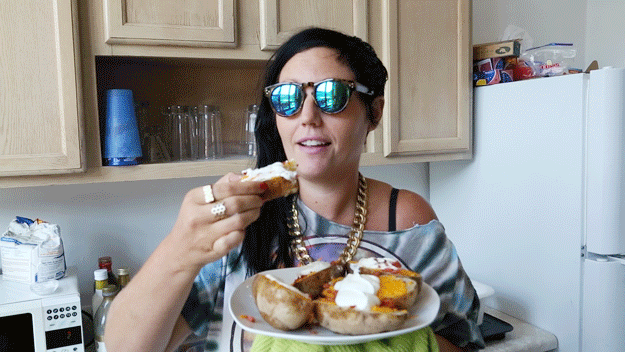 7.
Italian Popcorn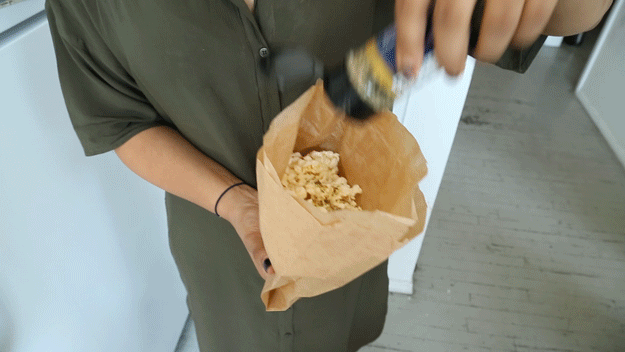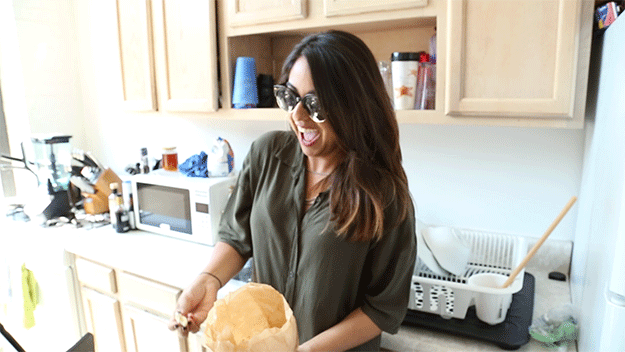 8.
Late-night Chilaquiles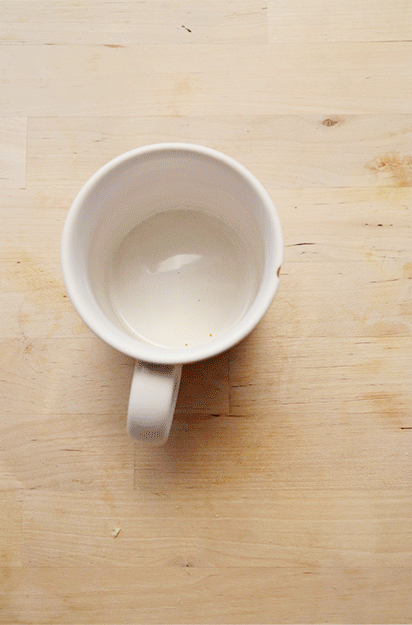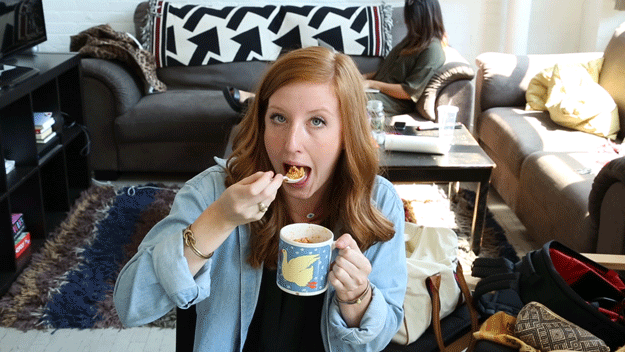 9.
Hazelnut Cake in a Mug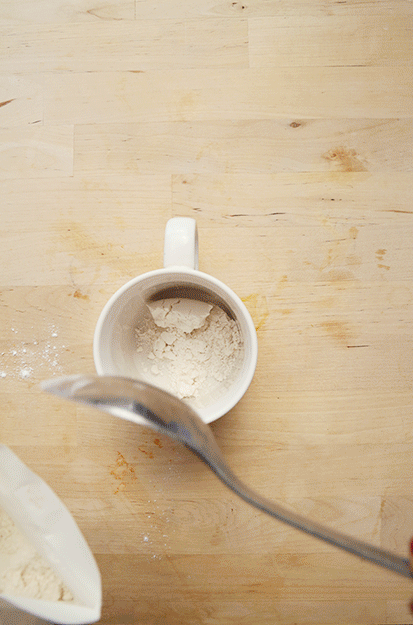 You will need:
4 Tbsp. flour
4 Tbsp. sugar
1 egg
3 Tbsp. cocoa powder
2 Tbsp. Hazelnut spread
3 Tbsp. milk
3 Tbsp. vegetable oil
Steps: Mix all dry ingredients in large, microwave-safe mug. Add egg, milk, vegetable oil, and Hazelnut spread and stir until smooth. Microwave for 1 minute and 30 seconds. Eat.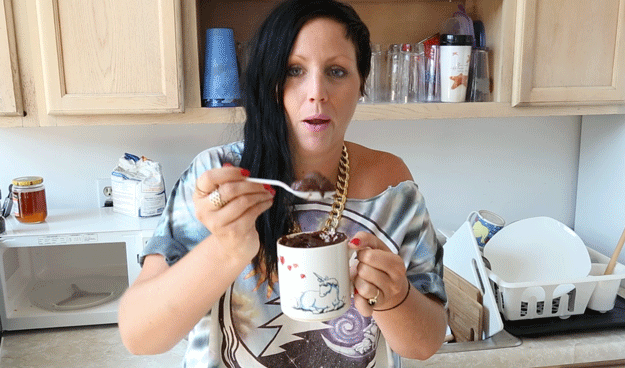 10.
Ramen and Meatballs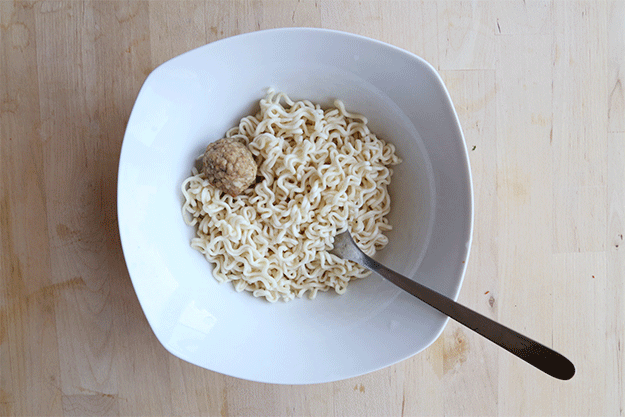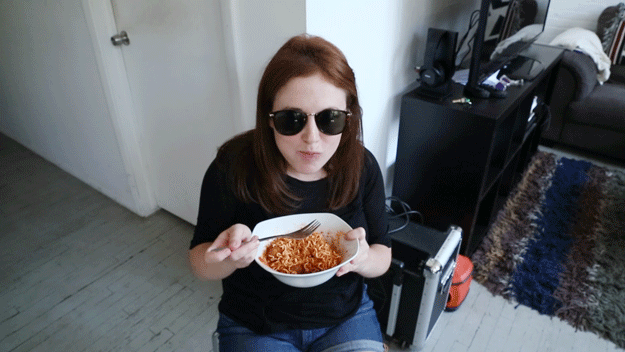 11.
Chocolate Chip Cookie in a Mug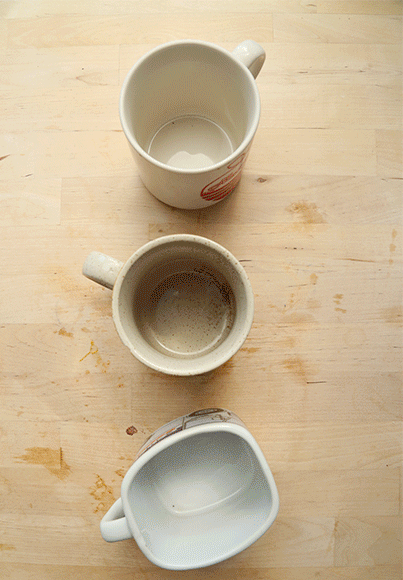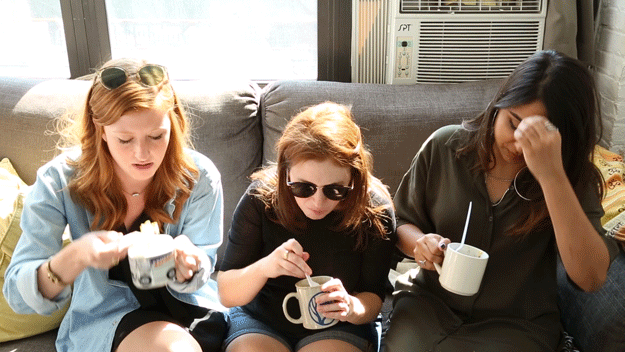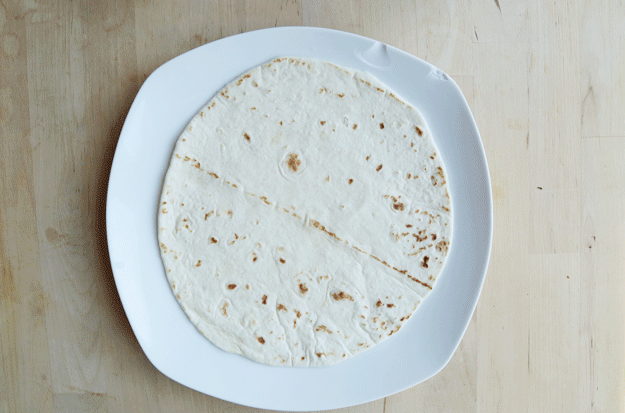 You will need:
2 tortillas
¼ cup mozzarella cheese
¼ cup cheddar cheese
2 Tbsp. sour cream
½ cup salsa
Steps: Lay out one tortilla and spread evenly with cheeses. Microwave for 30 seconds. Place second tortilla over the first; microwave for 40 more seconds. Mix sour cream and salsa and spread over top. Cut into slices and eat.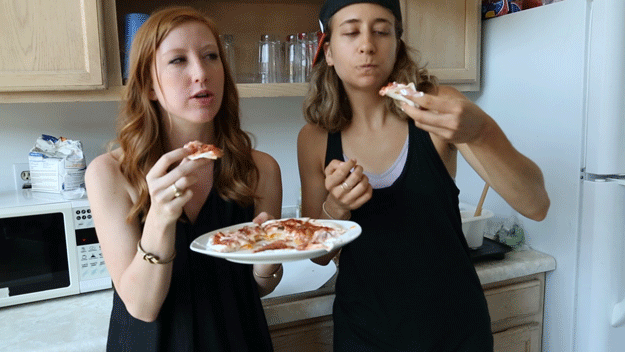 Photographs by Sarah Stone and Aubree Lennon / © BuzzFeed