1.
Adventure Time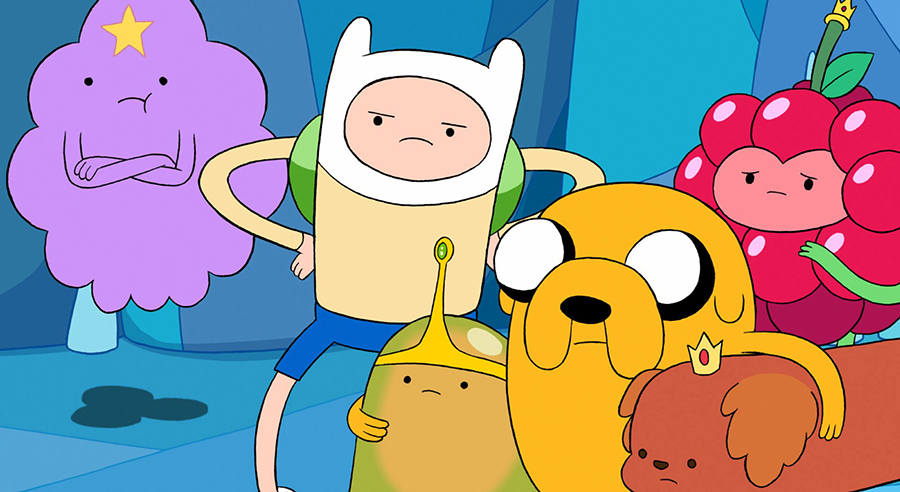 2.
Human Giant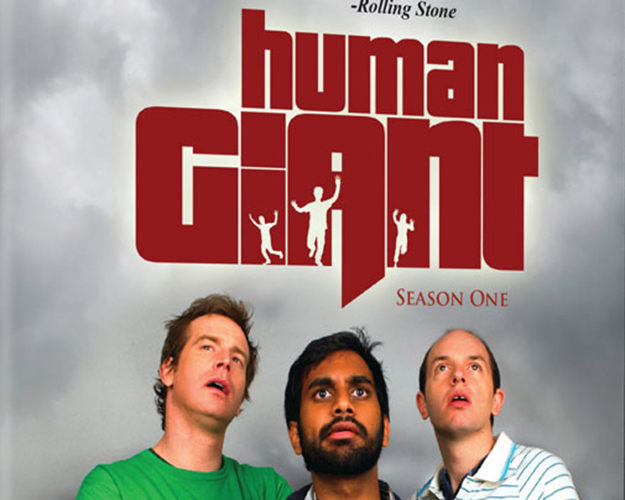 3.
Portlandia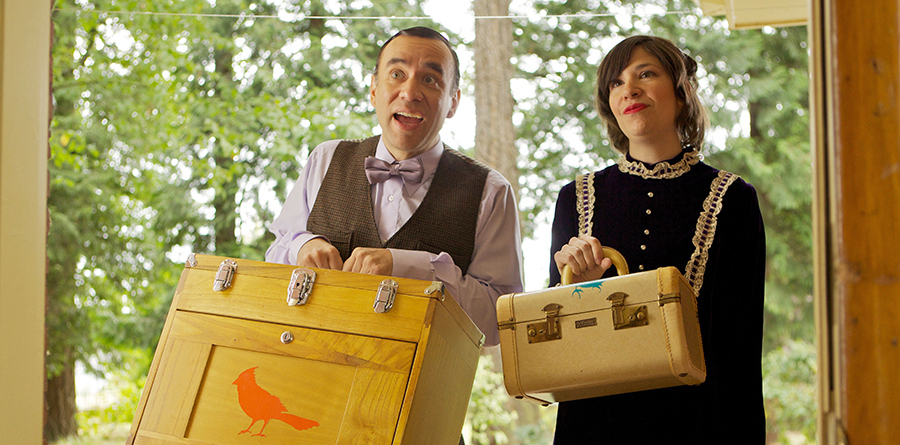 4.
Kroll Show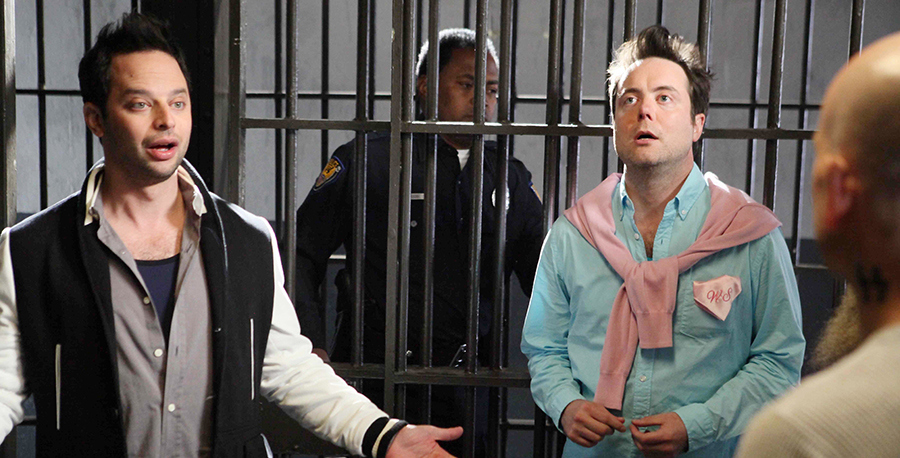 5.
Rick and Morty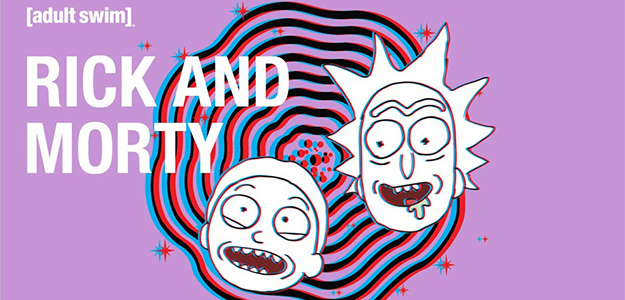 6.
Workaholics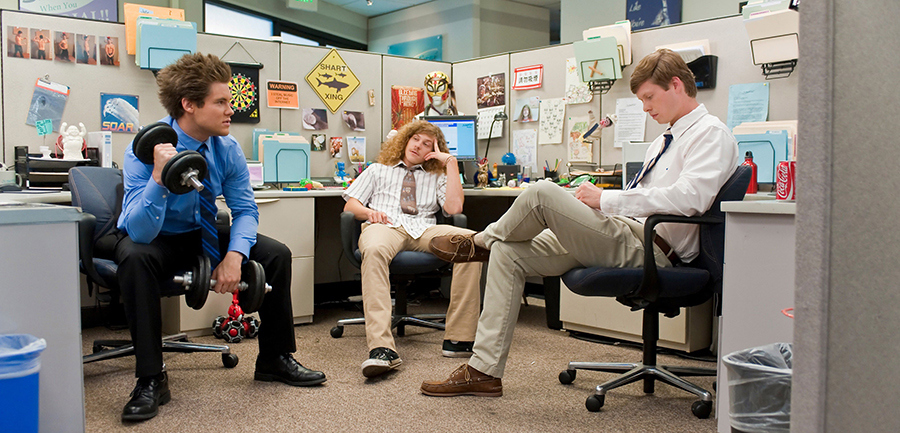 7.
Drunk History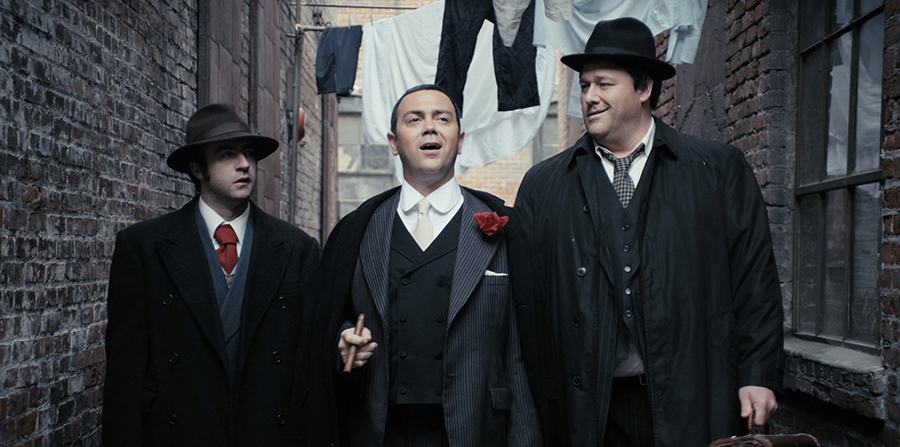 8.
$#*! My Dad Says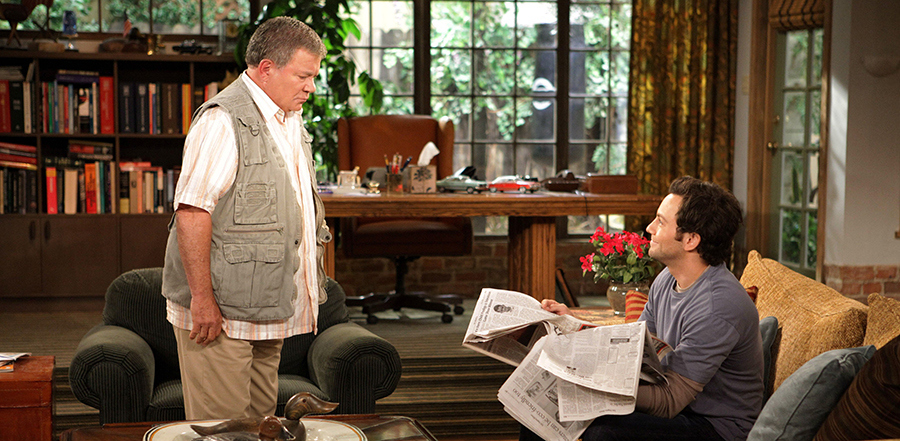 This 2010 CBS show may be the first sitcom to ever be based off of a Twitter feed. Starring William Shatner, the show is loosely based on Justin Halpern's Twitter account of the same name. (Well, the uncensored version of the name.) Justin moved back to his parents' house in 2009 and started documenting his father's comments on Twitter — it gained a massive following, and the rest is history.
9.
Childrens Hospital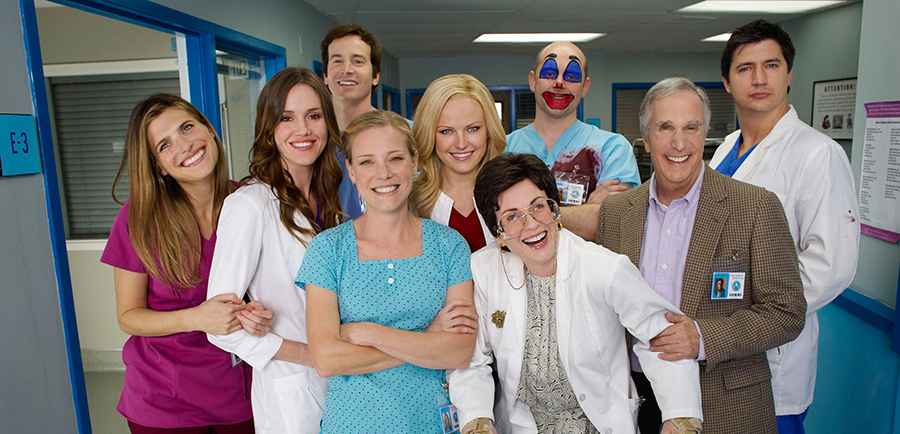 10.
Broad City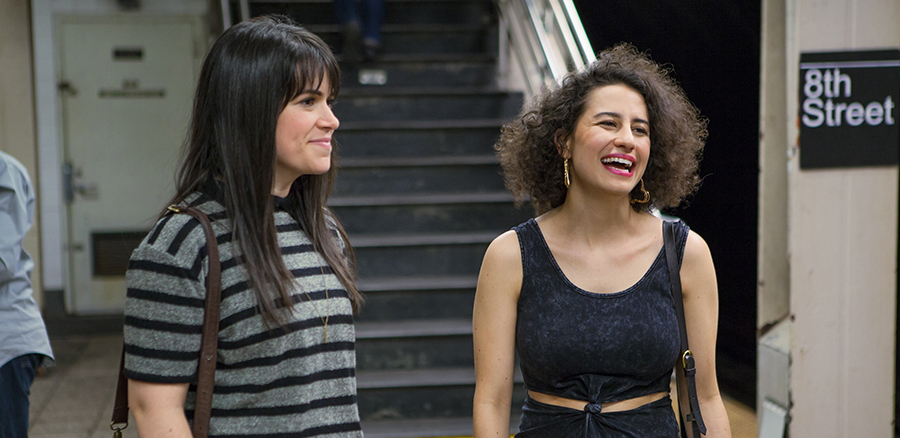 11.
Billy on the Street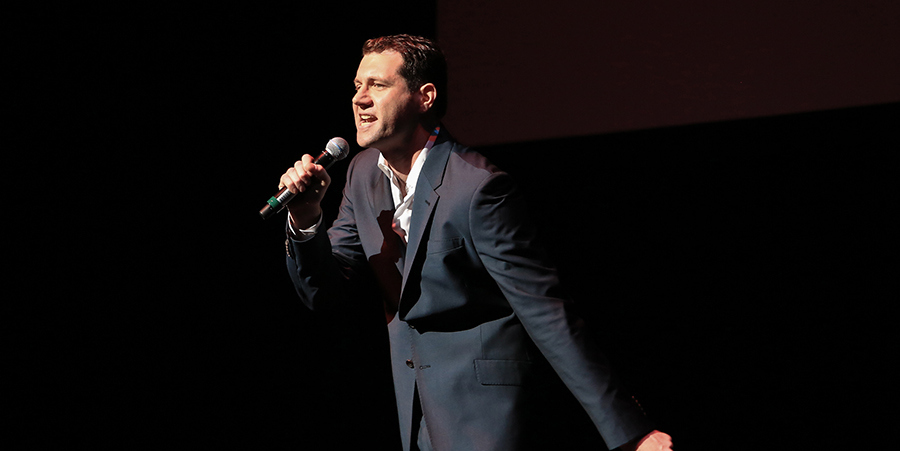 Looks like there are no comments yet.
Be the first to comment!