Check out this classic sex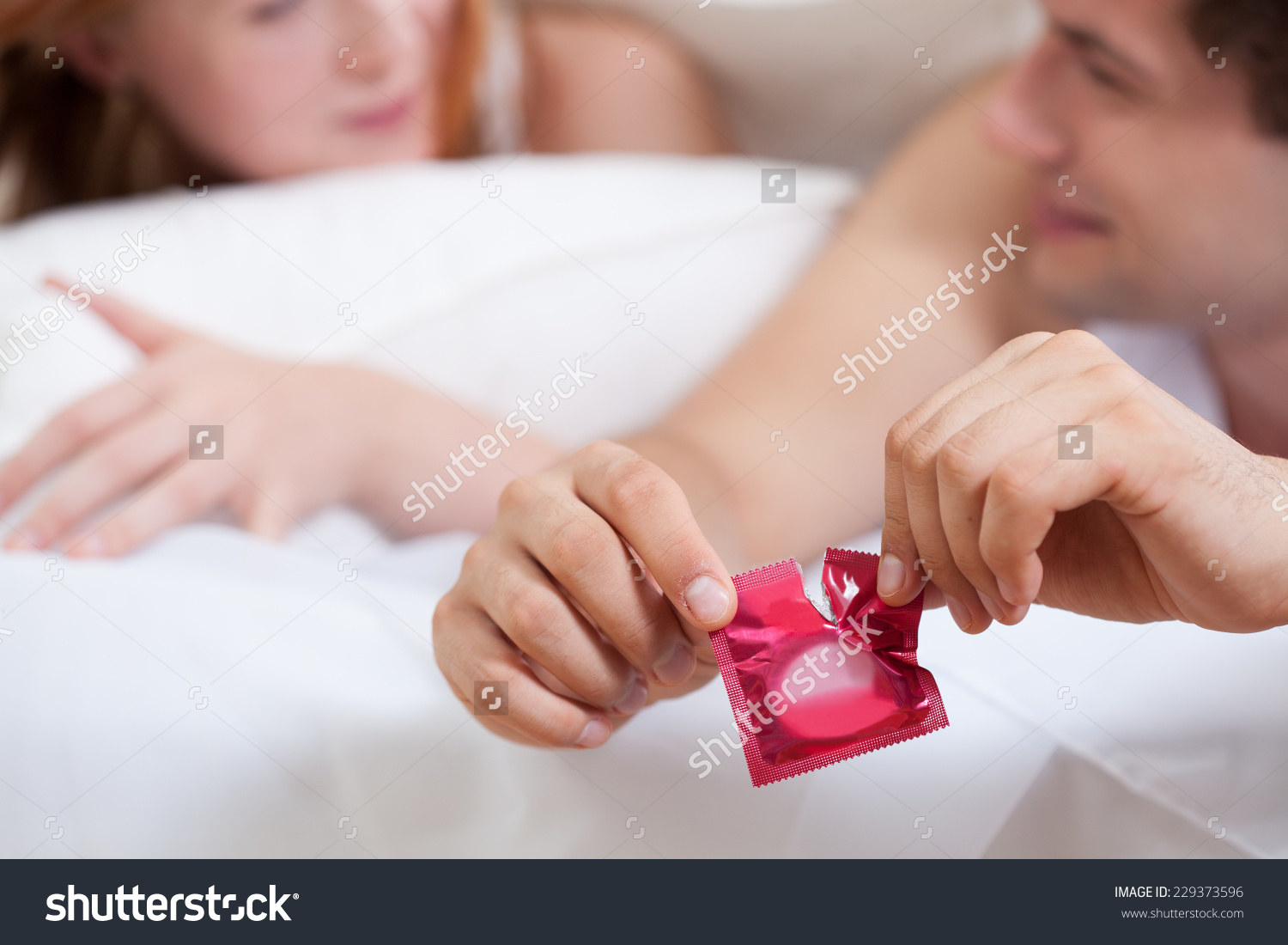 Oh ho ho! Recognize this sex time? If you have sex, we'll bet you do.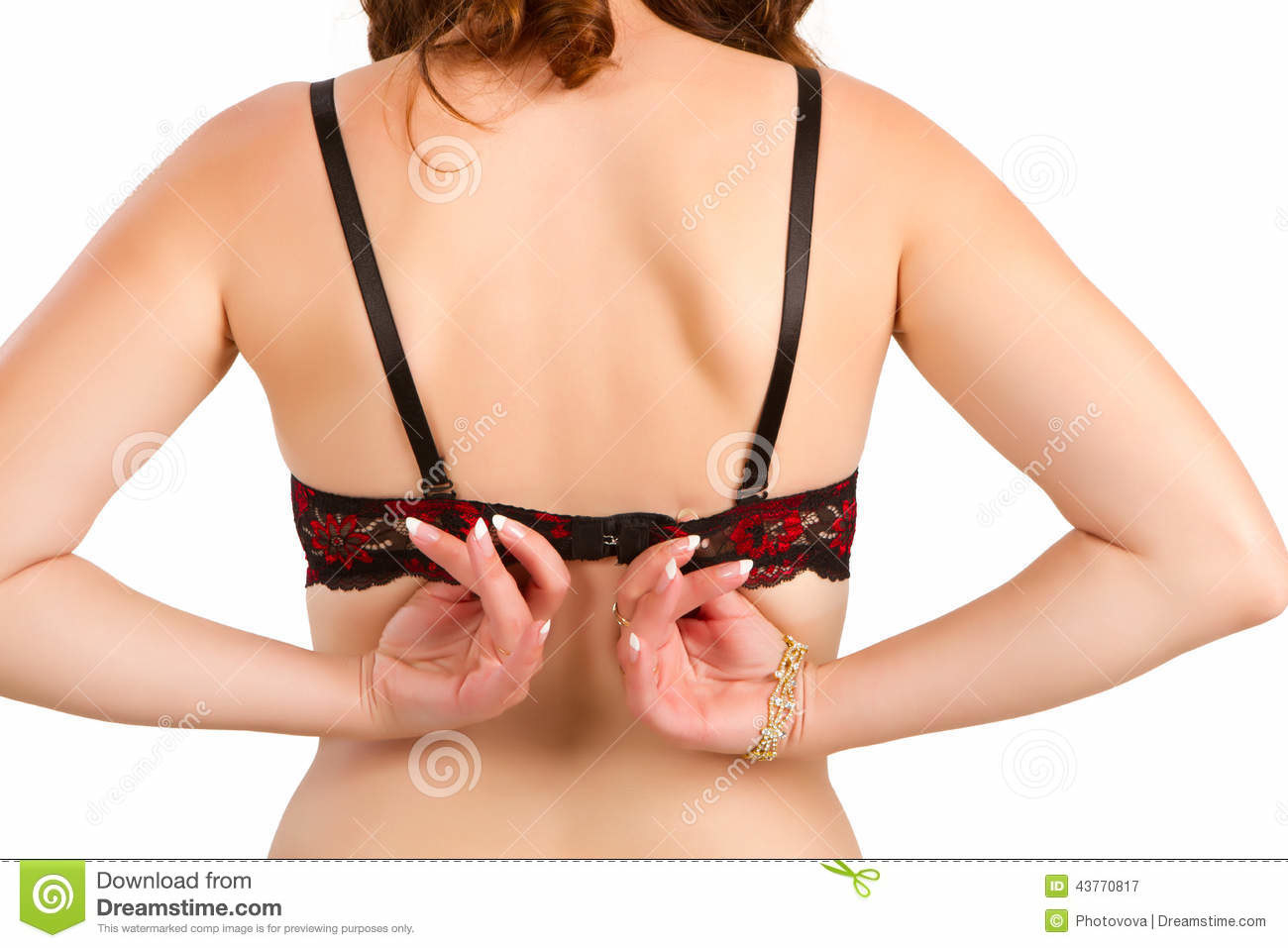 Oh baby! if you have sex you know what's going on here!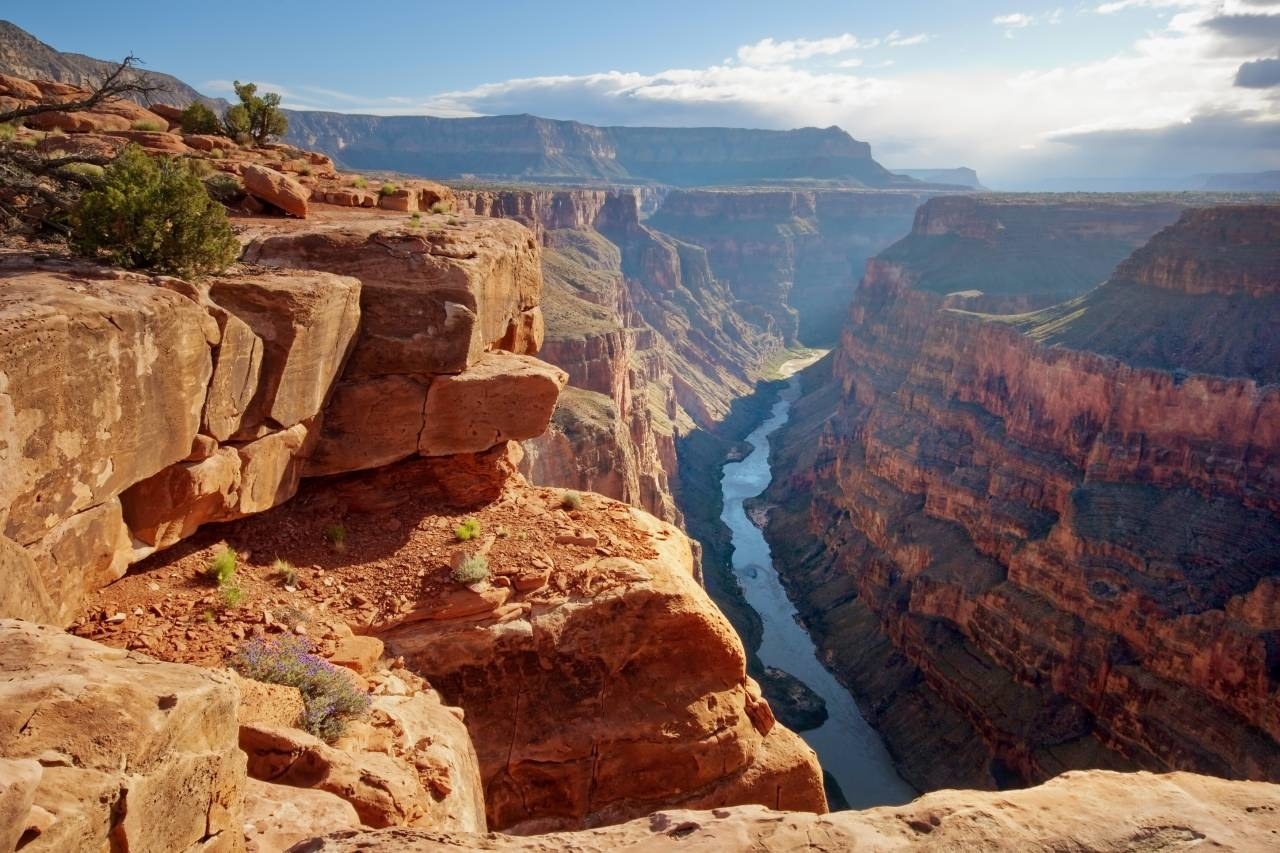 Your friends are probably looking over your shoulder. If they're confused they probably don't do sex at all!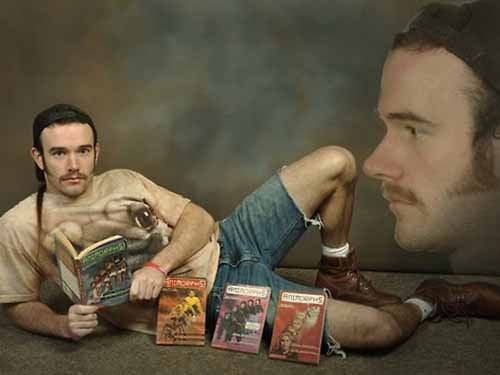 Ok, this one's a throwback. Everyone remembers their first time at sex, so this one probably brings back memories.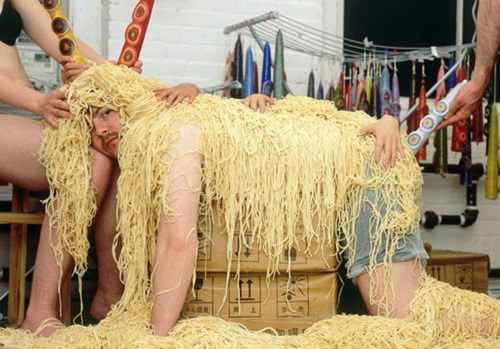 Ok, moment of truth for all you sex aficionados. If you're a coitus connoisseur this will be easy peezy sexy wheezy!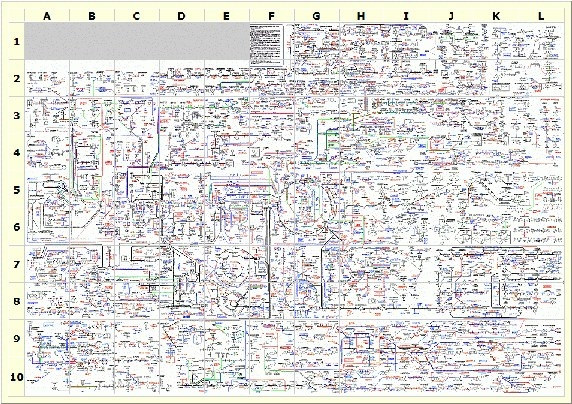 This post was created by a member of BuzzFeed Community, where anyone can post awesome lists and creations.
Learn more
or
post your buzz!