You open a package, and find a HUGE chocolate peanut butter cake inside. What happens next?

I cut a slice to eat, and save the rest for late

I don't remember anything that happened in the next hour

I leave it out on the counter, and every time I pass, I eat some with my hands, and then am confused when it's all gone later

You are going on a long airplane ride. How do you pass the time?

I read a book and watch a movie

I write a super dramatic email just in case the plane crashes

Pick a top to workout in:

Which movie makes you cry the most?

If you could travel back in time, where would you go?

18th century Scottish highlands

Pick a muscle group.

What animal are you based on your personality?

What puts you in a bad mood?

Pick a girl:

And finally, pick a profound quote:

"There's a million things I haven't done, but just you wait."

"I'm going to steal the Declaration of Independence."
Are You More Pappy, Swaggie, Or A Creepy Creepy Elf?
You enjoy staying in bed all day and rewatching The Vampire Diaries. You like cracking savage jokes and keeping the rest of the fam #ontrend with the teens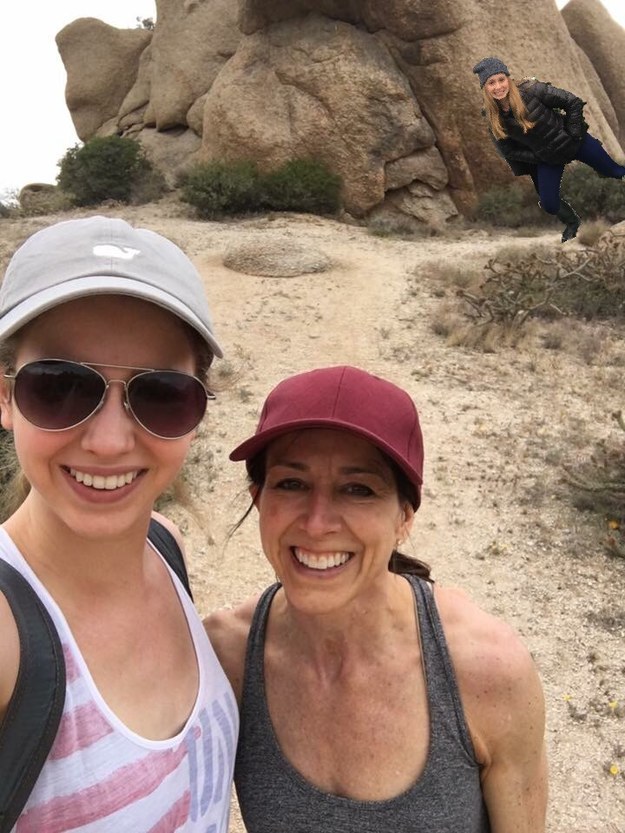 You are the glue of your #squad, and it is quite possible that you are also the token foreign friend due to your broken English. You enjoy deadlifting, days when school is cancelled, sugar, and spending 6-7 hours creating a Sim.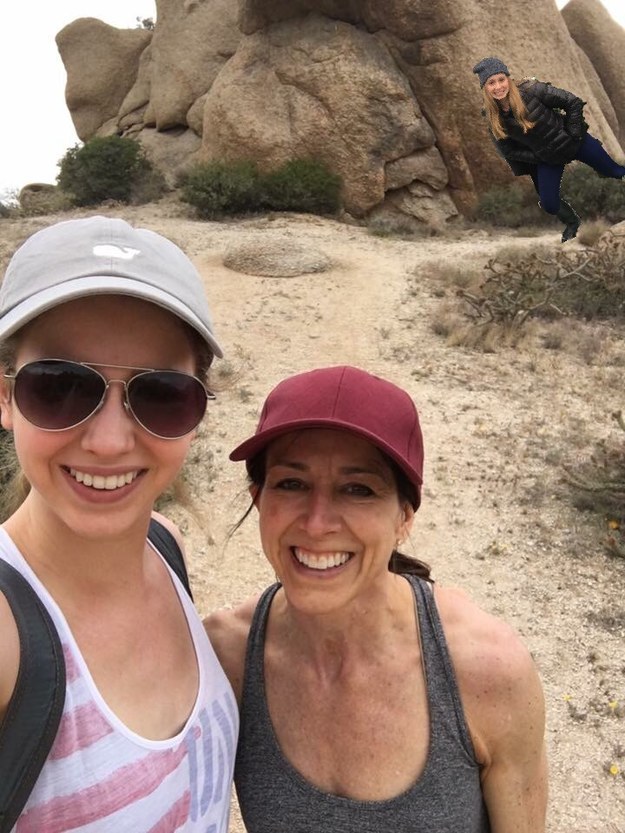 You got:

a creepy, creepy elf
You are the creepiest of your friend group. You enjoy biting people and quoting Nicolas Cage.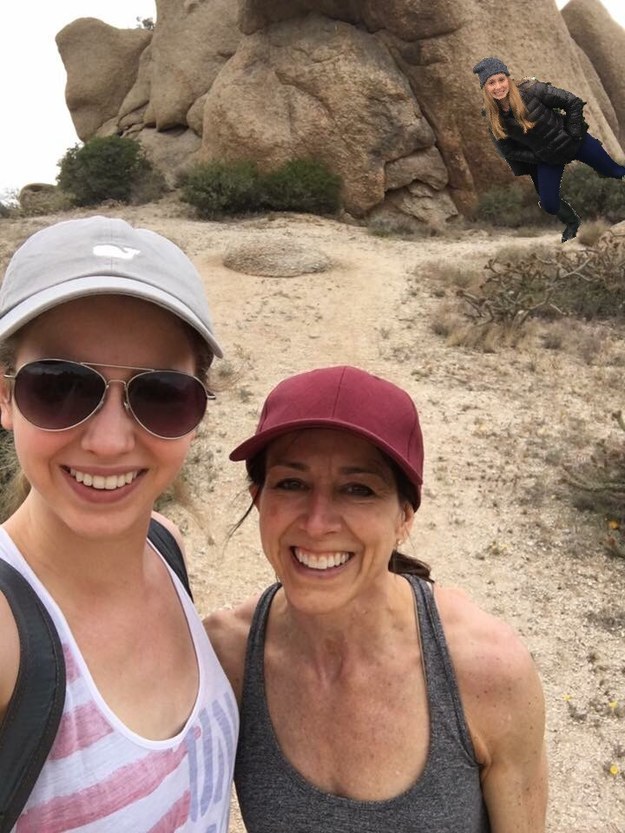 This post was created by a member of BuzzFeed Community, where anyone can post awesome lists and creations.
Learn more
or
post your buzz!