If high school really isn't your thing, we've got good news for you: High school isn't going to determine how successful you're going to be.
With places like Western Sydney University's The College dedicated to helping you build the career of your dreams even if you didn't get the grades you needed, it proves that high school isn't the be-all and end-all of your success.
But don't just take our word for it. Here are eight different people who didn't have a great time at high school but who have gone on to achieve amazing things, presenting their tips for how to build a successful career.
3.
Don't be afraid to ask for help
4.
Step out of your comfort zone
6.
Work really, really hard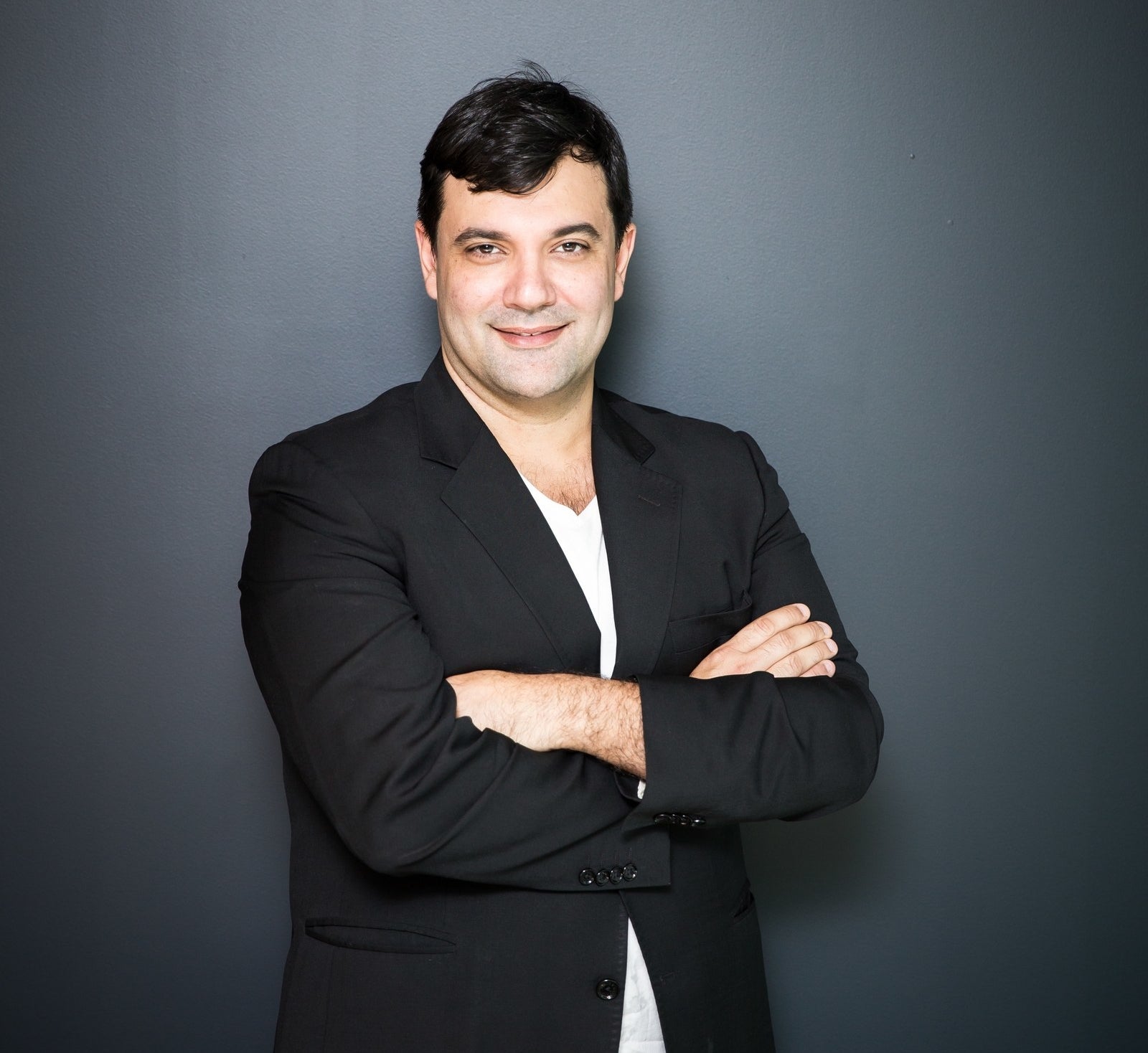 7.
Find your purpose and set clear goals
8.
Surround yourself with supportive people