Only A Food Whiz Can Pass This Quiz
Sooooo, food is nacho thing. Get it? Not your...thing? Or you are just really bad at guessing. Either way, you have so much to learn! Why don't you start your educational journey with that truffle pizza? FOR KNOWLEDGE!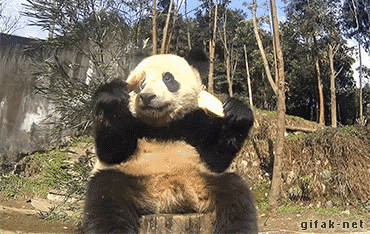 You get an A for effort! You probably enjoyed looking at these beautifully delicious meals, but only a true food expert would be able to tell which is more expensive. It's okay though — some people are only meant to eat food instead of being experts on it!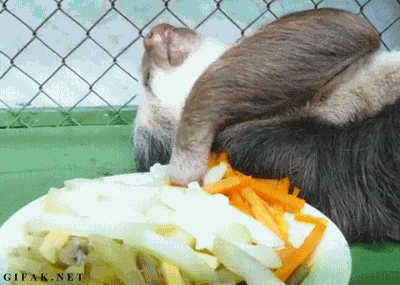 You and food make a pretty great pear! You are definitely a foodie and know an expensive meal when you see one. But you still have more to learn in order to be a true culinary connoisseur!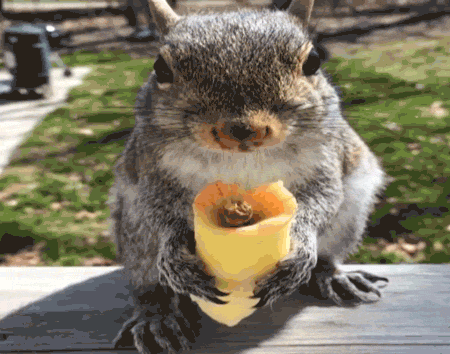 Holy chip! You are actually a food genius! Are you sure you aren't a food critic? Because you should be. Apologies for even doubting your skills. You should go treat yourself to that $169 hot dog because you deserve it!
*Prices and menus may have changed since videos were produced.
Design by James Devogelear