To continue their three-part series and adventures in Australia, the Worth It guys decided to try $18, $35, and $1,000 wine and things got fancy real quick:
Their first pitstop was Tahbilk Winery in Nagambie, Victoria, where fourth-generation winemaker, Alister Purbrick showed them their well-known 2016 Marsanne white wine.
Instead of the wine being fermented in oak wood, the Marsanne was fermented in steel. They also made sure to exclude oxygen throughout the process to help showcase the diversity of flavorful tastes.
They had the opportunity to try both the 2016 and 2010 Marsanne and were really into the $18 bottle of wine. They found it to be "complex but sweet" AKA they felt mature as hell.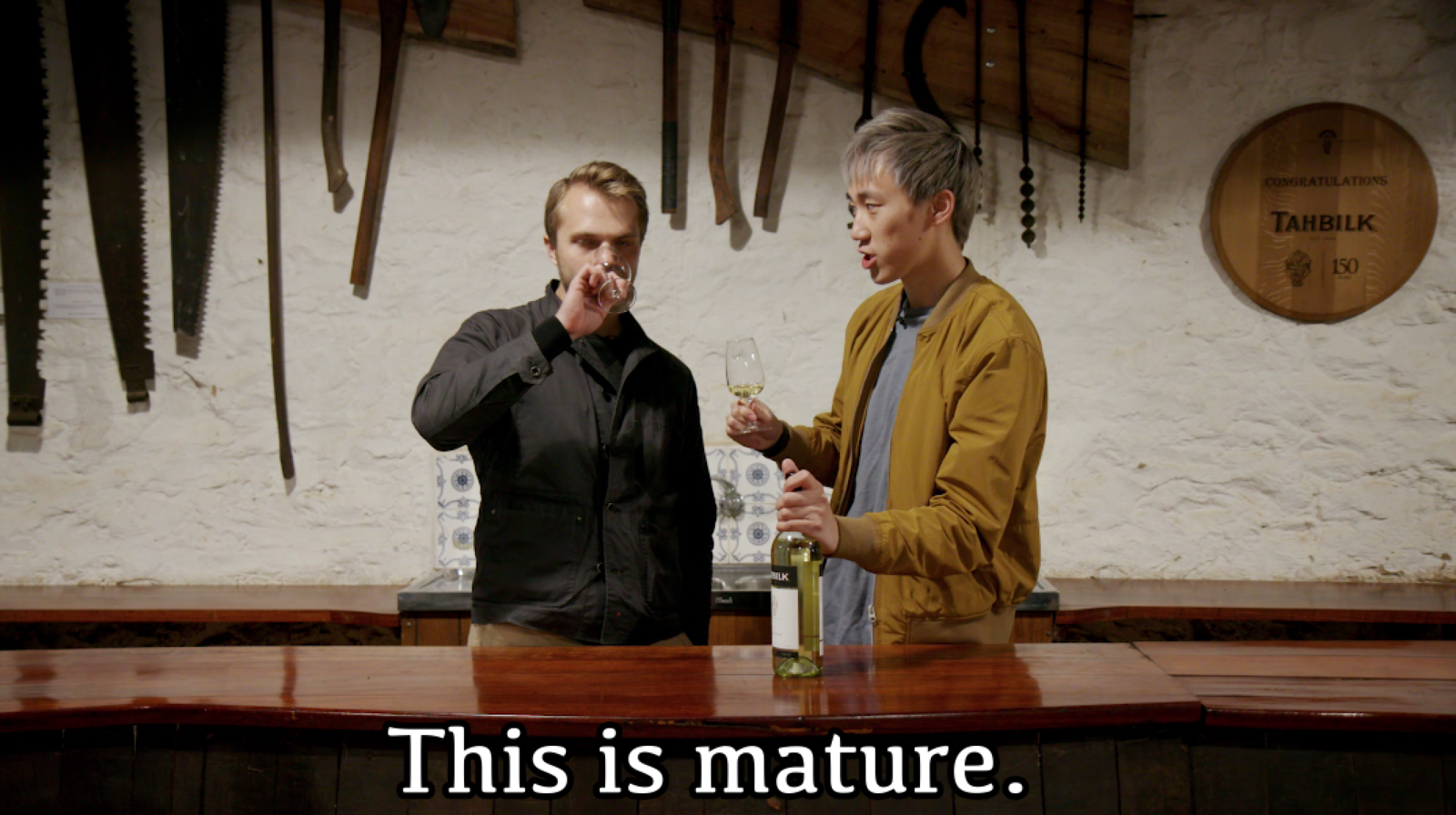 The second place the guys headed to was Fowles Wine in Avenel, Victoria. Here the Chief Storyteller, Ian Firth, introduced the guys to $35 Shiraz, Ladies Who Shoot Their Lunch.
Since the winery was in a much cooler climate, it allowed the fruit time to develop giving the wine intense flavors.
The guys also paired their wine with venison and relish, giving them a burst of flavor between the two.
Ian even taught the guys how to properly taste wine.
And that, plus the view and food had the guys in pure bliss:
Their last (and most expensive) visit was at All Saints Estate Winery in Wahgunyah, Victoria. The owner and winemaker, Nick Brown, showed these guys the finer things in life by treating them to two $1,000 bottles of wine.
All Saints Estate Winery specialized in adding more alcohol into the wine by stopping the yeast during the process. Both wines the guys tasted were blends with with flavors that have been fermented for over 100 years.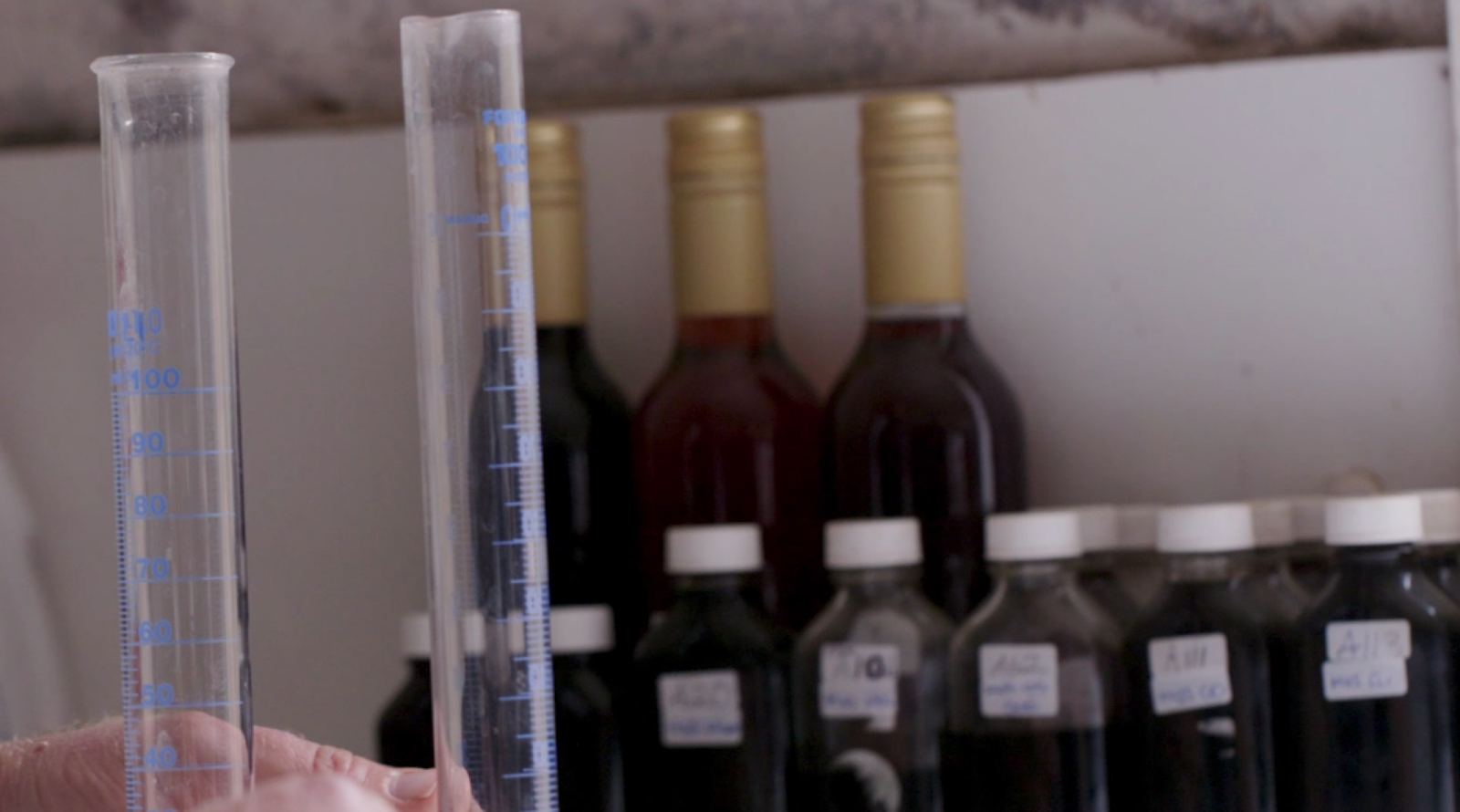 The first wine the guys tried was Museum Muscadelle, the second was Museum Muscat.
Both wines were rich, concentrated, and absolutely delicous.
Andrew's winner was the second one the minute he heard the name of the wine.
Steven reiterated or Steven insisted that he's not a fancy person even though his favorite wine was the most expensive.
And Adam's Worth It winner was also Ladies Who Shoot Their Lunch because the name is so boss.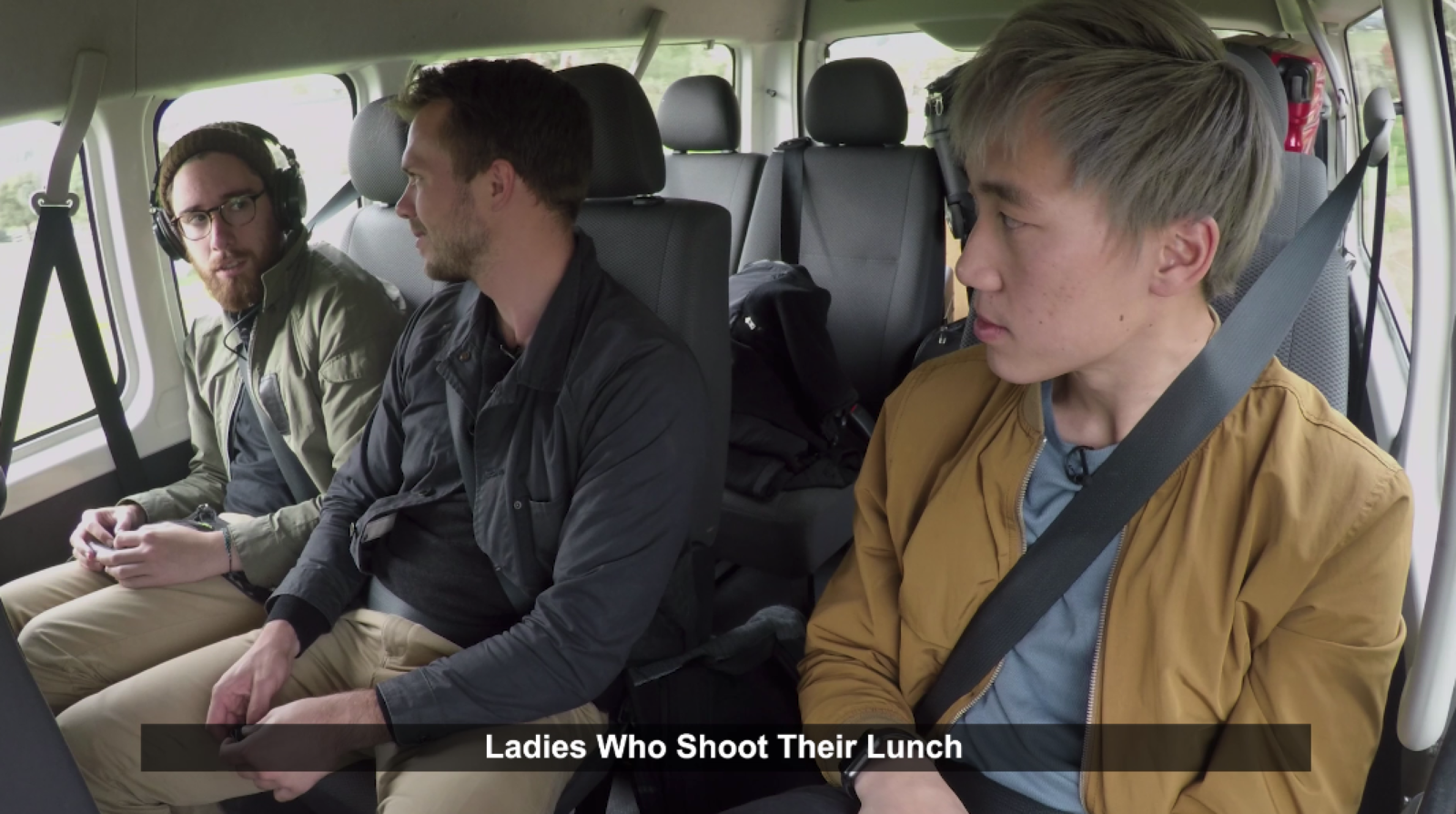 Where will these guys go next?