How do you make an icon even more legendary? By personalising it, of course!
But before you start decorating, make sure you prep the perfect base.
1.
Give your icing some texture.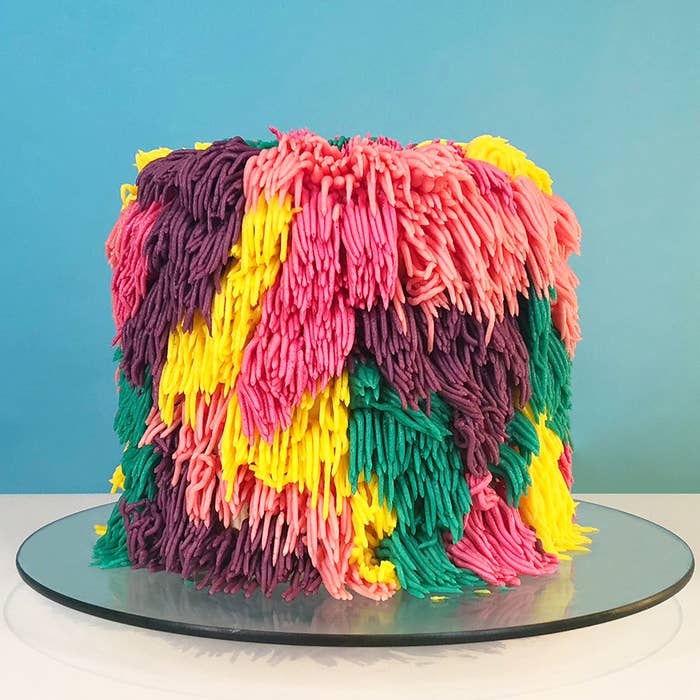 2.
Paint your decorations.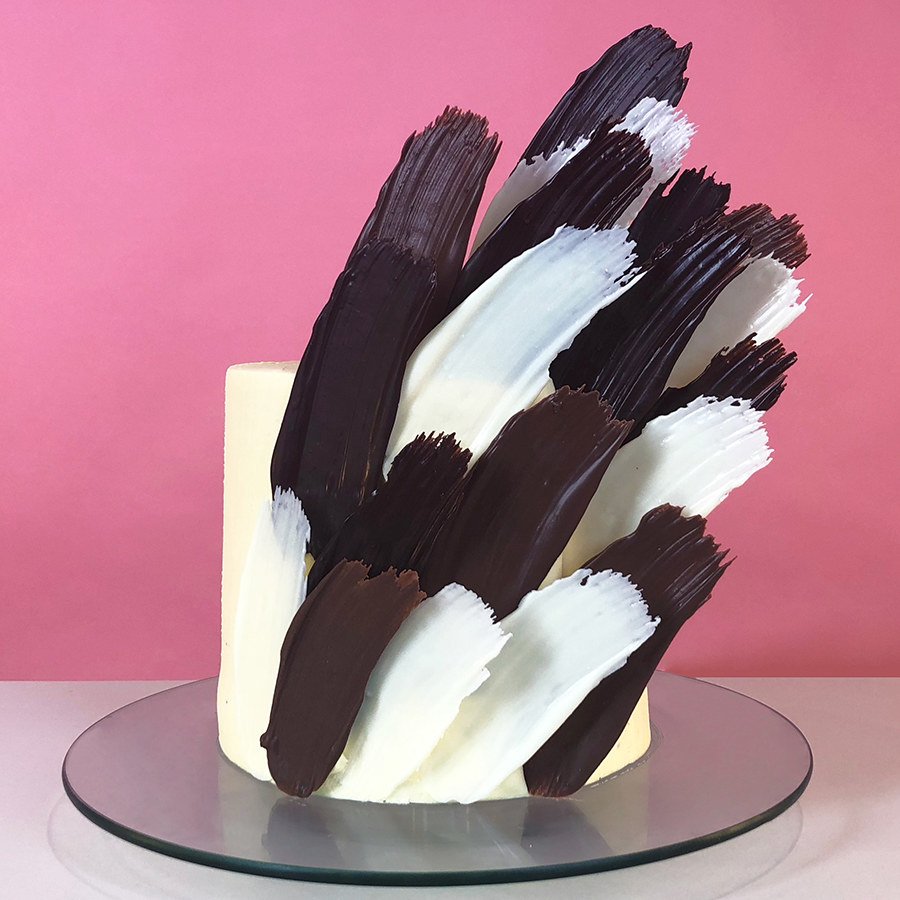 3.
Frost an aesthetic fault line.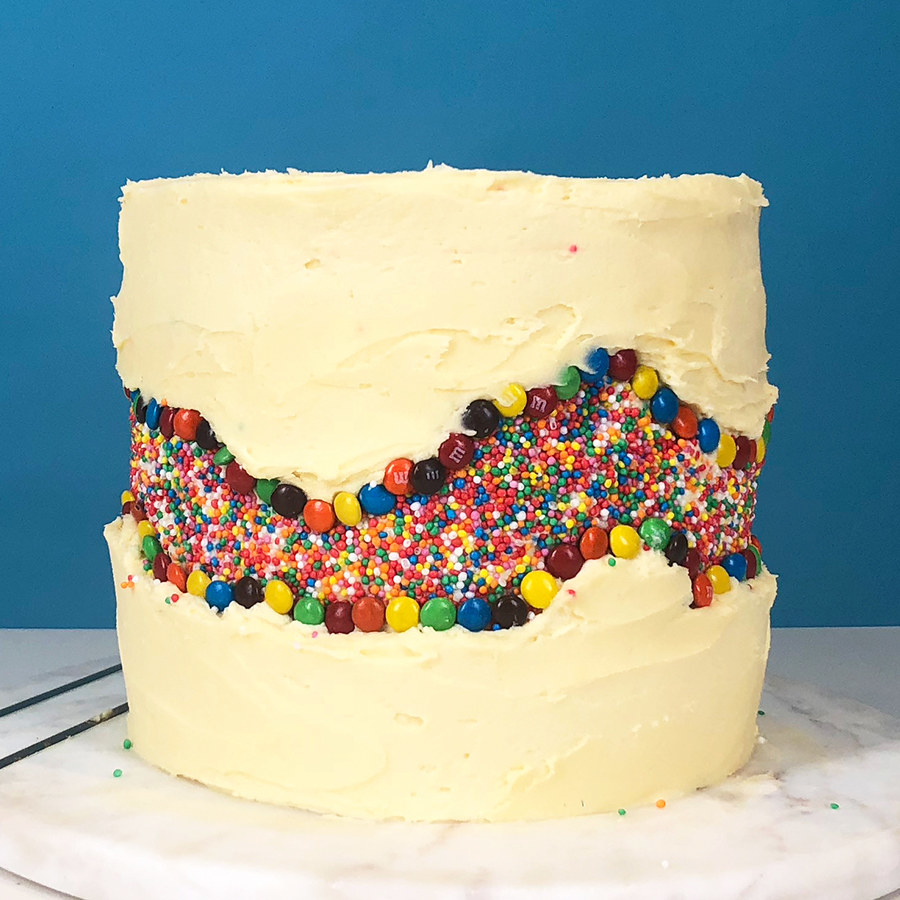 4.
Include a surprise centre.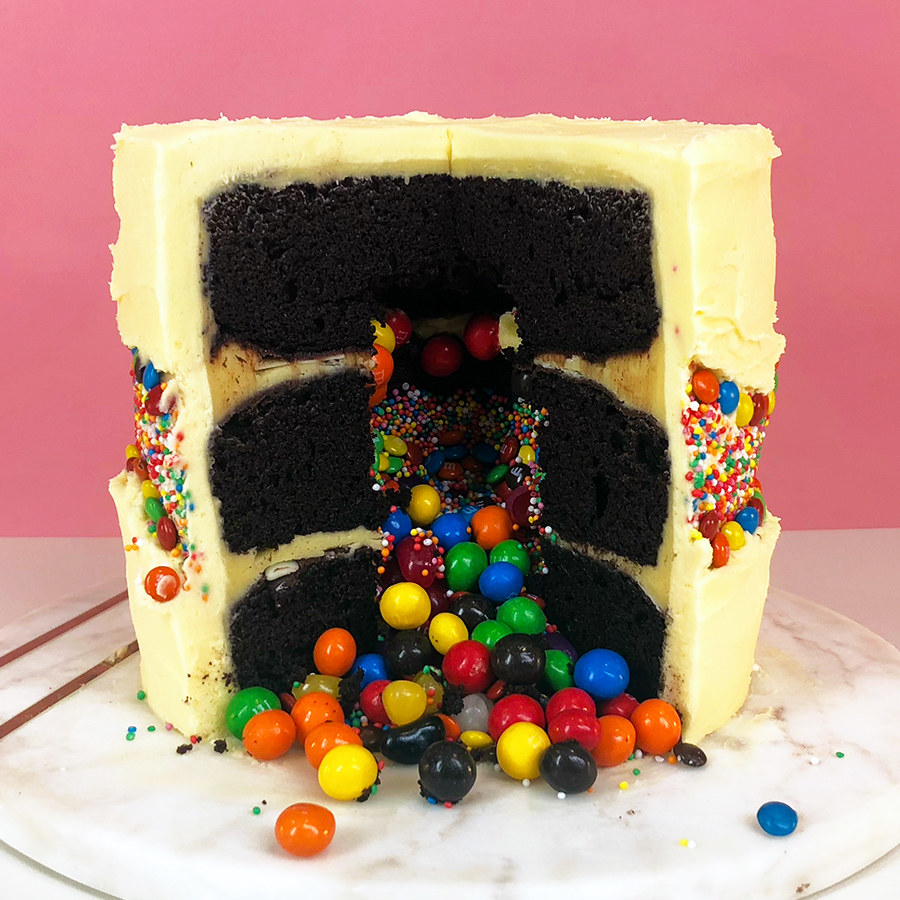 5.
Use different cake flavours to go ombre.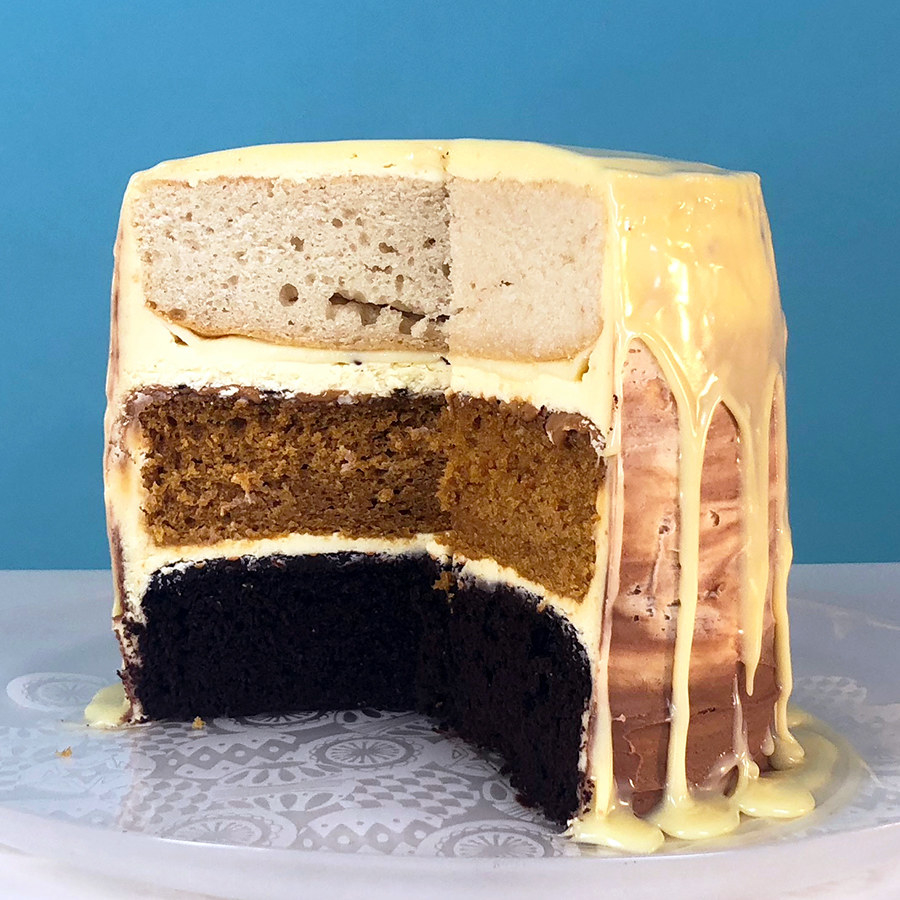 6.
Design a wreath using other treats.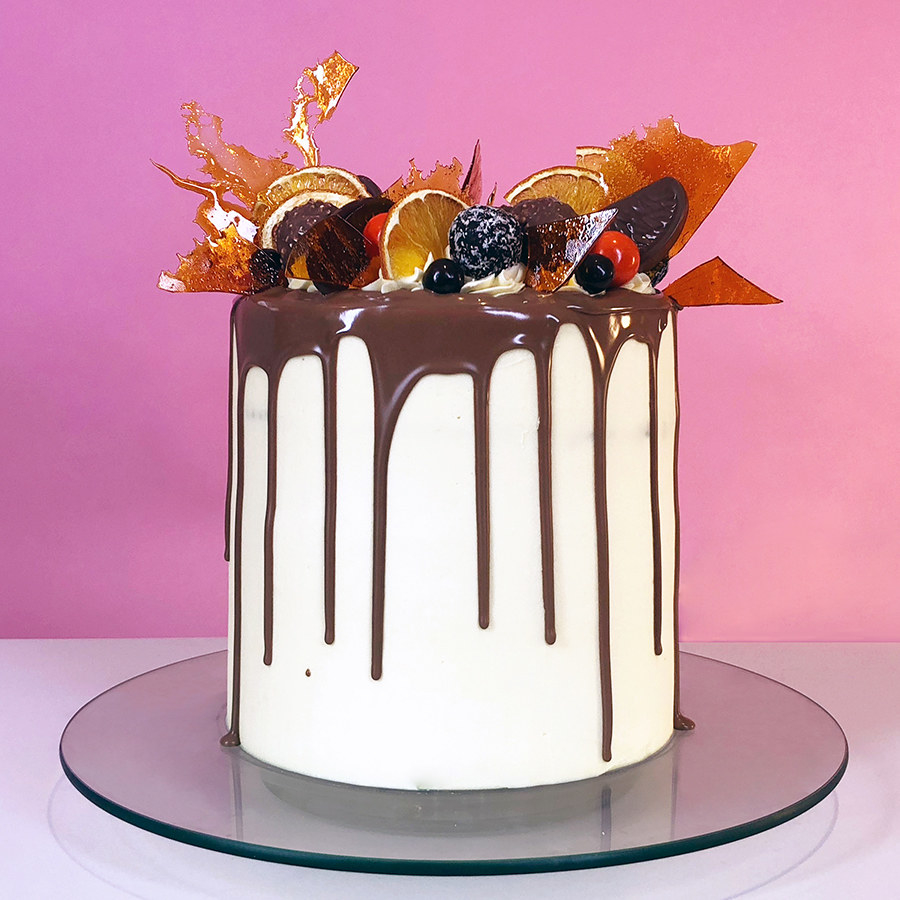 Try the limited edition Woolies choc-orange mud cake, available at Woolworths stores across the country from 3 June 2019.