The Starbucks "Pink Drink"

It's too complicated to discuss

Pick a lunchtime beverage:

Hibiscus-Mint Vodka Cocktail
Your Daily Drink Choices Will Reveal A Deep Truth About You
You got:

You're a low-key stalker
That cutie from your local neighborhood co-op? Yeah, we know you spent a good two hours scrolling back to 2012 on their Insta. Maybe you've even taken a midnight ride past an old flame's house. Maybe you have a shrine dedicated to them in your room. It's cool - we won't tell.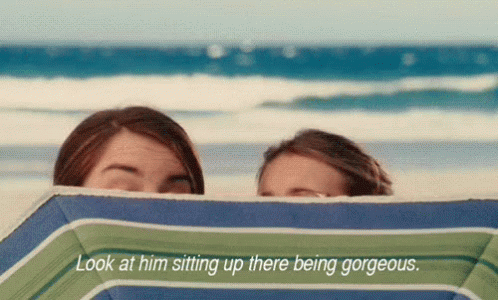 You got:

You never tip your barista
You think about it, but then again... you need that change for the parking meter! Plus, you always give them a big smile and tell them to "have a good one!" What better tip is there than a well wish? Money. That's what.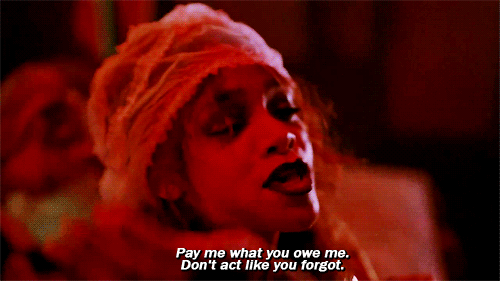 You got:

You have "yogi" in your Tinder bio, but have only been to, like, two Ashtanga classes.
You frequent Lulu Lemon; you own a top of the line, organic yoga mat; and you always get a turmeric boost in your smoothie. Every night you go to sleep telling yourself that you'll go to that 5AM flow before work, but that snooze button gets you every time. It's fine, nobody reads the bios, anyway. Namaste!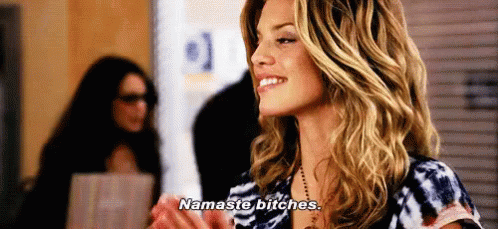 You got:

You use your Spotify "private" sessions to listen to The All-American Rejects unironically.
No, it's not about reliving your glory days, no, you're not putting it on to have a laugh with your pals; you just know they are genuinely a great band with nothing but absolute bangers. We (and Spotify) will keep your dirty little secret... Just tell the haters to move along!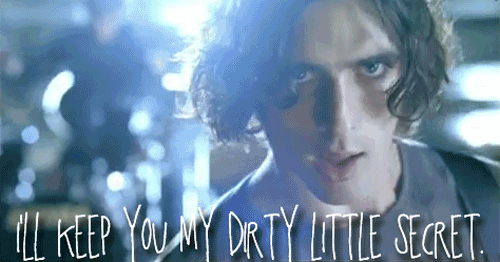 You got:

You've heard rumors of "Ira Glass", but still don't actually know who he is.
Honestly, at this point you're too scared to find out. You nod along when he comes up in conversation, but he's become the man, the myth, the legend. You could Google it for yourself, but at this point, maybe ignorance is bliss.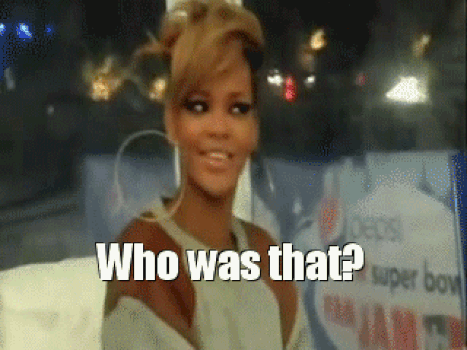 You got:

You still haven't listened to "Lemonade"
You, along with the rest of the world, couldn't be more excited to hear what Bey and Jay name their twins, you liked all of your friends' posts about her incredible 2017 Grammy performance, and when prompted, you wholeheartedly agree Lemonade was the best album released in 2016, but you've only heard one single. As a feminist, it is your deepest, darkest secret and you will take it to your grave.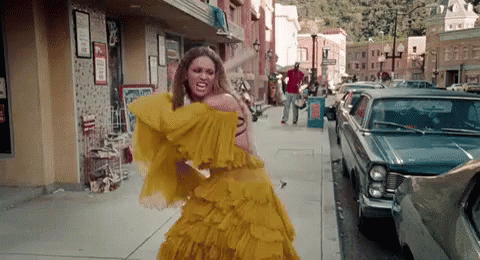 This post was created by a member of BuzzFeed Community, where anyone can post awesome lists and creations.
Learn more
or
post your buzz!