Which brunch food do you want to eat right now?

Choose a way to enjoy Pepsi:

Pick something to do with your soulmate in the 90210:

Cruise with the windows down and music up

Choose another teen drama:

What do you look for in a 'fella?
Which "90210" Guy Would You End Up With?
Woah... supreme! Dixon is a lacrosse star on the field and a star in every girls' heart. You are the lucky one. Dixon is a classic man with a love for the grand gesture. He may come off as the class clown at first, but he is a down-to-earth guy who will go to great lengths to make you happy.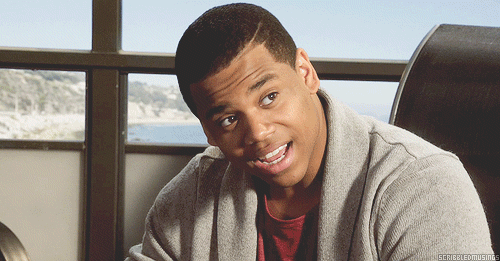 Dark eyes, flowing hair, tan skin...Navid has all the ingredients you need to bake up a womanizer, but luckily, he only has eyes for you. His fun-loving nature and childlike playfulness leave you always entertained and smiling 25/8. Another pro: you'll never be without a bowling ball on your many bowling alley excursions!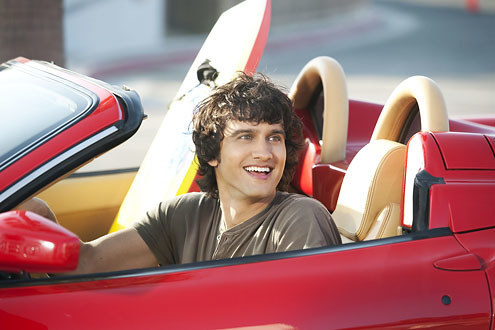 Whatta sleek fella. Ryan is a primo guy. He has strong morals and a way with words. However, he has many a girl falling at his feet, so be careful not to let this guy go.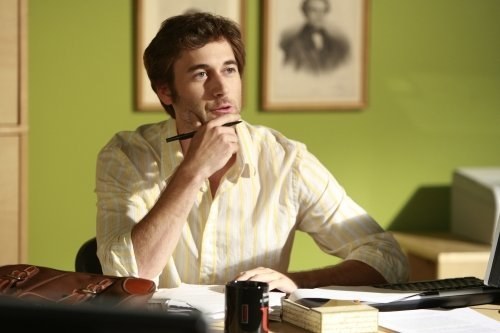 Ah, the classic bad boy! Liam may come off as a bit frosty, but don't be fooled--those dark, smoldering eyes of his will soon be keeping your heart warm and toasty as they lock with yours. You two will spend many a night lying on the back of his race-car, looking up at the constellations, and pondering the meaning of life.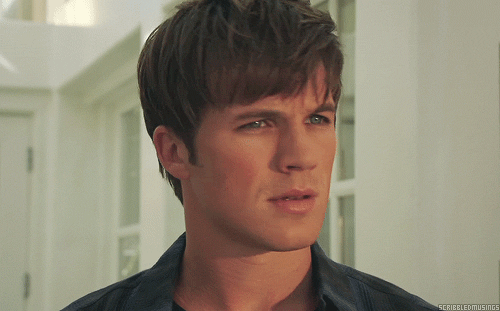 Bet you weren't expecting this result, were ya?!?! THE HARRY WILSON. Your strong sidekick. You and Harry will mesh like peanut butter and jelly, like gluten-free waffles and Grade A Vermont maple syrup. He will charm you will his "dorky" pick up lines and won't be able to resist your sassy comebacks. Tabitha's approval only seals the deal.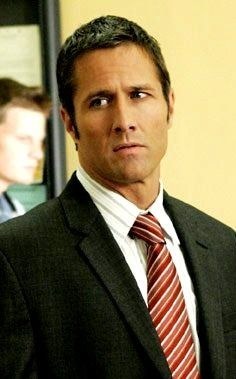 This post was created by a member of BuzzFeed Community, where anyone can post awesome lists and creations.
Learn more
or
post your buzz!