Maybe you've heard of this little HBO show called Game of Thrones. It has dragons and swords and it could really be something someday. It has a lot of potential. Here's where they're missing the boat...
Wolves.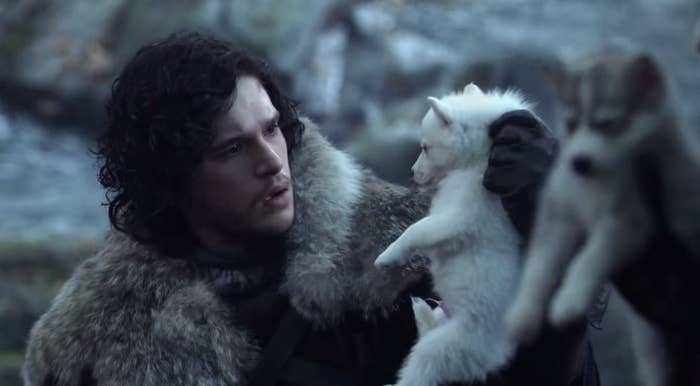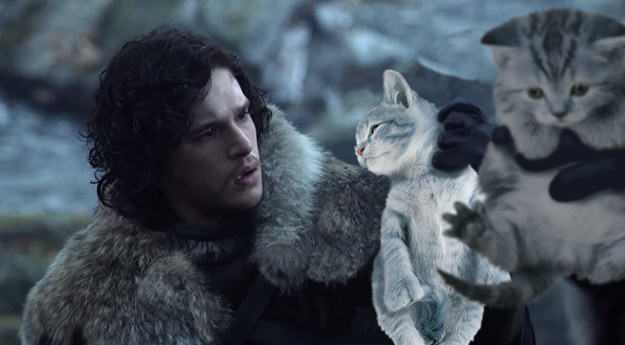 Instead of a slobbery, gross wolf pup, each of the Stark children would receive a cuddly little furball like THIS ONE!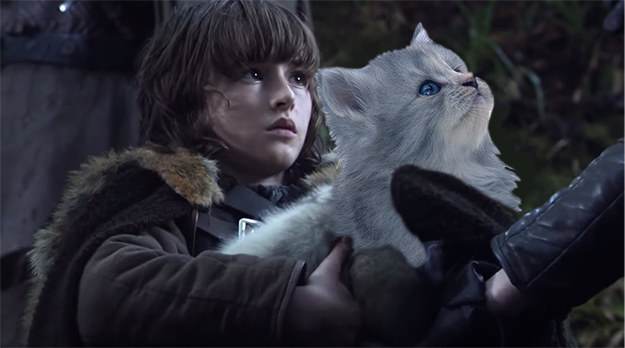 Kittens to follow them on their adventures!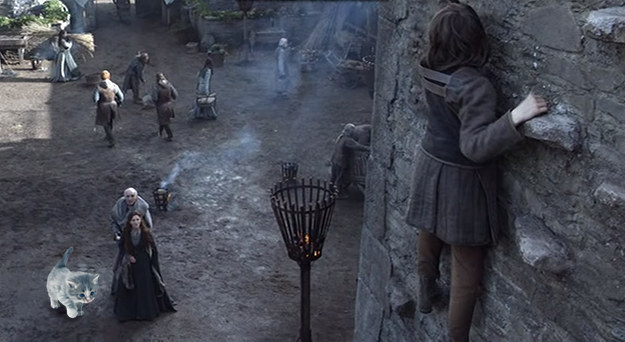 Kittens to defend them.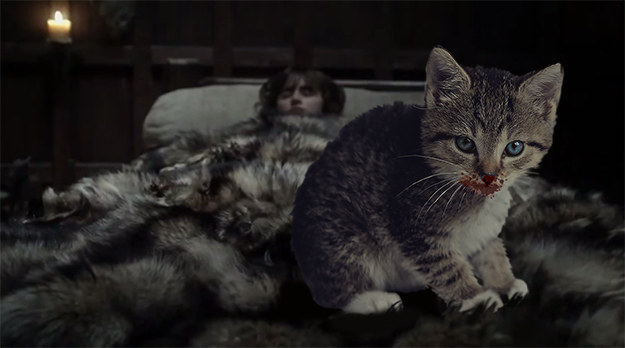 Getting worried, Lannisters?
You should be.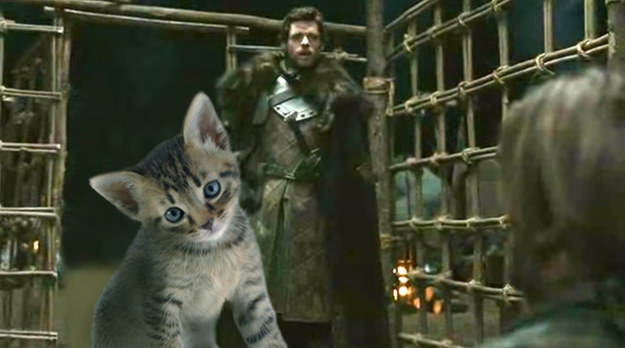 Don't mess with OUR FAMILY!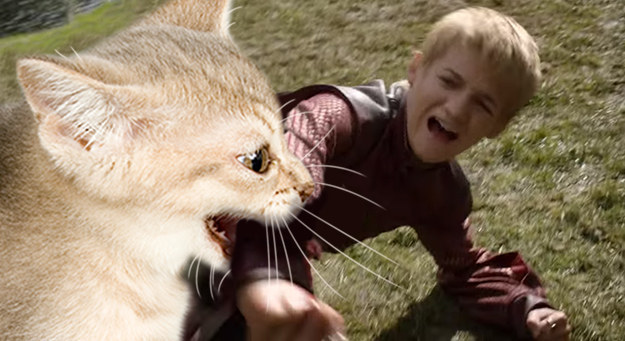 LET'S BOUNCE, WHISKERS!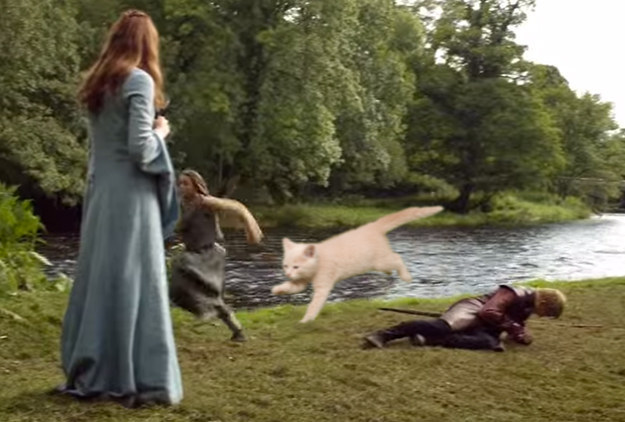 Don't worry, Gilly! It's just Snowball!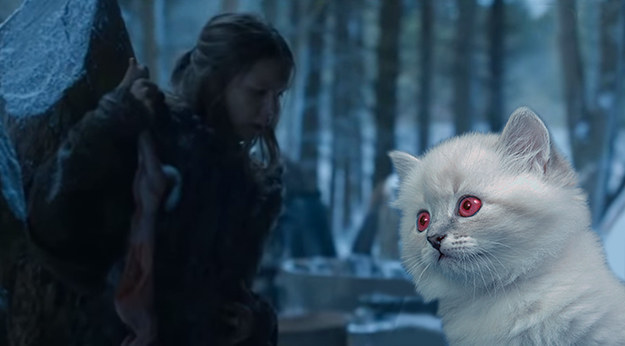 But you know what? It's really not fair that just the Starks get kittens. EVERYONE SHOULD GET KITTENS!
A kitten for Khal Drogo!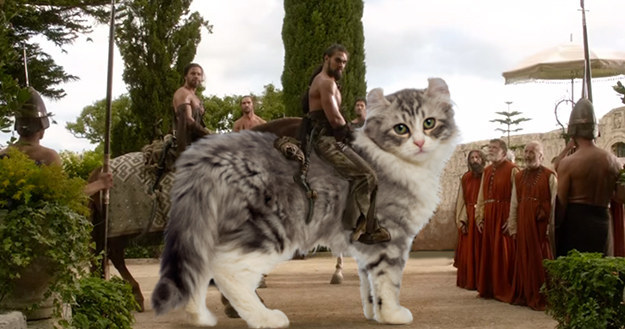 A kitten for Brienne of Tarth!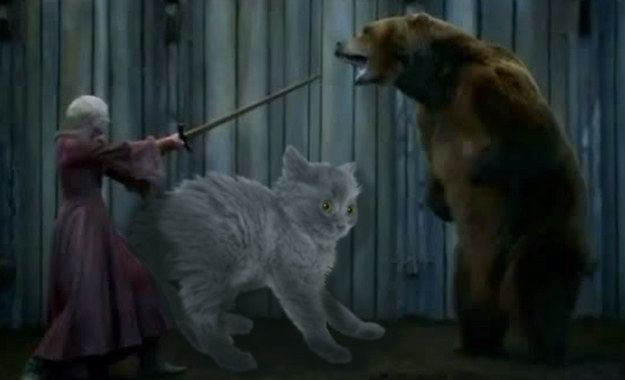 Mother of Dragons and Kittens!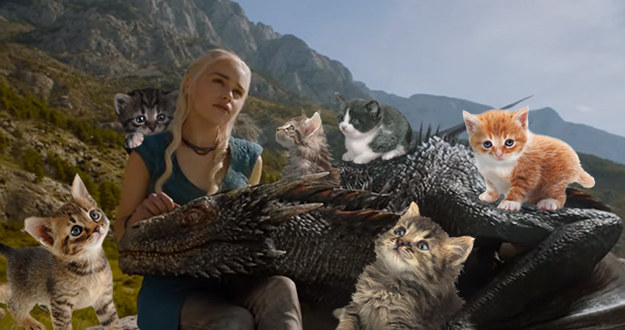 A kitten for Renly and Brave Ser Lorys!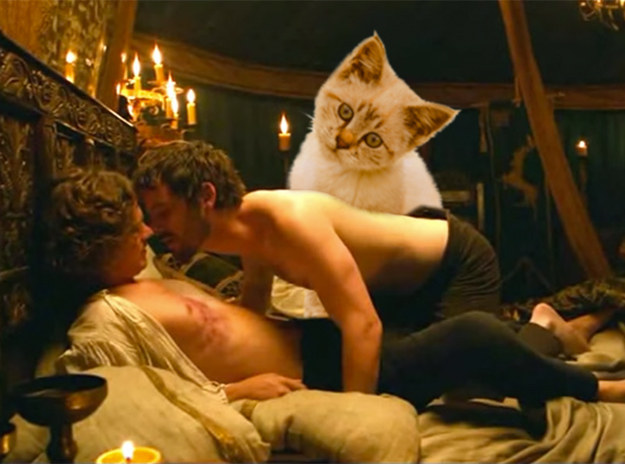 A KITTEN FOR KING JOFFREY!
Kittens for the best buddies in Westeros: Tyrion and Bronn!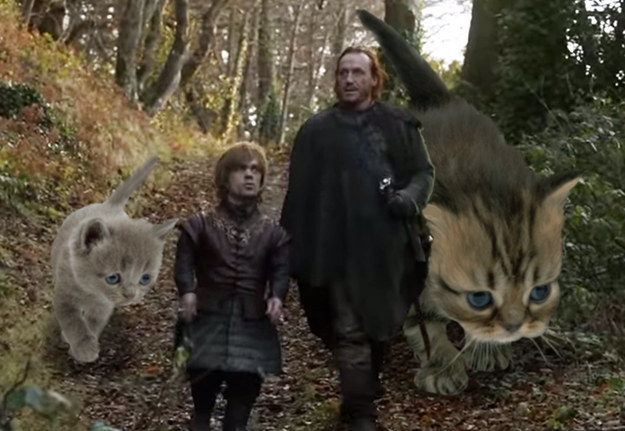 A kitten for the White Walkers!
And who will sit upon the Iron Throne to rule them all?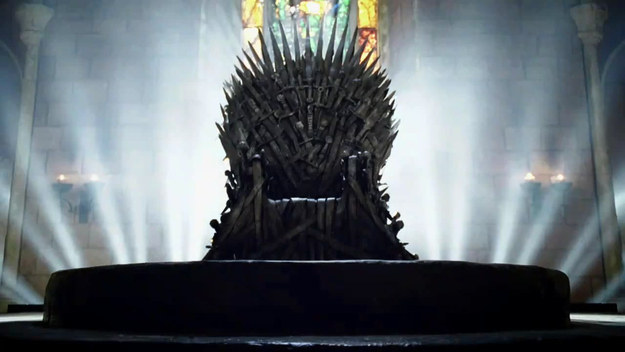 His Royal Majesty Ser Pounce of course!