Actors — even the biggest ones— can get phased out of the final cut of a movie for all sorts of reasons.
Rebecca Hall was originally meant to be the main villain in Iron Man 3, but her role was changed (and greatly reduced) when the studio decided a female villain's toy wouldn't sell as well.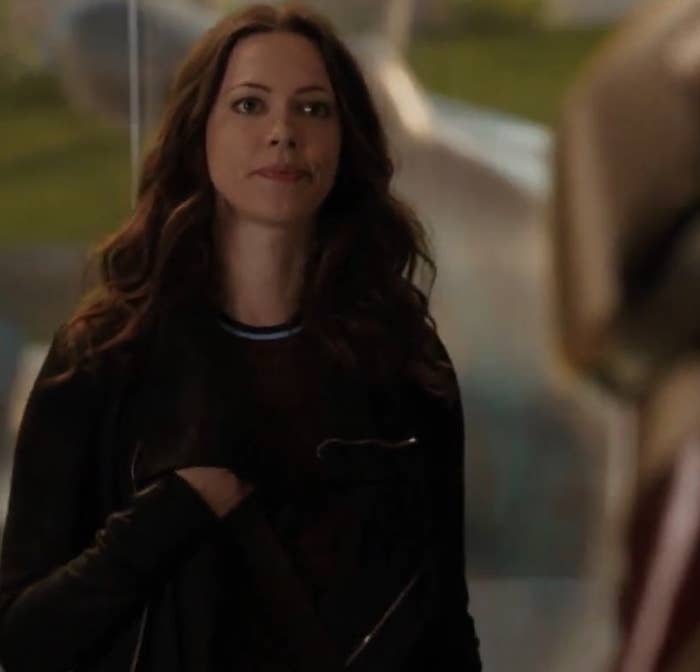 Angela Bassett's role in Mr. & Mrs. Smith was reduced so much that now only her voice is in the movie.
Chris Cooper was cut from The Ring because audiences wanted to see more of him.
Serena Williams was in Avatar: The Last Airbender and The Legend of Korra.
Speaking of the Avatar franchise, Rami Malek was also in The Legend of Korra.
Judy Greer is barely in Jurassic World.
In the four hours of Zack Snyder's Justice League, Henry Cavill's Superman has just 13 lines of dialogue.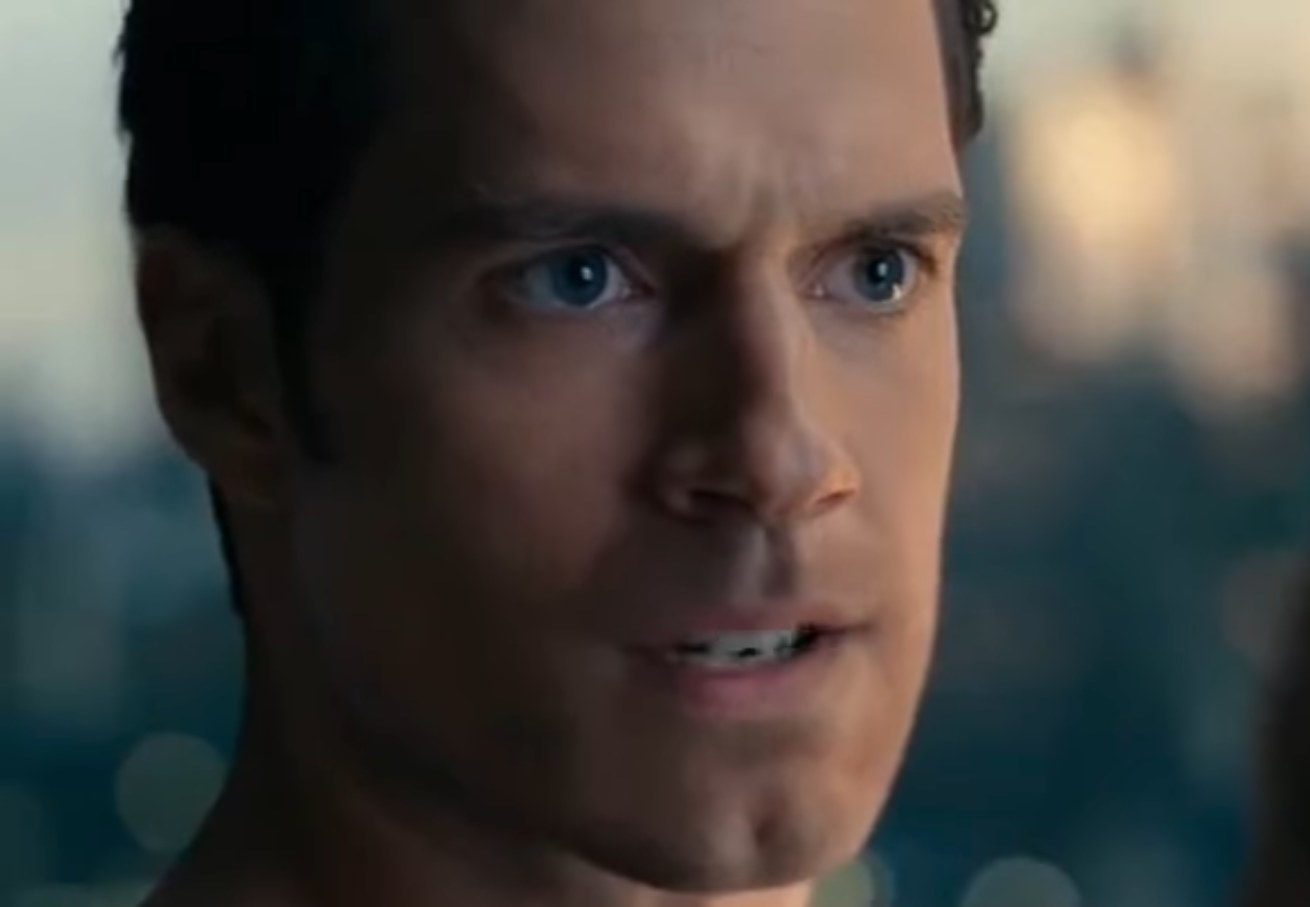 Not only is John C. Reilly in Guardians of the Galaxy...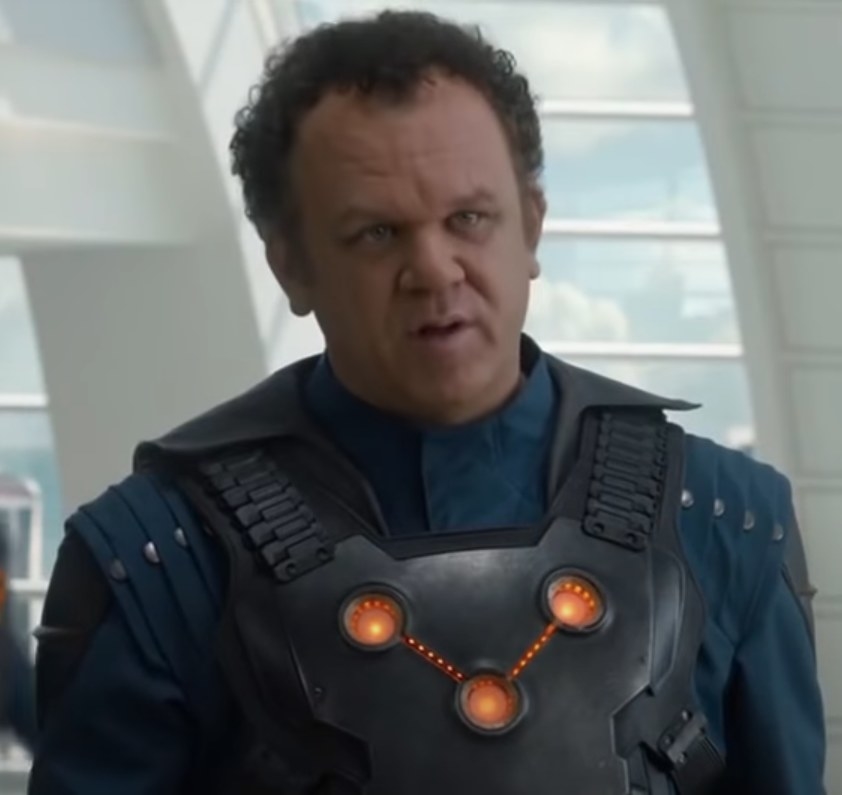 ...Glenn Close is, too!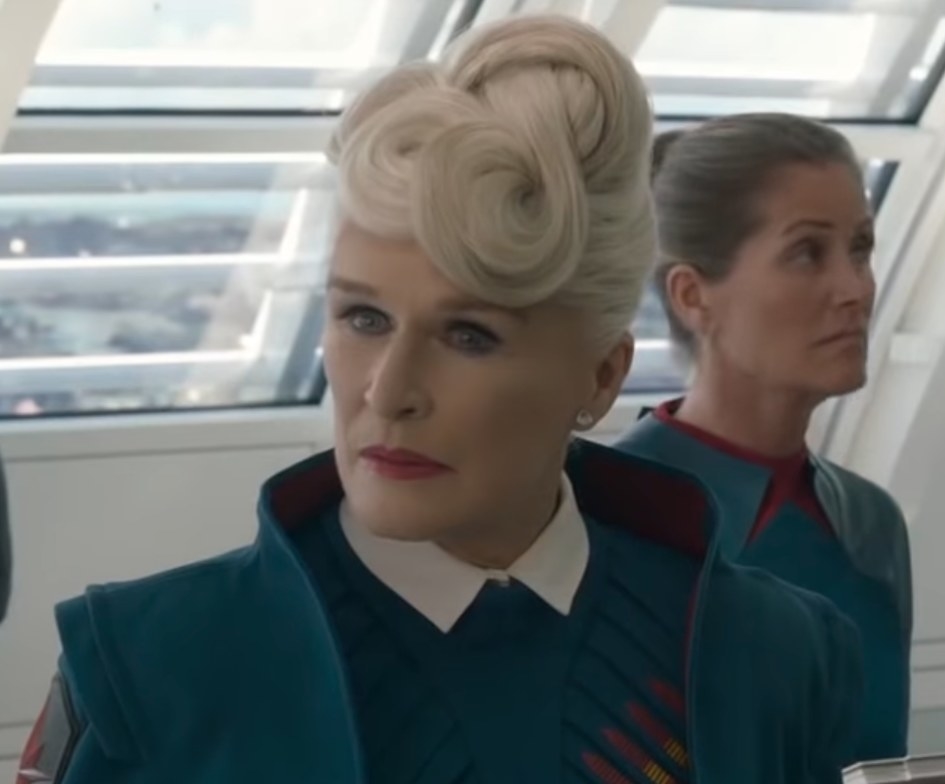 Michael Stuhlbarg was that super forgettable doctor in Doctor Strange.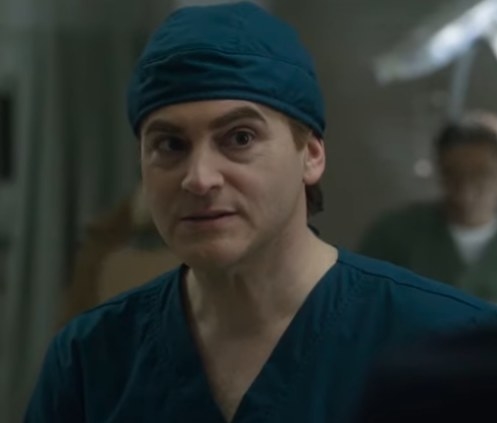 Ewan McGregor was in 2006's Stormbreaker for about six minutes.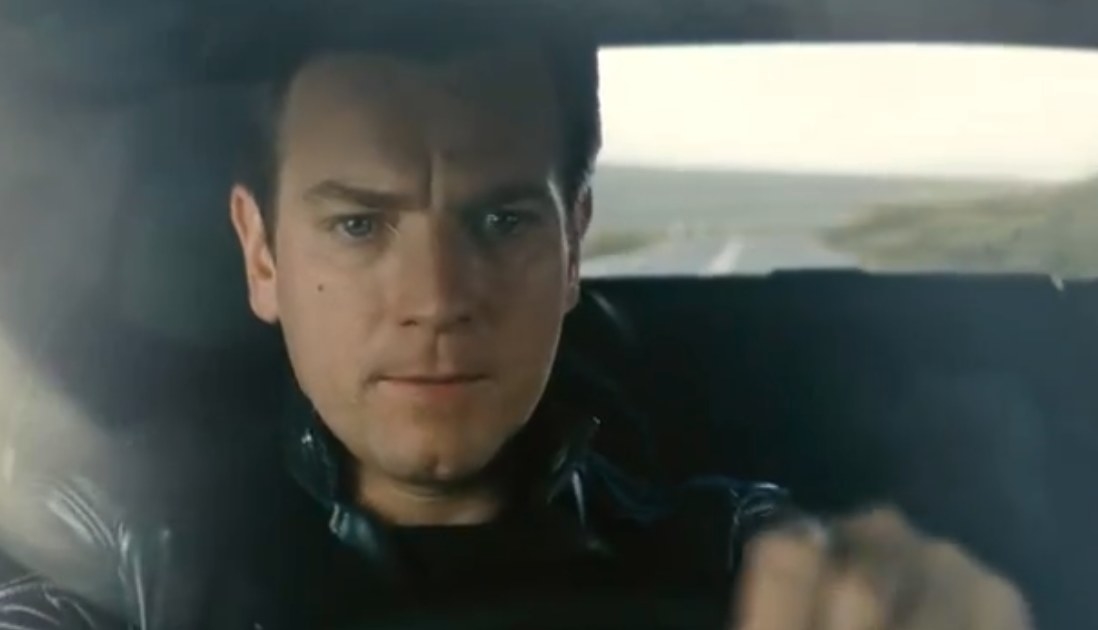 Natalie Dormer makes an extremely brief appearance in Captain America: The First Avenger.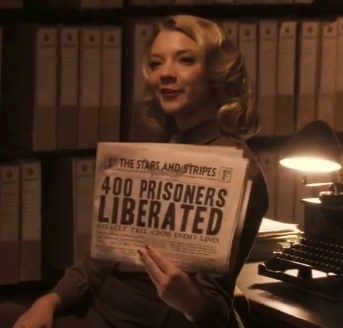 Sofia Coppola played Queen Amidala's handmaiden in Star Wars: Episode I — The Phantom Menace.
Max von Sydow opens Star Wars: The Force Awakens, and immediately dies.
Andy Serkis's Supreme Leader Snoke introduced in Star Wars: The Force Awakens wasn't the big bad everyone thought he'd be.
BB-8 initially had an actual voice, and that voice was Ben Schwartz.
Simon Pegg played Unkar Plutt in The Force Awakens.
Thomas Brodie-Sangster is also in The Force Awakens, for even less screen time than Simon Pegg.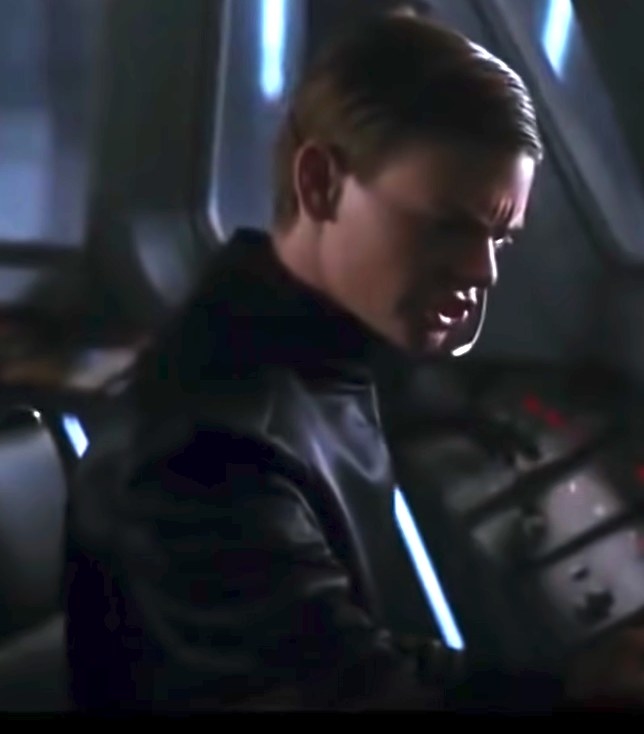 Daniel Craig plays the stormtrooper that sets Rey free in The Force Awakens
J.K. Simmons was a pretty inconsequential Jim Gordon in the theatrical cut of Justice League.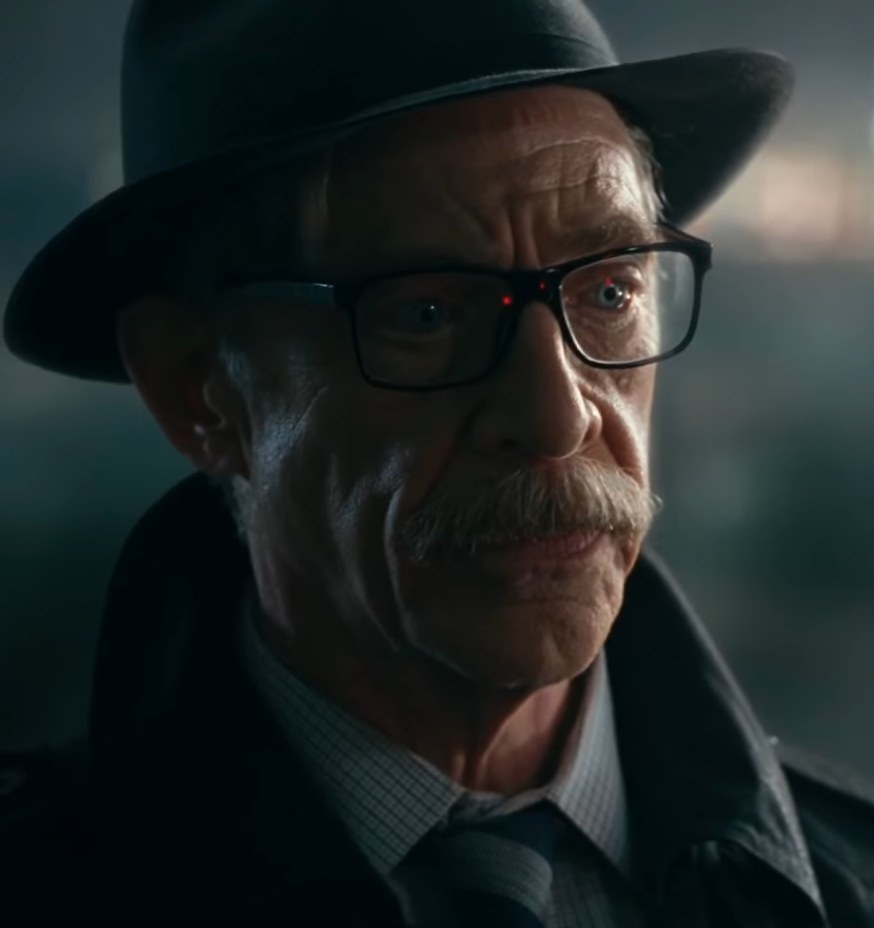 Rachel McAdams isn't in much of the first Doctor Strange.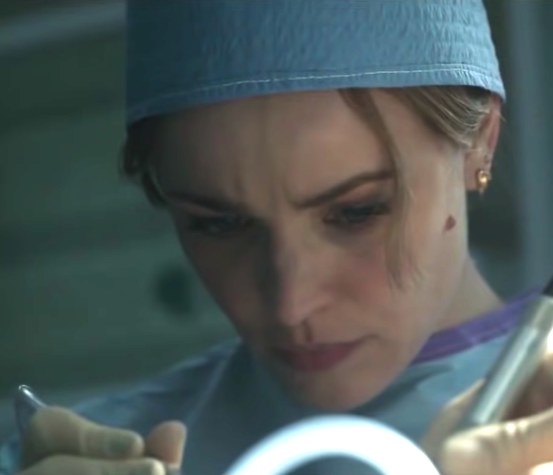 Edward James Olmos's 60-second scene in Blade Runner 2049 didn't add much to the movie.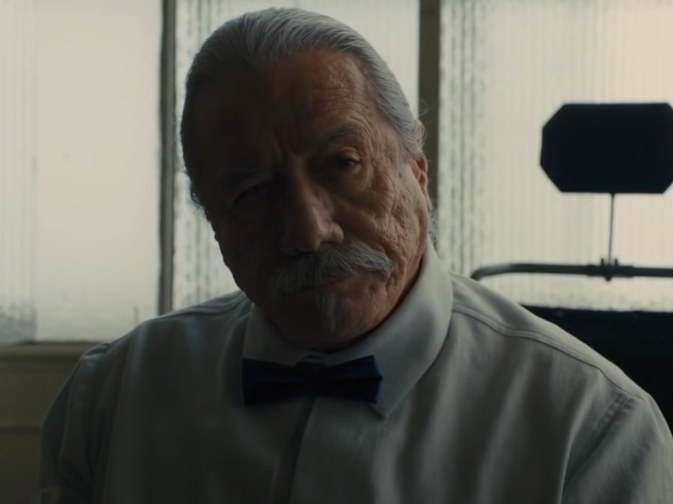 Who else was underutilized in a movie role? Let me know in the comments!