Brendan Fraser was one of the biggest movie stars of the late '90s and early 2000s, but a string of unfortunate circumstances caused the actor to take a step back from the spotlight. Now that he's back, the public is welcoming Fraser with open arms.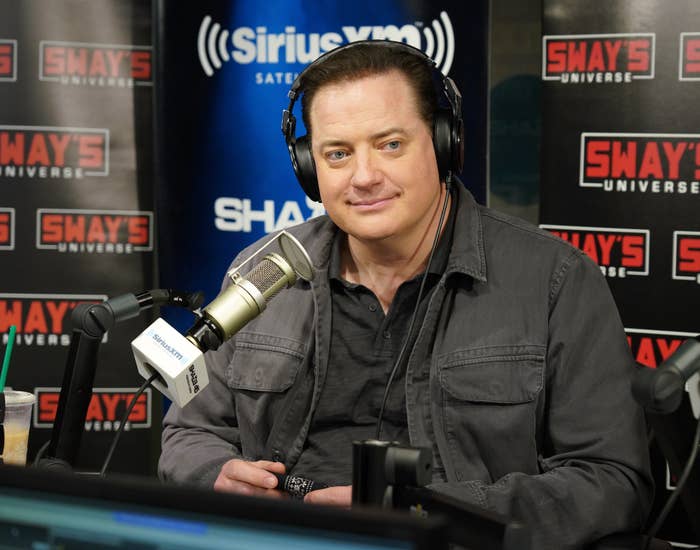 Here's what went down, and why people are excited for what's next:
If you don't know, Fraser starred in some of the best films of the 1990s and the early 2000s.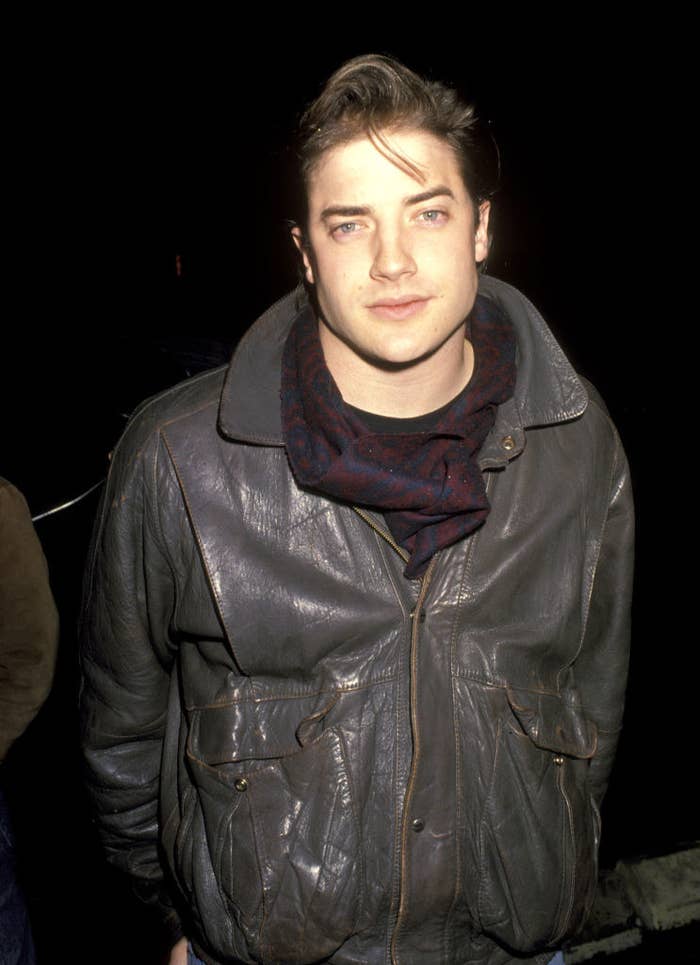 He was also a big part of many people's childhoods.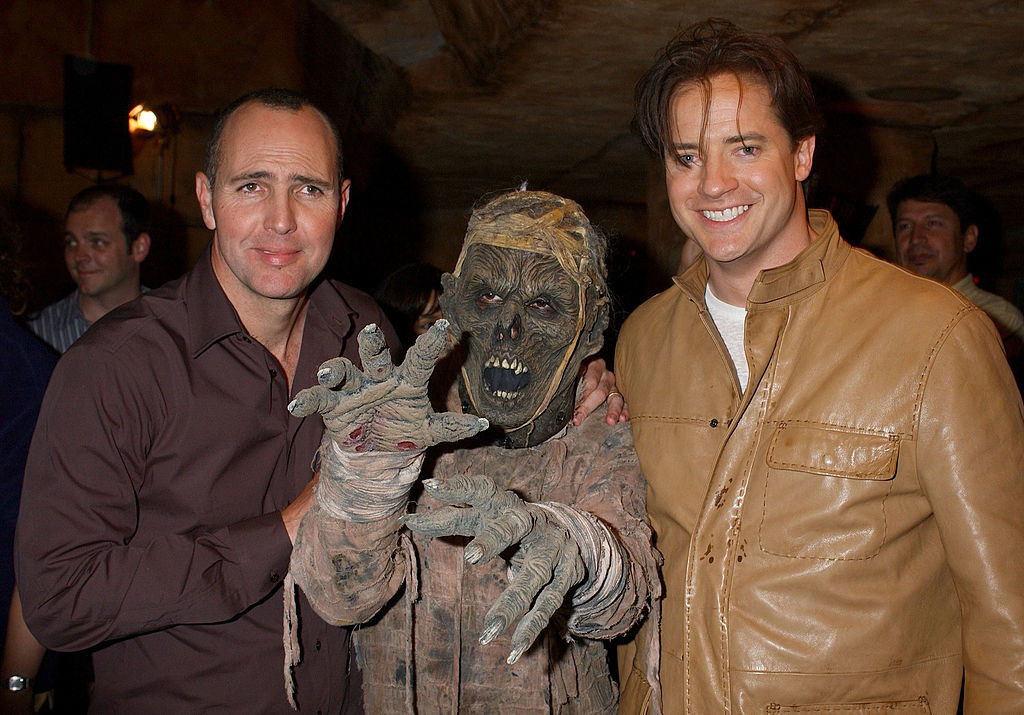 Suddenly, Fraser disappeared from Hollywood.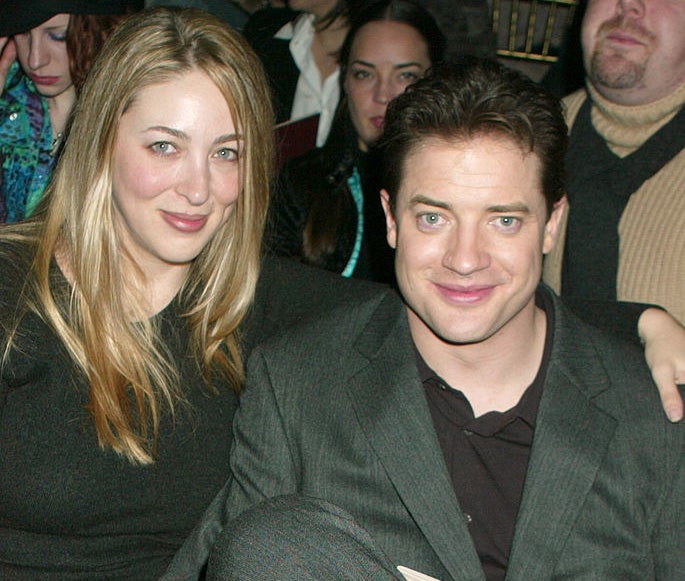 Fraser's kindness and authenticity were missed by fans, who called for his return.
After a TikTok went viral, people saw Fraser in good spirits, excited to return to the more public side of Hollywood, and appreciative of his fans' support.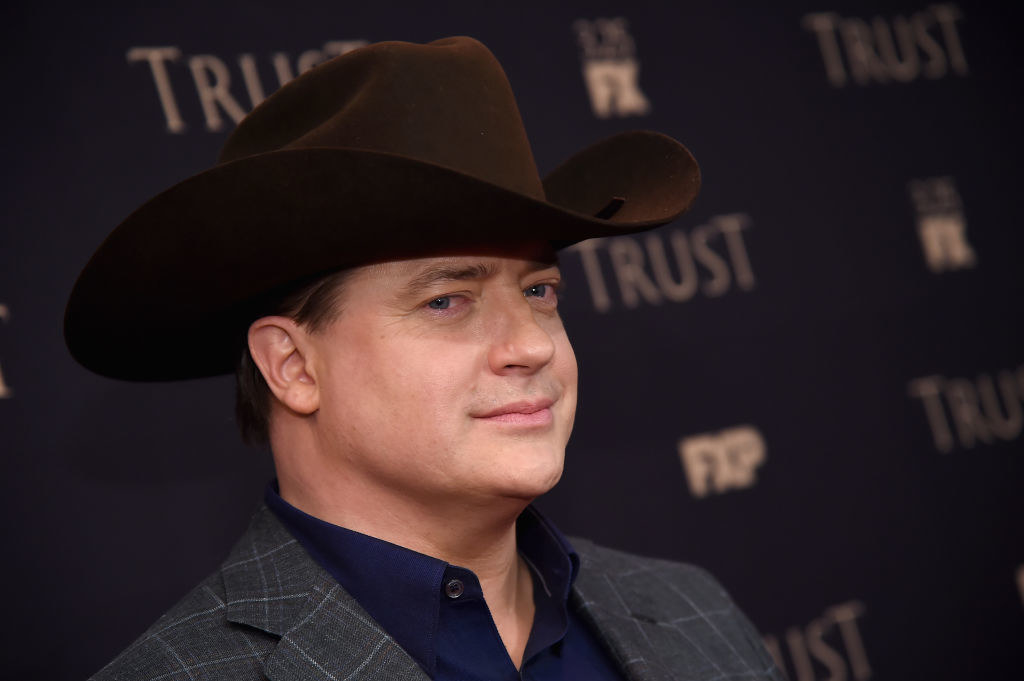 Why we're so excited for Fraser to be back.