This post has not been vetted or endorsed by BuzzFeed's editorial staff. BuzzFeed Community is a place where anyone can create a post or quiz.
Try making your own!
8 Reasons Frosty The Snowman Is Actually The Worst
Snowmen should not be this socially inept.
1. He won't stop lapsing into existentialism.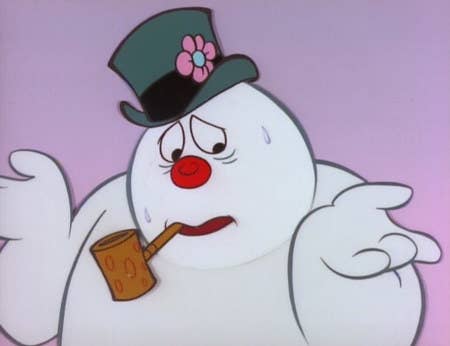 2. He makes children ditch school to escort him to the North Pole.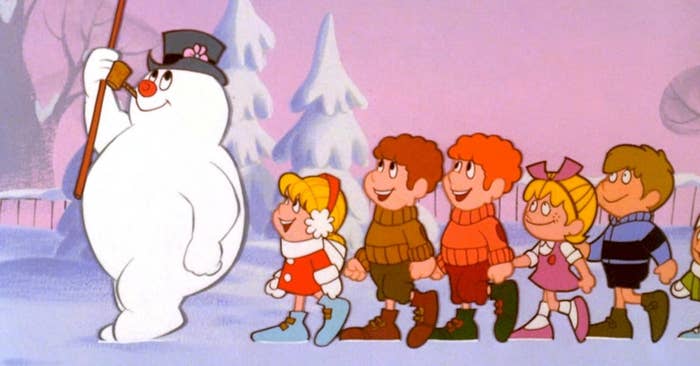 3. He won't stop saying "Happy Birthday."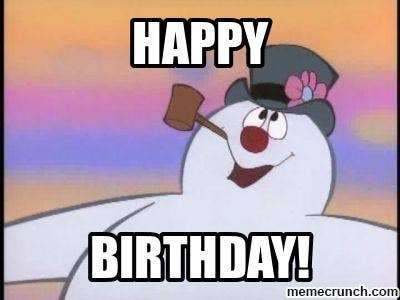 4. He plays dumb to get out of legal trouble.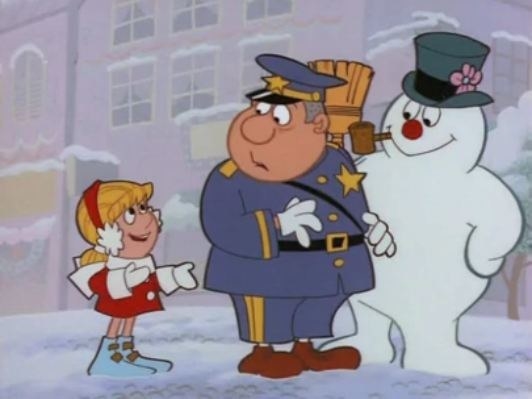 5. He knows more than he lets on.
6. He does not have a set number of fingers.
7. He's the product of stolen goods.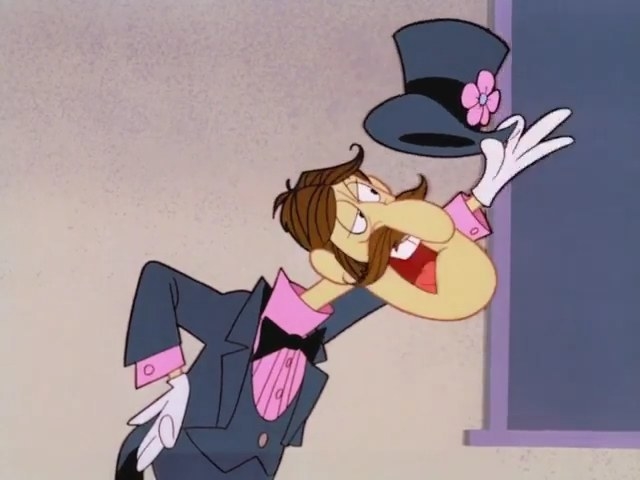 8. He fucking loves juggling.