These boots are meant for slaying
Autumn is in full swing. Leaves are falling, pumpkin spice fills the air and our mugs, leather jackets and sweaters are being taken out of their summer hibernation, and boots are the prime choice of fall footwear.
This year, the boot trend reigning is the leg engulfing thigh high and over the knee versions. Yet so many of us curvy girls are avoiding these pairs, fearing that the pairs either will be completely uncomfortable to wear, that the pairs won't travel the ample curves of our blessed thighs, or worst of all, that the thigh high and over the knee boot trend is simply a trend curvy girls cannot wear.
I am here to tell you beautiful buxom broads that the three above statements are simply untrue! I have it upon good authority that these boots are not only comfortable, they are a must have for curvy ladies. There are plenty of pairs with enough fabric or give to lovingly hug our legs. And, most importantly, this is a trend that definitely should be embraced by us and looks amazing on us.
Don't believe me? Let me prove it to you by showing you 12 buxom beauties rocking the sky high boot trend. These ladies not only show us that we can wear these boots, they show us what to wear them with to maximize our slay, courtesy of Pinterest.
1.
With Skinny Jeans and A Sweater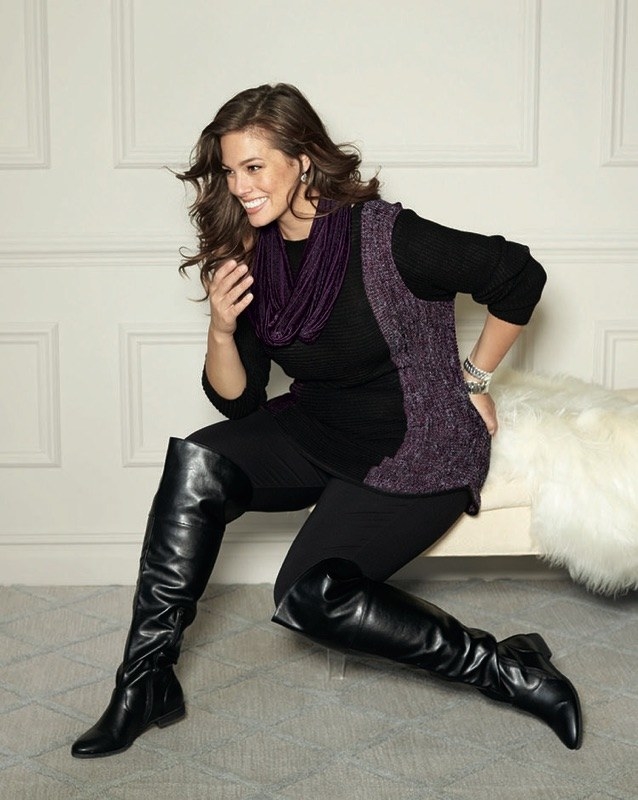 2.
Pretty In Pink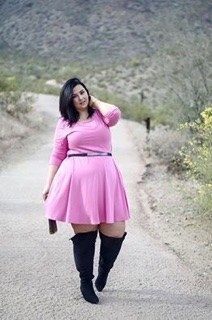 3.
With an Oversize Sweater and Tights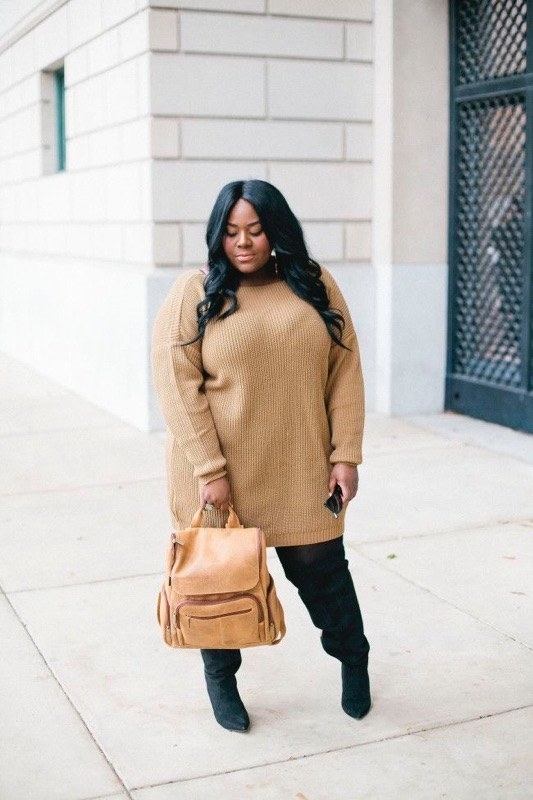 4.
As the Pop of Color in the Outfit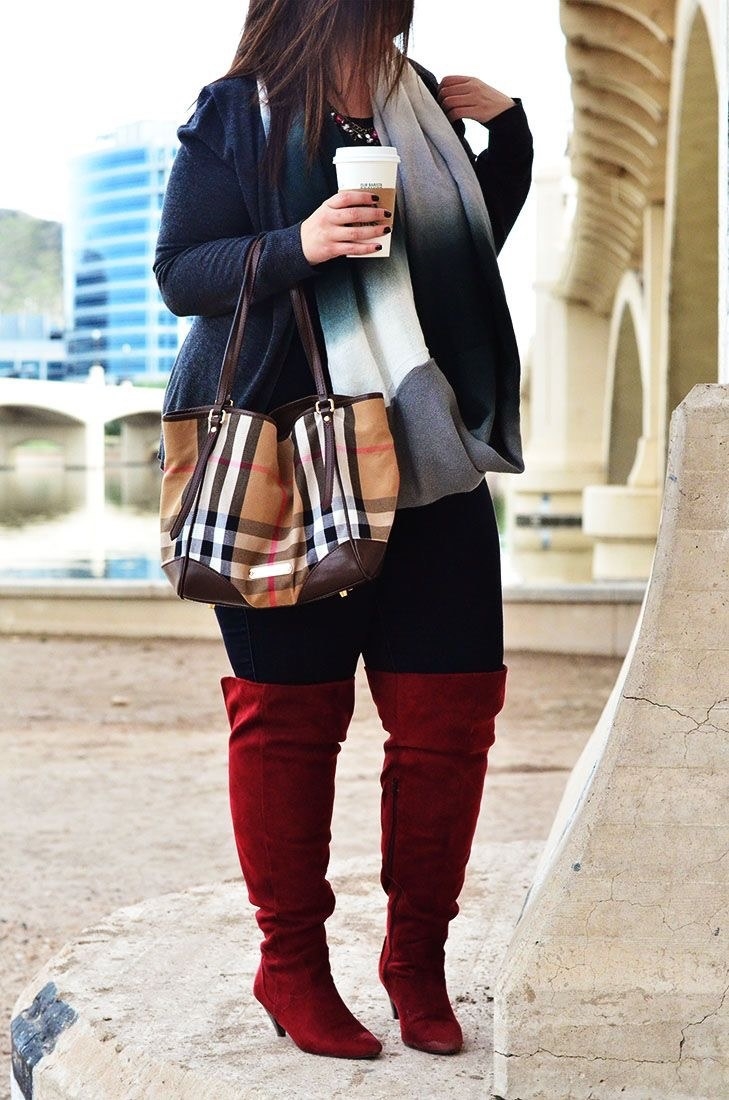 5.
The Pick Up to a Comfy Look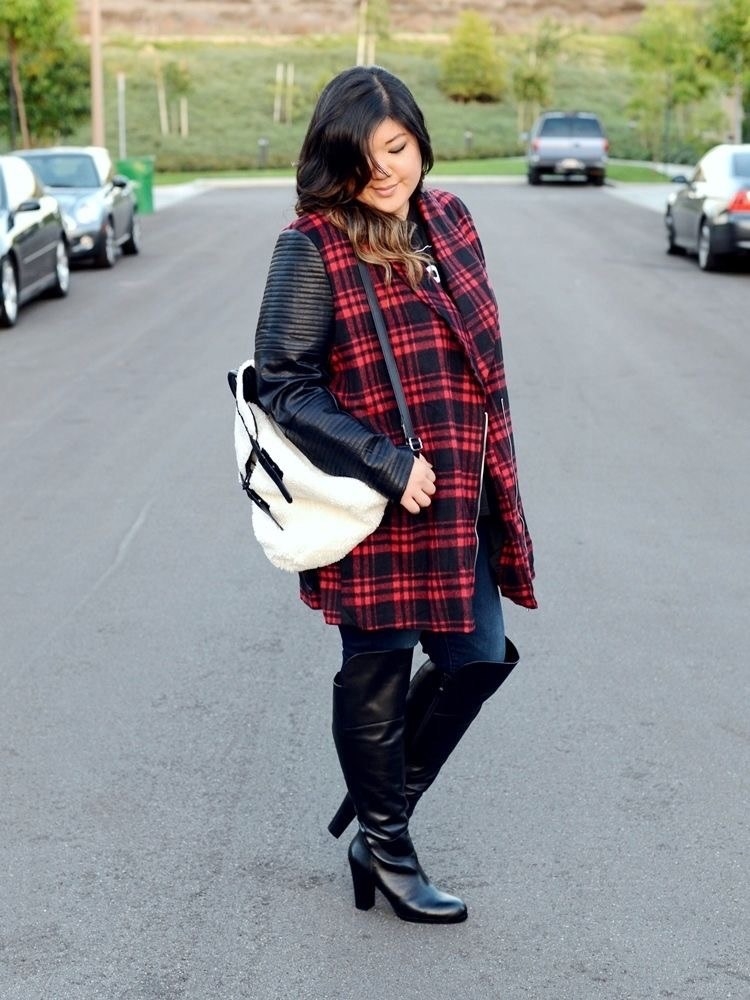 6.
With Your Favorite Mini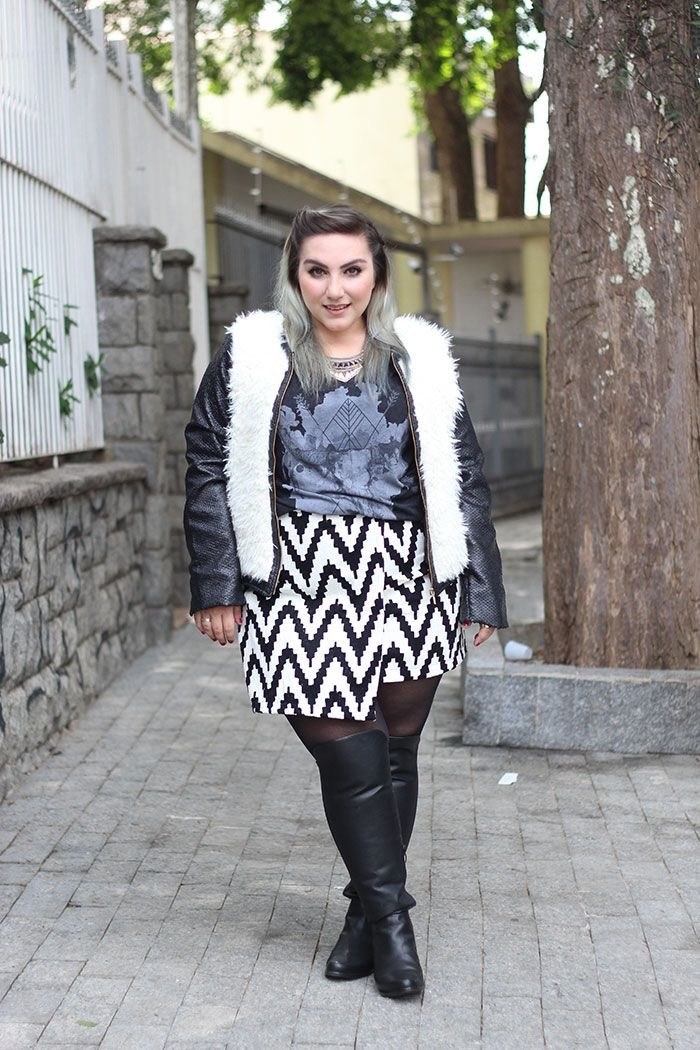 7.
Yes, with Fish Nets and Shorts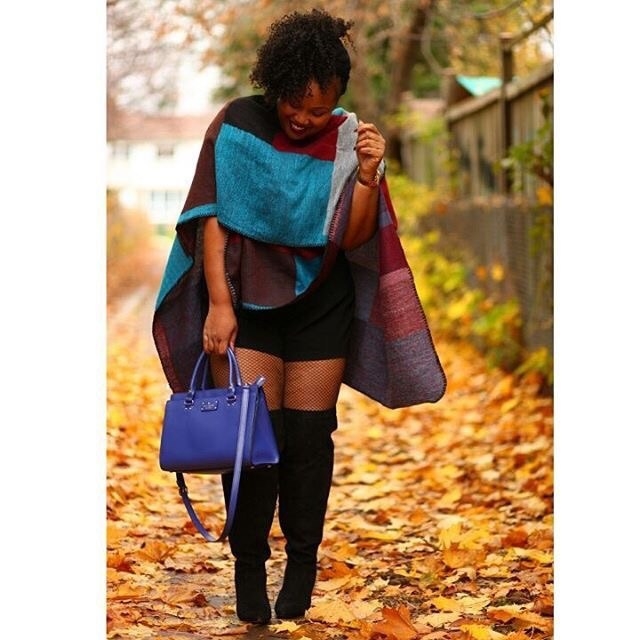 8.
With a Seasonal Shirt Dress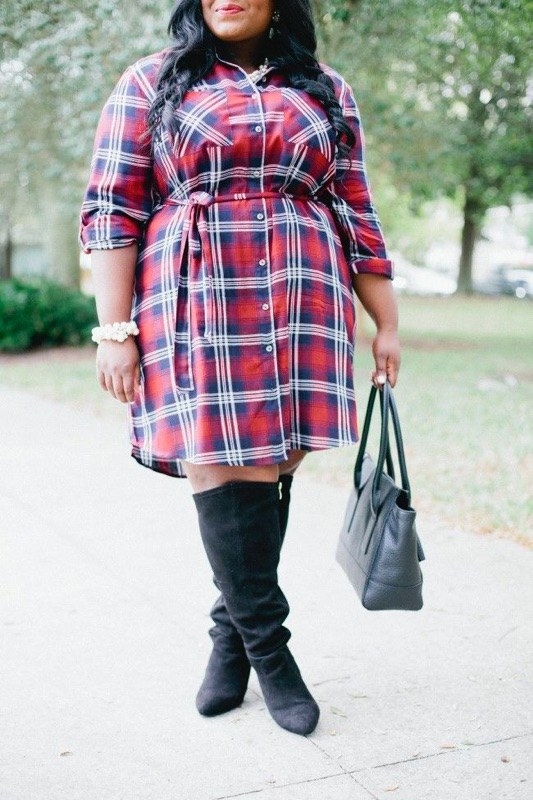 9.
With a Mini Dress and a Leather Jacket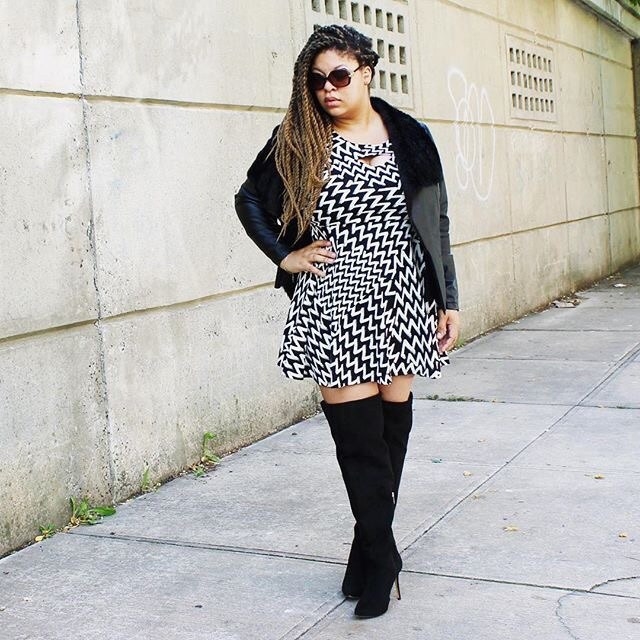 10.
With a Comfy Sweater and a Beanie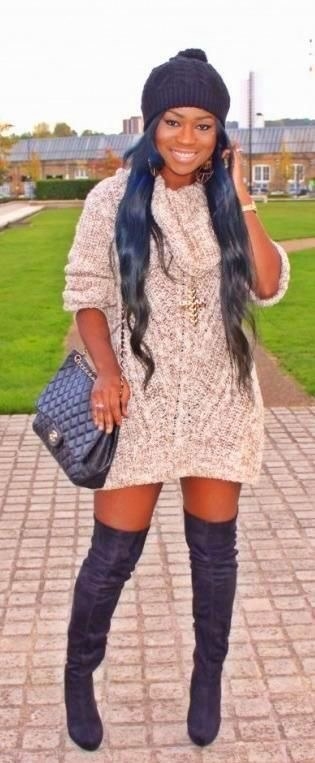 11.
As a Complement to Animal Print
12.
With a Fall Ready Romper
This post was created by a member of BuzzFeed Community, where anyone can post awesome lists and creations.
Learn more
or
post your buzz!