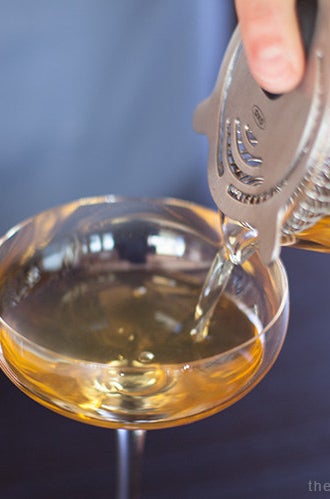 Add absinthe to your whiskey then enjoy dancing with the green fairy like you don't have a care in the world.
Get the recipe here.
2.
The Whiskey Unwinder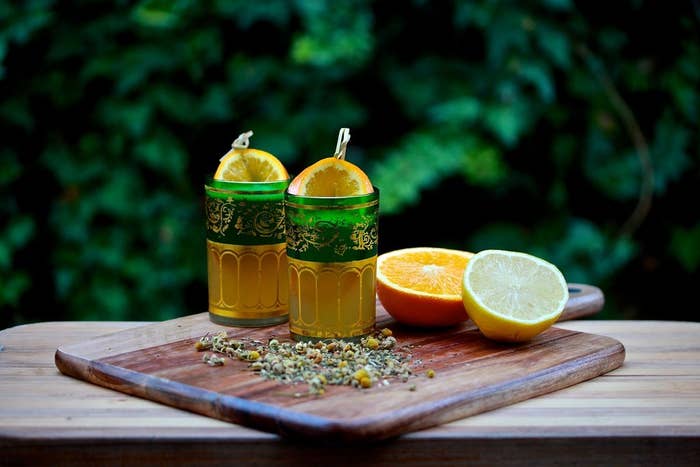 3.
The Glossip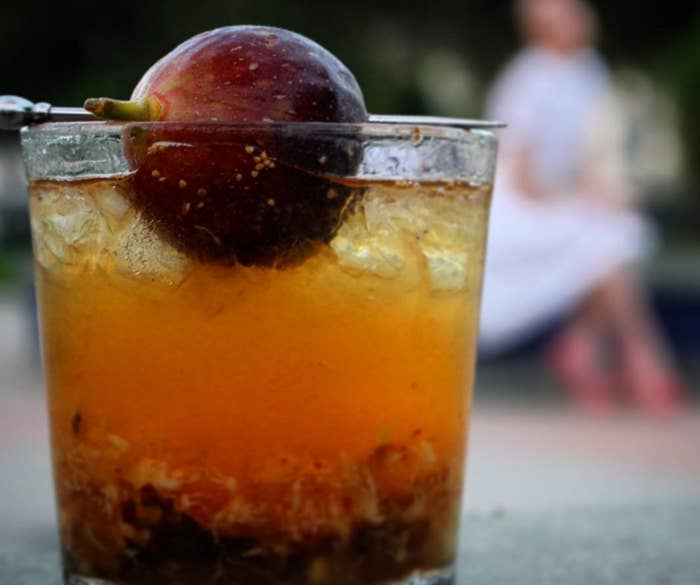 4.
Whiskey Soda Cocktail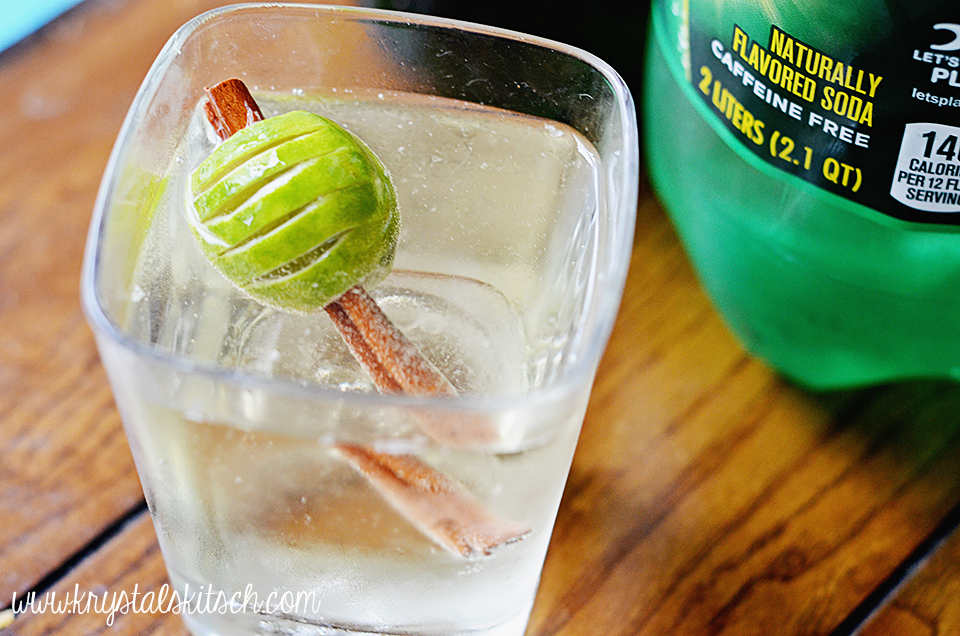 5.
The Hot Ward 8 Cocktail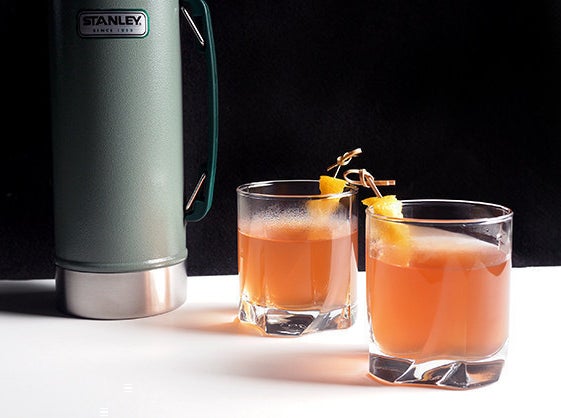 A hot cocktail with citrusy notes and, oh, yeah, IT COMES IN A FLIPPIN' THERMOS. All bets are off.
Get the recipe here.
6.
Apple Thyme Cocktail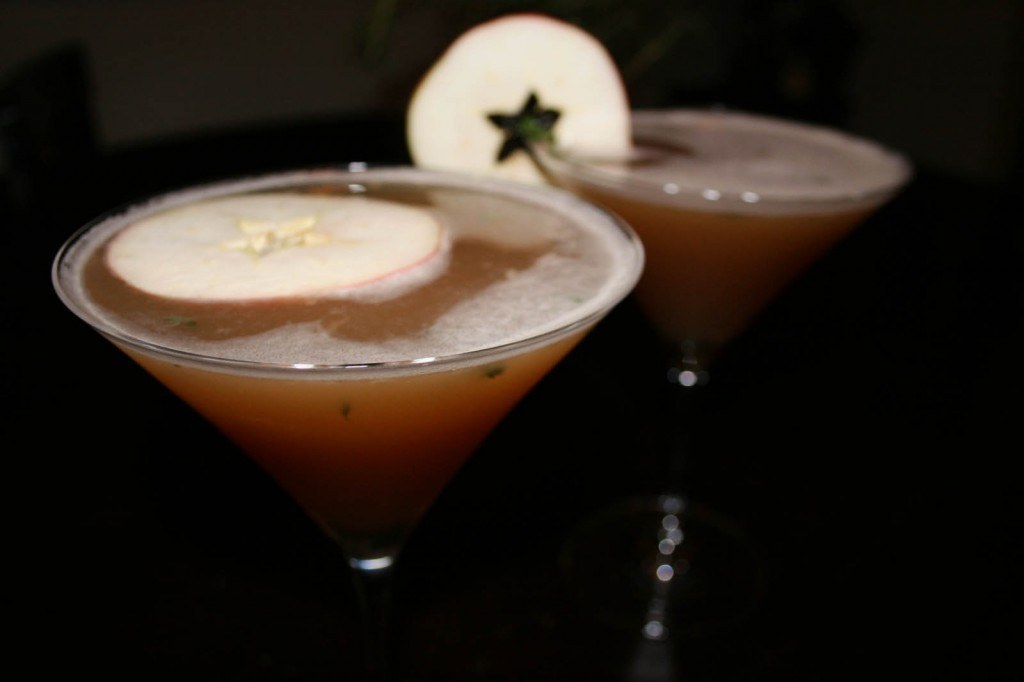 7.
Plum Ginger Whiskey Sour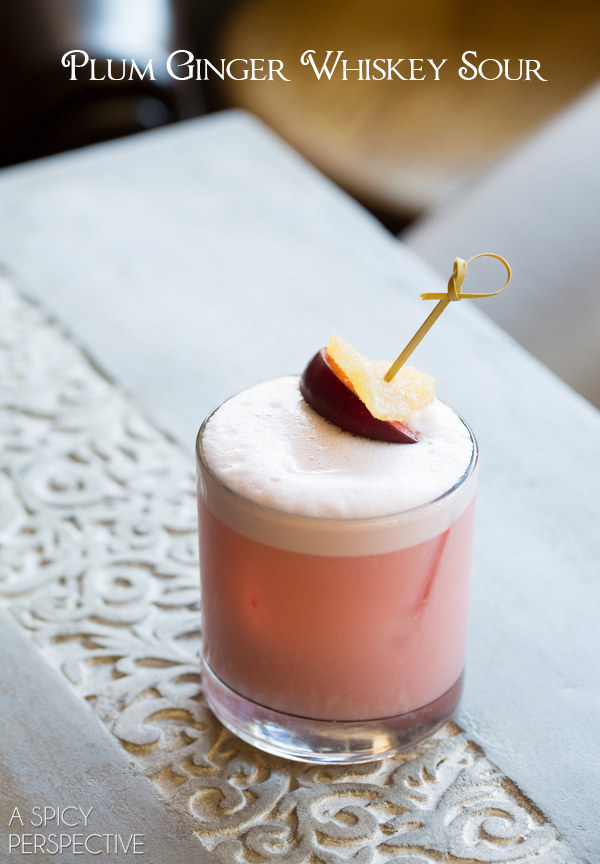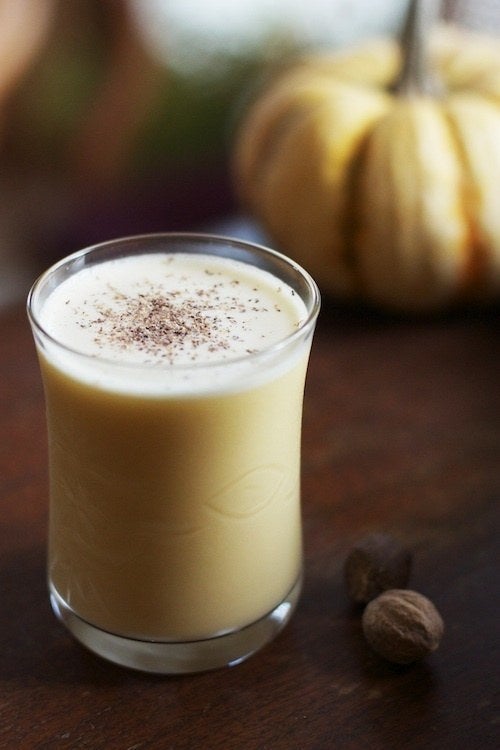 It's like a milkshake, but it's whiskey. So you know what to do. ;)
Get the recipe here.
9.
Toasted Pecan Old-Fashioned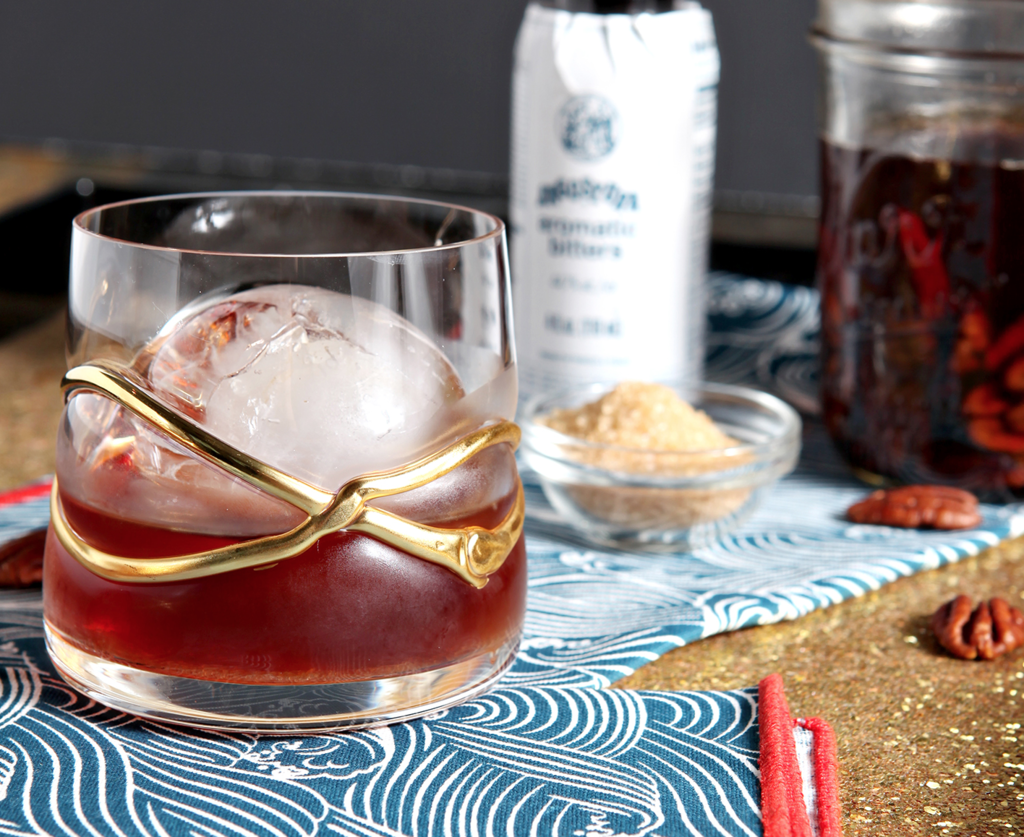 10.
Slow October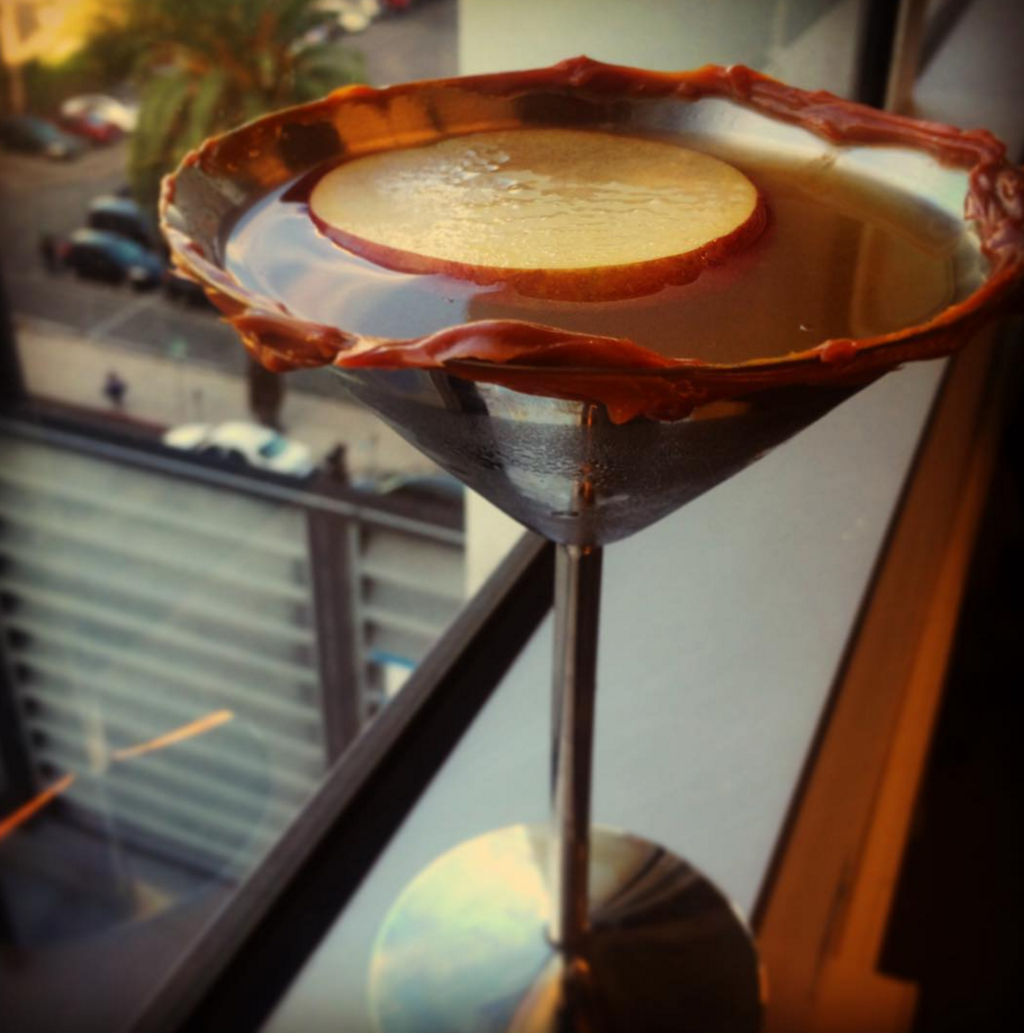 11.
The Valentine's Day Massacre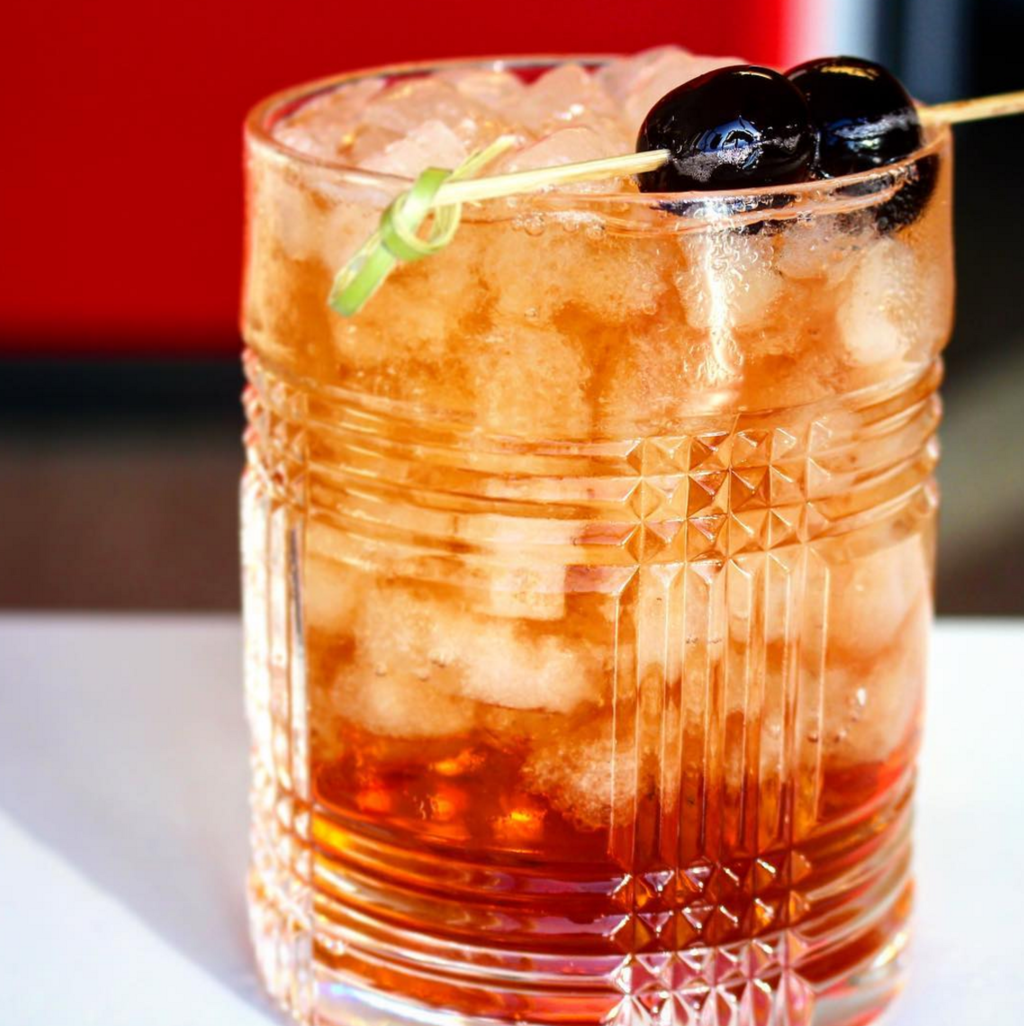 12.
Apricot and Black Tea Irish Whiskey Cocktail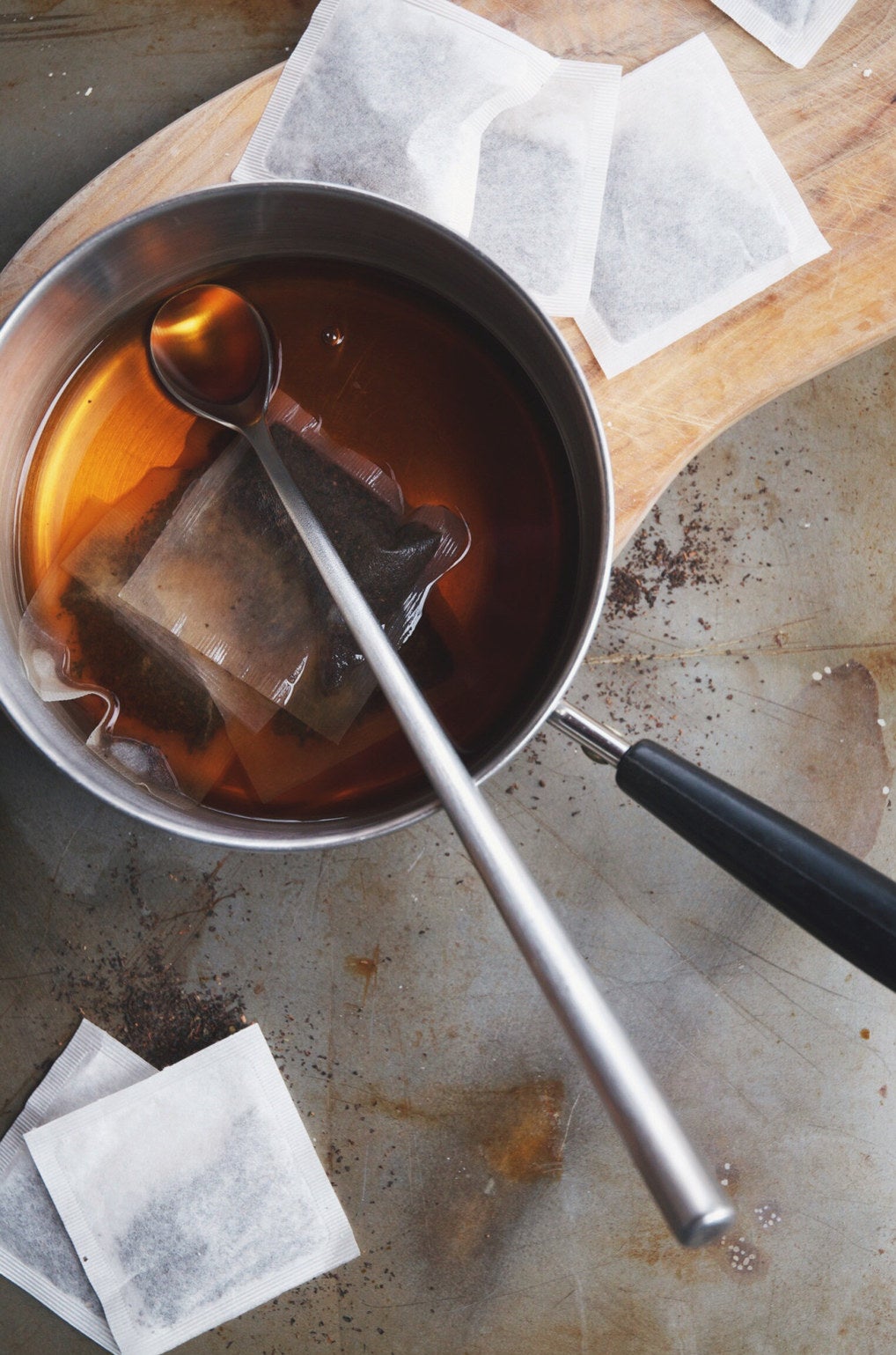 This black tea cocktail will make everything better.
Get the recipe here.