What the heck is it?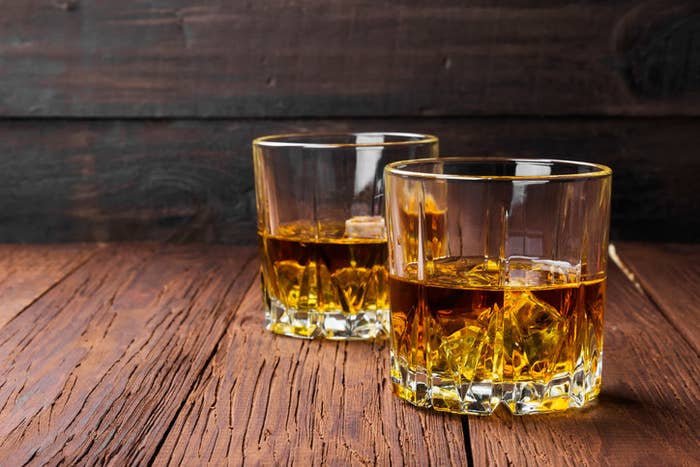 Whiskey is an umbrella term.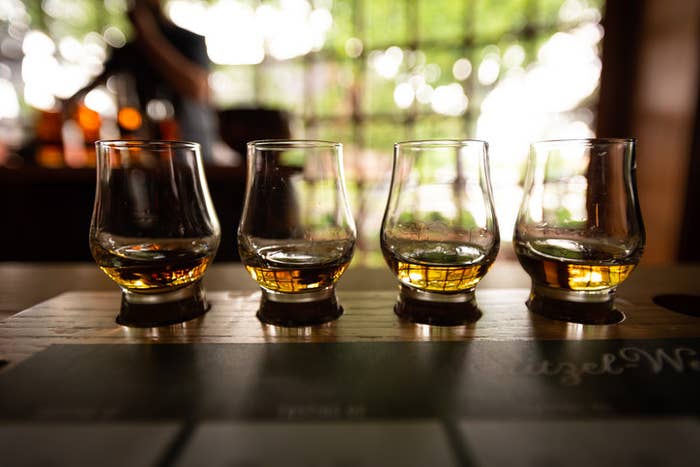 Take a look at that color!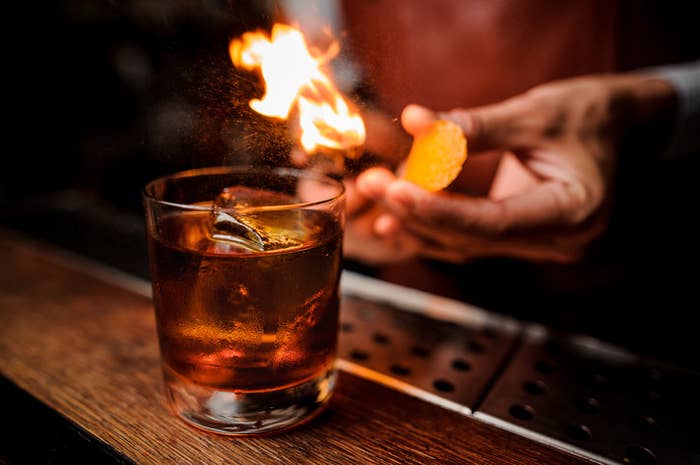 Get your nose in there!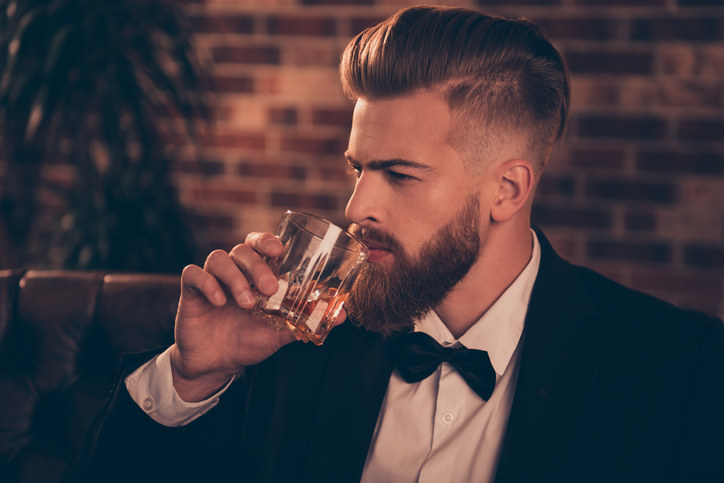 Try! Try! Try!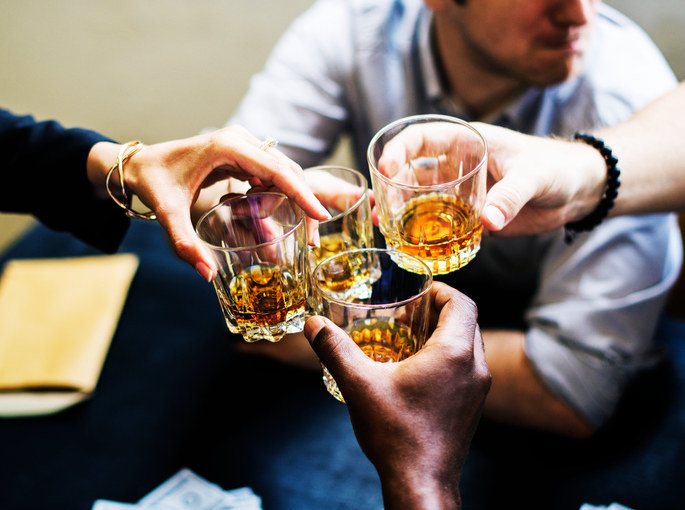 OK, but how do you drink it?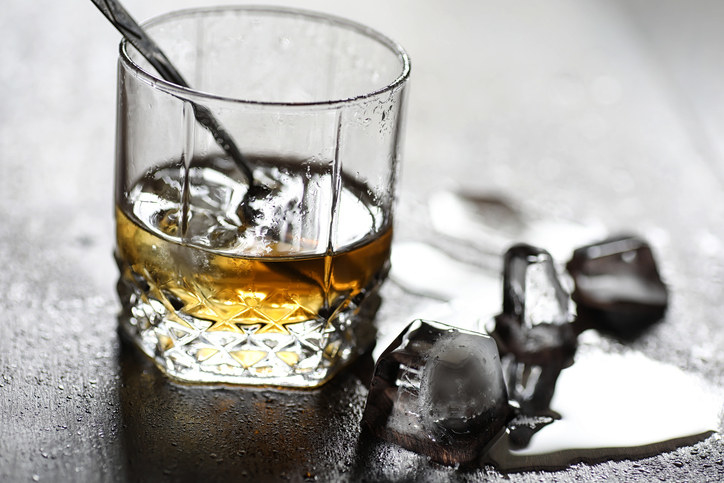 Now that you've got the basics, customize the whiskey experience your way with The Whiskey 5's ultimate whiskey flavor guide.
Please Drink Responsibly

© 2018 Diageo, Norwalk CT