2.
Chasing after those mad deals.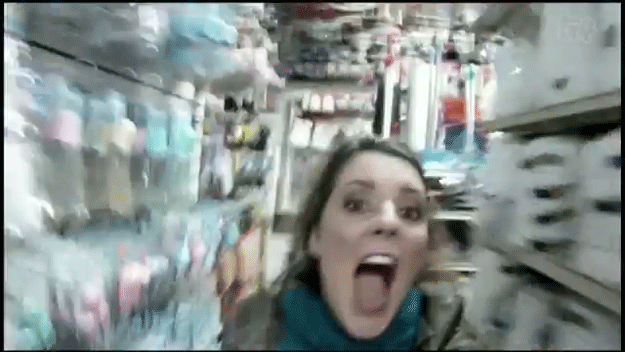 3.
When a killer song comes on, and you can't control your dance moves.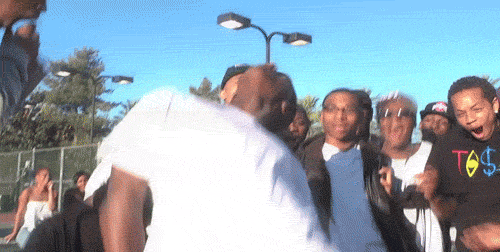 4.
Refusing to make more than one trip for groceries.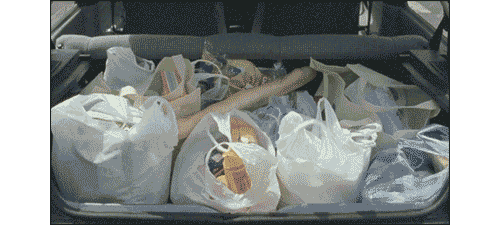 5.
Deadlifting a bag of dog food that's basically 35 lb.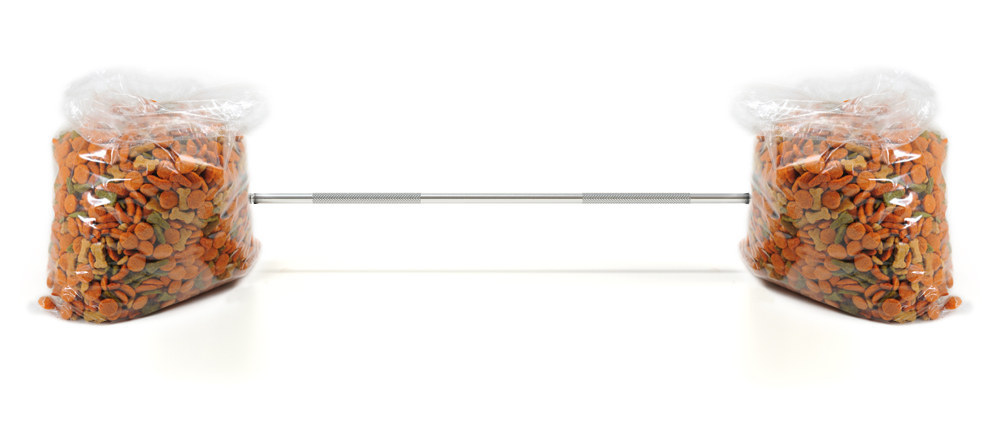 6.
Realizing your bag is on the train and sprinting toward it.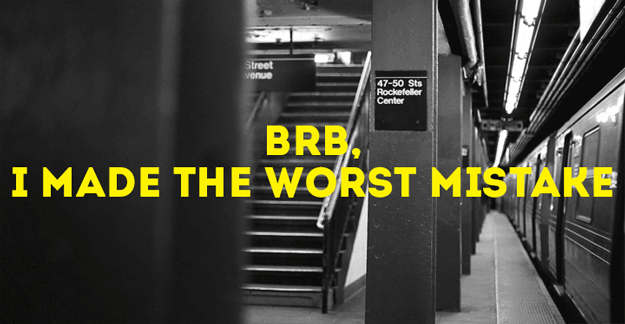 7.
Sprinting when you hear, "Free food in the conference room!"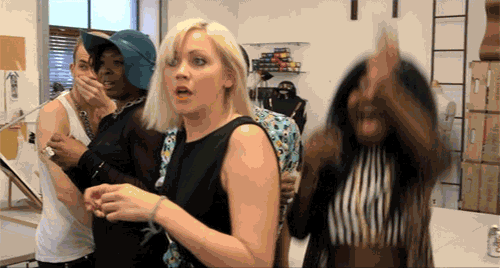 8.
Every single time the elevator is broken.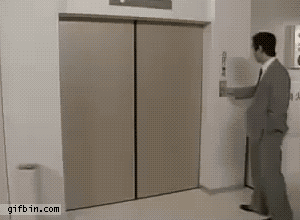 9.
When your dog gets a sudden burst of energy.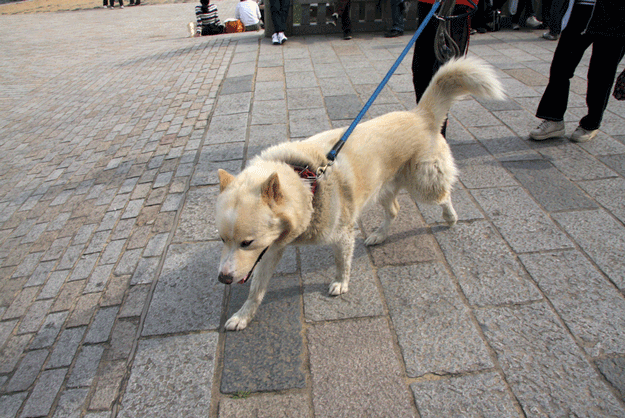 10.
Putting together any piece of furniture ever.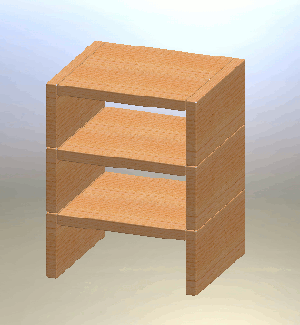 11.
And any time that you have to chase after your kid.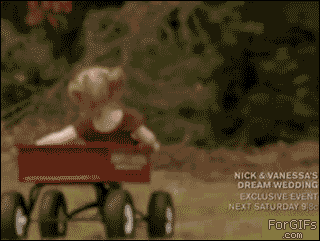 Looks like there are no comments yet.
Be the first to comment!